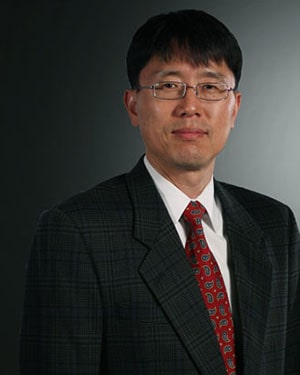 Haeyoung Shin, Ph.D.
Professor of Accounting,
College of Business
Contact number: 281-283-3166
Email: shinha@uhcl.edu
Office: Bayou Building, Suite 3237
Biography
Dr. Haeyoung Shin graduated from the University of Texas at Dallas with a Ph.D. in Accounting and is teaching financial and managerial accounting. His main research interests are in earnings management, disclosure, firm valuation, and accounting education. He has articles published in various journals, including the Journal of International Accounting Research, Journal of Accounting and Public Policy, Journal of Investing, Journal of International Financial Management & Accounting, Asia Pacific Management Review, and Journal of Accounting Education. He has worked as a senior financial analyst in an investment bank and passed the Uniformed CPA exam. He has served as faculty advisor of the Accounting Association-UHCL since 2012.
---