Resources for Parents
Educational Transitioning
College is a big transition for students with disabilities which creates an evolution in their roles and responsibilities and that of their parents. Accessibility Support Center encourages students to manage their own accommodations and disabilities, and we provide the information for students to make informed decisions.
You can help your student successfully transition by encouraging self-advocacy and independent living skills. Encourage your student to look at our transition checklist.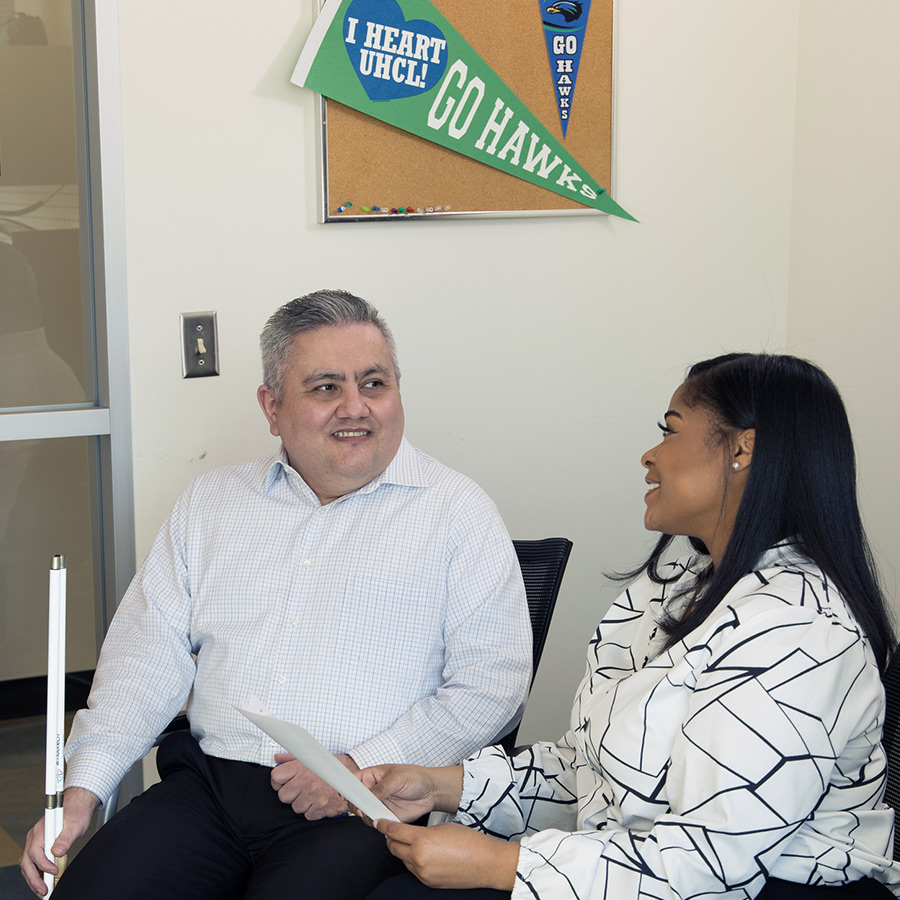 Family Educational Rights and Privacy Act
Parents and guardians who have been very involved in their student's education may be surprised to learn that privacy laws such as the Family Educational Rights and Privacy Act (FERPA) may restrict their access to information at the college level. We recognize and value students' rights to confidentiality and self-determination.
More Information
A little stressed? You're not alone. For more information, check out these resources: