University of Houston-Clear Lake Faculty-Led Programs
Faculty-led education abroad programs offer students an international experience with University of Houston-Clear Lake (UHCL) faculty members. These programs encompass UHCL courses taught abroad, enhanced by the location, excursions, and cultural activities. They provide UHCL students an opportunity to work with a UHCL faculty member in a specific area of study and country.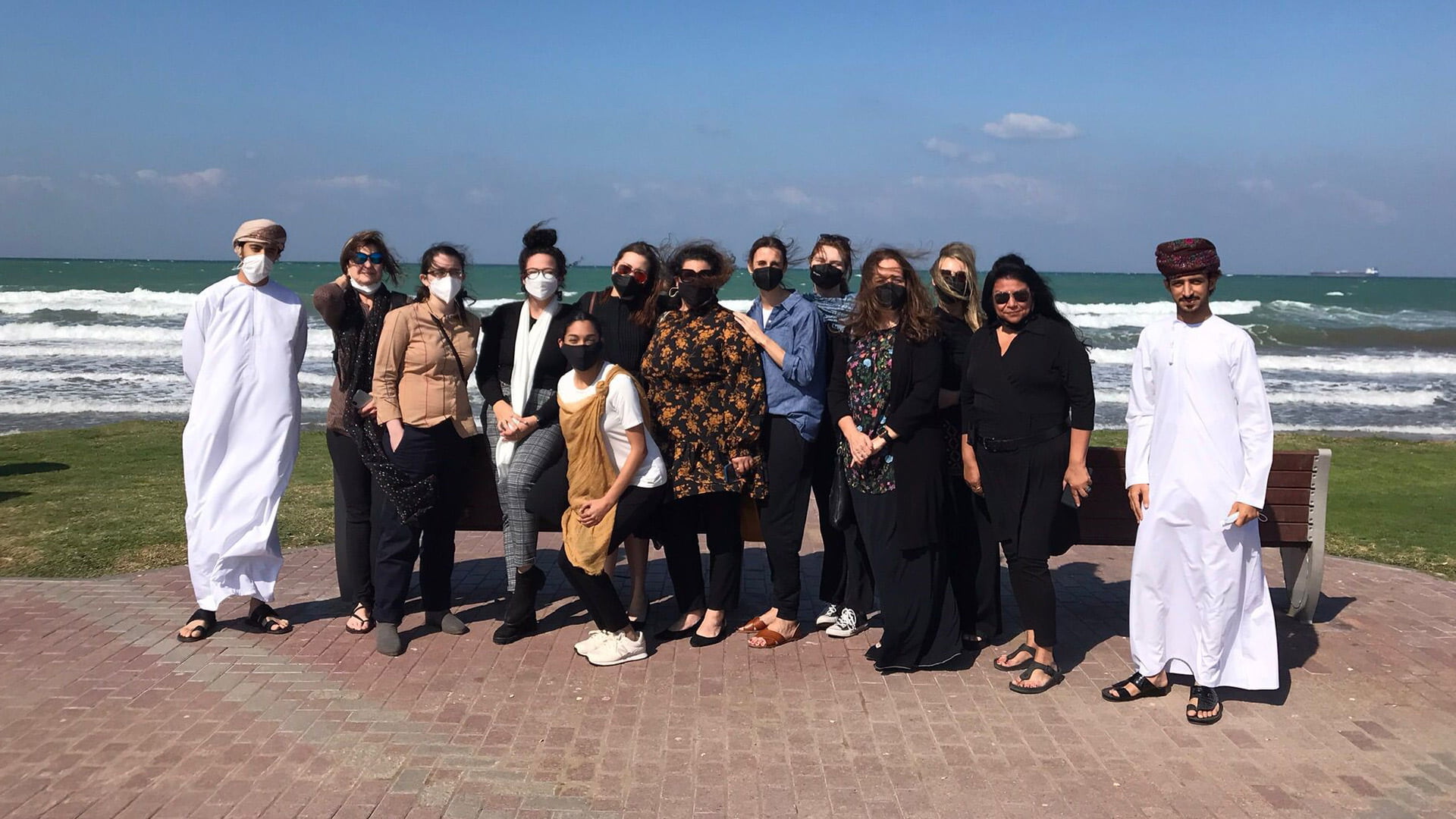 UHCL's Education Abroad program ensures that faculty-led programs are academically rigorous, financially accessible, and integrated with courses of study. The Office of Education Abroad and Scholar Services (EASS) provides administrative support for UHCL faculty to teach UHCL coursework abroad through faculty-led education abroad programs. We are particularly interested in programs that:
Engage students with faculty research and areas of expertise
Offer cross-college collaborations, blended classrooms, and service or internship opportunities
Will be offered on a continuous basis and led by multiple faculty within the department
Aligns with the UHCL's Diversity and Inclusion Initiative
Thoughtfully serve students and disciplines underrepresented in the study abroad community
Foster relationships with institutions overseas and expand study abroad opportunities for UHCL students in a broad range of academic disciplines
Education Abroad 101 Video for Faculty
---
Why Lead an Education Abroad Program?
While UHCL students have a variety of education abroad options available to them from our partner providers, UHCL faculty-led education abroad programs provide students with the opportunity to have an international experience with UHCL faculty while enrolled in UHCL courses.
Excursions, field experiences, and cultural activities are built into the program, leveraging the location to enhance learning. Many provide opportunities for students to visit non-English speaking countries while doing their coursework in English. Class sizes are small allowing for an intimate learning environment. Faculty can share their knowledge and interest of another country and culture while at the same time work closely with students, helping shape their experience both in and out of the classroom through meaningful engagement abroad. UHCL is committed to creating a global campus.
If you are a faculty member who would like to initiate a faculty-led education abroad program, you must first submit a proposal and have it approved by your college dean and EASS. You must also review the Faculty-Led Education Abroad Program Proposal for detailed information on the review process, criteria and timelines.
Steps to Creating a Faculty-Led Program
---
Questions
Contact: EducationAbroad@uhcl.edu