Advance Your Career in Engineering
Do you already have a master's degree in an engineering field, but you don't have the time to pursue an additional degree? Enhance and strengthen your engineering skills with a Systems Engineering Certificate from the University of Houston-Clear Lake. This four-course sequence which will broaden your engineering skills, increasing your ability to design, analyze, and implement complex systems. You will, working with your faculty adviser, select four systems engineering graduate courses that best meet your career plans. If you decide to continue graduate studies to pursue an MS in systems engineering, the courses you take in the certificate program will count towards the MS degree.
Become an In-demand Engineer
This certificate from our College of Science and Engineering augments your ability to be an effective primary interface between management, customers, suppliers and specialty engineers in your company's systems development process. Learn to deliver a particular perspective to the engineering process that serves to better systematize and complement other engineering activities.
Request InformationHow to ApplyVisit

---
Admission Requirements
Take your education to new heights in University of Houston-Clear Lake's College of Science and Engineering. Learn the next steps to being admitted now.
---
Degree Requirements
Get ready to calculate the course load for your education at University of Houston-Clear Lake! Learn more about the courses required to succeed here in the College of Science and Engineering.
Degree Plan
---
Cost Information
Calculate the price of your science or engineering degree at UHCL with our Cost Estimator function.
Tuition and FeesNet Price CalculatorFee Schedule Calculator
---
Deadlines for Applying
Graduate Deadlines

Fall

New Degree-Seeking Students - August 1
Former UHCL Students - August 15

Spring

New Degree-Seeking Students - January 5
Former UHCL Students - January 15

Summer

New Degree-Seeking Students - May 1
Former UHCL Students - May 25
Please note, some graduate programs have special deadlines and requirements. For more information go to How to Apply. Check the status of your application online through E-Services using your UHCL student ID.
The UHCL applications is available online through www.applytexas.org. The online application is scheduled to close for Graduate students after the Formal UHCL Student deadline of each semester.
Applying After the Priority Deadline
New, non-degree seeking, and former UHCL students applying after the deadlines above may be considered for admission on a case-by-case basis. Please contact the appropriate graduate enrollment counselor for more information. A $50.00 Late Registration Fee or $50.00 Late Payment may apply.
Review the UHCL Academic Calendar for registration and payment dates and deadlines.
International Deadlines

Fall

Priority – March 1
Final – June 1

Spring

Priority – August 1
Final – November 1

Summer*

Priority – February 1
Final – April 20
Students interested in qualifying for scholarships &/or applying for visas outside the U.S. should apply and submit the application documents/test scores by the priority deadline
*International freshmen applicants will not be accepted for Summer semester.
---
Locations
---
Accreditations and Distinctions
UHCL is one of only 10 U.S. universities with computing programs accredited under three different curriculum guidelines of ABET. The College of Science and Engineering's undergraduate degree program in computer engineering is accredited by the Engineering Accreditation Commission of ABET, while its computer science and computer information systems undergraduate programs are accredited by the Computing Accreditation Commission of ABET. The undergraduate occupational safety and health sub-plans for safety and industrial hygiene are accredited by the Applied and Natural Science Accreditation Commission of ABET. Our chemistry degree program is accredited by the American Chemical Society.
---
Systems Engineering Certificate Faculty
Ipek Bozkurt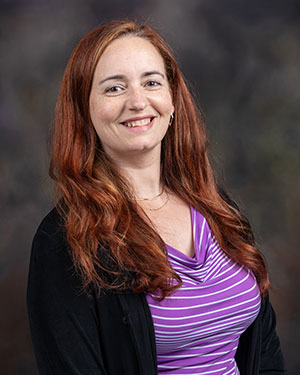 Ipek Bozkurt
Program Chair and Associate Professor of Engineering Management,
Science and Engineering
Contact number: 281-283-3882
Email: bozkurt@uhcl.edu
Office: STEM Building 2220
James Dabney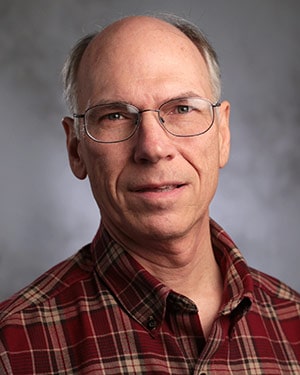 James B. Dabney
Program Chair and Professor of Systems Engineering,
Science and Engineering
Contact number: 281-283-3852
Email: dabney@uhcl.edu
Office: D108
James C. Helm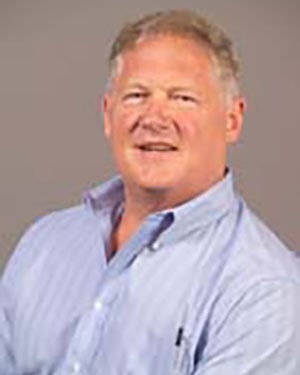 James Carlton Helm
Associate Professor of Software Engineering,
Science and Engineering
Contact number: 281-283-3875
Email: helm@uhcl.edu
Office: D101
Ki-Young Jeong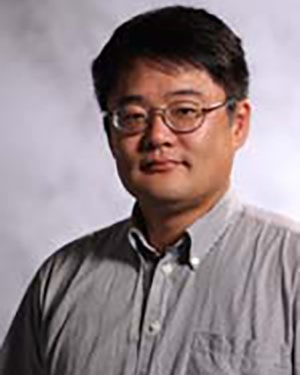 Ki-Young Jeong
Professor of Engineering Management,
Science and Engineering
Contact number: 281-283-3862
Email: jeongk@uhcl.edu
Office: STEM Building 2222
Jiang Lu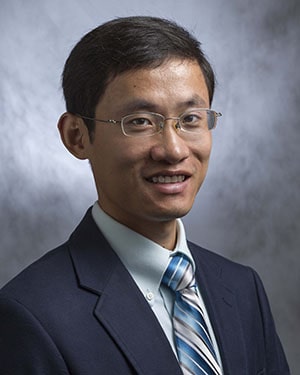 Jiang Lu
Assistant Professor of Computer Engineering,
Science and Engineering
Contact number: 281-283-3856
Email: luj@uhcl.edu
Office: Delta 121