Improve Your World
Discover what makes the world tick by understanding the human mind. University of Houston-Clear Lake's Bachelor of Science in Psychology focuses on the scientific study of human behavior, including acquiring critical analyses of data and the potential for application in the community. All aspects of the Psychology degree are guided by the suggested curricula of the American Psychological Association and developed by UHCL faculty in the College of Human Sciences and Humanities for optimal learning in the classroom, laboratory, and applied settings.
Reach Your Career Goals
Study topics that are both engaging and socially applicable in classes such as Theories of Personality and Biological Psychology. The focus on research and statistics gives context to the information. Students have the opportunity to receive a comprehensive overview of psychology, develop academic and critical thinking skills, reach career goals, uphold ethical standards and become lifelong learners. Course requirements include learning, cognition, developmental psychology, social psychology, biological psychology, and research methodology.
Request InformationHow to ApplyVisit
---
Admission Requirements
University of Houston-Clear Lake's College of Human Science and Humanities wants to help you reach your educational goals. Discover the admissions requirements that will let you become the next UHCL Hawk.
---
Degree Requirements
This degree has a specific set of courses you'll need to complete before you can graduate from University of Houston-Clear Lake. Learn more about the classes that will help you complete the requirements of this degree.
Degree Plan

Degree Map
---
Cost Information
Investigate the direction of your future with this look into the prospective costs of a degree from UHCL.
Tuition and Fees
Net Price Calculator
Fee Schedule Calculator
---
Deadlines for Applying
Freshman Deadlines

Fall

Priority - July 15
Final - August 1

Spring

Priority - November 1
Final - December 1

Summer

Priority - March 1
Final (Summer Session I & II) - May 1
Transfer Deadlines

Spring 2022

Priority - January 4
Final - January 14

Summer 2022

Priority - May 1
Final (Summer Session I) - May 25
Final (Summer Session II) - July 1

Fall 2022

Priority - August 12
Final - August 17
International Deadlines

Fall

Priority – March 1
Final – June 1

Spring

Priority – August 1
Final – November 1

Summer*

Priority – February 1
Final – April 20
Students interested in qualifying for scholarships &/or applying for visas outside the U.S. should apply and submit the application documents/test scores by the priority deadline
*International freshmen applicants will not be accepted for Summer semester.
---
Locations
UH-Clear Lake at Pearland
UH-Clear Lake at Pearland
1200 Pearland Pkwy
Pearland, Texas 77581
Phone: 281-212-1700
Since 2010, University of Houston-Clear Lake at Pearland has proudly served as an upper-level institution serving juniors, seniors, and graduate students in fields like business and behavioral science.
---
Psychology B.S. Faculty
Beth Hentges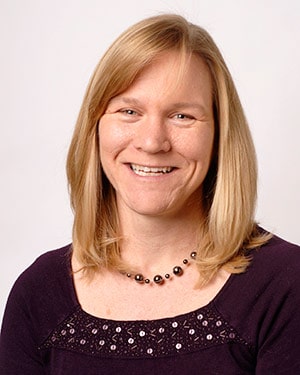 Beth Hentges
Department Chair of Psychology and Associate Professor of Psychology,
Human Sciences and Humanities
Contact number: 281-283-3308
Email: hentges@uhcl.edu
Office: Bayou 2617.05
Amanda Johnston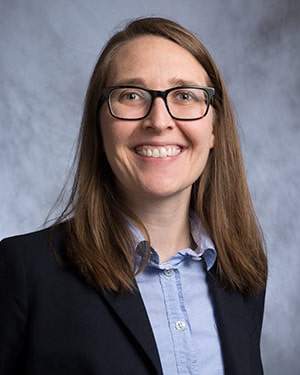 Amanda Johnston
Associate Professor of Psychology,
Human Sciences and Humanities
Contact number: 281-283-3393
Email: johnston@uhcl.edu
Office: SSCB 2109.06
Angela Kelling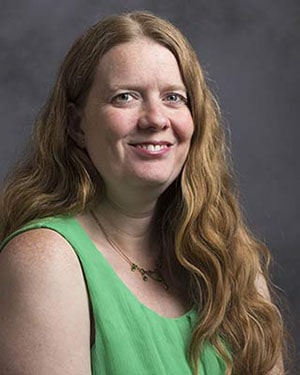 Angela Kelling
Assistant Professor of Psychology,
Human Sciences and Humanities
Contact number: 281-283-3488
Email: KellingA@uhcl.edu
Office: Bayou 2617-14
David Malin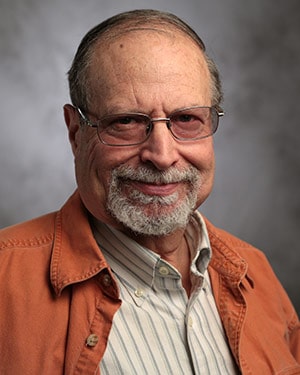 David H. Malin
Professor of Psychology and Neuroscience,
Human Sciences and Humanities
Contact number: 281-283-3339
Email: malin@uhcl.edu
Office: Bayou 2617.12
Georgina Moreno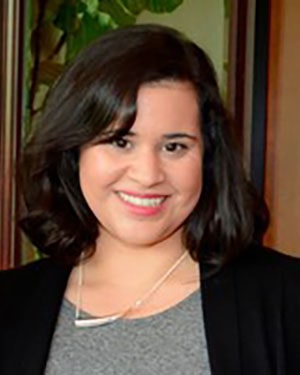 Georgina Moreno
Assistant Professor of Psychology,
Human Sciences and Humanities
Contact number: 281-283-3384
Email: morenog@uhcl.edu
Office: SSCB 2109.17
Desdamona Rios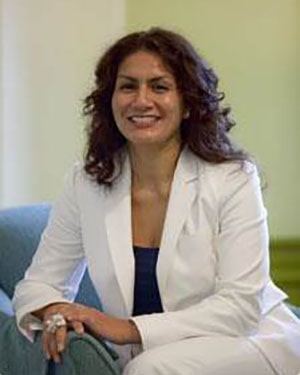 Desdamona Rios
Associate Professor of Social Psychology,
Human Sciences and Humanities
Contact number: 281-283-3457
Email: rios@uhcl.edu
Office: Bayou 2121.06
Nicholas Shaman
Nicholas Shaman
Assistant Professor of Psychology,
Human Sciences and Humanities
Contact number: 281-283-3386
Email: Shaman@uhcl.edu
Office: SSCB 2109.15
Steven Sutherland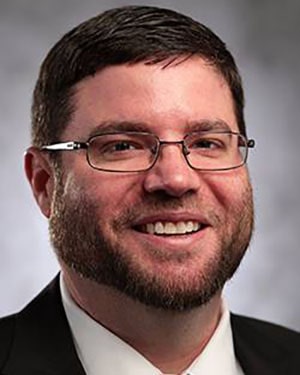 Steven Sutherland
Assistant Professor of Psychology,
Human Sciences and Humanities
Contact number: 281-283-3474
Email: sutherland@uhcl.edu
Office: Bayou 2233.08
Christine Walther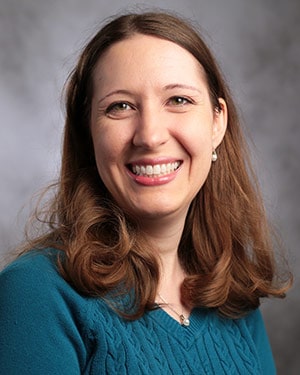 Christine Walther
Associate Professor of Psychology,
Human Sciences and Humanities
Contact number: 281-283-3463
Email: walther@uhcl.edu
Office: Bayou 2233.10
Chris Ward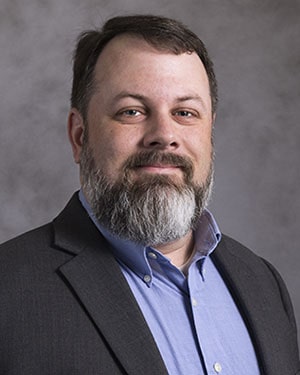 Christopher P. Ward
Department Chair of Psychology and Professor of Psychology and Neuroscience,
Human Sciences and Humanities
Contact number: 281-283-3303
Email: wardchris@uhcl.edu
Office: SSCB 2109.05