Two Great Universities Support Your Education
The collaborative program for a Ph.D. in Physics is a joint degree between the Physics Departments at the University of Houston and the University of Houston-Clear Lake. This effort unites the Master's program at UHCL with the Ph.D. program at UH for the mutual benefit of both universities, their students, and the Clear Lake community. While the Ph.D. will be awarded by UH, UHCL supports the effort with its courses and research opportunities. Select faculty at UH and UHCL hold joint appointments. This ensures you have a smooth transition into the PhD program as a student. All UHCL Physics graduate students are encouraged to apply to the UH Physics program in the beginning of their graduate level coursework in order to take advantage of this program.
Use this Rigorous Doctorate to Benefit Your Community
In addition to being the first local Ph.D. in Physics program available to full-time and part-time students, there are multiple benefits for students in this program. The accessibility of pertinent courses and advanced training in Physics for students from the Johnson Space Center and petrochemical communities means those as well as other public and private institutions can retain their own employees. The connection to the UH System for advanced research projects also benefits the community, and the intellectual challenge presented by this coursework, combined with an increased knowledge base improves job satisfaction overall.
Request InformationHow to ApplyVisit

---
Admission Requirements
Explore what the future holds for you by attending University of Houston-Clear Lake's College of Science and Engineering. Find out now what it takes to be admitted.

---
Degree Requirements
UHCL's College of Science and Engineering has created a solid foundation of study designed to help you make your educational dreams a reality. Explore the classes you'll need to take for your University of Houston-Clear Lake degree.
Degree Plan
---
Cost Information
Crunch the numbers on the costs for a degree from the UHCL College of Science and Engineering.
Tuition and Fees
Net Price Calculator
Fee Schedule Calculator
---
Deadlines for Applying
Graduate Deadlines

Fall

New Degree-Seeking Students - August 1
Former UHCL Students - August 15

Spring

New Degree-Seeking Students - January 5
Former UHCL Students - January 15

Summer

New Degree-Seeking Students - May 1
Former UHCL Students - May 25
Please note, some graduate programs have special deadlines and requirements. For more information go to How to Apply. Check the status of your application online through E-Services using your UHCL student ID.
The UHCL applications is available online through www.applytexas.org. The online application is scheduled to close for Graduate students after the Formal UHCL Student deadline of each semester.
Applying After the Priority Deadline
New, non-degree seeking, and former UHCL students applying after the deadlines above may be considered for admission on a case-by-case basis. Please contact the appropriate graduate enrollment counselor for more information. A $50.00 Late Registration Fee or $50.00 Late Payment may apply.
Review the UHCL Academic Calendar for registration and payment dates and deadlines.
International Deadlines

Fall

Priority – March 1
Final – June 1

Spring

Priority – August 1
Final – November 1

Summer*

Priority – February 1
Final – April 20
Students interested in qualifying for scholarships &/or applying for visas outside the U.S. should apply and submit the application documents/test scores by the priority deadline
*International freshmen applicants will not be accepted for Summer semester.
---
Locations
---
Physics Ph.D. Collaborative UHCL/UH Program Faculty
David Garrison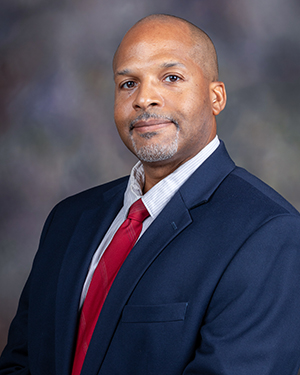 David Garrison
Interim Associate Dean, Professor and Former Chair of Physics,
Science and Engineering
Contact number: 281-283-3796
Email: garrison@uhcl.edu
Office: B3611
Ju H. Kim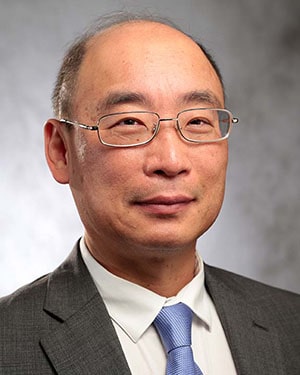 Ju H. Kim
Professor of Physics,
Science and Engineering
Contact number: 281-283-3717
Email: KimJ@UHCL.edu
Office: B3611
Samina S. Masood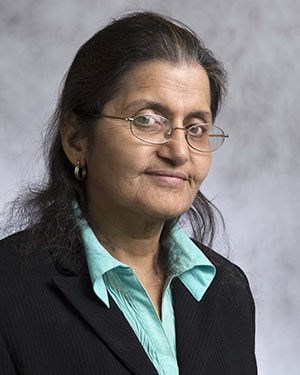 Samina S. Masood
Associate Professor of Physics,
Science and Engineering
Contact number: 281-283-3781
Email: masood@uhcl.edu
Office: B3525-8
Walter Thompson
Walter Thompson
Lecturer of Physics,
Science and Engineering
Contact number: 281-283-3768
Email: ThompsonW@UHCL.edu
Office: B3321
Paul A. Withey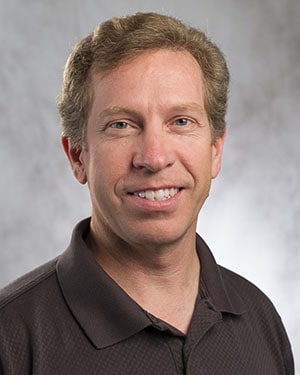 Paul Withey
Program Chair of Physics, Associate Professor of Physics,
Science and Engineering
Contact number: 281-283-3799
Email: Withey@UHCL.edu
Office: B3531