Increase Your Specialization and Earning Potential
Improve your capabilities for managing the technology needs of your company by receiving a Management of Technology Certificate from the College of Business at the University of Houston-Clear Lake. Excellent courses on topics like entrepreneurship, ethical leadership and project management will boost your expertise and abilities in coordinating the efforts of the technology team at your workplace.
An Effective Stepping Stone Towards a Graduate Degree
This post-graduate certificate will prove useful if you want to enhance your credentials and abilities, but you cannot currently commit to a full graduate degree program. The program will give you a superb head start on a full Master of Science, and it demonstrates to employers that you possess a strong commitment to a specific area of specialization. Also, you'll never have a class taught by a graduate assistant, so your education will receive the benefit of time spent with an experienced faculty with roots in academia and the business world.

Request InformationHow to ApplyVisit

---
Admission Requirements
Ready to submit your application to University of Houston-Clear Lake's College of Business? Make sure you have what it takes as you begin the admissions process.
---
Degree Requirements
Each course of study in the College of Business here at University of Houston-Clear Lake has specific degree requirements you must fulfill to graduate. Find out more today.

Certificate Plan
---
Cost Information
Start your college budget today with a look at possible costs for your degree from the UHCL College of Business.
Tuition and Fees
Net Price Calculator
Fee Schedule Calculator
---
Deadlines for Applying
Graduate Deadlines

Fall

New Degree-Seeking Students - August 1
Former UHCL Students - August 15

Spring

New Degree-Seeking Students - January 5
Former UHCL Students - January 15

Summer

New Degree-Seeking Students - May 1
Former UHCL Students - May 25
Please note, some graduate programs have special deadlines and requirements. For more information go to How to Apply. Check the status of your application online through E-Services using your UHCL student ID.
The UHCL applications is available online through www.applytexas.org. The online application is scheduled to close for Graduate students after the Formal UHCL Student deadline of each semester.
Applying After the Priority Deadline
New, non-degree seeking, and former UHCL students applying after the deadlines above may be considered for admission on a case-by-case basis. Please contact the appropriate graduate enrollment counselor for more information. A $50.00 Late Registration Fee or $50.00 Late Payment may apply.
Review the UHCL Academic Calendar for registration and payment dates and deadlines.
International Deadlines

Fall

Priority – March 1
Final – June 1

Spring

Priority – August 1
Final – November 1

Summer*

Priority – February 1
Final – April 20
Students interested in qualifying for scholarships &/or applying for visas outside the U.S. should apply and submit the application documents/test scores by the priority deadline
*International freshmen applicants will not be accepted for Summer semester.
---
Locations
UHCL Online
UHCL Online
Phone: 281-212-1611
Make the most of a hectic schedule and study from home or the office through UHCL Online, offering the same level of excellence for more than 20 undergraduate, graduate and certificate programs.
---
Accreditations and Distinctions

University of Houston-Clear Lake is an accredited member of AACSB International—The Association to Advance Collegiate Schools of Business.

---
Management of Technology Certificate Faculty
Dina Abdelzaher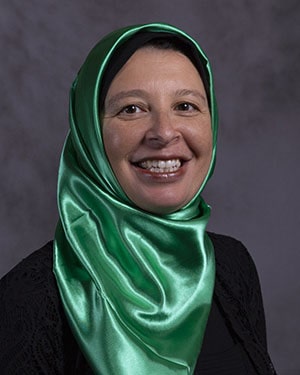 Dina Abdelzaher
Associate Professor of Management,
Business
Contact number: 281-283-3248
Email: abdelzaher@uhcl.edu
Office: B3321
Roger Durand
Roger E. Durand
Professor of Management,
Business
Contact number: 281-283-3260
Email: durand@uhcl.edu
Office: Bayou Building, Suite 3121
Gene Easley
Gene Easley
Lecturer in Management,
Business
Contact number: 281-283-3129
Email: easley@uhcl.edu
Office: Student Services Building, Suite 3321, 2700 Bay Area Blvd. Houston, TX 77058
Dorothy Kirkman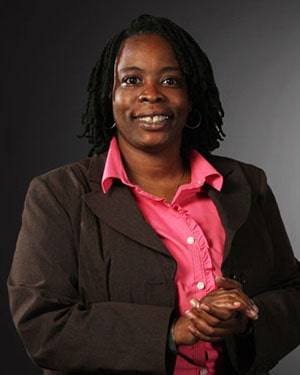 Dorothy Kirkman
Interim Associate Dean,
Business
Contact number: 281-283-3156
Email: kirkman@uhcl.edu
Office: Bayou Building, Suite 2111, Room 5
Clifton Mayfield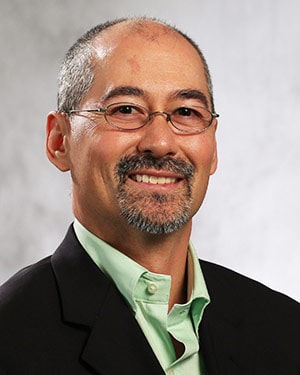 Clifton Mayfield
Associate Professor of Management,
Business
Contact number: 281-283-3258
Email: mayfield@uhcl.edu
Office: Bayou Building, Suite 3321, Room 20
Jay Tombaugh
Jay R. Tombaugh
Associate Professor of Management,
Business
Contact number: 281-283-3244
Email: tombaugh@uhcl.edu
Office: Bayou Building, Suite 3321, Room 16
Alix Valenti
Alix Valenti
Professor of Legal Studies and Management,
Business
Contact number: 281-283-3159
Email: valenti@uhcl.edu
Office: Bayou Building, Suite 3321, Room 16
Troy Voelker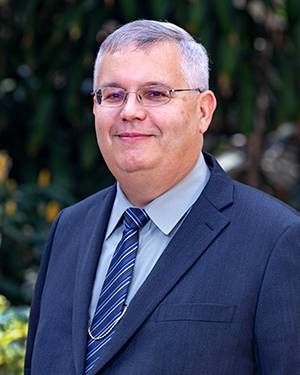 Troy Voelker
Faculty Chair and Associate Professor of Management,
Business
Contact number: 281-283-3134
Email: voelker@uhcl.edu
Office: Bayou Building, Suite 3321, Room 18
Office hours:
Monday, 11:00 am - 2:00 pm
Friday, 12:00 pm - 2:00 pm