Increase Your Specialization
Enhance or refine your skills through one of five University of Houston-Clear Lake certificates available through the Management Information Systems Certificate program. The programs are designed for busy professionals in the aerospace, information technology and related industries who cannot commit to a full graduate degree program. They include the following:


Business Applications Development

Business Computer Networking and Security

Business Database Development and Administration

Information Systems Management

Information Technology
Prepare for the Future
Your certificate from UHCL's College of Business will bring you approximately one-third of the way through the full graduate degree program. Completing your certificate demonstrates to employers that you possess a strong commitment to a specific area of specialization. When you're ready to finish your master's degree, you'll find achieving your certificate is a confidence booster that will help you to transition more successfully into completing a full course of graduate studies.

Request InformationHow to ApplyVisit

---
Admission Requirements
Ready to submit your application to University of Houston-Clear Lake's College of Business? Make sure you have what it takes as you begin the admissions process.
---
Degree Requirements
Each course of study in the College of Business here at University of Houston-Clear Lake has specific degree requirements you must fulfill to graduate. Find out more today.
Degree Plan
---
Cost Information
Start your college budget today with a look at possible costs for your degree from the UHCL College of Business.
Tuition and Fees
Net Price Calculator
Fee Schedule Calculator
---
Deadlines for Applying
Graduate Deadlines

Spring 2021

New Degree-Seeking Students - January 5
Former UHCL Students - January 5

Summer 2021

New Degree-Seeking Students - May 1
Former UHCL Students - May 25

Fall 2021

New Degree-Seeking Students - August 1
Former UHCL Students - August 18
Please note, some graduate programs have special requirements and different deadlines from those above. For more information visit How to Apply.
Former UHCL Students and non-degree seeking students applying after the deadlines above may be considered for admission on a case-by-case basis. Please contact the appropriate graduate enrollment counselor for more information.
International Deadlines

Fall

Priority – March 1
Final – June 1

Spring

Priority – August 1
Final – November 1

Summer*

Priority – February 1
Final – April 20
Students interested in qualifying for scholarships &/or applying for visas outside the U.S. should apply and submit the application documents/test scores by the priority deadline
*International freshmen applicants will not be accepted for Summer semester.
---
Locations
---
Accreditations and Distinctions

University of Houston-Clear Lake is an accredited member of AACSB International—The Association to Advance Collegiate Schools of Business.

---
Management Information Systems Certificates Faculty
Vance Etnyre
Vance Etnyre
Associate Professor of Management Information Systems,
Business
Contact number: 281-283-3168
Email: etnyre@uhcl.edu
Office: Student Services Building, Suite 3202, Room 4
Gokhan Gercek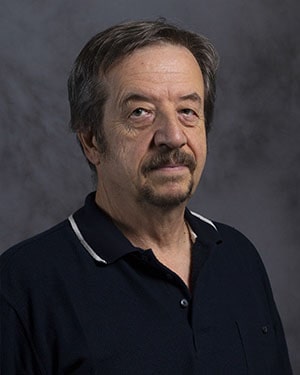 Gokhan Gercek
Professor of Management Information Systems,
Business
Contact number: 281-283-3178
Email: Gercek@UHCL.edu
Office: S3202
Jian Lin
Jian Lin
Assistant Professor of Management Information Systems,
Business
Contact number: 281-283-3167
Email: linjian@uhcl.edu
Office: Student Services Building, Suite 3202, Room 7
Prabhashi Nanayakkara
Prabhashi Nanayakkara
Visiting Lecturer of Management Information Systems,
Business
Contact number: 281-283-3142
Email: nanayakkaras@uhcl.edu
Office: SSCB 3202.13
Naveed Saleem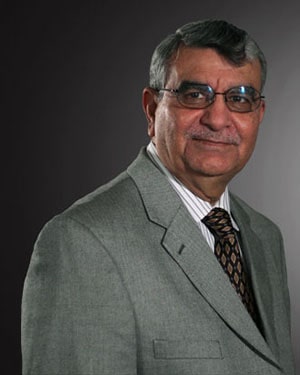 Naveed Saleem
Faculty Chair and Professor of Management Information Systems,
Business
Contact number: 281-283-3202
Email: saleem@uhcl.edu
Office: Student Services Building, Suite 3202, Room 5
Douglas Steel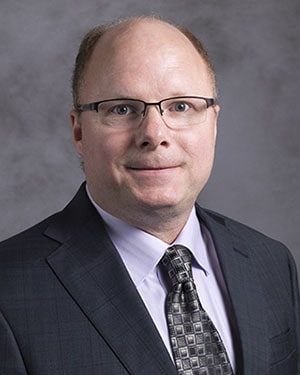 Douglas Steel
Assistant Professor of Management Information Systems,
Business
Contact number: 281-283-3189
Email: steel@uhcl.edu
Office: Student Services Building, Suite 3202, Room 11
Nanfei Sun
Nanfei Sun
Visiting Assistant Professor of Management Information Systems,
Business
Contact number: 281-283-3190
Email: sun@uhcl.edu
Office: SSCB 3202.12
Michael Yu-Chi Wu
Michael Yu-Chi Wu
Visiting Assistant Professor of Management Information Systems,
Business
Contact number: 281-283-3169
Email: wum@uhcl.edu
Office: SSCB 3202.2