Reading is Transformative
When children build their vocabulary, improve their writing skills, and become lifelong readers, their lives improve and their opportunities expand. You can be instrumental in that process with your Bachelor of Arts in Literature with English, Language Arts, and Reading EC-12 Certification from University of Houston-Clear Lake. Learn creative strategies to teach kids to become more proficient readers and writers, value reading, improve their grammar and appreciate the works of great authors through critical thinking and analysis, research and collaboration.
Lessons for the Next Generation
UHCL's committed faculty in the College of Education and College of Human Sciences and Humanities will provide you with a strong foundation, both academically and pedagogically, along with extensive field experiences for prospective Literature teachers. You will begin your student teaching once you have passed all of your required state teacher certification exams,. Your professors maintain a close partnership with multiple school districts, promoting UHCL students' placement in those systems. Additionally, with facilitation from Career Services, you'll attend a job fair every semester. Most College of Education graduates find a job placement immediately after graduation.

Request InfoHow to ApplyVisit

---
Admission Requirements
So, have we convinced you that University of Houston-Clear Lake's College of Human Science and Humanities is the next step in your pursuit of academic success? Learn what it takes to be admitted to help you reach your educational goals.
---
Degree Requirements
This degree has a specific set of courses you'll need to complete before you can graduate from University of Houston-Clear Lake. Learn more about the classes that will help you complete the requirements of this degree.
Degree Map and Plan
---
Cost Information
Investigate the direction of your future with this look into the prospective costs of a degree from UHCL.
Tuition and Fees
Net Price Calculator
Fee Schedule Calculator
---
Deadlines for Applying
Freshman Deadlines

Fall

Priority - July 15
Final - August 1

Spring

Priority - November 1
Final - December 1

Summer

Priority - March 1
Final (Summer Session I & II) - May 1
Transfer Deadlines

Spring 2022

Priority - January 4
Final - January 14

Summer 2022

Priority - May 1
Final (Summer Session I) - May 25
Final (Summer Session II) - July 1

Fall 2022

Priority - August 12
Final - August 17
International Deadlines

Fall

Final – April 1
Document Deadline – April 15

Spring

Final – October 1
Document Deadline – October 15

Summer*

Final – March 1
Document Deadline – March 15
Students interested in qualifying for scholarships &/or applying for visas outside the U.S. should apply and submit the application documents/test scores by the priority deadline
*International freshmen applicants will not be accepted for Summer semester.
---
Locations
---
Literature B.A with Grades 7-12 English Language Arts and Reading Certification Faculty
Michael Clody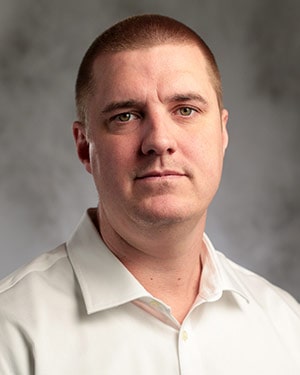 Michael Clody
Associate Professor of Literature,
Human Sciences and Humanities
Contact number: 281-283-3390
Email: clodymc@uhcl.edu
Office: Bayou 1508.16
David Day
David Day
Senior Lecturer in Writing,
Human Sciences and Humanities
Contact number: 281-283-3355
Email: day@uhcl.edu
Office: Student Services Bldg 2109
Chloe Diepenbrock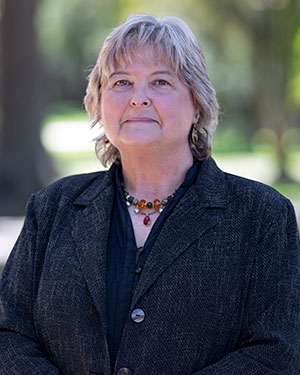 Chloé Diepenbrock
Department Chair of Communication and Studio Arts and Associate Professor of Writing,
Human Sciences and Humanities
Contact number: 281-283-3356
Email: Diepenbrock@uhcl.edu
Office: Student Services Building 2109.04
Elizabeth Klett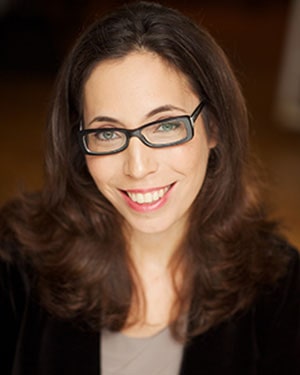 Elizabeth Klett
Professor of Literature,
Human Sciences and Humanities
Contact number: 281-283-3445
Email: Klette@uhcl.edu
Office: Bayou 2529.09
Anne Marcoline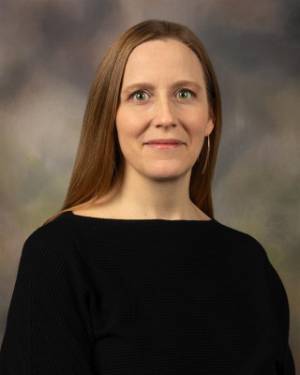 Anne Marcoline
Associate Professor of Literature,
Human Sciences and Humanities
Contact number: 281-283-3448
Email: Marcoline@uhcl.edu
Office: Bayou 1508.03
Jennifer Maritza McCauley
Jennifer Maritza McCauley
Assistant Professor of Literature and Creative Writing,
Human Sciences and Humanities
Contact number: 281-283-3372
Email: McCauley@uhcl.edu
Office: B2617.07