Reading is Transformative
Delight in the power of words to create complex worlds and characters, to evoke ideas and emotions, and in your ability to imaginatively inhabit them. When you can appreciate the richness and subtlety of language, it sharpens your thinking, provides opportunity for reflection upon important questions, and gives space for you to express yourself effectively in creative and discursive writing. With a Bachelor of Arts in Literature with Grades 4 - 8 English, Language Arts and Reading Certification from University of Houston-Clear Lake, you enhance your own love of reading with developing the ability to help children build their vocabulary, improve their writing skills, and become lifelong readers, thus improving their lives and expanding their opportunities.
Lessons for the Next Generation
UHCL's committed faculty in the College of Education and College of Human Sciences and Humanities will provide you with a strong foundation, both academically and pedagogically, along with extensive field experiences for prospective English, Language Arts and Reading teachers. You'll begin your student teaching once you have passed all of your required state teacher certification exams, ensuring that you'll enter the classroom with a sense of complete preparation and confidence. Your professors maintain close partnerships with multiple school districts, promoting UHCL students' placement in those systems. Additionally, with facilitation from Career Services, you'll attend a job fair every semester, where many of our graduates find a job placement immediately after graduation.

Request InformationHow to ApplyVisit

---
Admission Requirements
University of Houston-Clear Lake's College of Human Science and Humanities wants to help you reach your educational goals. Discover the admissions requirements that will let you become the next UHCL Hawk.
---
Degree Requirements
Interested in discovering the sort of classes you'll need to take in order to earn your degree from the College of Human Science and Humanities at University of Houston-Clear Lake? Find out now.
Degree Plan
---
Cost Information
Examine how much it could cost to receive a degree from the College of Human Sciences and Humanities at UHCL.
Tuition and Fees
Net Price Calculator
Fee Schedule Calculator
---
Deadlines for Applying
Freshman Deadlines

Fall

Priority - February 1
Final - August 1

Spring

Priority - September 1
Final - December 1
Transfer Deadlines

Spring 2018

Priority – January 4
Final – January 16

Summer 2018

Priority Deadline (Summer I and II)– May 22
Final (Summer I) – June 5
Final (Summer II) – July 9

Fall 2018

Priority – August 13
Final – August 27
Summer I and II Priority Application deadline for undergraduate transfer, former and non-degree seeking undergraduate/graduate students. Students who apply after this date must submit all required documentation with their paper application in the Office of Admissions and will be processed for late registration.
International Deadlines

Fall

Priority – March 1
Final – June 1

Spring*

Priority – August 1
Final – November 1

Summer

Priority – February 1
Final – April 1
Students interested in qualifying for scholarships &/or applying for visas outside the U.S. should apply and submit the application documents/test scores by the priority deadline
Freshman will not be accepted for Summer semester

---
Locations
---
Literature B.A with Grades 4-8 English Language Arts and Reading Certification Faculty
Michael Clody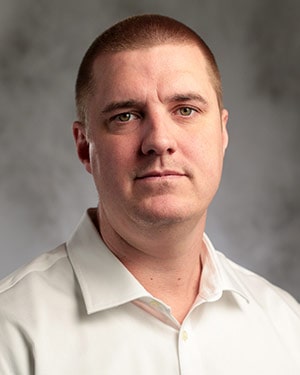 Michael Clody
Associate Professor of Literature,
Human Sciences and Humanities
Contact number: 281-283-3390
Email: clodymc@uhcl.edu
Office: SSB 2109.07
David Day
David Day
Senior Lecturer in Writing,
Human Sciences and Humanities
Contact number: 281-283-3355
Email: day@uhcl.edu
Office: Student Services Bldg 2109
Chloe Diepenbrock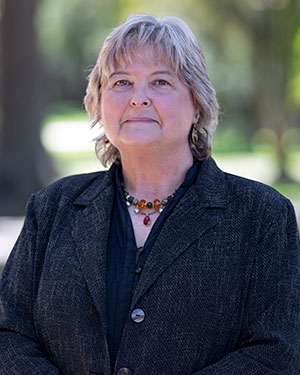 Chloé Diepenbrock
Associate Professor of Writing,
Human Sciences and Humanities
Contact number: 281-283-3356
Email: Diepenbrock@uhcl.edu
Office: Student Services Building 2109.04
Joanna Eleftheriou
Joanna Eleftheriou
Assistant Professor of Literature,
Human Sciences and Humanities
Contact number: 281-283-3480
Email: eleftheriou@uhcl.edu
Office: Arbor Central 1307.15
Elizabeth Klett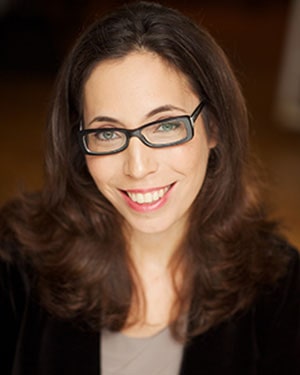 Elizabeth Klett
Associate Professor of Literature,
Human Sciences and Humanities
Contact number: 281-283-3445
Email: Klette@uhcl.edu
Office: Bayou Bldg. 1508.16
Anne Marcoline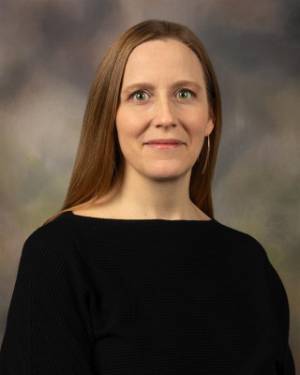 Anne Marcoline
Assistant Professor of Literature,
Human Sciences and Humanities
Contact number: 281-283-3448
Email: Marcoline@uhcl.edu
Office: Bayou 1508.03
Kevin McNamara
Kevin McNamara
Professor of Literature,
Human Sciences and Humanities
Contact number: 281-283-3387
Email: mcnamara@uhcl.edu
Office: B2121.07
Craig White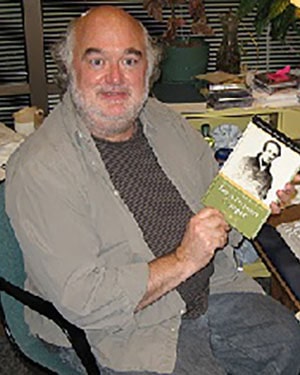 Craig H. White
Professor of Literature,
Human Sciences and Humanities
Contact number: 281-283-3380
Email: whitec@uhcl.edu
Office: Bayou 2529.07