Minor in Latinx and Latin American Studies
Demonstrate Your Value to Globally Trending Companies
The northern and southern American continents have been linked since prehistoric times through migration, colonization and trade. Your minor in Latina/Latino American Studies from University of Houston-Clear Lake will augment nearly any major and indicate your broad knowledge of the history and cultural heritage of this diverse people group. You'll explore topics including the geography of Latin America, the psychology of Latinos and Latinas in the U.S., Peoples of Mexico and Central America, and Texas and the Borderlands.
Opportunities to Change Your Life and Your World
This minor will improve your ability to communicate in written and oral formats, which will increase your value to the many employers who work with people of Latin American descent. At the completion of these courses, you can illustrate your ability to advise and create informed public policy by drawing on your knowledge of Latin American history and culture.

Apply for a Minor
---
---
Degree Requirements
This degree has a specific set of courses you'll need to complete before you can graduate from University of Houston-Clear Lake. Learn more about the classes that will help you complete the requirements of this degree.
Latinx and Latin American Studies Minor
Students wishing to declare the Minor in Latina/o and Latin American Studies must meet with an Academic Advisor in the HSH Advising Office to complete the necessary paperwork and to have the Minor added to their degree plan.
---
Locations
---
Minor in Latinx and Latin American Studies Faculty
Christina Cedillo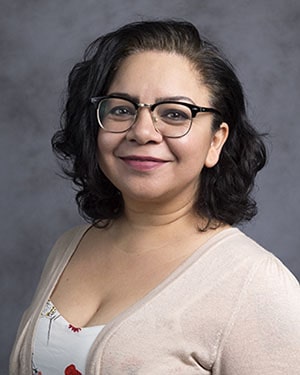 Christina Cedillo
Associate Professor of Writing and Rhetoric,
Human Sciences and Humanities
Contact number: 281-283-3483
Email: cedilloc@uhcl.edu
Office: Bayou 1508.12
Stephen Cherry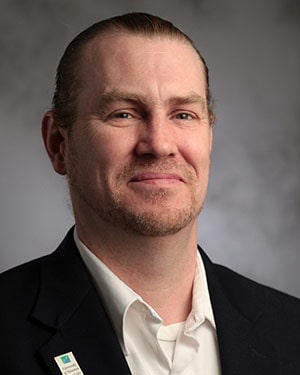 Stephen Cherry
Associate Professor of Sociology,
Human Sciences and Humanities
Contact number: 281-283-3434
Email: cherry@uhcl.edu
Office: Bayou 1508.15
Christine Kovic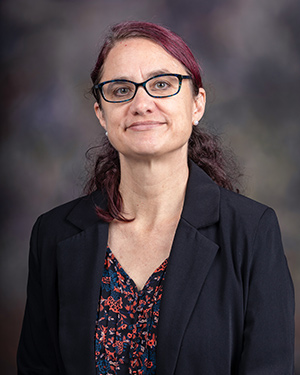 Christine Kovic
Professor of Anthropology and Cross-Cultural Studies,
Human Sciences and Humanities
Contact number: 281-283-3365
Email: kovic@uhcl.edu
Office: Bayou 2617.04
Beth Merfish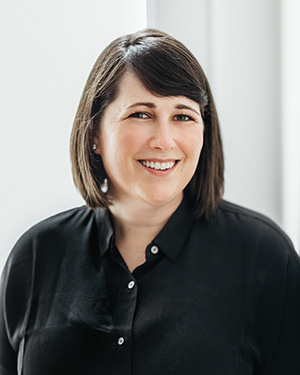 Beth Merfish
Department Chair of Liberal Arts and Associate Professor of Art History,
Human Sciences and Humanities
Contact number: 281-283-3432
Email: merfish@uhcl.edu
Office: B2121.12
Georgina Moreno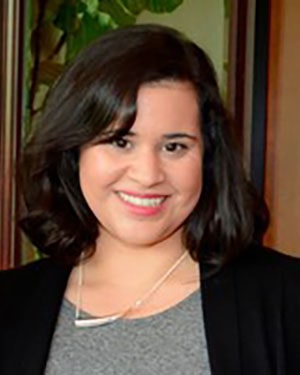 Georgina Moreno
Assistant Professor of Psychology,
Human Sciences and Humanities
Contact number: 281-283-3384
Email: morenog@uhcl.edu
Office: SSCB 2109.17
Wanalee Romero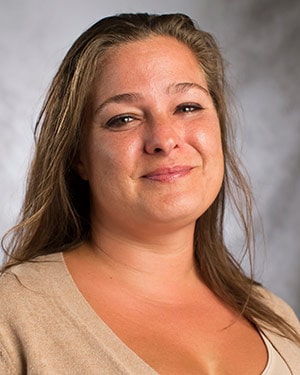 Wanalee Romero
Clinical Associate Professor, Director of First-Year Seminar Program, Director of Women's and Gender Studies ,
Human Sciences and Humanities
Contact number: 281-283-3423
Email: romero@uhcl.edu
Office: Bayou 1508.10
Desdamona Rios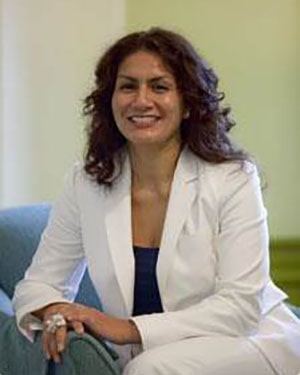 Desdamona Rios
Associate Professor of Social Psychology,
Human Sciences and Humanities
Contact number: 281-283-3457
Email: rios@uhcl.edu
Office: Bayou 2121.06