Demonstrate Your Value to Globally Trending Companies
The northern and southern American continents have been linked since prehistoric times through migration, colonization and trade. Your minor in Latina/Latino American Studies from University of Houston-Clear Lake will augment nearly any major and indicate your broad knowledge of the history and cultural heritage of this diverse people group. You'll explore topics including the geography of Latin America, the psychology of Latinos and Latinas in the U.S., Peoples of Mexico and Central America, and Texas and the Borderlands.
Opportunities to Change Your Life and Your World
This minor will improve your ability to communicate in written and oral formats, which will increase your value to the many employers who work with people of Latin American descent. At the completion of these courses, you can illustrate your ability to advise and create informed public policy by drawing on your knowledge of Latin American history and culture.

Request InformationHow to ApplyVisit
---
Admission Requirements
University of Houston-Clear Lake's College of Human Science and Humanities wants to help you reach your educational goals. Discover the admissions requirements that will let you become the next UHCL Hawk.
---
Degree Requirements
This degree has a specific set of courses you'll need to complete before you can graduate from University of Houston-Clear Lake. Learn more about the classes that will help you complete the requirements of this degree.
Degree Plan

Students wishing to declare the Minor in Latina/o and Latin American Studies must meet with an Academic Advisor in the
HSH Advising Office
to complete the necessary paperwork and to have the Minor added to their degree plan.
---
Cost Information
Investigate the direction of your future with this look into the prospective costs of a degree from UHCL.
Tuition and Fees
Net Price Calculator
Fee Schedule Calculator
---
Deadlines for Applying
Freshman Deadlines

Fall

Priority - February 1
Final - August 1
Deadline Extension for Fall 2018 - August 13

Spring

Priority - September 1
Final - December 1

Summer

Priority - February 1
Final Summer I - June 10
Final Summer II - July 15
Transfer Deadlines

Fall 2018

Priority – August 13
Final – August 27

Spring 2019

Priority – January 14
Final and Session Start – January 22

Summer 2019

Priority Deadline (Summer I and II)– May 28
Final (Summer I) – June 10
Final (Summer II) – July 15

Fall 2019

Priority - August 12
Final and Session Start - August 26
Summer I and II Priority Application deadline for undergraduate transfer, former and non-degree seeking undergraduate/graduate students. Students who apply after this date must submit all required documentation with their paper application in the Office of Admissions and will be processed for late registration.
International Deadlines

Fall

Priority – March 1
Final – June 1

Spring

Priority – August 1
Final – November 1

Summer

Priority – February 1
Final – April 20
Students interested in qualifying for scholarships &/or applying for visas outside the U.S. should apply and submit the application documents/test scores by the priority deadline
International freshmen applicants will not be accepted for Summer semester.

---
Locations
---
Minor in Latina/o and Latin American Studies Faculty
Christina Cedillo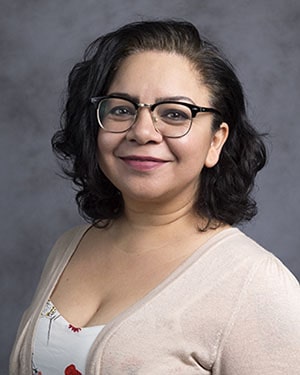 Christina Cedillo
Assistant Professor of Writing,
Human Sciences and Humanities
Contact number: 281-283-3483
Email: cedilloc@uhcl.edu
Office: Bayou 1508.12
Stephen Cherry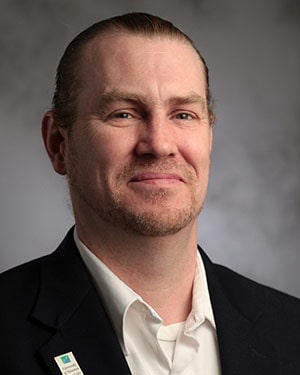 Stephen Cherry
Associate Professor of Sociology,
Human Sciences and Humanities
Contact number: 281-283-3434
Email: cherry@uhcl.edu
Office: Bayou 1508
Daniel Haworth
Daniel S. Haworth
Associate Professor of History,
Human Sciences and Humanities
Contact number: 281-283-3322
Email: haworth@uhcl.edu
Office: Bayou 1508
Christine Kovic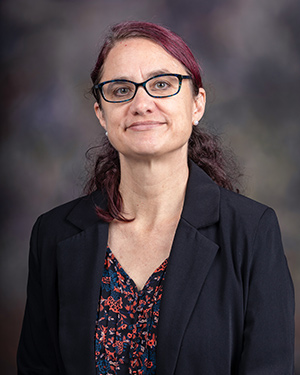 Christine Kovic
Professor of Anthropology and Cross-Cultural Studies,
Human Sciences and Humanities
Contact number: 281-283-3365
Email: kovic@uhcl.edu
Office: Bayou 2617.04
Roberta Leal
Roberta Leal
Assistant Professor of Social Work,
Human Sciences and Humanities
Contact number: 281-283-3495
Email: LealR@uhcl.edu
Office: Arbor Central 1307.11
Beth Merfish
Beth Merfish
Assistant Professor of Art History,
Human Sciences and Humanities
Contact number: 281-283-3432
Email: merfish@uhcl.edu
Office: B2121.12
Wanalee Romero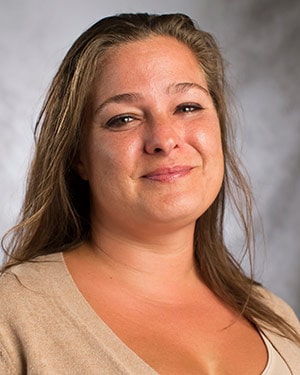 Wanalee Romero
Lecturer of Literature and First-Year Experience,
Human Sciences and Humanities
Contact number: 281-283-3423
Email: romero@uhcl.edu
Office: Bayou 1508.10
Desdamona Rios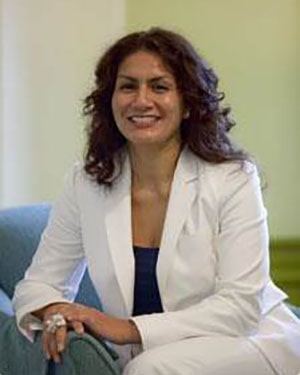 Desdamona Rios
Associate Professor of Social Psychology,
Human Sciences and Humanities
Contact number: 281-283-3457
Email: rios@uhcl.edu
Office: Bayou 2121.06