Banking, Analysis, Finances, Loans, Securities and More
Ready to manage corporate investments and analyze asset allocation? Develop the crucial skills you need to succeed with a Bachelor of Science in Finance from University of Houston-Clear Lake. Learn investment skills that prepare you to understand the market's role in asset valuation and the decisions of individual and institutional investors.
Many courses in this degree are offered online, providing students who have completed their core coursework (whether as transfers or in UHCL classrooms) the ability to take classes according to your schedule.
Enjoy an Excellent Education and Enriching Experiences
Many members of the College of Business faculty consult and serve on boards throughout the greater Houston area, which provides you necessary preparation for employment with top organizations in commercial banking, financial planning, investment banking, money management, insurance and real estate.
Interested students also have the opportunity to secure internships and/or participate in co-op programs through several partnering organizations and corporations in the area. Gain crucial experience in your field, receive academic credit, develop professional skills and make industry contacts to enhance your prospects of a full-time job upon graduation.
Finance students can easily get involved on campus with Beta Alpha Psi, the International Honorary Organization for Financial Information professionals, and the UHCL Accounting Association/Institute of Management Accounting Student Chapter. Both organizations provide excellent networking opportunities for students.
Request Info
How to Apply
Visit
---
Admission Requirements
Ready to submit your application to University of Houston-Clear Lake's College of Business? Make sure you have what it takes as you begin the admissions process.
---
Degree Requirements
Each course of study in the College of Business here at University of Houston-Clear Lake has specific degree requirements you must fulfill to graduate. Find out more today.

Finance, B.S.
---
Cost Information
Start your college budget today with a look at possible costs for your degree from the UHCL College of Business.
Tuition and Fees
Net Price Calculator
Fee Schedule Calculator
---
Deadlines for Applying
Freshman Deadlines

Fall

Priority - July 15
Final - August 1

Spring

Priority - November 1
Final - December 1

Summer

Priority - March 1
Final (Summer Session I & II) - May 1
Transfer Deadlines

Summer 2022

Priority - May 1
Final (Summer Session I) - May 25
Final (Summer Session II) - July 1

Fall 2022

Priority - August 12
Final - August 17

Spring 2023

Priority - December 1
Final - January 9
Returning UHCL Students - January 11
International Deadlines

Fall

Final - April 1
Document Deadline - April 15

Early Fall Deadline - Computer Science, Computer Information System, Data Science Final - February 04, 2022

Spring

Final - October 1
Document Deadline - October 15

Early Spring Deadline - Computer Science, Computer Information System, Data Science Final - August 01, 2022

Summer*

Final - March 1
Document Deadline - March 15

Early Summer Deadline - Computer Science, Computer Information System, Data Science Final - February 04, 2022
Students interested in qualifying for scholarships &/or applying for visas outside the U.S. should apply and submit the application documents/test scores by the priority deadline
*International freshmen applicants will not be accepted for Summer semester.
---
Locations
Hybrid
Hybrid
Hybrid programs combine the flexibility and convenience of online learning with the benefits of in-person instruction.
---
Accreditations and Distinctions

University of Houston-Clear Lake is an accredited member of AACSB International—The Association to Advance Collegiate Schools of Business.
---
Finance B.S. Faculty
Anne Anders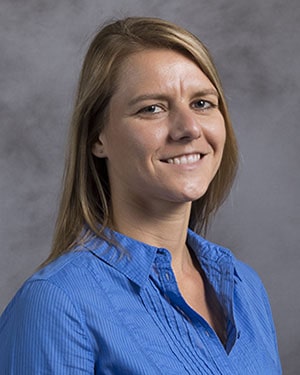 Anne Anders
Assistant Professor of Economics,
Business
Contact number: 281-283-3255
Email: anders@uhcl.edu

Stephen Cotten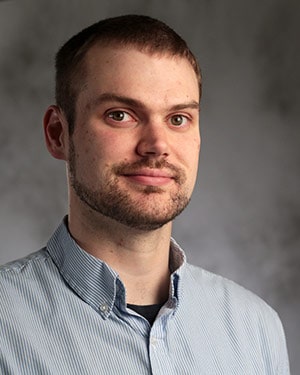 Stephen Cotten
Associate Professor of Economics,
Business
Contact number: 281-283-3207
Email: Cotten@UHCL.edu
Office: B3121
Joseph Patrick McCormack
Joseph McCormack
Associate Professor of Finance,
Business
Contact number: 281-283-3217
Email: mccormack@uhcl.edu
Office: BB Suite 3121, Room 26
Timothy B. Michael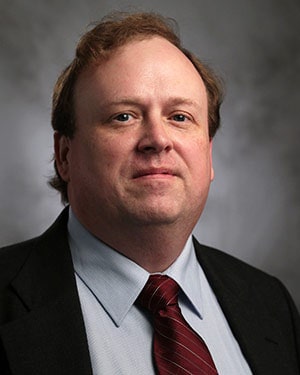 Timothy Michael
Associate Professor of Finance,
Business
Contact number: 281-283-3193
Email: michael@uhcl.edu
Office: Bayou Building Suite 3121, Room 33
Jason Murasko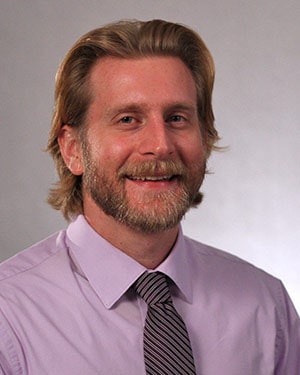 Jason Murasko
Professor of Economics,
Business
Contact number: 281-283-3107
Email: muraskoj@uhcl.edu
Office: Bayou Building, Suite 3121, Room 22
Ivelina Pavlova-Stout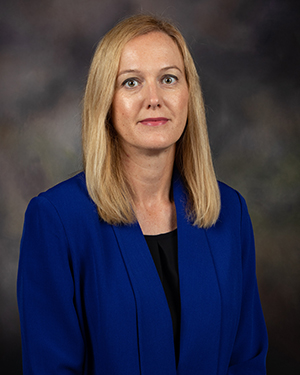 Ivelina Pavlova-Stout
Associate Professor of Finance,
Business
Contact number: 281-283-3208
Email: pavlova@uhcl.edu
Office: Bayou Building Suite 3121, Room 30
Grady D. Perdue
Grady Perdue
Professor of Finance,
Business
Contact number: 281-283-3213
Email: perdue@uhcl.edu
Office: Bayou Building, Suite 3121, Room 27
Edward R. Waller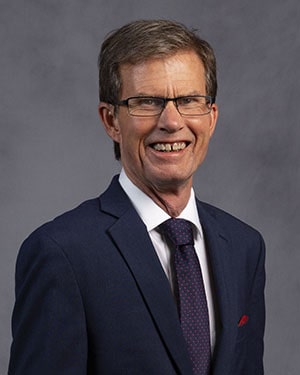 Edward R. Waller
Dean and Professor of Finance,
Business
Contact number: 281-283-3206
Email: waller@uhcl.edu
Office: Bayou Building, Suite 2239
Jeff Whitworth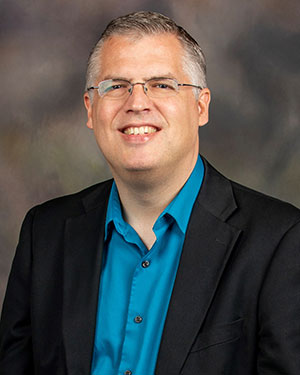 Jeffrey Whitworth
Associate Professor of Finance,
Business
Contact number: 281-283-3218
Email: whitworthj@uhcl.edu
Office: Bayou Building Suite 3121, Room 32
Melissa A. Williams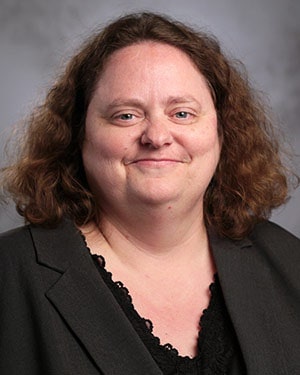 Melissa A. Williams
Faculty Chair of Decision Sciences, Economics, Finance and Marketing and Associate Professor of Finance ,
Business
Contact number: 281-283-3211
Email: williamsmeli@uhcl.edu
Office: Bayou Building, Suite 3121 Room 29