Early Childhood Leadership Certificate
Learn to Be an Effective Program Leader
Gain the knowledge and skills necessary to become an effective director or administrator of a high-quality early childhood program by getting an Early Childhood Leadership Certificate from University of Houston-Clear Lake. Completing this program will earn you a National Director Credential from the McCormick Center for Early Childhood Leadership.
By completing this certification, you will:
Be recognized by the National Association for the Education of Young Children (NAEYC) has having met the director qualifications for NAEYC program accreditation.
Meet the education requirement to become a licensed director in the state of Texas and can apply for your Texas Child-Care Centers Director's Certificate.
Meet the 4-star Director Qualifications for the Texas Rising Star quality rating and improvement system for Texas early childhood programs.
Demonstrate to employers that you possess a strong commitment and expertise in early childhood leadership.
Flexibility to Fit Your Schedule
The UHCL Early Childhood Leadership Certificate is available fully online and may be taken as a part of the following degrees at UHCL:
For those not ready to complete their degree just yet, the UHCL Early Childhood Leadership Certificate program may be completed as a stand-alone certificate and later applied to one of the Early Childhood focused bachelor's degrees or the Master of Science in Early Childhood Education degree at UHCL.

Request InfoHow to ApplyVisit

---
Admission Requirements
Ready to learn about the classes you need to take to earn the UHCL Early Childhood Leadership Certificate from the College of Education at University of Houston-Clear Lake? Find out all you need to know about the required course work.

---
Degree Requirements
Educate yourself on the necessary course work at University of Houston-Clear Lake. We want you to succeed in the College of Education, so review the degree requirements for your preferred major.
Early Childhood Leadership Certificate
Early Childhood Leadership Certificate
---
Cost Information
Get schooled on the projected costs for tuition, books, supplies and more for your education degree from UHCL.
Tuition and Fees
Fee Schedule Calculator
---
Deadlines for Applying
Graduate Deadlines

Fall

New Degree-Seeking Students - August 1
Returning UHCL Students - August 15

Spring

New Degree-Seeking Students - January 5
Returning UHCL Students - January 15

Summer

New Degree-Seeking Students - May 1
Returning UHCL Students - May 25
Please note, some graduate programs have special deadlines and requirements. For more information, go to How to Apply as a Graduate Student. The online application is scheduled to close for Graduate students after the Formal UHCL Student deadline of each semester.
Applying After the Priority Deadline
New, non-degree seeking, and returning UHCL students applying after the deadlines above may be considered for admission on a case-by-case basis. Please contact the appropriate graduate enrollment counselor for more information. A $50.00 Late Registration Fee or $50.00 Late Payment may apply.
Review the UHCL Academic Calendar for registration and payment dates and deadlines.
International Deadlines

Fall

Spring

Summer*
For more information regarding deferring your application, please visit Deferring International Admission.
Students interested in qualifying for scholarships &/or applying for visas outside the U.S. should apply and submit the application documents/test scores by the priority deadline
*International freshmen applicants will not be accepted for Summer semester.
---
Locations
UHCL Online
UHCL Online
Phone: 281-212-1611
Make the most of a hectic schedule and study from home or the office through UHCL Online, offering the same level of excellence for more than 20 undergraduate, graduate and certificate programs.
---
Accreditations and Distinctions
The College of Education is accredited by the Texas State Board for Educator Certification (SBEC).
We've earned national recognition for accomplishment and innovation, including the Christa McAuliffe Award for Excellence in Teacher Education.
---
Early Childhood Leadership Certificate Faculty
Amber Brown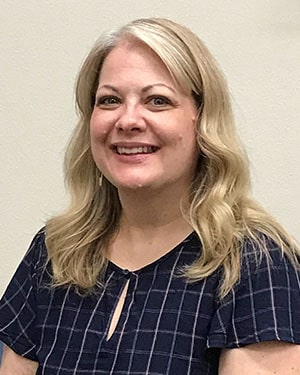 Amber Brown
Program Director and Associate Professor of Early Childhood Education,
Education
Contact number: 281-283-3627
Email: browna@uhcl.edu
Office: B1119-2
Shanna Graves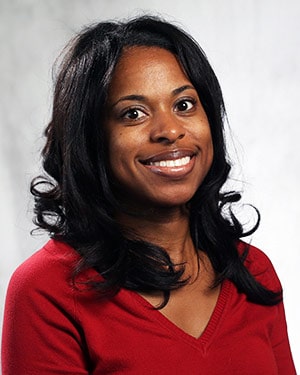 Shanna Graves
Associate Professor of Early Childhood Education,
Education
Contact number: 281-283-3578
Email: gravess@uhcl.edu
Office: bayou Suite 1119
Rebecca Huss-Keeler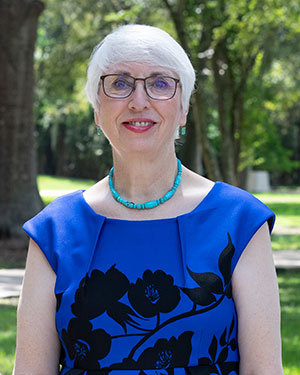 Rebecca Huss-Keeler
Professor of Early Childhood Education,
Education
Contact number: 281-283-3535
Email: huss@uhcl.edu
Office: Bayou Suite 1119
Preeti Jain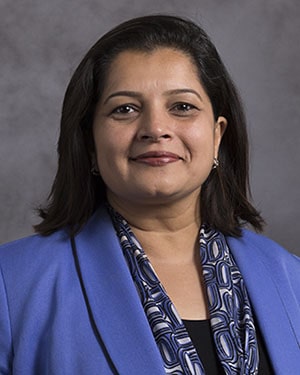 Preeti Jain
Associate Professor of Early Childhood Education,
Education
Contact number: 281-283-3567
Email: jainp@uhcl.edu
Office: Bayou Suite 1119
Neelofer Tajani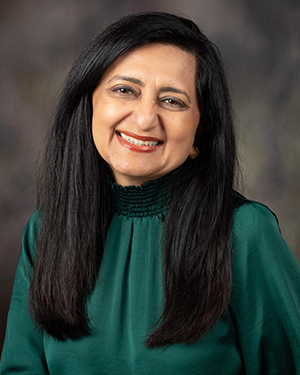 Neelofer Tajani
Clinical Assistant Professor of Early Childhood Education,
Education
Contact number: 281-283-3543
Email: tajani@uhcl.edu
Office: B1119-3