Learn to Be an Effective Program Leader
Gain the knowledge and skills necessary to become an effective director or administrator of a high-quality early childhood program by getting an Early Childhood Leadership Certificate from University of Houston-Clear Lake. Completing this program will earn you a National Director Credential from the McCormick Center for Early Childhood Leadership.
By completing this certification, you will:
Be recognized by the National Association for the Education of Young Children (NAEYC) has having met the director qualifications for NAEYC program accreditation.
Meet the education requirement to become a licensed director in the state of Texas and can apply for your Texas Child-Care Centers Director's Certificate.
Meet the 4-star Director Qualifications for the Texas Rising Star quality rating and improvement system for Texas early childhood programs.
Demonstrate to employers that you possess a strong commitment and expertise in early childhood leadership.
Flexibility to Fit Your Schedule
The UHCL Early Childhood Leadership Certificate is available fully online and may be taken as a part of the following degrees at UHCL:
For those not ready to complete their degree just yet, the UHCL Early Childhood Leadership Certificate program may be completed as a stand-alone certificate and later applied to one of the Early Childhood focused bachelor's degrees or the Master of Science in Early Childhood Education degree at UHCL.

---
---
Locations
UHCL Online
UHCL Online
Phone: 281-212-1611
Make the most of a hectic schedule and study from home or the office through UHCL Online, offering the same level of excellence for more than 20 undergraduate, graduate and certificate programs.
---
Accreditations and Distinctions
The College of Education is accredited by the State Board for Educator Certification/Texas Education Agency.
We've earned national recognition for accomplishment and innovation, including the Christa McAuliffe Award for Excellence in Teacher Education.
---
Early Childhood Leadership Certificate Faculty
Elizabeth Beavers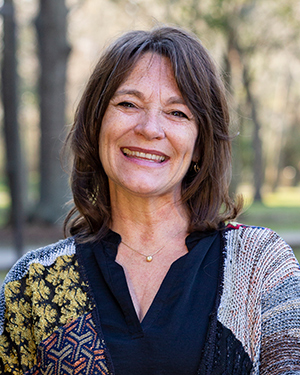 Elizabeth Beavers
Associate Professor of Special Education,
Education
Contact number: 281-283-3513
Email: BeaversEA@uhcl.edu
Office: Suite B1325
Amber Brown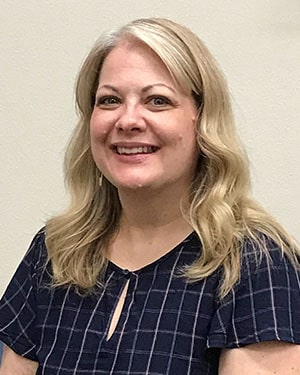 Amber Brown
Assistant Professor of Early Childhood Education,
Education
Contact number: 281-283-3627
Email: browna@uhcl.edu
Office: Suite B1119
Terry Chvala
Terry Chvala
Senior Lecturer of Early Childhood Education,
Education
Contact number: 281-283-3641
Email: Chvala@UHCL.edu
Office: B1125
Shanna Graves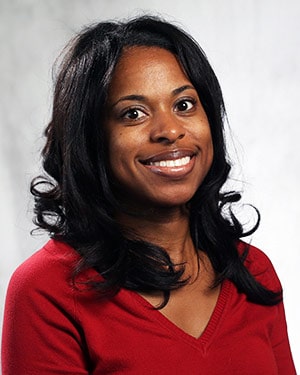 Shanna Graves
Associate Professor of Early Childhood Education,
Education
Contact number: 281-283-3578
Email: gravess@uhcl.edu
Office: 1119
Rebecca Huss-Keeler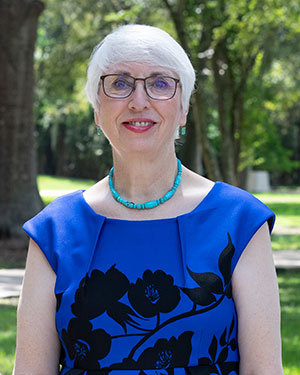 Rebecca Huss-Keeler
Associate Professor of Early Childhood Education,
Education
Contact number: 281-283-3535
Email: huss@uhcl.edu
Office: B1119-09
Preeti Jain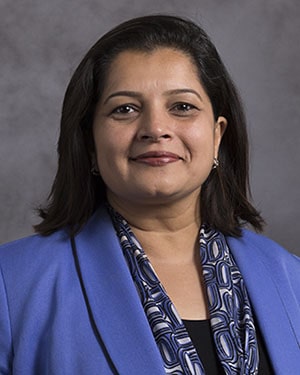 Preeti Jain
Assistant Professor of Early Childhood Education,
Education
Contact number: 281-283-3567
Email: jainp@uhcl.edu
Office: B1119