Become a Leader in Early Childhood Education
The Master of Science in Early Childhood Education from the University of Houston-Clear Lake provides an opportunity to expand your reach as an educator, encourage your growth as a leader in the field, and empower you to become a lifelong learner. In this program, which focuses on children from birth to age eight, candidates will study ways in which to more actively engage a child during those critical first years to help develop their cognitive, socio-emotional, language, and motor skills. Candidates will learn how to put the youngest of learners on the path to success by preparing them with high quality and experienced early childhood teachers.
Degree Options
The degree is designed to give candidates the opportunity to gain a deeper understanding of the field of early childhood, combining theory, practice and research with an emphasis on coursework focused on young children birth through age 8. The degree includes a Practicum experience option in a community-based educational program focused on the candidate's career goals. The degree is offered with the following specialty tracks:
Early Childhood Education
Core Subjects EC6 Certification
Early Childhood with Focus on Young Children with Disabilities

Early Childhood Leadership Certificate
Request Information
How to Apply
Visit
---
Admission Requirements
UHCL's College of Education would love to have you join us. Find out today what it takes to apply.
---
Degree Requirements
Ready to learn about the classes you need to take to earn your degree from the College of Education at University of Houston-Clear Lake? Find out all you need to know about the required course work, complete with options for electives.
Degree Plan
---
Cost Information
Create a plan for your education by studying the likely prices for your UHCL degree in education.

Tuition and FeesNet Price CalculatorFee Schedule Calculator
---
Deadlines for Applying
Graduate Deadlines

Fall

New Degree-Seeking Students - August 1
Former UHCL Students - August 15

Spring

New Degree-Seeking Students - January 5
Former UHCL Students - January 15

Summer

New Degree-Seeking Students - May 1
Former UHCL Students - May 25
Please note, some graduate programs have special deadlines and requirements. For more information go to How to Apply. Check the status of your application online through E-Services using your UHCL student ID.
The UHCL applications is available online through www.applytexas.org. The online application is scheduled to close for Graduate students after the Formal UHCL Student deadline of each semester.
Applying After the Priority Deadline
New, non-degree seeking, and former UHCL students applying after the deadlines above may be considered for admission on a case-by-case basis. Please contact the appropriate graduate enrollment counselor for more information. A $50.00 Late Registration Fee or $50.00 Late Payment may apply.
Review the UHCL Academic Calendar for registration and payment dates and deadlines.
International Deadlines

Fall

Priority – March 1
Final – June 1

Spring

Priority – August 1
Final – November 1

Summer*

Priority – February 1
Final – April 20
Students interested in qualifying for scholarships &/or applying for visas outside the U.S. should apply and submit the application documents/test scores by the priority deadline
*International freshmen applicants will not be accepted for Summer semester.
---
Locations
UHCL Online
UHCL Online
Bayou Building, Room 1406
2700 Bay Area Blvd
Houston, TX 77058
Phone: 281-212-1611
Make the most of a hectic schedule and study from home or the office through UHCL Online, offering the same level of excellence for more than 20 undergraduate, graduate and certificate programs.
---
Accreditations and Distinctions
The College of Education is accredited by the State Board for Educator Certification/Texas Education Agency.
We've earned national recognition for accomplishment and innovation, including the Christa McAuliffe Award for Excellence in Teacher Education.
---
Early Childhood Education M.S. Faculty
Amber Brown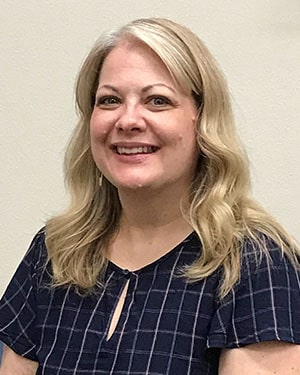 Amber Brown
Assistant Professor of Early Childhood Education,
Education
Contact number: 281-283-3627
Email: browna@uhcl.edu
Office: Bayou Suite 1119
Shanna Graves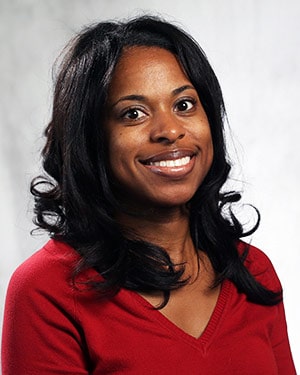 Shanna Graves
Program Coordinator and Associate Professor of Early Childhood Education,
Education
Contact number: 281-283-3578
Email: gravess@uhcl.edu
Office: bayou Suite 1119
Rebecca Huss-Keeler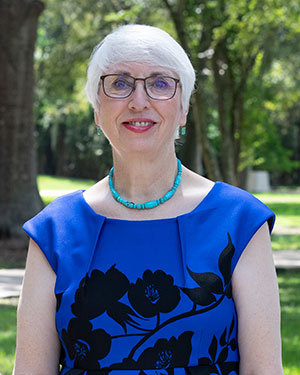 Rebecca Huss-Keeler
Professor of Early Childhood Education,
Education
Contact number: 281-283-3535
Email: huss@uhcl.edu
Office: Bayou Suite 1119
Preeti Jain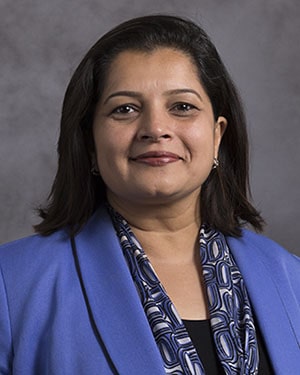 Preeti Jain
Assistant Professor of Early Childhood Education,
Education
Contact number: 281-283-3567
Email: jainp@uhcl.edu
Office: Bayou Suite 1119