Develop Your Chiropractic Training
Enhance your Doctor of Chiropractic degree from Texas Chiropractic College with the theory and practice of University of Houston-Clear Lake's Master of Science in Exercise and Health Sciences. In this dual program, you'll expand your clinical chiropractic training with concurrent advanced studies in the physiological and physical mechanisms of exercise. Our Exercise and Health Sciences students design and implement evidence-based strength and conditioning programs, gaining exceptional practical experience and deep theoretical knowledge.
Specialize into Exercise and Sport Science
This unique academic partnership with Texas Chiropractic College in Pasadena will prepare you to sit for state chiropractic licensing exams, while UHCL's master's degree will also equip you for medically oriented fields dealing with the research and practical application of exercise science. These two degrees are awarded by TCC and UHCL, respectively, providing a unique toolset for a specialized career.
Request InfoHow to ApplyVisit
---
Admission Requirements
So, have we convinced you that University of Houston-Clear Lake's College of Human Science and Humanities is the next step in your pursuit of academic success? Learn what it takes to be admitted to help you reach your educational goals.
---
Degree Requirements
This degree has a specific set of courses you'll need to complete before you can graduate from University of Houston-Clear Lake. Learn more about the classes that will help you complete the requirements of this degree.
Degree Plan
---
Cost Information
Investigate the direction of your future with this look into the prospective costs of a degree from UHCL.
Tuition and Fees
Net Price Calculator
Fee Schedule Calculator
---
Deadlines for Applying
Graduate Deadlines

Fall

New Degree-Seeking Students - August 1
Former UHCL Students - August 15

Spring

New Degree-Seeking Students - January 5
Former UHCL Students - January 15

Summer

New Degree-Seeking Students - May 1
Former UHCL Students - May 25
Please note, some graduate programs have special deadlines and requirements. For more information go to How to Apply. Check the status of your application online through E-Services using your UHCL student ID.
The UHCL applications is available online through www.applytexas.org. The online application is scheduled to close for Graduate students after the Formal UHCL Student deadline of each semester.
Applying After the Priority Deadline
New, non-degree seeking, and former UHCL students applying after the deadlines above may be considered for admission on a case-by-case basis. Please contact the appropriate graduate enrollment counselor for more information. A $50.00 Late Registration Fee or $50.00 Late Payment may apply.
Review the UHCL Academic Calendar for registration and payment dates and deadlines.
International Deadlines

Fall

Final – April 1
Document Deadline – April 15

Spring

Final – October 1
Document Deadline – October 15

Summer*

Final – March 1
Document Deadline – March 15
Students interested in qualifying for scholarships &/or applying for visas outside the U.S. should apply and submit the application documents/test scores by the priority deadline
*International freshmen applicants will not be accepted for Summer semester.
---
Locations
---
Accreditations and Distinctions
The National Strength and Conditioning Association has recognized the Fitness and Human Performance curriculum as preparing students for successful entrance into the career field.
---
Dual Doctor of Chiropractic/Exercise and Health Sciences M.S. Faculty
William E. Amonette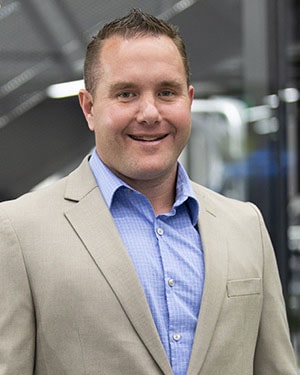 William E. Amonette
Associate Professor in Exercise and Health Sciences,
Human Sciences and Humanities
Contact number: 281-283-3381
Email: amonette@uhcl.edu
Office: Recreation & Wellness, Suite 249
Julianna Dean
Julianna M. Dean
Assistant Professor of Exercise and Health Sciences,
Human Sciences and Humanities
Contact number: 281-283-3389
Email: deanj@uhcl.edu
Office: R249
Kirk English
Kirk English
Assistant Professor of Exercise and Health Sciences,
Human Sciences and Humanities
Contact number: 281-283-3313
Email: english@uhcl.edu
Office: REC 249.05
Isabelle Kusters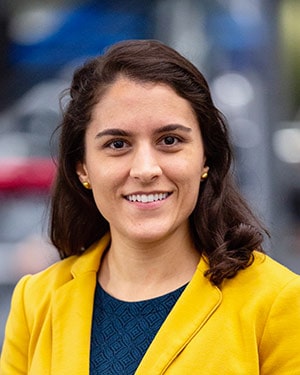 Isabelle Kusters
Assistant Professor, Exercise and Health Sciences,
Human Sciences and Humanities
Contact number: 281-283-3378
Email: kusters@uhcl.edu
Office: Recreation & Wellness Building 249