Gain a Global Perspective
University of Houston-Clear Lake's classes use an interdisciplinary approach to consider experiences and inequalities based on race, gender, ethnicity, class, sexuality and nationality. Through the lenses of anthropology, history, geography, literature and sociology, you'll gain new insight into the complexities of national and global culture.
Build Valuable Skills to Work in a Diverse Society
As a cross-cultural studies student in UHCL's College of Human Sciences and Humanities, you'll use a broad range of theories and methodological approaches to explore today's pressing issues. The program offers concentrations in urban studies; religions in dialogue; women, gender and sexuality; and Latin American studies. Led by our passionate faculty, you'll gain both theoretical and practical training as you dig deep into complex issues. Graduates of this program have gone on to successful careers in law, education, non-profit agencies and religious organizations. You may also partake in one of several study abroad opportunities, to such places as Egypt, Turkey or Oman. You will finish up with a capstone experience that is either practically oriented in an internship or focused on conducting original research in a thesis or a project.

Tuition and FeesNet Price CalculatorFee Schedule Calculator
---
Admission Requirements
So, have we convinced you that University of Houston-Clear Lake's College of Human Science and Humanities is the next step in your pursuit of academic success? Learn what it takes to be admitted to help you reach your educational goals.
---
Degree Requirements
Interested in discovering the sort of classes you'll need to take in order to earn your degree from the College of Human Science and Humanities at University of Houston-Clear Lake? Find out now.
Degree Plan
---
Cost Information
Examine how much it could cost to receive a degree from the College of Human Sciences and Humanities at UHCL.
Tuition and Fees
Net Price Calculator
Fee Schedule Calculator
---
Deadlines for Applying
Graduate Deadlines

Summer 2018

New Degree Seeking - May 1 (Some programs may not apply)

Fall 2018

New Degree Seeking - August 1
Priority* - August 13
Final* and Session Start - August 27
*Former/Non-degree seeking/Certificate Graduate Students applicants who apply after the priority deadline can expect to go through late registration. $50 late registration fee will be assessed.
International Deadlines

Fall

Priority – March 1
Final – June 1

Spring

Priority – August 1
Final – November 1

Summer

Priority – February 1
Final – April 20
Students interested in qualifying for scholarships &/or applying for visas outside the U.S. should apply and submit the application documents/test scores by the priority deadline
International freshmen applicants will not be accepted for Summer semester.

---
Locations
---
Cross-Cultural Studies M.A. Faculty
Maria Curtis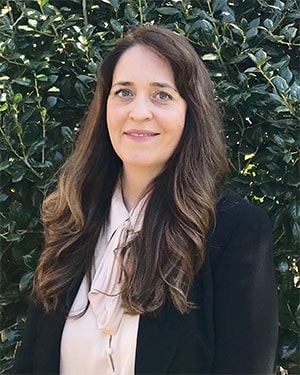 Maria Curtis
Associate Professor in Anthropology and Cross-Cultural Studies,
Human Sciences and Humanities
Contact number: 281-283-3429
Email: Curtis@uhcl.edu
Office: Bayou 2617
Christine Kovic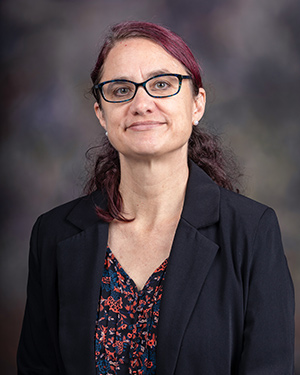 Christine Kovic
Associate Professor of Anthropology and Cross-Cultural Studies,
Human Sciences and Humanities
Contact number: 281-283-3365
Email: kovic@uhcl.edu
Office: Bayou 2617.04
Michael McMullen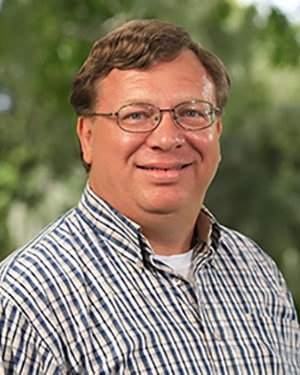 Michael McMullen
Professor of Sociology,
Human Sciences and Humanities
Contact number: 281-283-3435
Email: McMullen@uhcl.edu
Office: Bayou 2617.13
Dawit Woldu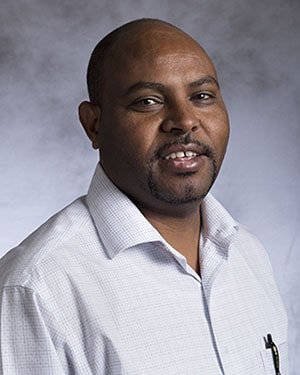 Dawit Woldu
Assistant Professor of Anthropology,
Human Sciences and Humanities
Contact number: 281-283-3364
Email: woldu@uhcl.edu
Office: B2233.09