Accounting M.S.
Become the Financial Backbone of Your Business
There is a demand for greater corporate transparency and higher quality financial reporting in today's capital markets, as well as a need for professionals in accounting with critical thinking skills and integrity. Meet this demand by becoming an accounting leader with a Master of Science in Accounting from University of Houston-Clear Lake.
Request InfoHow to ApplyVisit

With your Master of Science in Accounting, you'll find career opportunities are abundant in areas such as auditing, forensic accounting, financial accounting, financial analysis, internal auditing, managerial accounting, and tax planning. Your degree will take you beyond a mastery of core quantitative abilities. You'll acquire a basis for exercising judgment in accounting-related decisions within administrative, managerial, and professional positions to enhance rapid career development.
Take the CPA Exam with Confidence
Your Master of Science in Accounting will prepare you to sit for and pass the Certified Public Accountant examination. You'll be taught by dedicated College of Business faculty members who blend research with applications in professional practice, innovative pedagogy, and disciplined-based scholarship. In addition to satisfying the required preparation for the CPA exam, your coursework will ensure requirements are met for other professional certifications within this plan. The program also offers a concentration in Management Information Systems. Students can get involved with Beta Alpha Psi, the International Honorary Organization for Financial Information professionals, ISACA/Association for Certified Fraud Examiners, and the UHCL Accounting Association/Institute of Management Accounting Student Chapter through excellent networking opportunities for accounting students.
Check for Upcoming Faculty Info Sessions
Learn more about our programs at one of our events!
---
Admission Requirements
We're excited that you want to enroll in University of Houston-Clear Lake as a student in our College of Business. Examine the important steps in the admissions process today.
Accounting M.S.

Admission Deadline

Standard Graduate Admission Deadline

Application

A standard university application is required.

Requirements

Criteria that require submission of a standardized test score:

Less than 3.000 cumulative GPA on the last 60 hours of coursework (3.000 GPA preferred on the last 60 hours of coursework) and submission of GMAT score.

Criteria that waive a standardized test requirement:


The College of Business will provide a GMAT examination waiver to applicants to the MS in Accounting program who meet one (1) of the following requirements:

Majoring in a business-related area at an institution with AACSB business accreditation; AND have at least 18 credit hours of upper-division business-related courses at an institution with AACSB business accreditation with an overall GPA of at least 3.0 in those courses; or
Earned a bachelor's degree in a science, engineering, or mathematics related major at an institution accredited by an agency recognized by the U.S. Department of Education; AND has a GPA of at least 3.0 in upper-division courses at the institution; or
Earned a graduate degree in business from an AACSB-accredited university or a Ph.D., M.D., Ed.D., D.D.S., or J.D. from an institution accredited by an agency recognized by the U.S. Department of Education (or U.S. licensure).
---
Degree Requirements
Each course of study in the College of Business here at University of Houston-Clear Lake has specific degree requirements you must fulfill to graduate. Find out more today.

Accounting, M.S.
---
Cost Information
Put your budding business degree to work with an analysis of the potential costs of your UHCL degree.
Tuition and Fees
Fee Schedule Calculator
---
Deadlines for Applying
Graduate Deadlines

Fall

New Degree-Seeking Students - August 1
Returning UHCL Students - August 15

Spring

New Degree-Seeking Students - January 5
Returning UHCL Students - January 15

Summer

New Degree-Seeking Students - May 1
Returning UHCL Students - May 25
Please note, some graduate programs have special deadlines and requirements. For more information, go to How to Apply as a Graduate Student. The online application is scheduled to close for Graduate students after the Formal UHCL Student deadline of each semester.
Applying After the Priority Deadline
New, non-degree seeking, and returning UHCL students applying after the deadlines above may be considered for admission on a case-by-case basis. Please contact the appropriate graduate enrollment counselor for more information. A $50.00 Late Registration Fee or $50.00 Late Payment may apply.
Review the UHCL Academic Calendar for registration and payment dates and deadlines.
International Deadlines

Fall

Spring

Summer*
For more information regarding deferring your application, please visit Deferring International Admission.
Students interested in qualifying for scholarships &/or applying for visas outside the U.S. should apply and submit the application documents/test scores by the priority deadline
*International freshmen applicants will not be accepted for Summer semester.
---
Locations
---
Accreditations and Distinctions

University of Houston-Clear Lake is an accredited member of AACSB International—The Association to Advance Collegiate Schools of Business.




Around 5% of the world's business schools have earned business and separate accounting accreditation from the AACSB, and we're one of them.

---
Accounting M.S. Faculty
Hui Du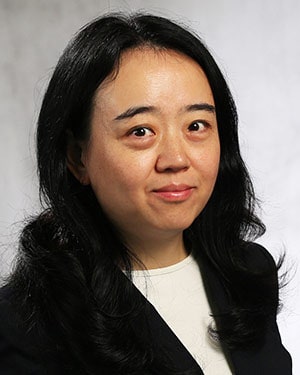 Hui Du
Professor of Accounting,
Business
Contact number: 281-283-3144
Email: duhui1@uhcl.edu
Office: Bayou Building, Suite 3237, Room 5
Rajib Hasan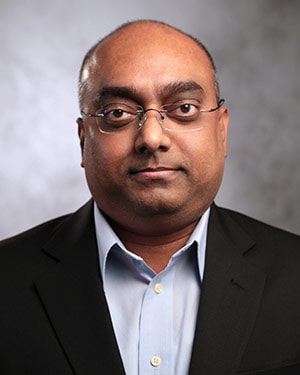 Rajib Hasan
Associate Professor of Accounting,
Business
Contact number: 281-283-3162
Email: hasan@uhcl.edu
Office: B3237
Michael Lacina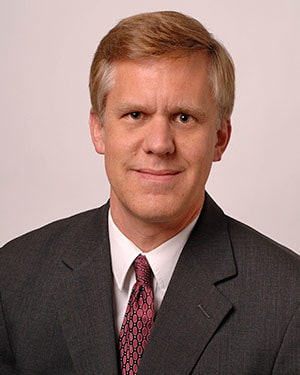 Michael Lacina
Department Chair and Professor of Accounting,
Business
Contact number: 281-283-3171
Email: lacina@uhcl.edu
Office: Bayou Building, Suite 3237
Conni Lehmann
Constance M. Lehmann
Professor of Accounting,
Business
Contact number: 281-283-3157
Email: lehmann@uhcl.edu
Office: Bayou Building, Suite 3237
Barry Marks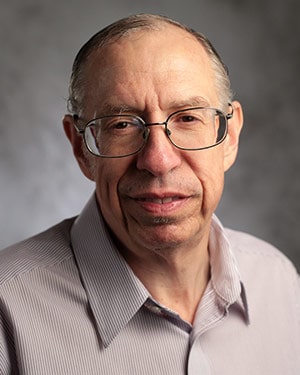 Barry Marks
Professor of Accounting,
Business
Contact number: 281-283-3214
Email: marks@uhcl.edu
Office: Bayou Building, Suite 3237
Haeyoung Shin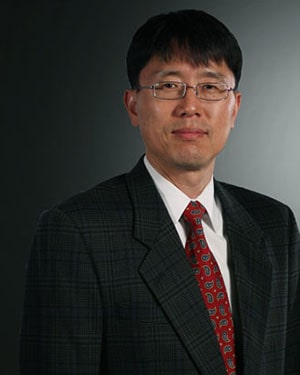 Haeyoung Shin
Professor of Accounting,
Business
Contact number: 281-283-3166
Email: shinha@uhcl.edu
Office: Bayou Building, Suite 3237
Randall Xu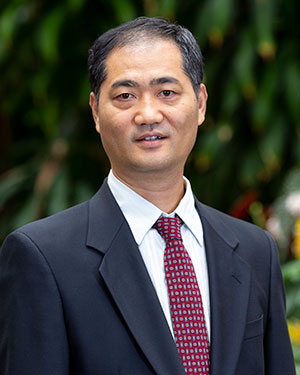 Randall Xu
Professor of Accounting,
Business
Contact number: 281-283-3145
Email: xuzhao@uhcl.edu
Office: B3237