Sustainability Research Grant Program
The vision for the Institute for Human and Planetary Sustainability (IHAPS) is to meet serious challenges affecting our society. The Sustainability Research Grant allows multidisciplinary teams of faculty, students, staff, and community partners to work together in addressing these challenges. The grant will serve to promote a vibrant and resilient interdisciplinary and collaborative applied research community that highlights the integrated impacts of the four dimensions of sustainability (social, economic, environmental, and educational).
We are pleased to announce and congratulate our inaugural 2021-2022 Sustainability Grant recipients.
Innovative Solutions for a Sustainable Future
The mission of The Institute for Human and Planetary Sustainability (IHAPS) at University of Houston-Clear Lake is to promote innovative solutions and sustainable outcomes to global challenges through a multi-disciplinary approach bringing social, economic, environmental, and educational perspectives to the forefront.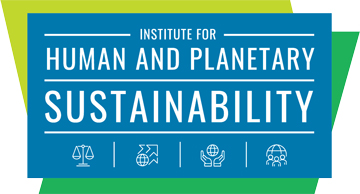 The Four Dimensions of Sustainability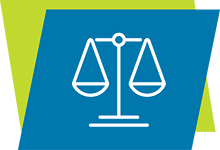 Social
Ensures wellness through the understanding of basic human needs.
Economic
Promotes long-term economic growth while minimizing negative impact to other dimensions.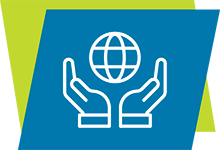 Environmental
Protects the Earth's ecosystem while ensuring humans can exist comfortably and sustainably.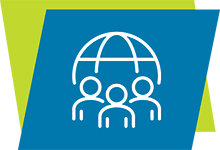 Educational
Supports the sharing and building of knowledge related to the relationship between humans and the planet and how they can interact sustainably.
---
Impact
The goal of the Institute for Human and Planetary Sustainability is to achieve positive outcomes that benefit the health of both the Earth and the people who inhabit it.
Multidisciplinary Capacity
IHAPS brings scholars together to work on a variety of projects and technological innovations in order to discover new approaches and solutions to issues related to sustainability.
Problem-Solving Culture
IHAPS seeks to discover new solutions through the practical application of well-researched concepts.
Discovery and Innovation
IHAPS promotes creative thinking and the usage of newly discovered knowledge to address both emerging and previously existing challenges.
Teaching and Experiential Learning
IHAPS invests in the future by providing opportunities for project-based and experiential learning to tomorrow's leaders and agents of change.
Community Engagement and Outreach
IHAPS crafts solutions that promote social equity, ensuring widespread enjoyment of the institute's benefits for everyone.