We are excited to expand the involvement of our campus partners in our Four Pillars of Student Engagement program this fall. The program will enhance and expand what our students are already recognized for in leadership and service on our campus and with our community partners in the following areas: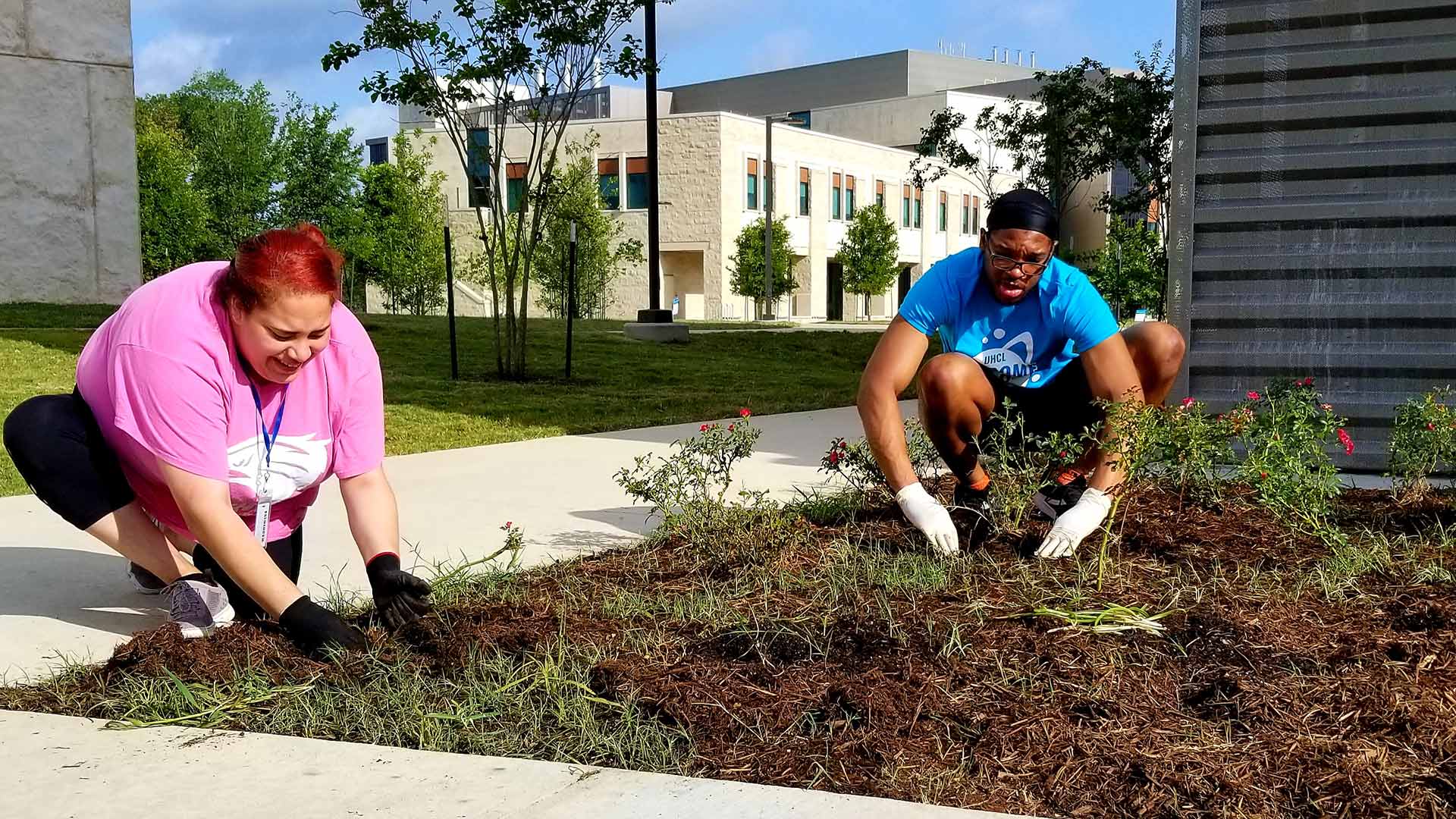 Community Engagement
Committing to active engagement on campus, civic responsibility and global citizenship in service of others.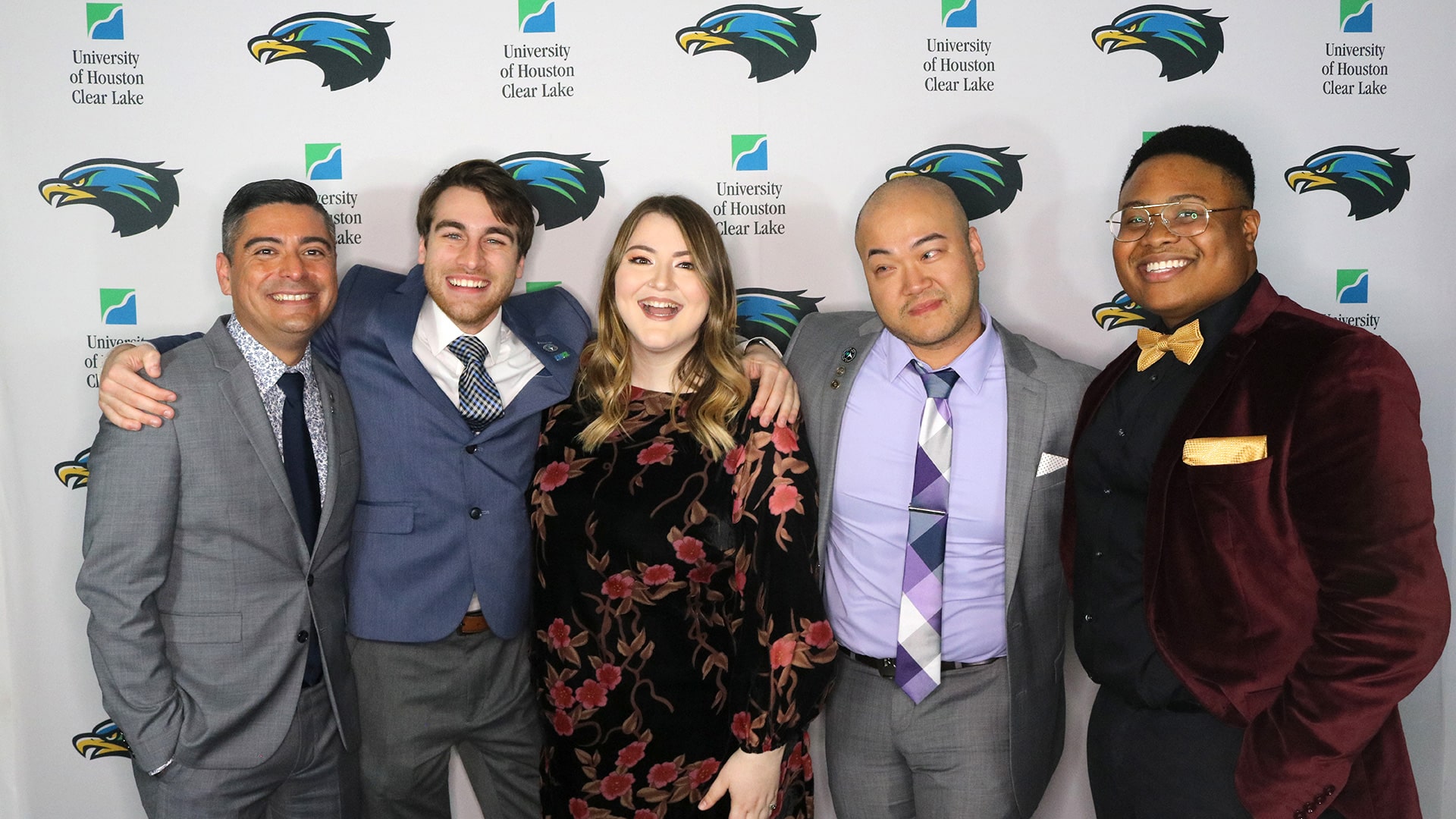 Career and Professional Development
Achieving and demonstrating key professional skills that broadly prepare college graduates for a successful transition into the workplace.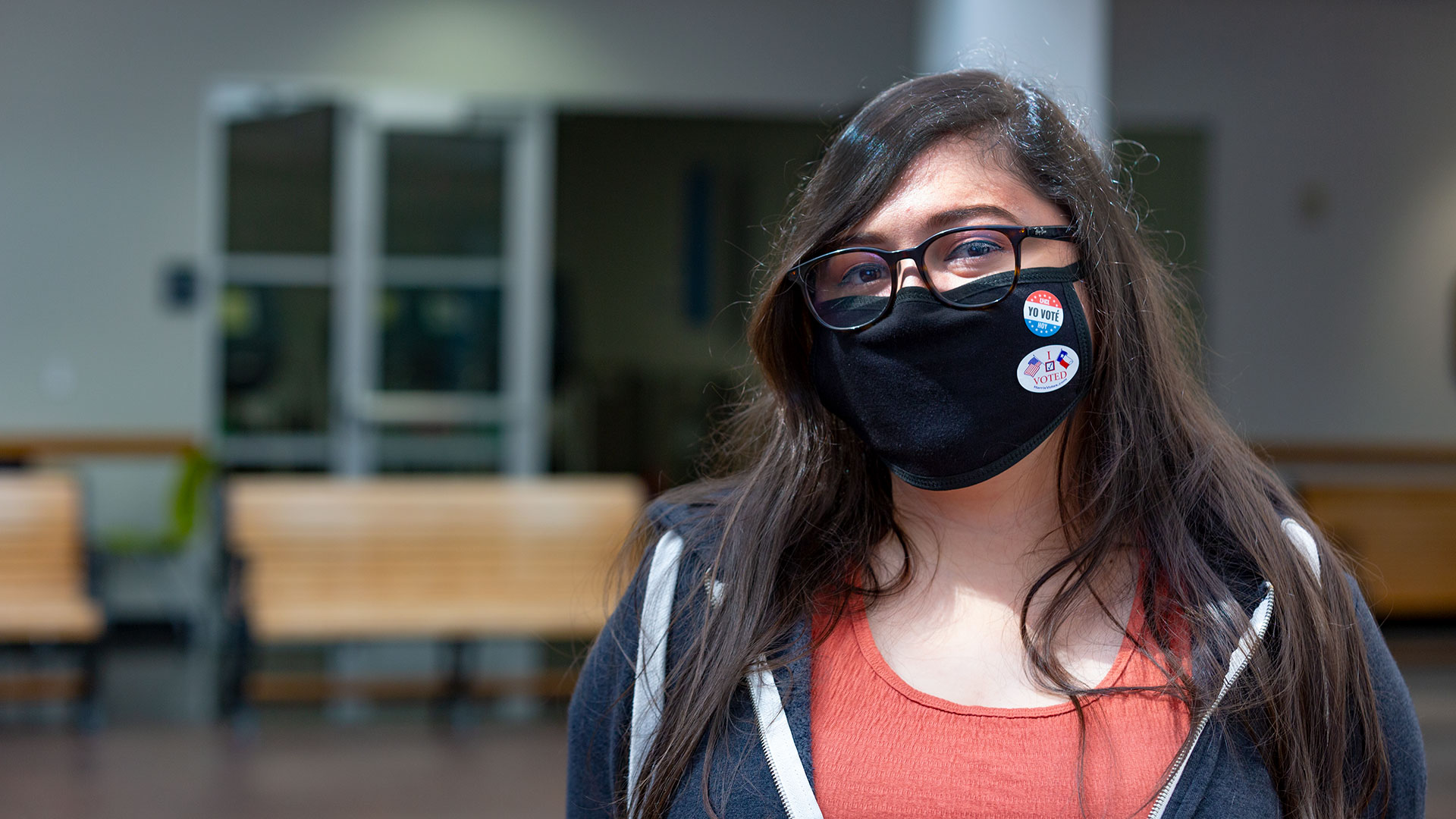 Social Responsibility and Advocacy
Cultivating the skills and awareness necessary to accept social responsibility, strive for justice and effectively advocate for positive social change.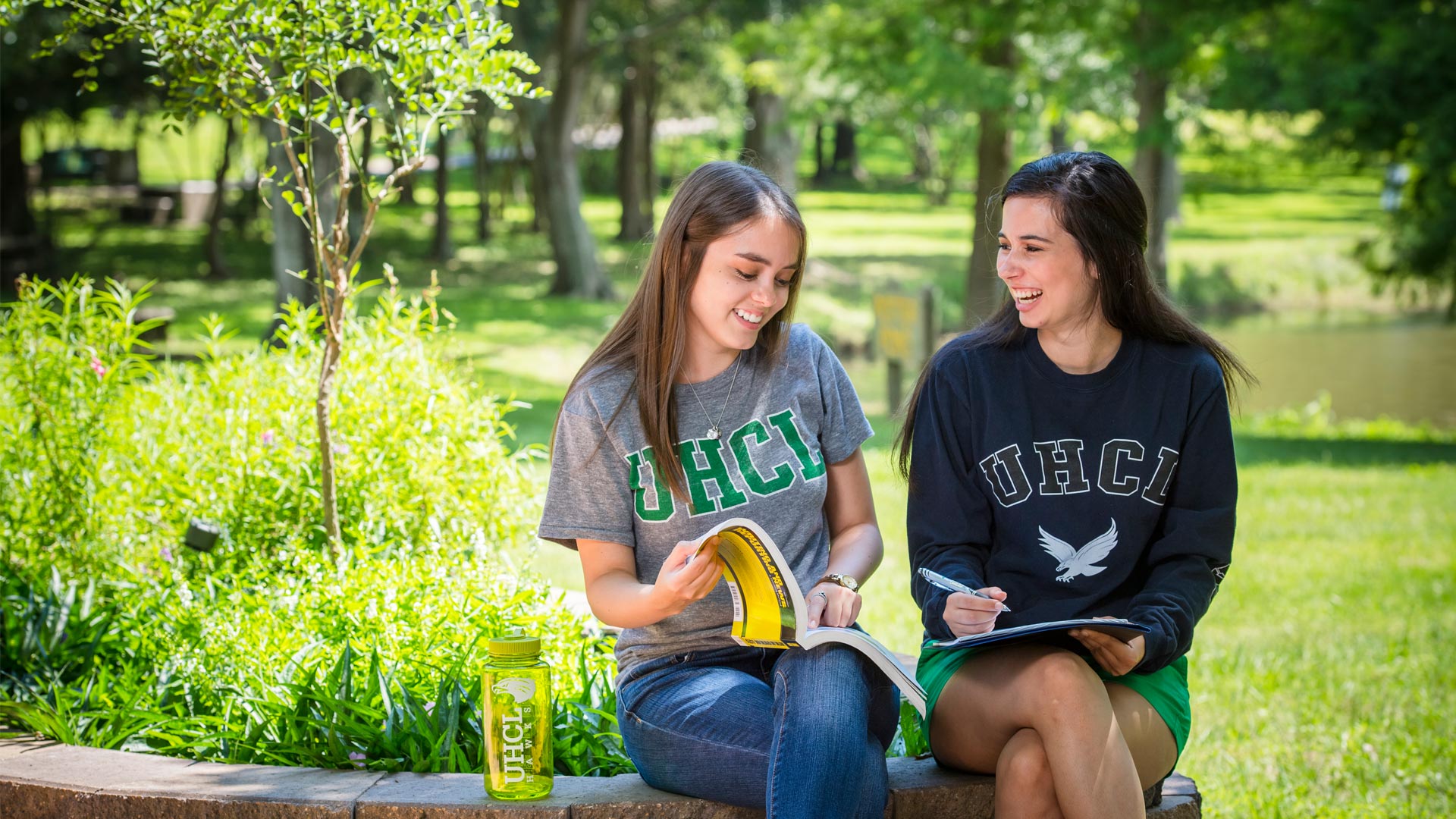 Scholarship and Academic Achievement
Promoting and displaying scholarly achievement throughout the student's college career.
---
Additional Information
Broad implementation of the Four Pillars of Student Engagement division and campus wide will create alignment of all student programmatic initiatives to DSA Core Competencies, UHCL Core Values and UHCL Impact 2025 Strategic Goals.
Our expansion of the Four Pillars also includes the purchase of Baseline, Engage and Insight, which will allow our university partners to offer our students micro badges for their academic and leadership achievements.