Initiatives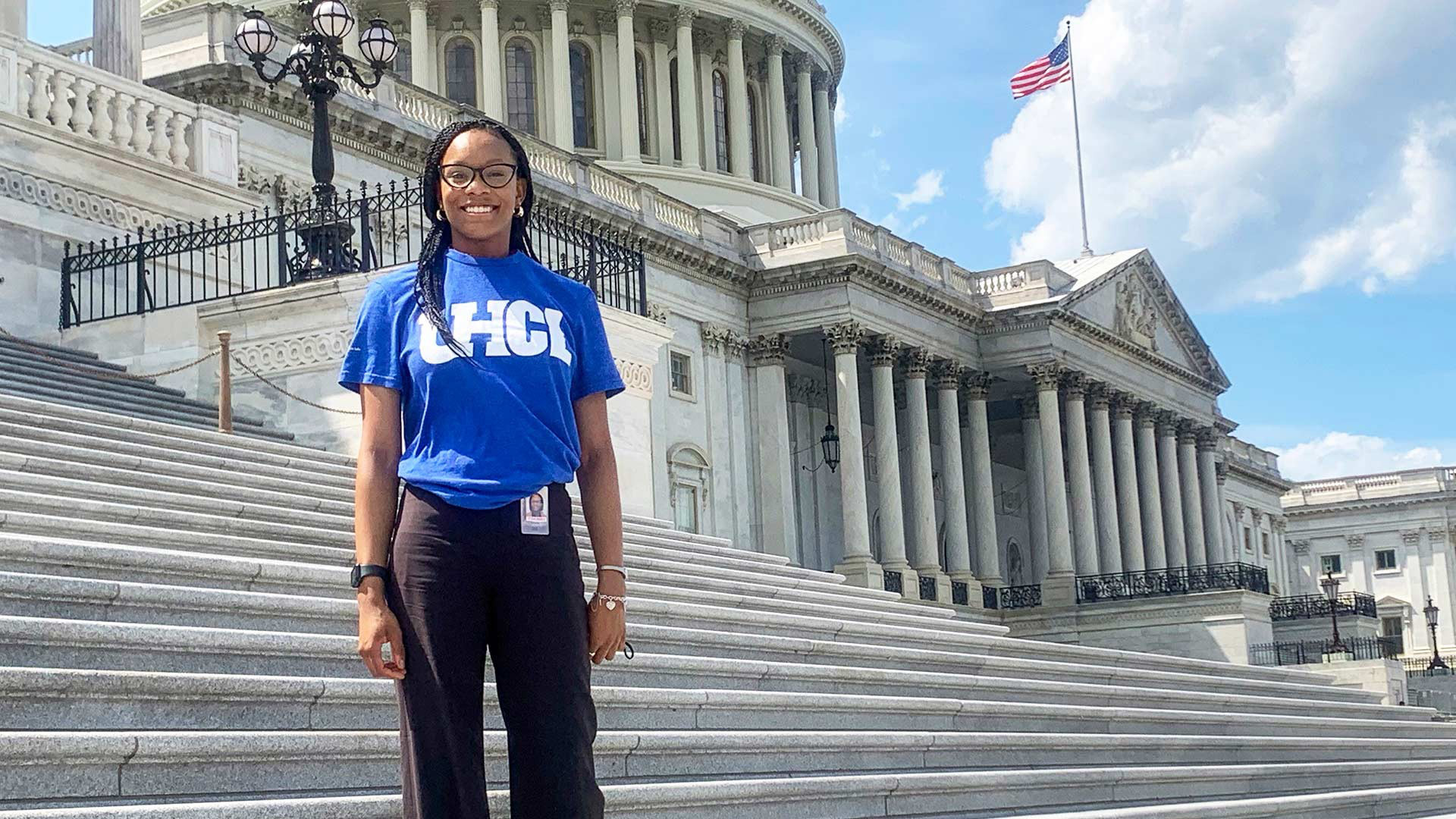 The Power of Partnership at Work
Strategic Partnerships supports initiatives that enhance and increase experiential learning opportunities for UHCL students. Our current programs aim to increase participation in internships that help students prepare for their careers.
Boeing Student Development Partnership (SDP)
The university has partnered with The Boeing Company to establish the Student Development Partnership (SDP), an experiential learning program that enables the university to place UHCL students in paid work experiences at Boeing each semester.
Intern Funding Program
The Intern Funding Program helps to reduce barriers for students participating in internships within their related field of study. Each semester, students can apply to receive financial support through university funds in the form of a one-time institutional award for participating in unpaid, academic-credit internship opportunities.
How Can Strategic Partnerships Help You?