Partnerships, Pathways & Boundless Opportunities
Strategic Partnerships connects companies, organizations and community leaders to various academic and student oriented components at UH-Clear Lake. Our office is committed to exploring mutually beneficial relationships that allow external entities to utilize the various university-based resources.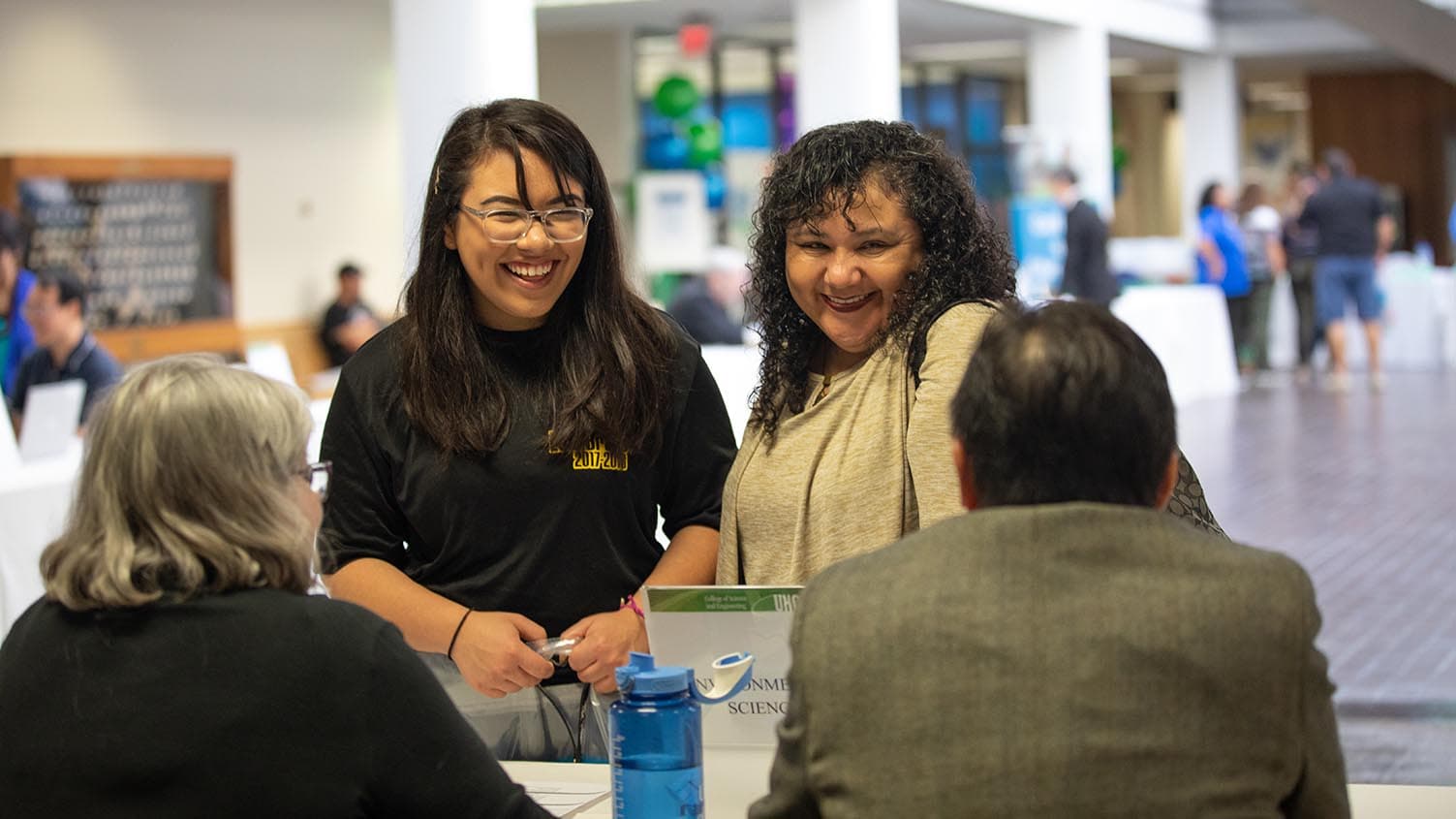 For Our Students
Whether you're a student seeking an internship, mentorship or scholarship, we have the tools to equip you for your career path.
Meet the Staff
Meet our team of professionals who are committed to the continued success of students and our community partners.
Partner With Us
Interested in helping to further our mission for students and the community? Find out how you can become a partner!
From oil and gas corporations, to technology firms, to government contracting companies, we are partnering with businesses throughout the the Clear Lake area and beyond and are a proud member of various non-profit local organizations with similar community goals.