Pathways to STEM Careers Success
Overall News
October 06, 2021
The Pathways to STEM Careers grant has been increased to over $4 million, making it possible for even more students to receive stipends for their work as interns, research assistant and peer mentors.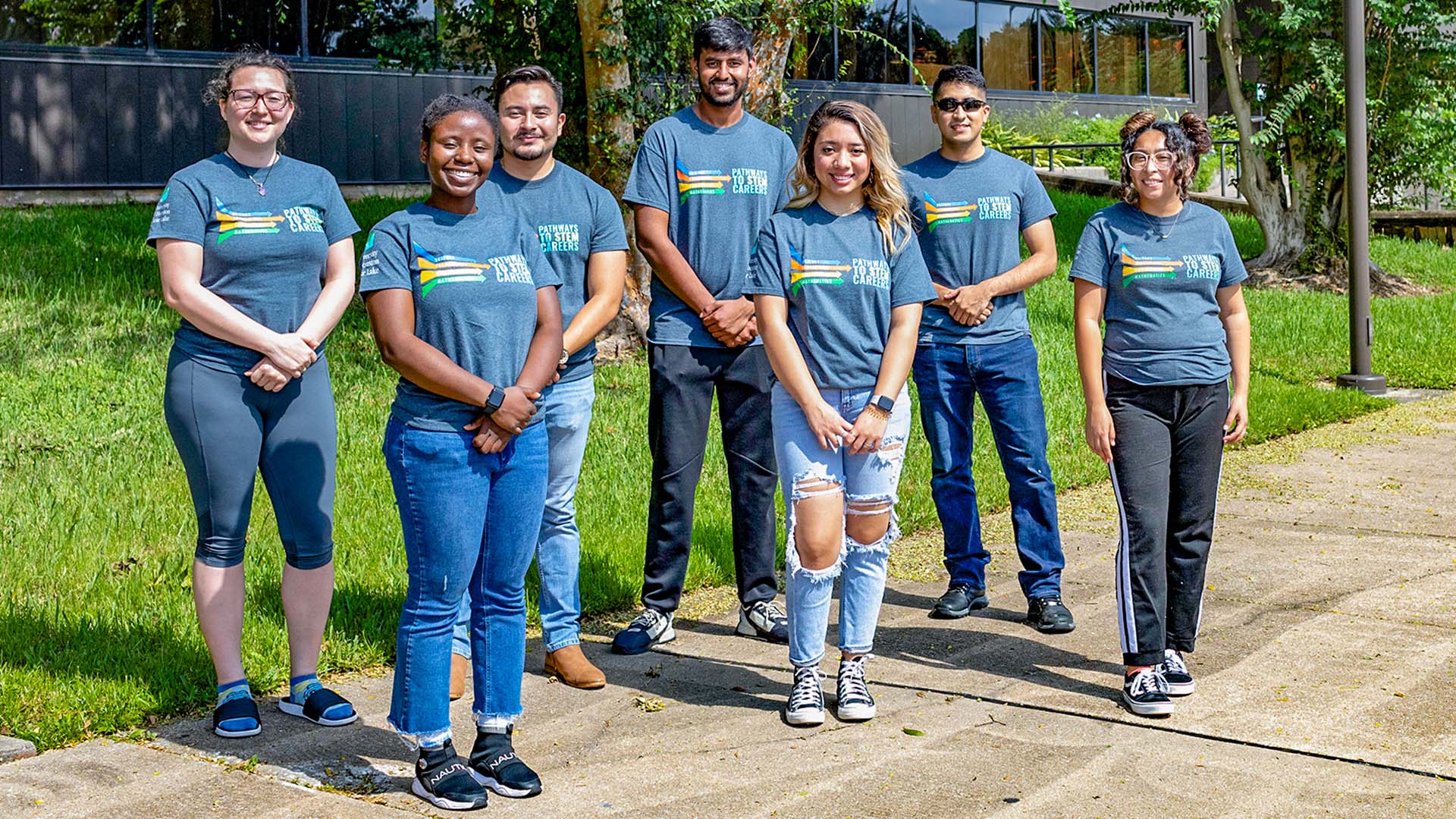 ---
STEM Challenge
May 4, 2022
Each year, University of Houston-Clear Lake hosts a STEM Challenge competition in hopes of inspiring high school and community college students to choose a degree plan in a STEM field. Daniel Velazco, who transferred to UH-Clear Lake from San Jacinto College, said his participation in the competition helped guide him on his path forward- and kept him connected to the university.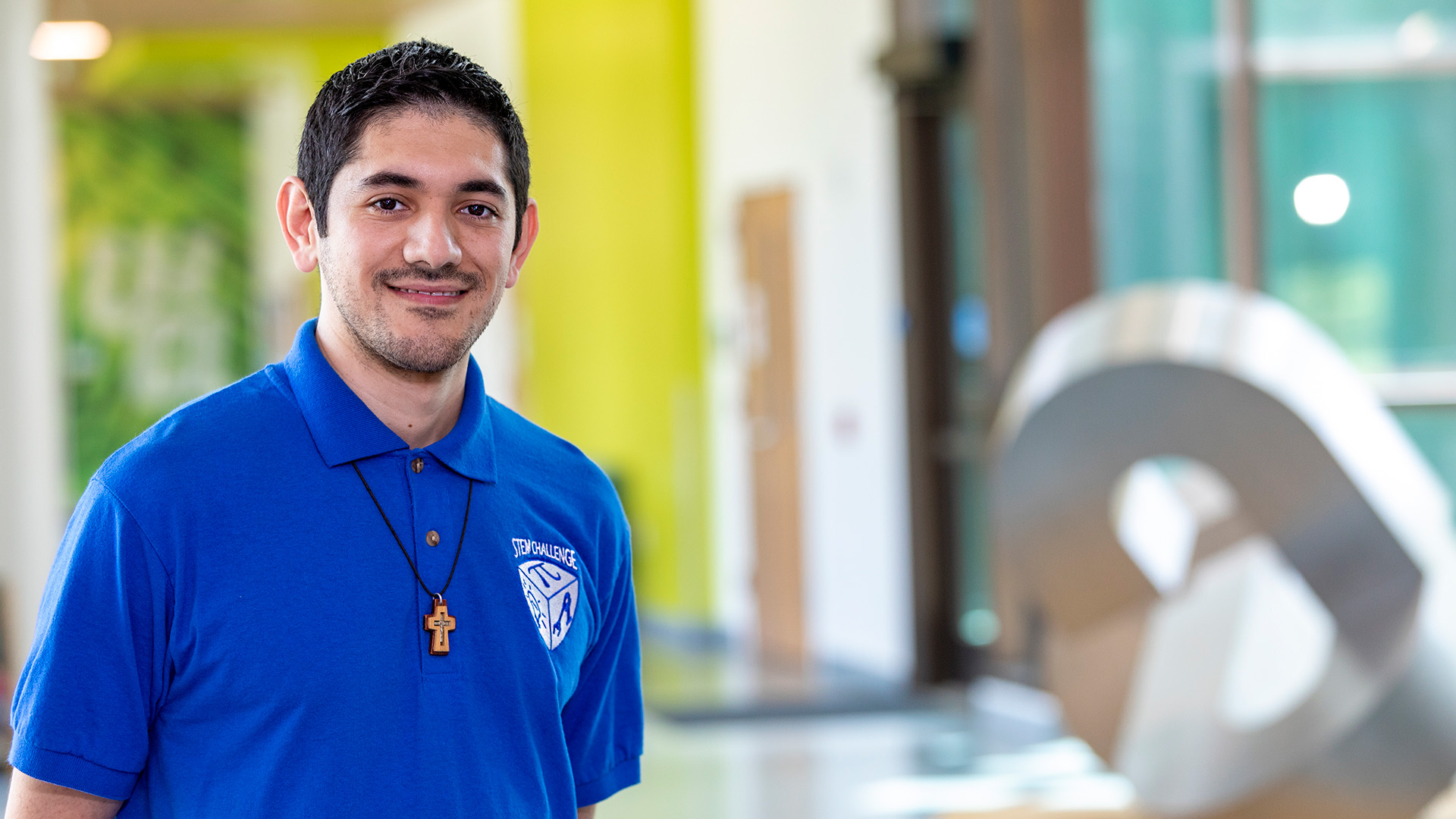 May 3, 2018
Kamryn Smith, Amanda Pastrano and Kana Iwahara from Clear Brook High School participated in the STEM Challenge 2018 at University of Houston-Clear Lake. Approximately 127 students from local high schools and colleges participated in STEM Challenge 2018 presented by Bridges to STEM Careers and Pathways to STEM Careers, a partnership between UH-Clear Lake and San Jacinto College.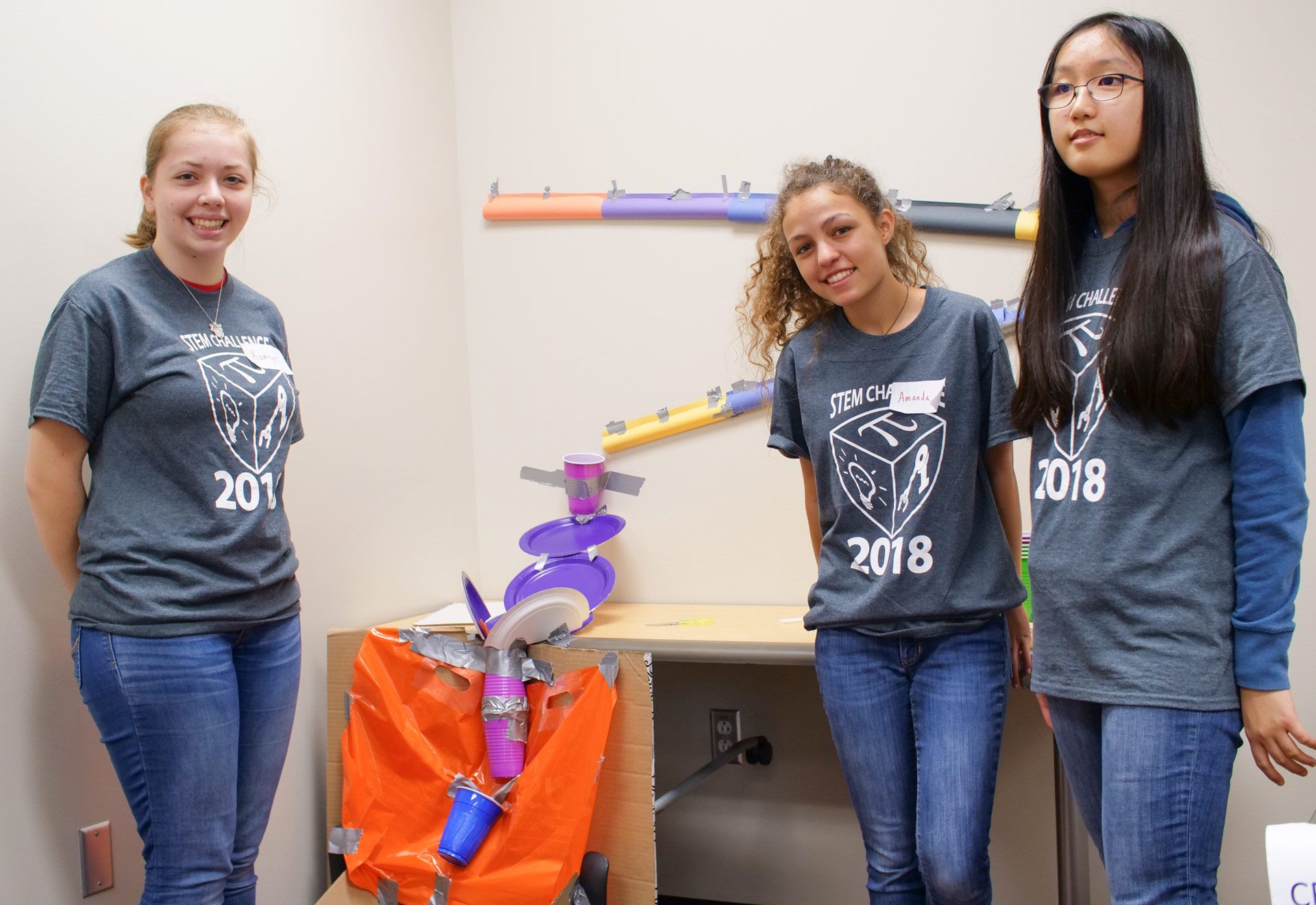 ---
Peer Mentoring/Undergraduate Research Assistants/Internship Programs
April 19, 2022
University of Houston-Clear Lake mechanical engineering and computer science students achieved recognition as well as the top awards at the Texas Academy of Science Annual Meeting, which took place in February on the UH-Clear Lake Campus.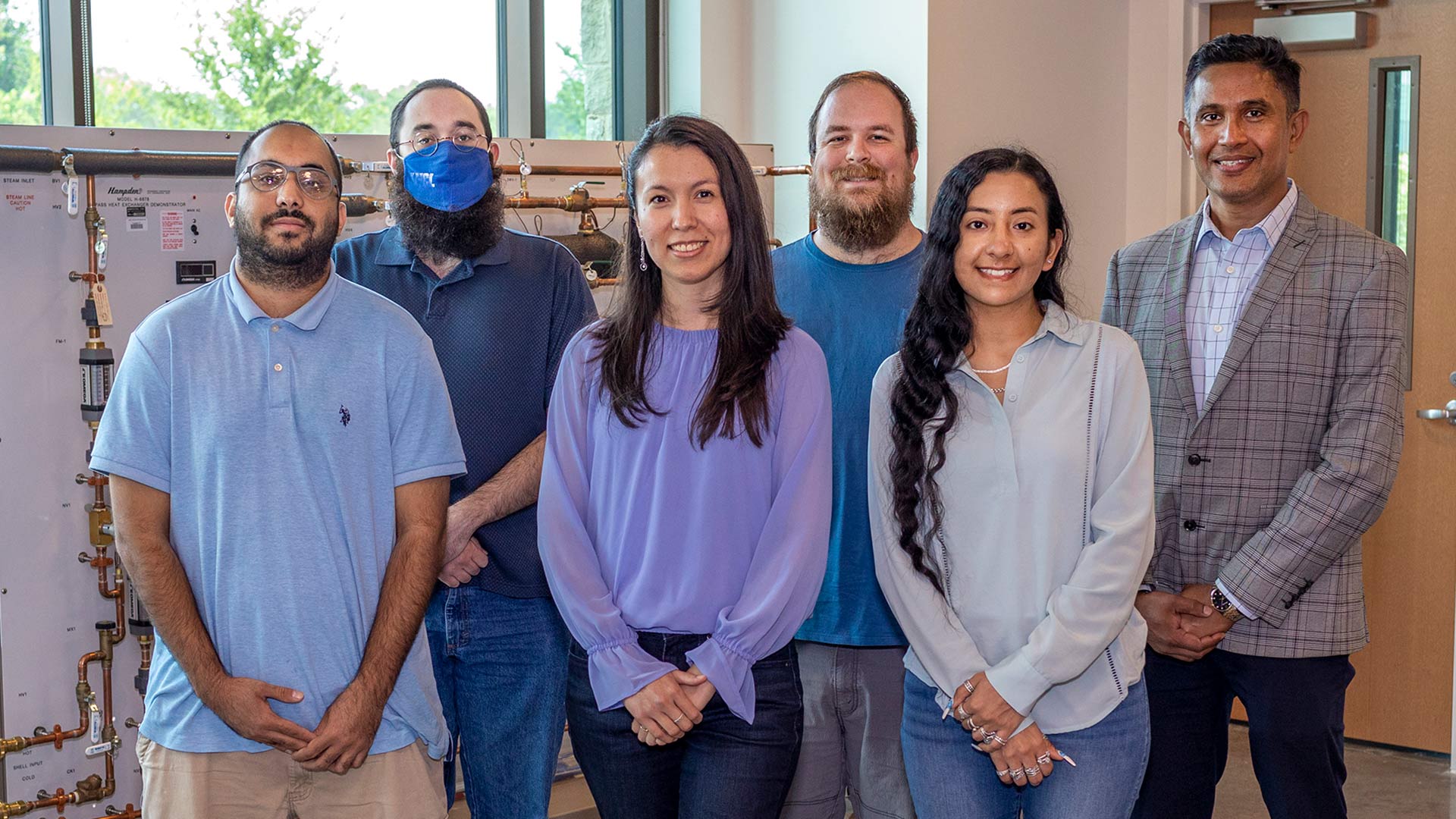 June 28, 2021
Through the Pathways to STEM Careers grant, University of Houston-Clear Lake students are successfully attaining their educational and professional goals — students like David Langner. The grant targets Hispanic students choosing a STEM-related field of study, offering support services and other strategies to increase their academic and professional success.
January 2, 2020
In 2018, as Sean Graham realized he was getting closer to graduating from University of Houston-Clear Lake, he decided he'd like to put a research assistantship on his resume. A visit with Associate Professor of Computer Engineering Hakduran Koc secured that position, made possible through a grant called Pathways to STEM Careers.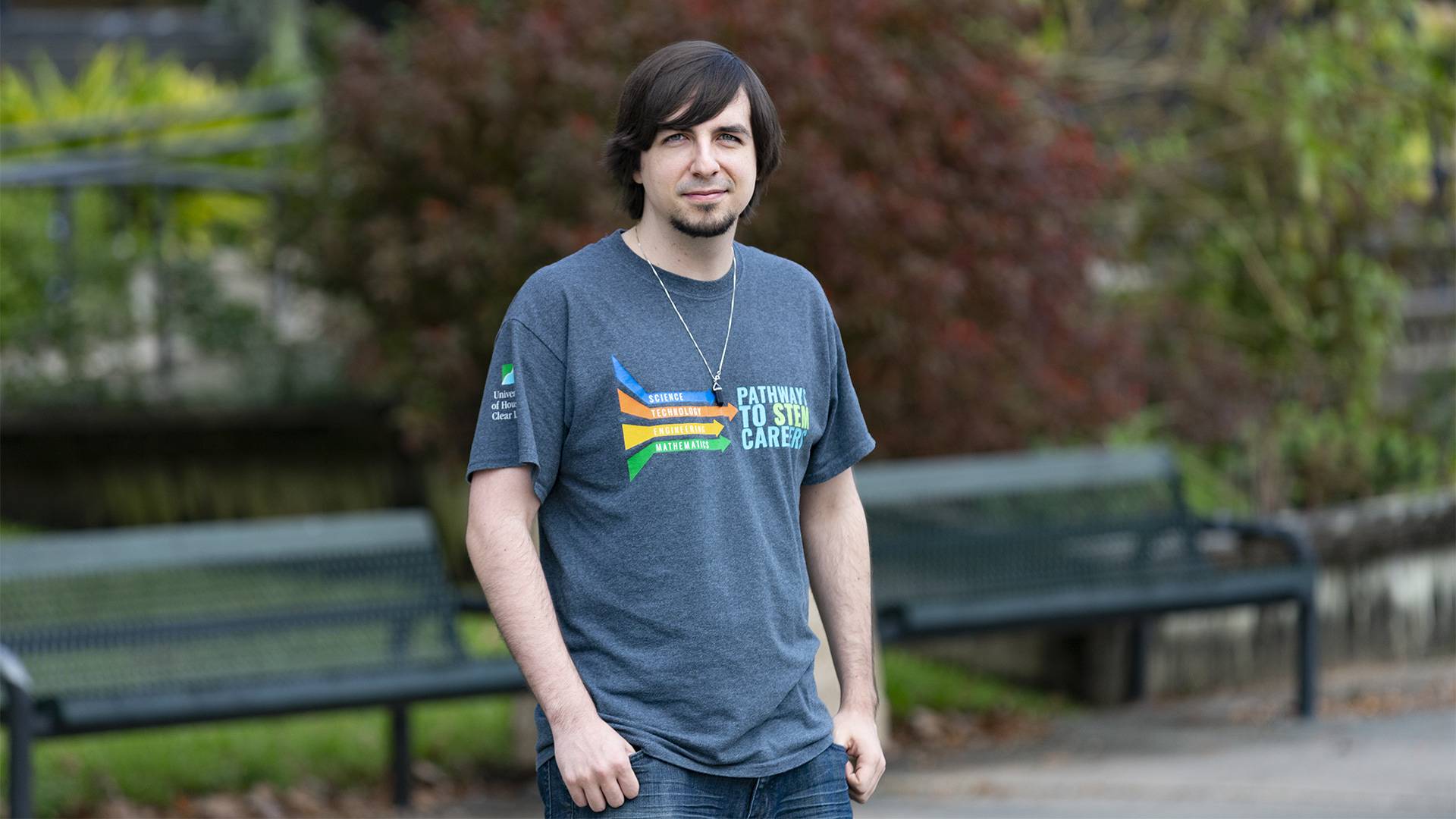 December 11, 2019
Jazmine Jayasi began her academic career envisioning herself as a medical doctor. She is receiving her Bachelor of Science in Biological Science from University of Houston-Clear Lake this month, but her involvement in the Pathways to STEM Careers program changed her career focus.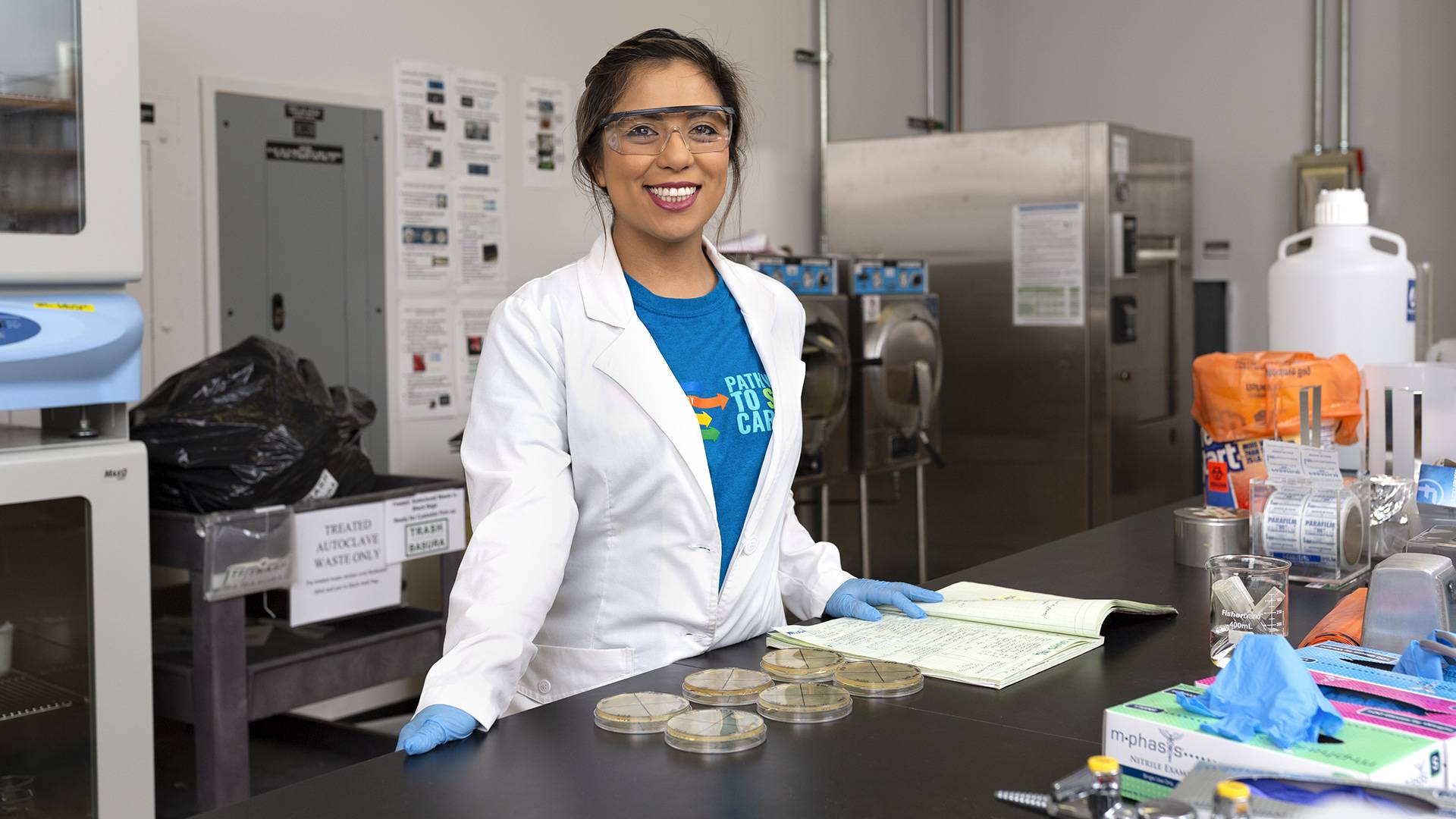 February 11, 2019
Texas Undergraduate Research Day is an annual event that provides the opportunity for undergraduate students engaged in research to showcase how their work positively impacts Texas to state legislators.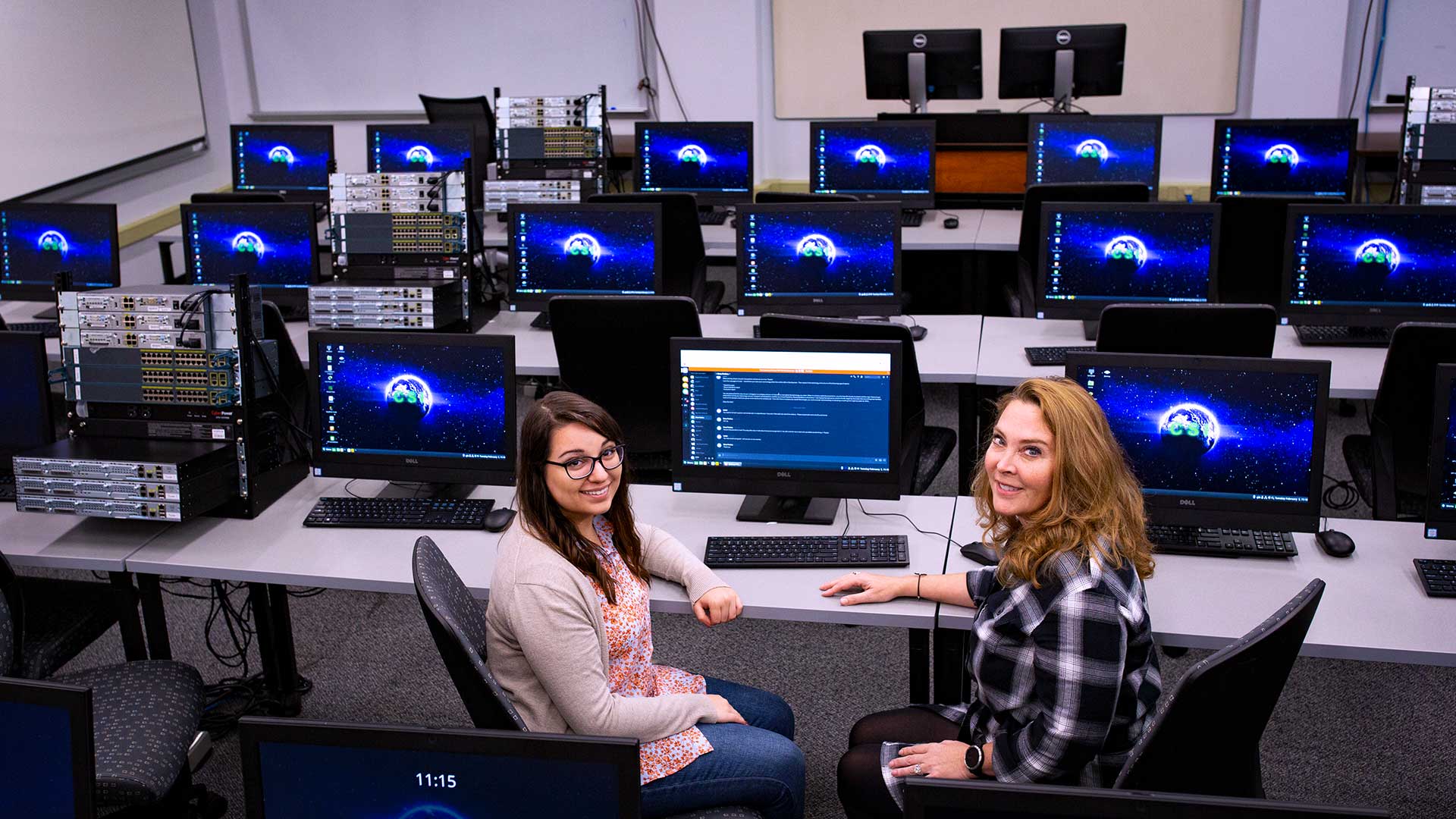 April 16, 2018
Since fall 2017, University of Houston-Clear Lake has been successfully implementing a peer mentoring program as the integral part of a $3.7 million Hispanic Serving Institution STEM grant titled Pathways to STEM Careers.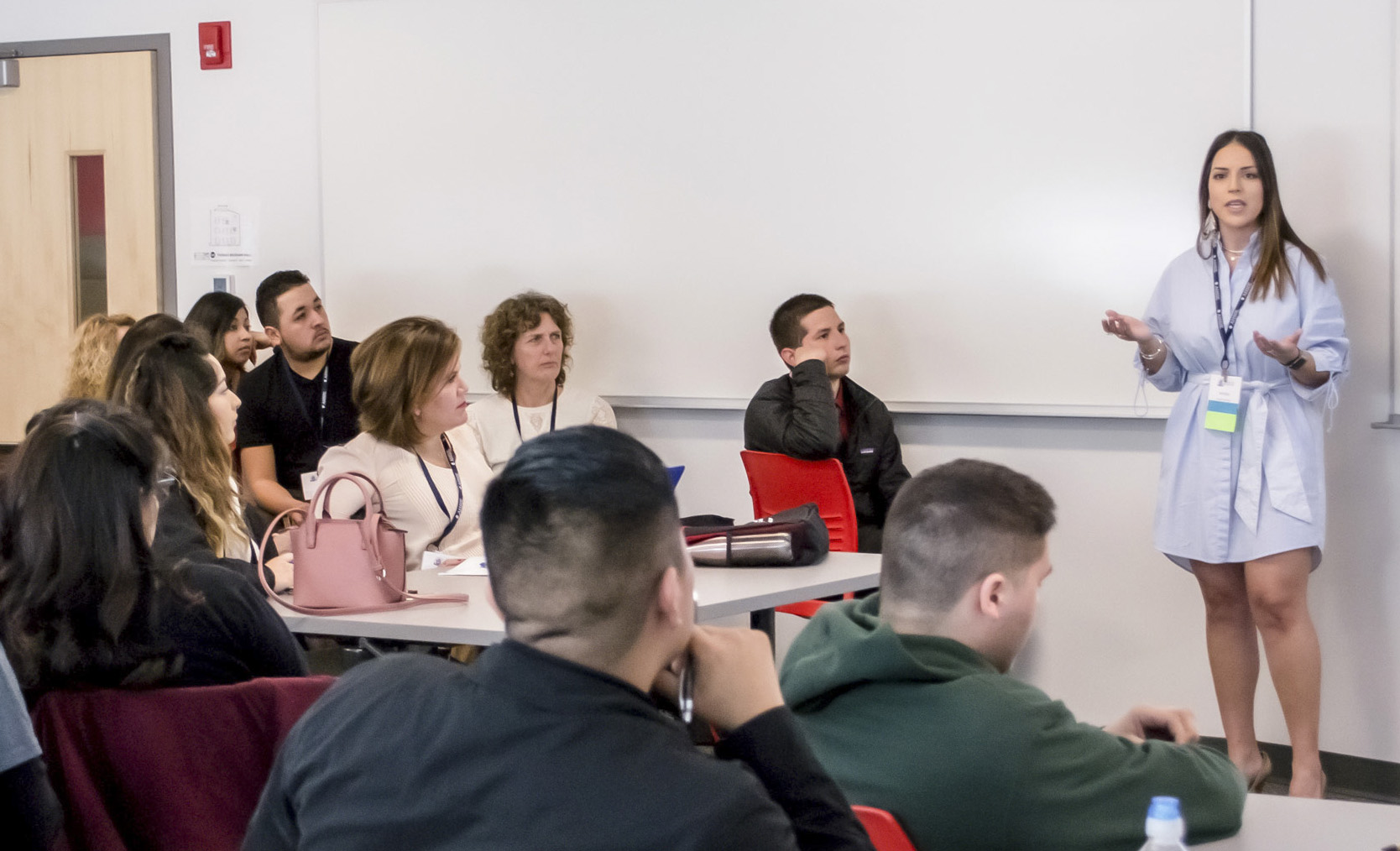 ---
Endowment
November 9, 2018
From solving math and science equations in high school to developing business operations for NASA with her own company, Denise Navarro says her education has been a crucial factor to her success and her life.