Conference Information
Background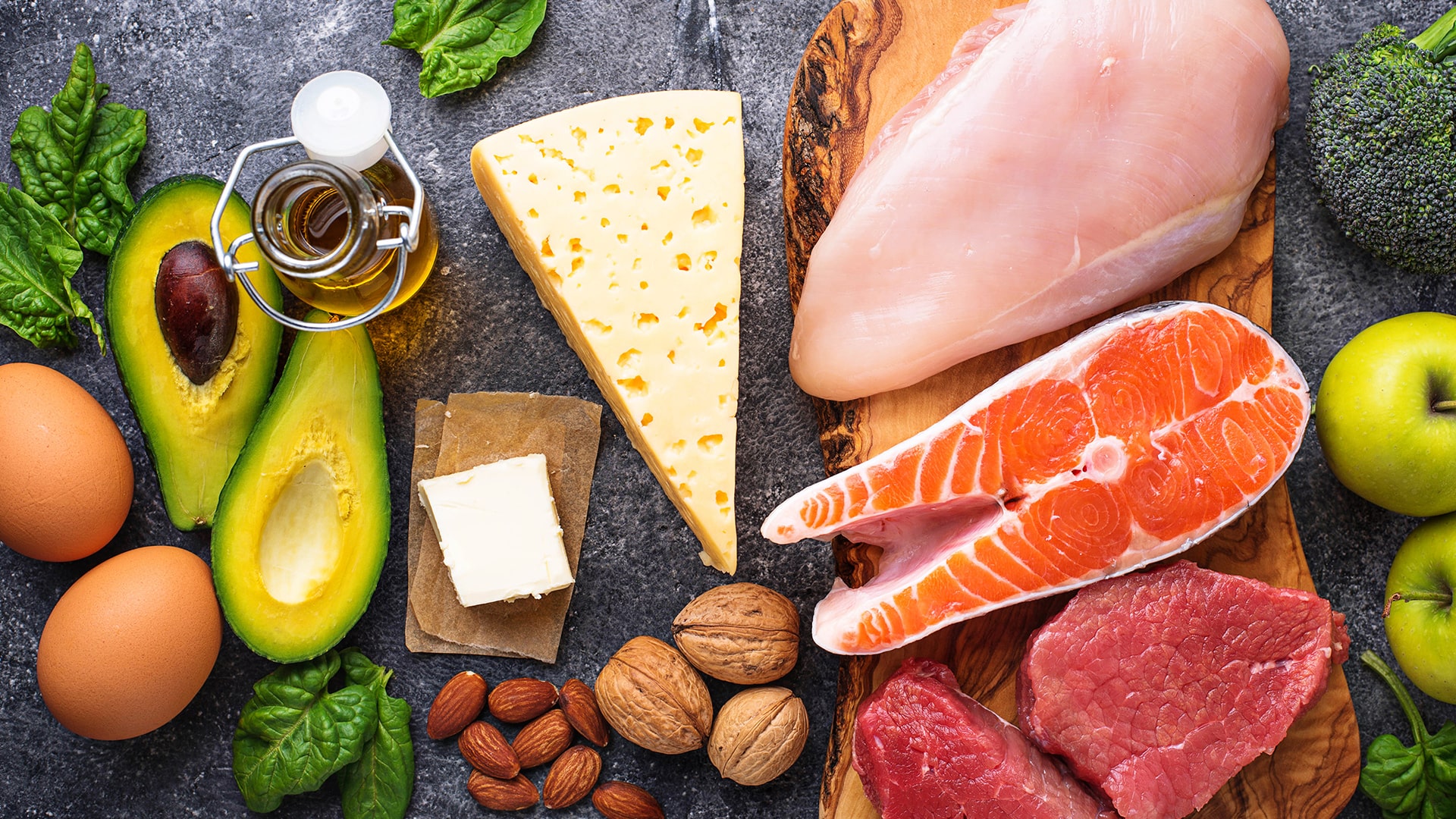 Modern nutrition and lifestyles have contributed to the pandemic of obesity, diabetes, heart disease, cancers and dementia. Low Carb Houston 2018 was born from the passion of Dr. Nadir Ali, an interventional cardiologist, who believes in the power of nutrition to prevent and treat cardiovascular and metabolic diseases. Through collaboration with Dr. William Amonette (academic scientist), the 2018 conference was hosted at the University of Houston-Clear Lake, with the goal of providing the diverse Houston community with an educational experience, unraveling the current scientific research and medical information surrounding low-carbohydrate high-fat diet (ketogenic).
The 2nd Annual Low Carb Houston conference will build on last year's outstanding experience, providing an event that is bigger and better than 2018. Hosted by the Exercise and Nutritional Health Institute, the objectives of Low Carb Houston – 2019 remain unchanged; to empower people through education on the benefits of LCHF and ketogenic diet to prevent or overcome chronic diseases associated with insulin resistance and inflammation.
Low Carb Houston is a not-for-profit conference, and all proceeds will be used towards advancing research related to exercise and nutrition for health.
Conference Attendees
Community members, practicing clinicians, allied health care professionals, scientists, public health policy experts, and politicians interested in learning more about the benefits of a low-carbohydrate, high-fat lifestyle are welcome to attend the Low Carb Houston Conference.
Conference Highlights
Nutrition and Health Discussions
Along with lectures from renowned medical doctors, scientists and other knowledgeable professionals, the conference will lay the groundwork for continued discussion, research and action related to diet and health.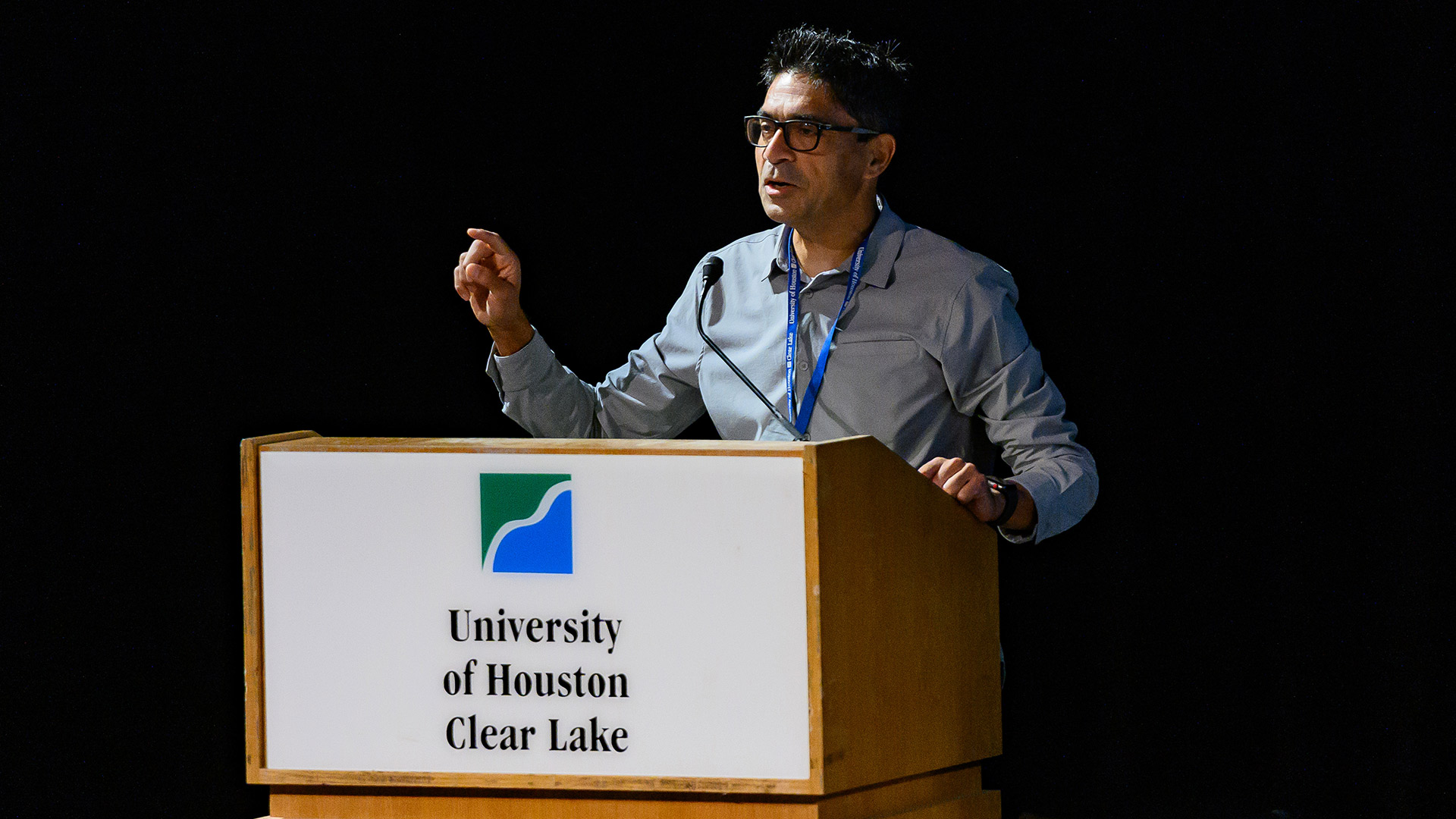 Low-carb Intake Benefits
Physicians, scientists, engineers and other professionals will discuss the philosophy, research and practice of dietary carbohydrate restriction and how it can have a profound impact on health.
Success stories
In a culminating experience, LCHF adopters will discuss their stories, challenges, and how dietary behavioral changes resulted in profound improvements in their personal health and quality of life.
About the Venue
Low Carb Houston will take place at UH-Clear Lake. Located adjacent to the NASA Johnson Space Center and the scenic Armand Bayou Nature Preserve, UHCL is just 30 minutes from both downtown Houston and Galveston Island, and 10 minutes from the Kemah Boardwalk. All lectures will be given in the renovated Bayou Theater, located near the new UHCL Exercise and Nutritional Health Institute. This institute is a collaborative research center dedicated to increasing the evidence base associated with exercise, nutrition and health outcomes.