Mercury Chamber Orchestra
Friday, March 26th at 7:30 p.m.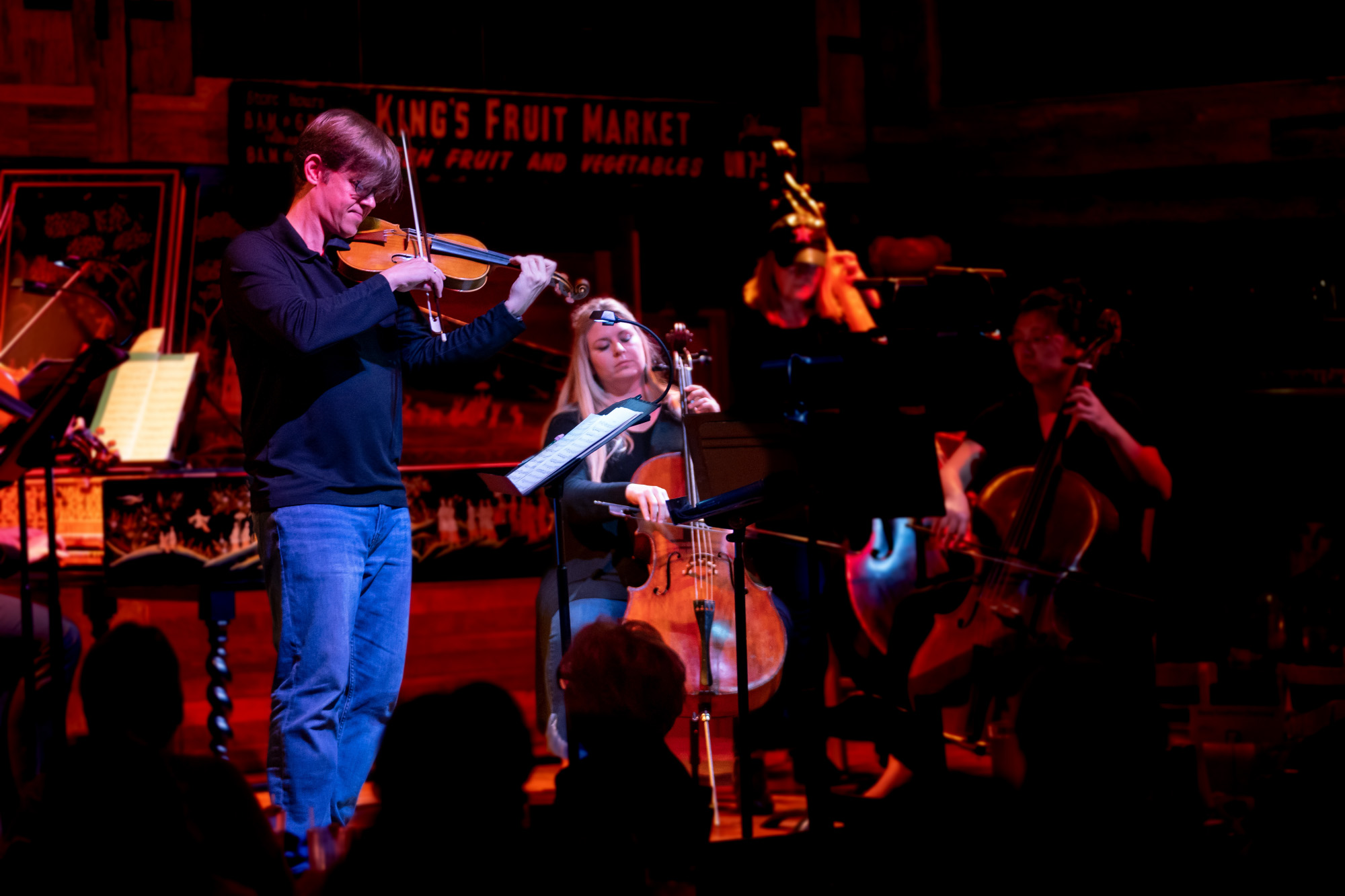 Concertmaster and cofounder, Jonathan Godfrey, curated this program in honor of our 20th Anniversary with some of his favorite works.  Featuring a rare chance to listen to Bach's Goldberg Variations - a shocking work of genius originally for keyboard – performed with the full sound and depth of a string ensemble.  The program also features the formidable romantic powers of Norwegian composer Edvard Grieg, a homage to English folk songs as only Gustav Holst can achieve, and a work of personal significance to Jonathan - Christian Sinding's blazingly virtuosic violin suite. 
---
The Bayou Theater program is made possible through generous support from the
National Endowment for the Arts and the Texas Commission on the Arts.