Bayou Theater 2023-24 Season Announcement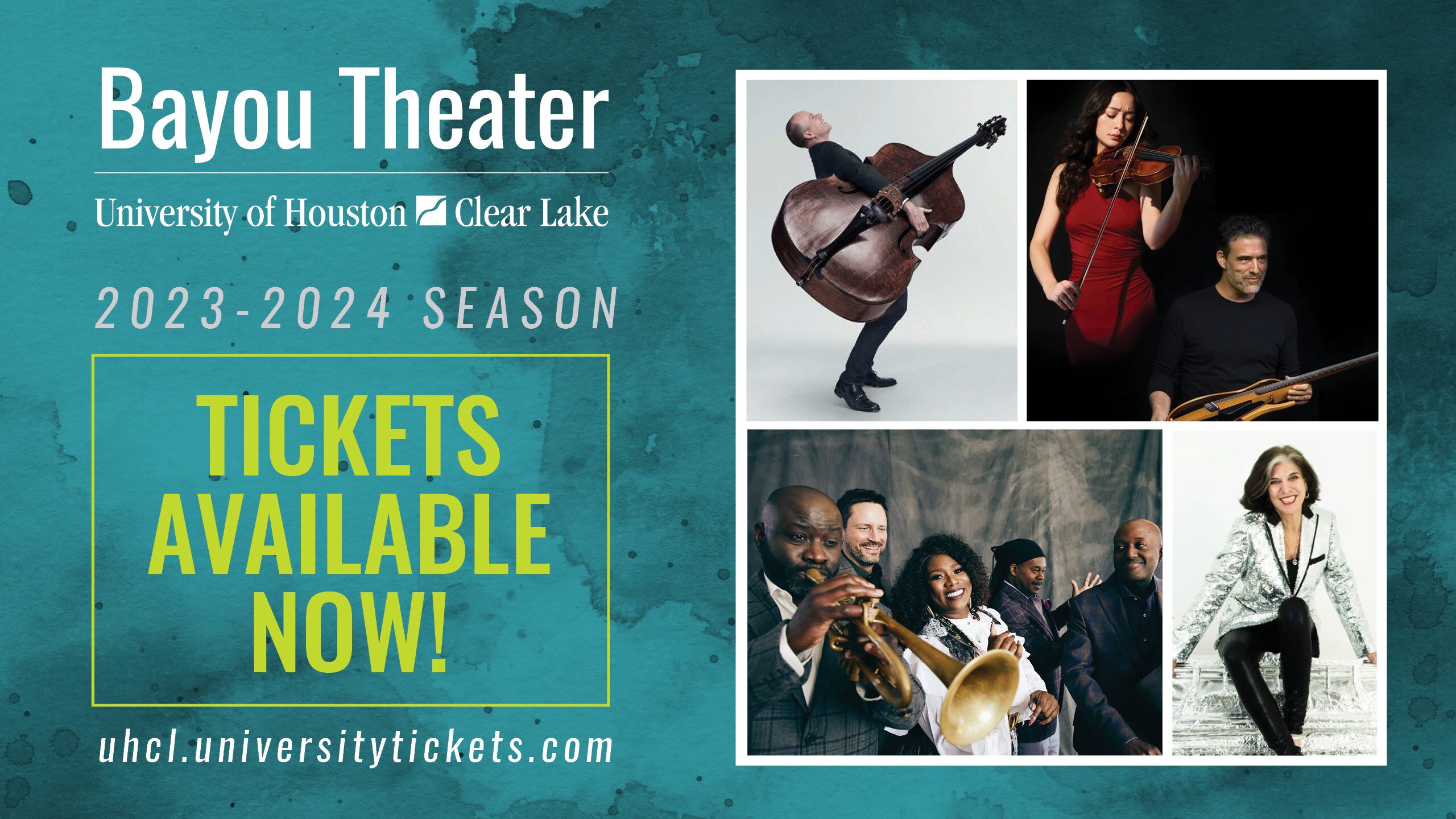 As the premier performance venue in Bay Area Houston, the Bayou Theater is thrilled to present its exciting 2023-2024 Season! Prepare to be captivated by over 20 outstanding performances featuring exceptional artists, including Latin Grammy winner Hector Del Curto, 10 time "Best Fiddler" and Bluegrass Grammy winner, Michael Cleveland, and Billboard #1 Jazz winners and Grammy winners Ranky Tanky, showcasing a diverse array of musical styles and genres.
NEW THIS SEASON: We are delighted to offer expanded and flexible ticket packages that cater to your preferences. You can choose from favorites like the Classical Series, or Americana and Global Series, or explore our NEW Comedy Series. And, you now have the freedom to build your own customized package FLEX Package. If you're looking for the ultimate experience, consider a FULL Subscription and enjoy even greater savings!
Discover the best-kept secret in Houston and immerse yourself in the magic of the Bayou Theater!
---
Upcoming Shows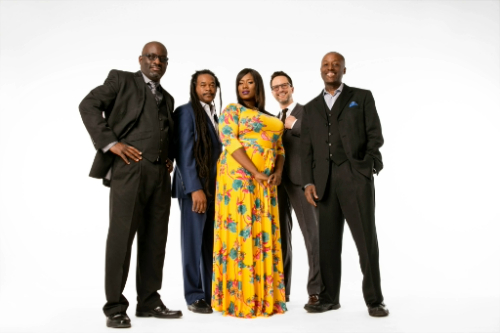 Ranky Tanky
Friday, January 26th, 2024 | 7:30 p.m.
This Grammy Award winning, Charleston, SC-based quintet, performs timeless music born from the Gullah culture of the southeastern Sea Islands. Playful game songs, ecstatic shouts, and heartbreaking spirituals can all be found on their latest release Good Time, which also offers the group's first original songs inspired by Gullah tradition.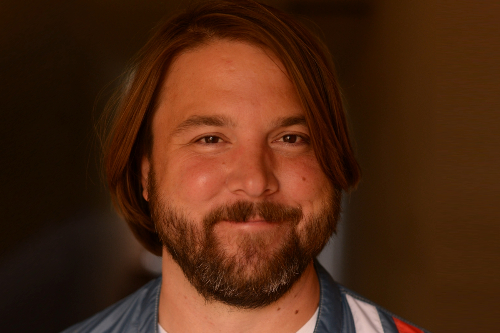 Comedy Series: Andy Woodhull
Friday, February 2nd, 2024 | 7:30 p.m.
Andy has appeared on The Late Late Show with James Corden, Conan, Live at Gotham, and The Half Hour on Comedy Central. In 2014, he was the first comedian to make his network television debut on The Tonight Show Starring Jimmy Fallon.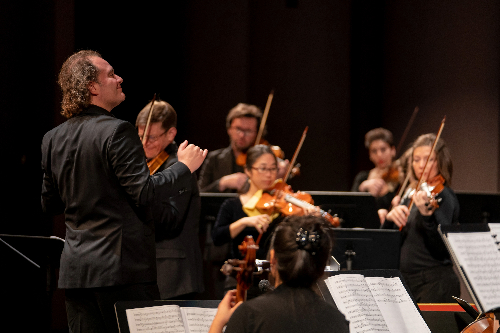 Mercury Chamber Orchestra: Baroque Concertos
Friday, February 9th, 2024 | 7:30 p.m.
Mercury plays concertos for violin, cello, and flute!
Vivaldi: Concerto for violin, "Grosso Mogul"
C.P.E. Bach: Concerto for cello
Heinichen: Concerto for flute
This event is FREE for all UHCL students.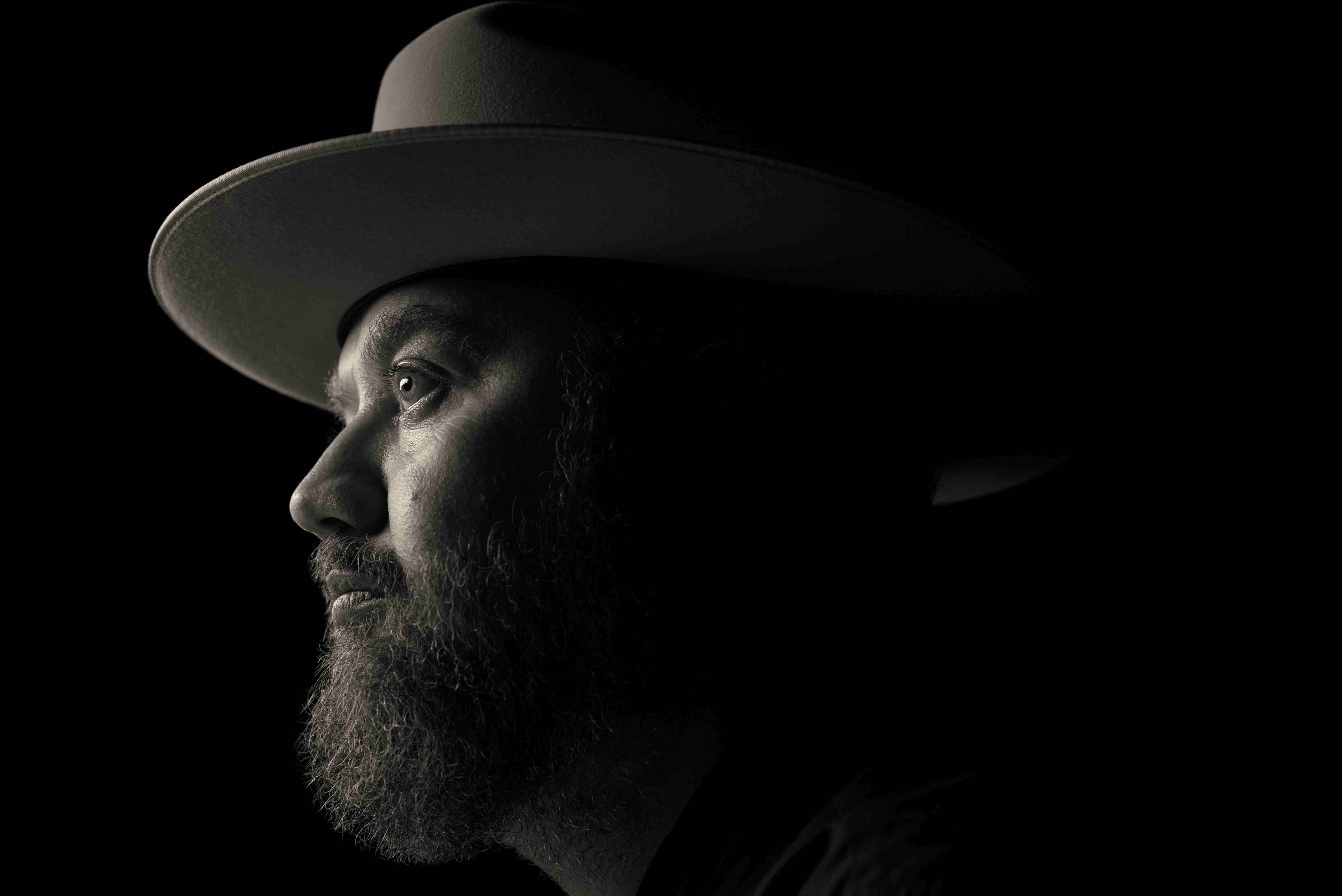 The Mighty Orq
Friday, February 23rd, 2024 | 7:30 p.m.
The Mighty Orq is one of Texas' most exceptional and hardest working talents. Born in Houston, Orq has a sound that is as diverse and unique as his hometown. His performances include songs spanning numerous genres of music including country, folk, blues, jazz, rock and roll, and even hints of zydeco.

Want more information about the Bayou Theater? Click here to sign up for our monthly Arts Connect Newsletter.
---
Buy Tickets Via Phone
Call the box office at 281-283-3024 today to learn more about upcoming showing and buy over the phone!
Refunds and Exchanges
All tickets are non-refundable. Single tickets may be moved to another performance with a 24 hours notice. Call 281-283-3024 or email BayouTheater@uhcl.edu with your name, scheduled performance date, and the date of the performance you wish to move to. Please include your phone number so that we can confirm the exchange.
The Bayou Theater program is made possible through generous support from the
National Endowment for the Arts and the Texas Commission on the Arts.