Upcoming Shows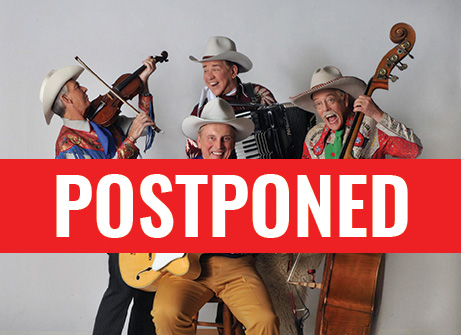 Riders in the Sky
Postponed to Saturday, March 11, 2023 | 7:30 p.m.
A note from Riders in the Sky: "Riders are taking a bit of a break from touring. Ranger Doug has a medical issue he needs to take care of. We're looking forward to his rapid healing, rehab and recovery. The Ranger will be back in the saddle soon! And we'll be back on the trail and at the Grand Old Opry before long, Saddlepals!"
The Bayou Theater wishes Ranger Doug a speedy recovery.
Riders in the Sky is a Western band with 40 years of experience. The band believes in preserving the heritage of Western Music and sharing it with a new generation. The band consists of four members: Ranger Doug, Too Slim, Woody Paul, and Joey the Cowpolka King.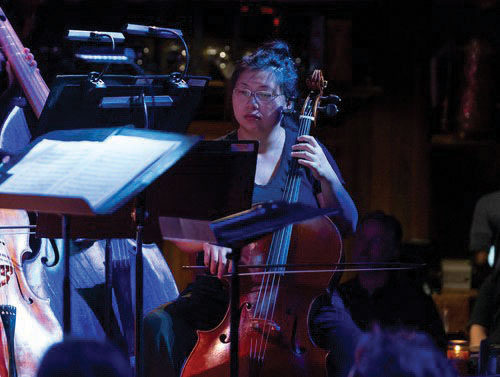 Mercury Chamber Orchestra: Bach's Cello Suites with Beiliang Zhu
Wednesday, October 26, 2022 | 7:30 p.m.
It's probably the most famous music ever written for that most gorgeous of instruments - the cello. Even today, Bach's masterpiece manages to captivate in a way few other works can. Here, principal cellist and early-music specialist Beiliang Zhu will perform on a baroque cello, recreating the same sounds Bach would have had in his head when he created this work.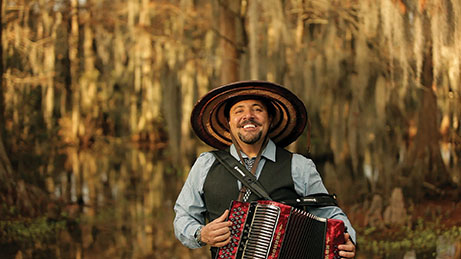 Terrance Simien & the Zydeco Experience
Saturday, October 29, 2022 | 7:30 p.m.
Two-time Grammy Award winner, Terrance Simien is an eighth-generation Louisiana Creole whose music is featured in Disney's "Princess and the Frog." He has been shattering myths about what his indigenous Zydeco roots music is - and is not. Simien has become one of the most respected and accomplished artists in American roots music today.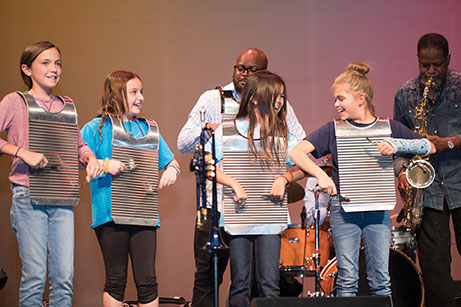 Terrance Simien & the Zydeco Experience: Creole for Kidz & The History of Zydeco
Sunday, October 30, 2022 | 2 p.m.
Created over 20 years ago, Creole for Kidz and the History of Zydeco, is an innovative and high-quality multicultural performing arts program. The performance not only entertains the audience, but also educates them about Creole culture and zydeco.
Purchase 2022-23 Season Packages and Tickets
Buy Tickets Via Phone
Call the box office at 281-283-3024 today to learn more about upcoming showing and buy over the phone!
Refunds and Exchanges
All tickets are non-refundable. Single tickets may be moved to another performance with a 24 hours notice and a $1 per ticket exchange fee. Subscribers are welcome to exchange their subscription tickets free of charge to another with a 24 hours notice. Call 281-283-3024 or email BayouTheater@uhcl.edu with your name, scheduled performance date, and the date of the performance you wish to move to. Please include your phone number so that we can confirm the exchange.
The Bayou Theater program is made possible through generous support from the
National Endowment for the Arts and the Texas Commission on the Arts.