2021-2022 Season
This season, which covers many musical genres, featured nationally and internationally recognized artists. Information regarding the 2022-2023 season is coming soon!
Buy Tickets Via Phone
Call the box office at 281-283-3024 today to learn more about upcoming showing and buy over the phone!
Refunds and Exchanges
All tickets are non-refundable. Single tickets may be moved to another performance with a 24 hours notice and a $1 per ticket exchange fee. Subscribers are welcome to exchange their subscription tickets free of charge to another with a 24 hours notice. Call 281-283-3024 or email BayouTheater@uhcl.edu with your name, scheduled performance date, and the date of the performance you wish to move to. Please include your phone number so that we can confirm the exchange.
The Bayou Theater program is made possible through generous support from the
National Endowment for the Arts and the Texas Commission on the Arts.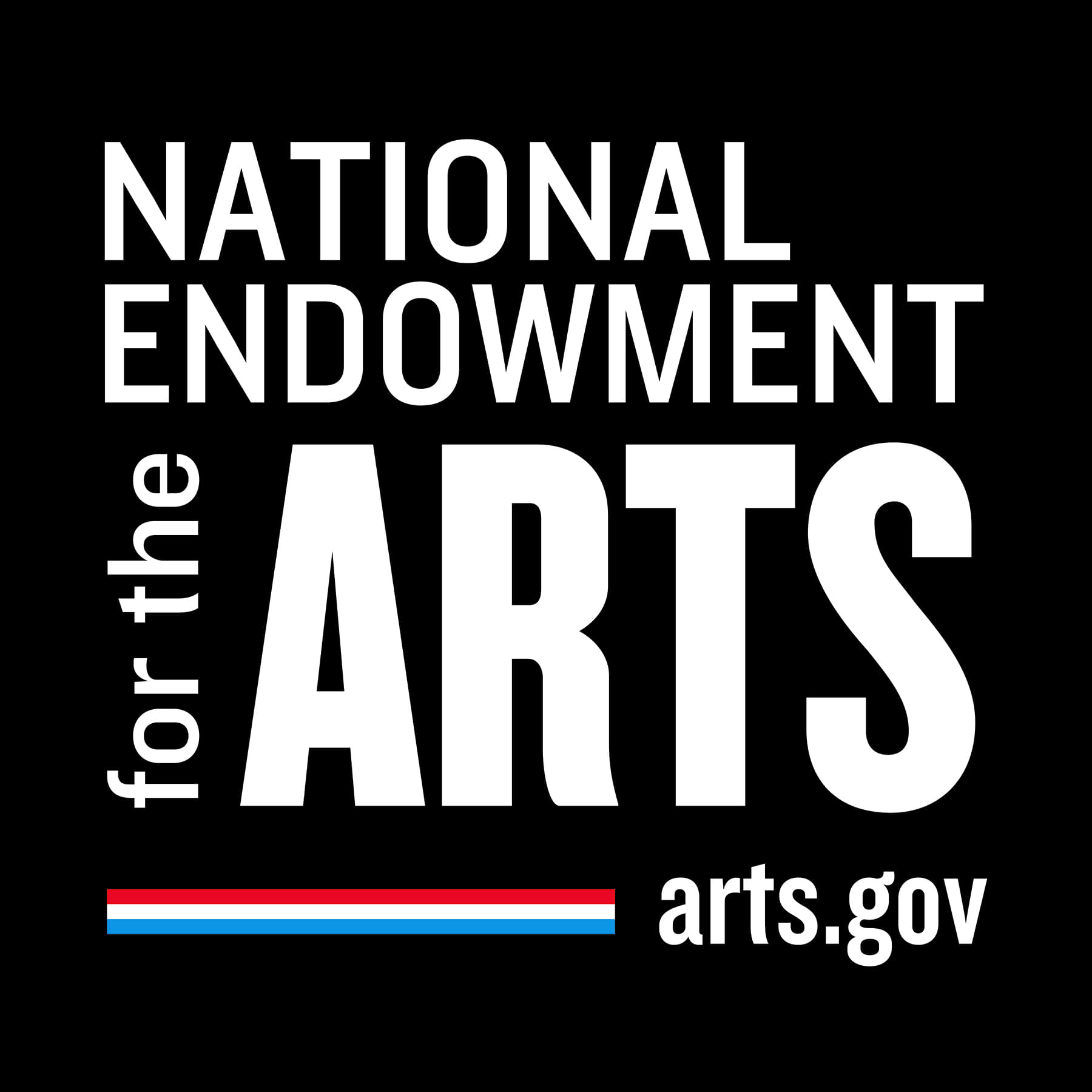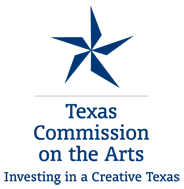 Past Events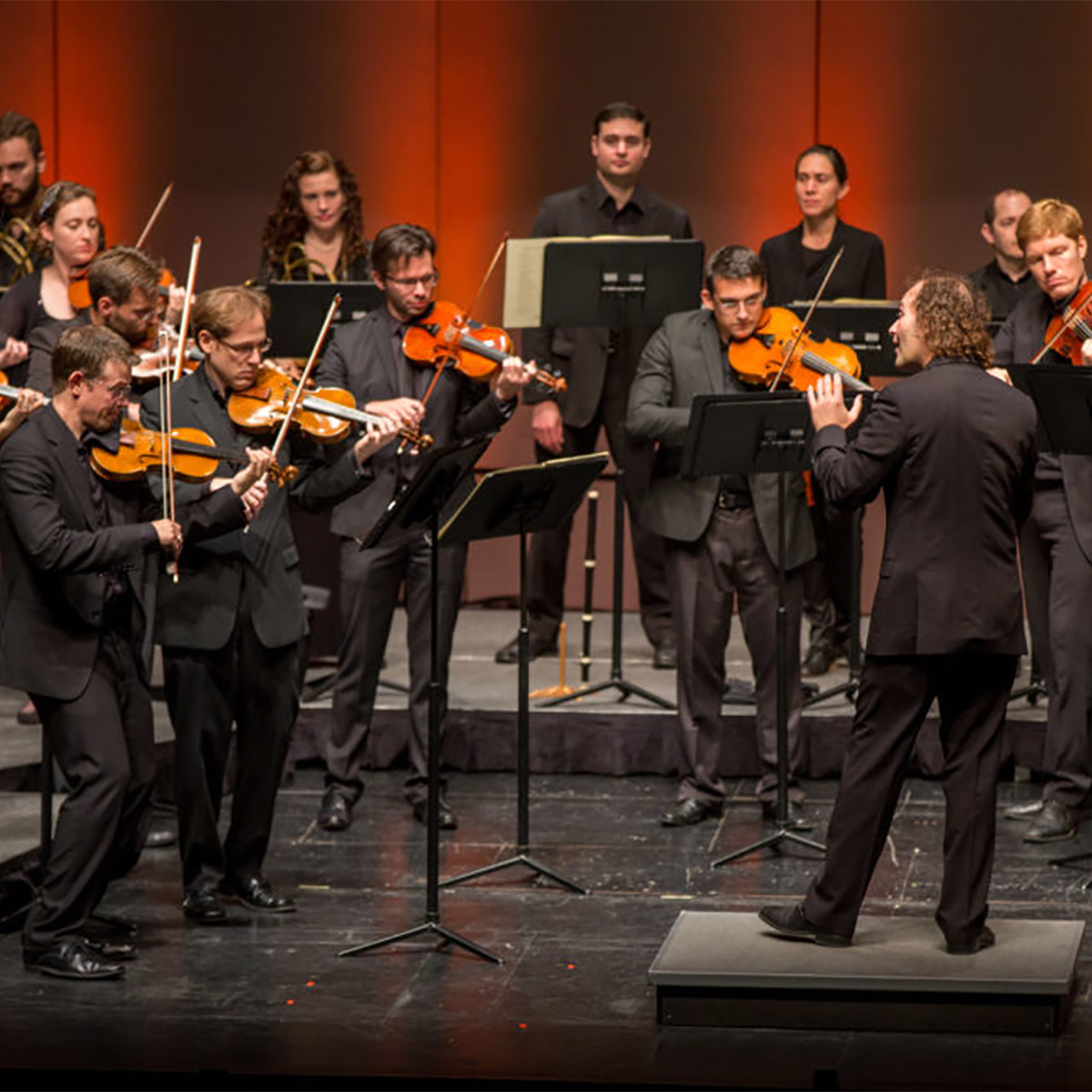 Mercury Chamber Orchestra: Vivaldi's Four Seasons
September 3, 2021
Experience the birdsong of "Spring," the storms of "Summer," the harvest and hunt of "Fall," and the icy cold of "Winter" with Mercury's energetic and engaging performance complemented with projections of inspiring visuals and Vivaldi's own poetry. An encore performance of this beloved classic along with more Mercury Vivaldi classics will be a perfect start to the Labor Day Weekend!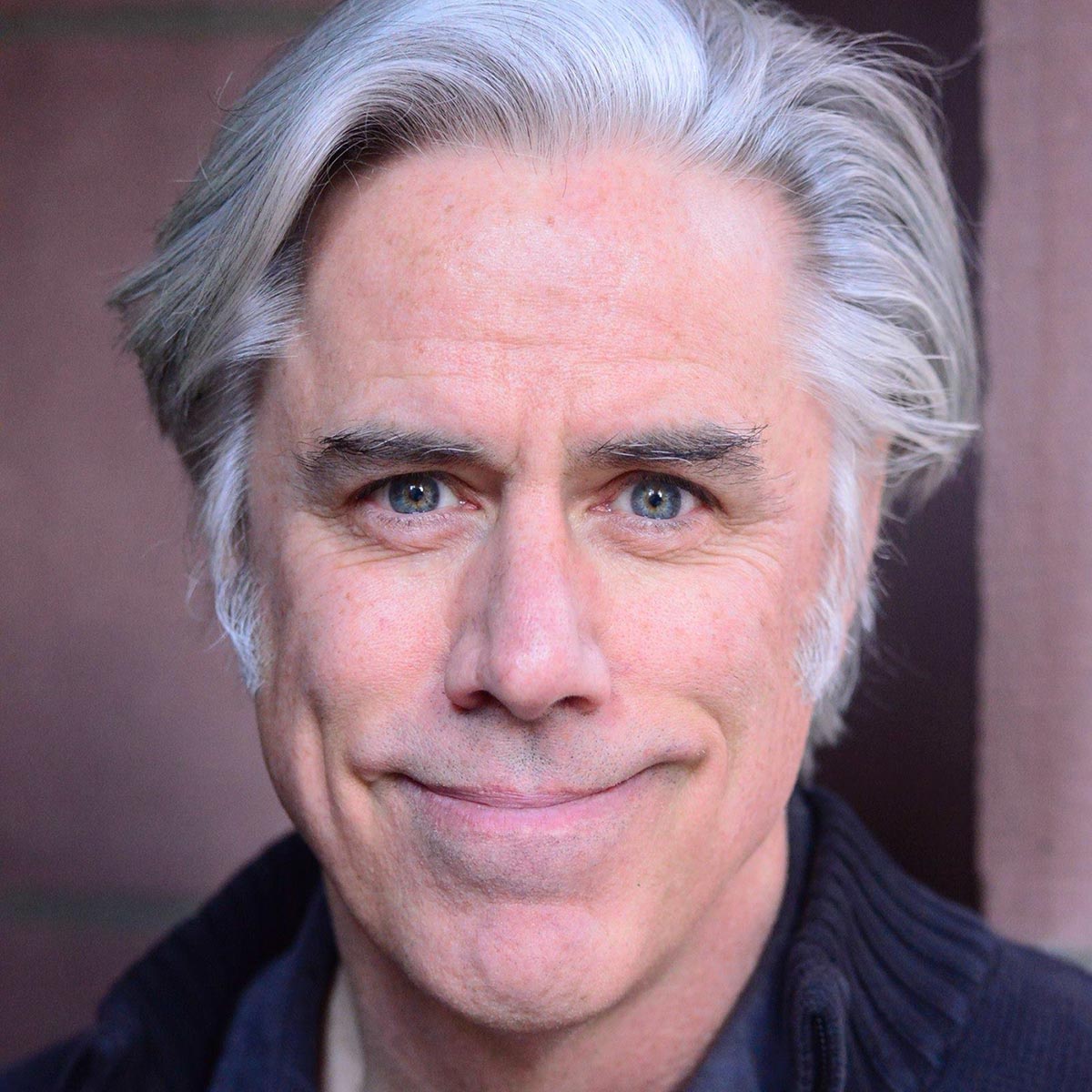 Jeff McCarthy: Cabaret
September 8, 2021
Broadway veteran and television and film actor Jeff McCarthy will lift your spirits with his sonorous voice as he presents a cabaret show featuring songs from the stage! Jeff is also a visual artist and is presenting his first solo exhibition in the UHCL Art Gallery with an opening reception from 4-6 p.m. before the show! Visit the UHCL Art Gallery for more information.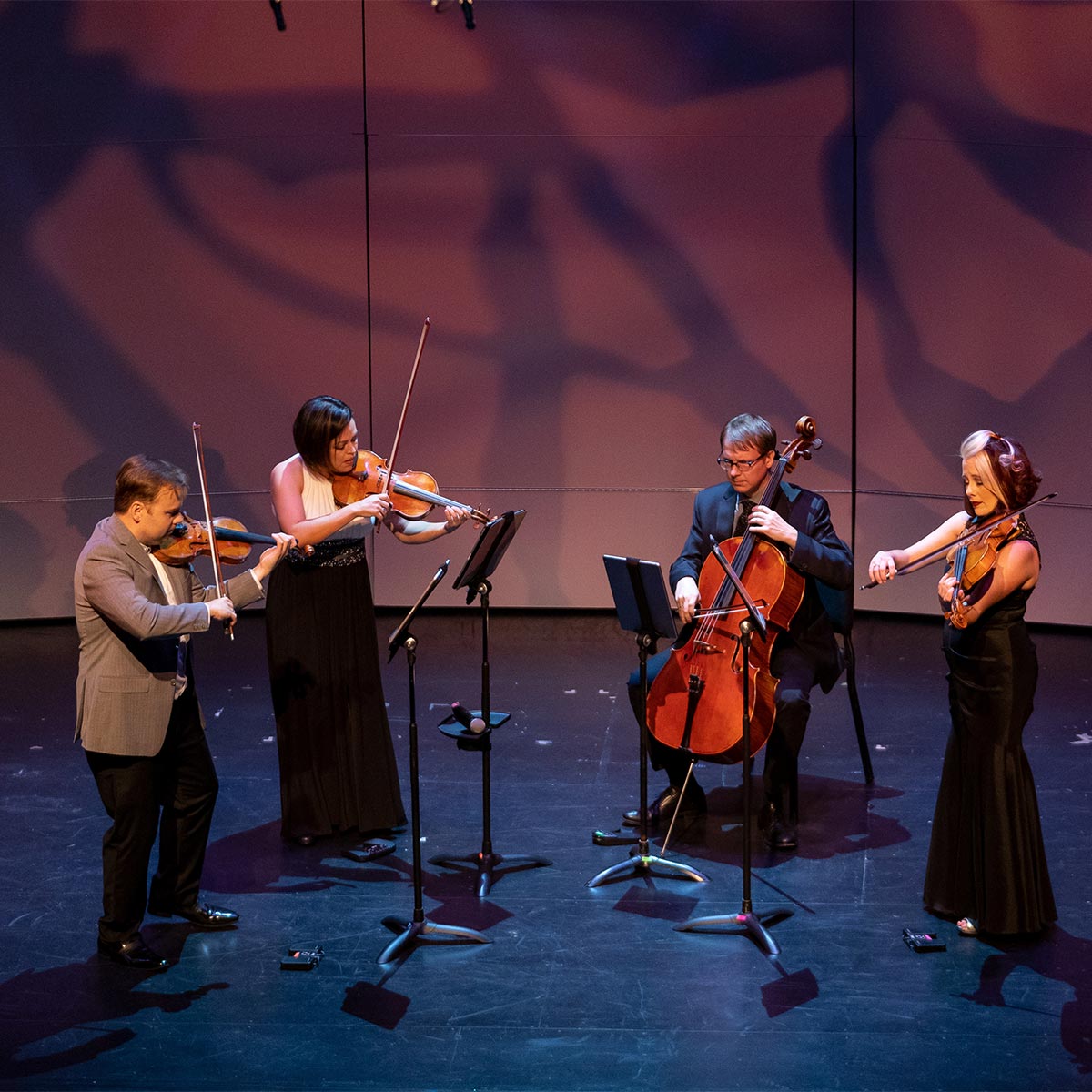 Apollo Chamber Players: With Malice Towards None
September 15, 2021
"With Malice Toward None" by Vietnam veteran composer J. Kimo Williams juxtaposes the Enlightenment philosophies of Ludwig van Beethoven and President Abraham Lincoln. World-renowned electric violinist Tracy Silverman joins Apollo for this special program.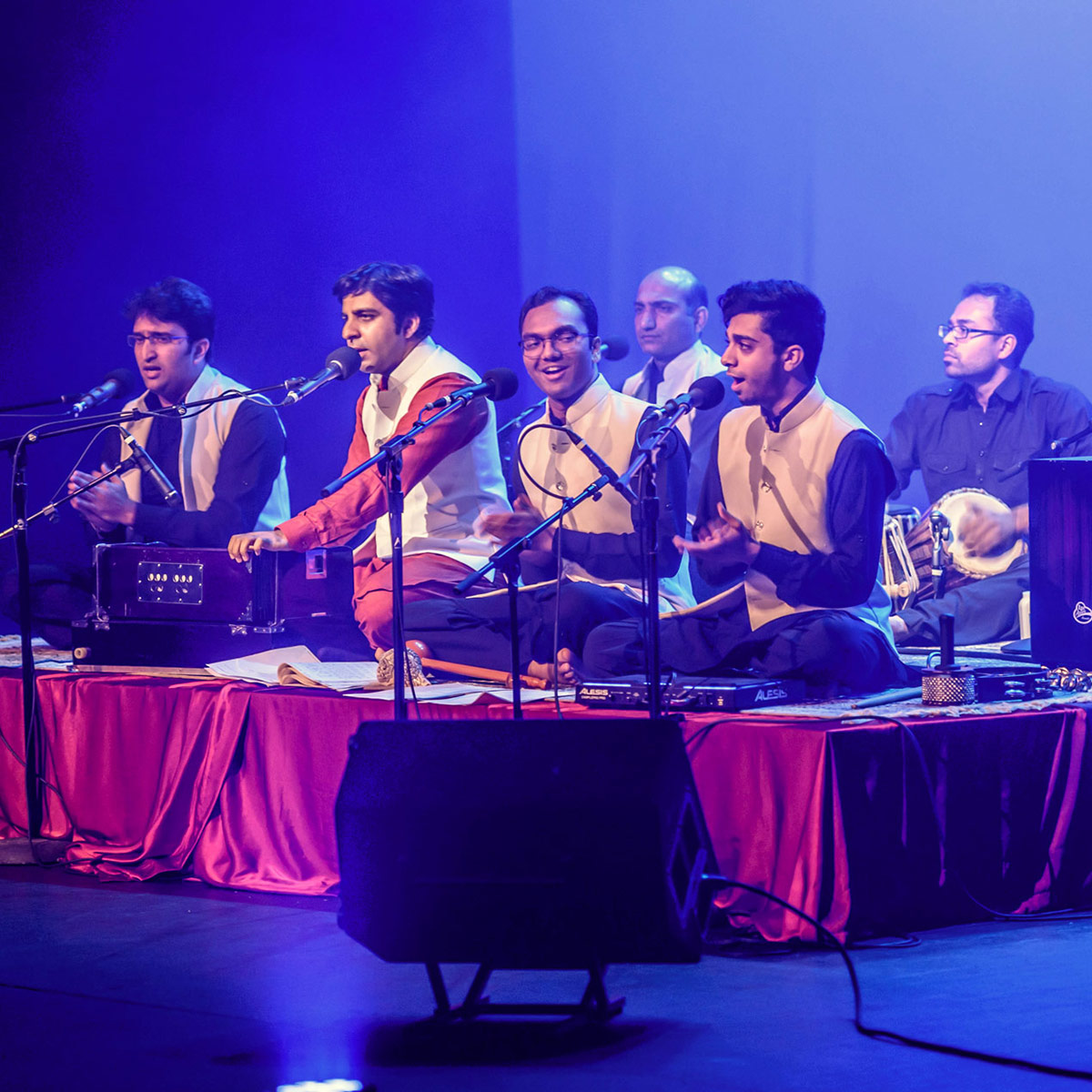 Riyaaz Qawwali
October 15, 2021

Riyaaz Qawwali performs the gripping music style called Qawwali or Sufi Music. The Qawwali singers represent the diversity and plurality of South Asia. The ensemble's musicians, who are settled in the United States, hail from India, Pakistan, Afghanistan, and Bangladesh and represent multiple religious and spiritual backgrounds.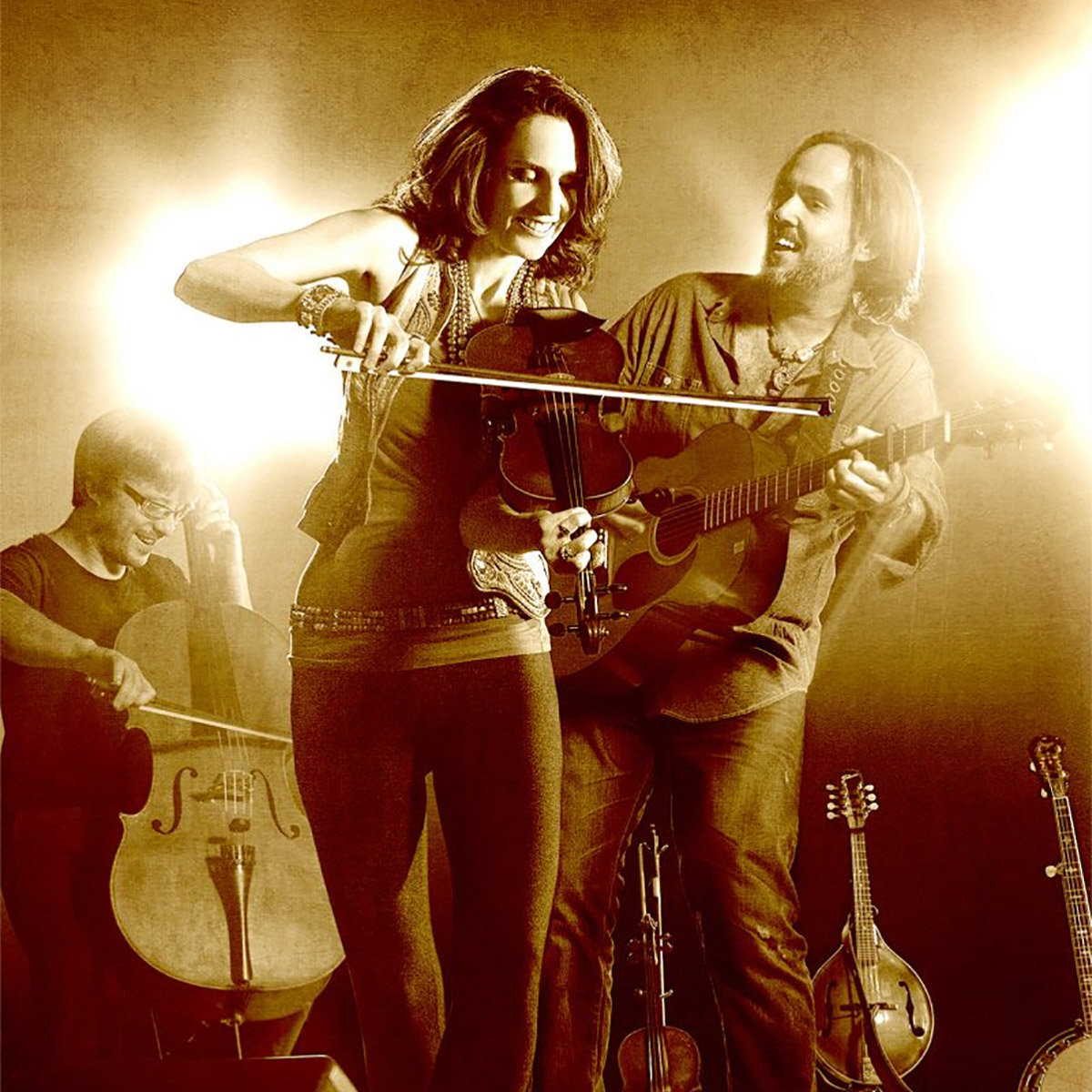 Bettman and Halpin
November 11, 2021

Bettman and Halpin perform original folk/Americana that combines high energy, upbeat bluegrass-inspired compositions, ballads with soaring vocals, and groovy, feel-good songs that audiences will be singing long after the concert is over.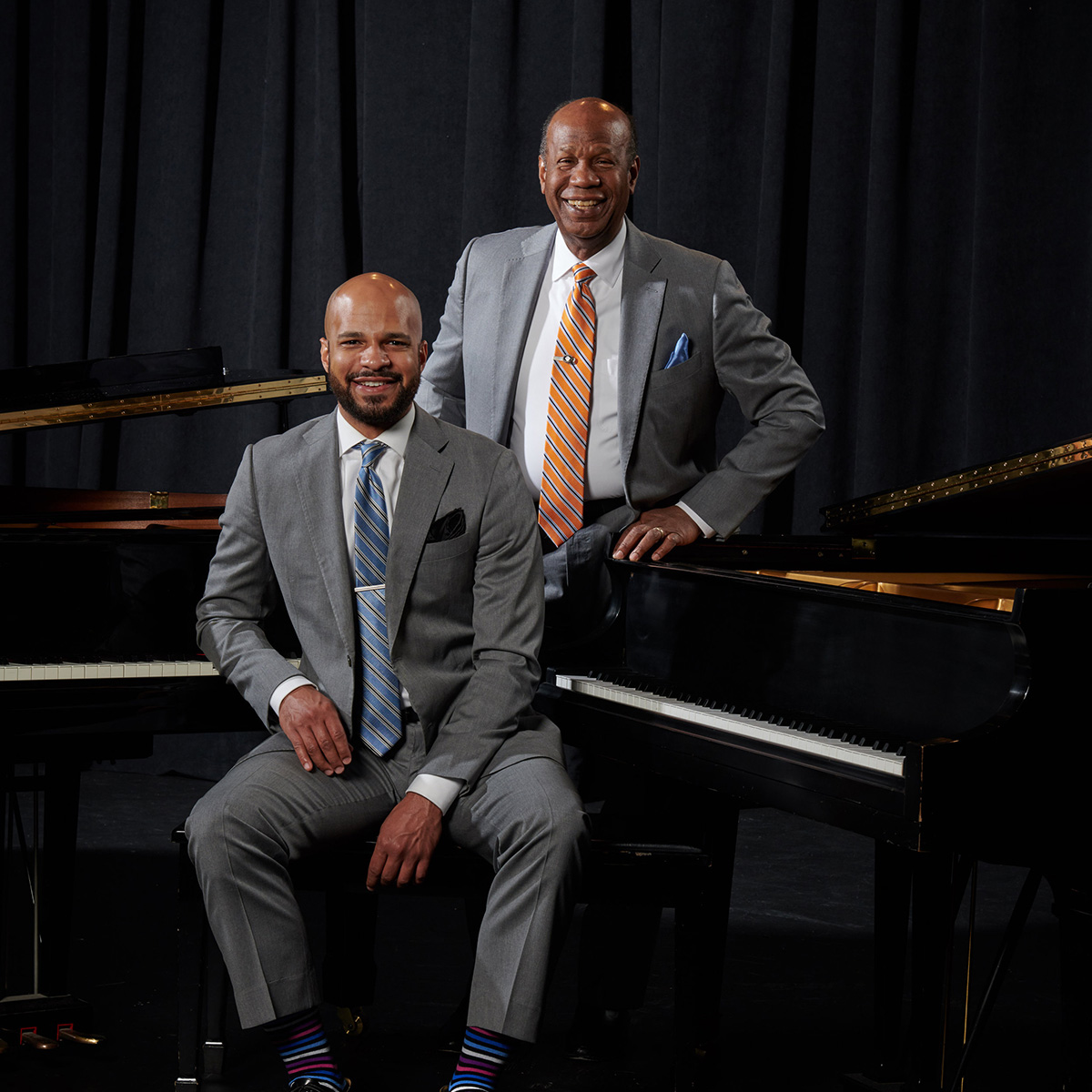 Ryan and Ryan: Merry & Bright: Songs of Christmas Cheer
Thursday, December 16, 2021
7:30 p.m.
Father and son piano duo Ryan and Ryan usher in the Christmas season with "Merry & Bright: Songs of Christmas Cheer". Featuring seasonal favorites in a variety of styles and some of our personal favorites, there's something in this program for everyone to enjoy.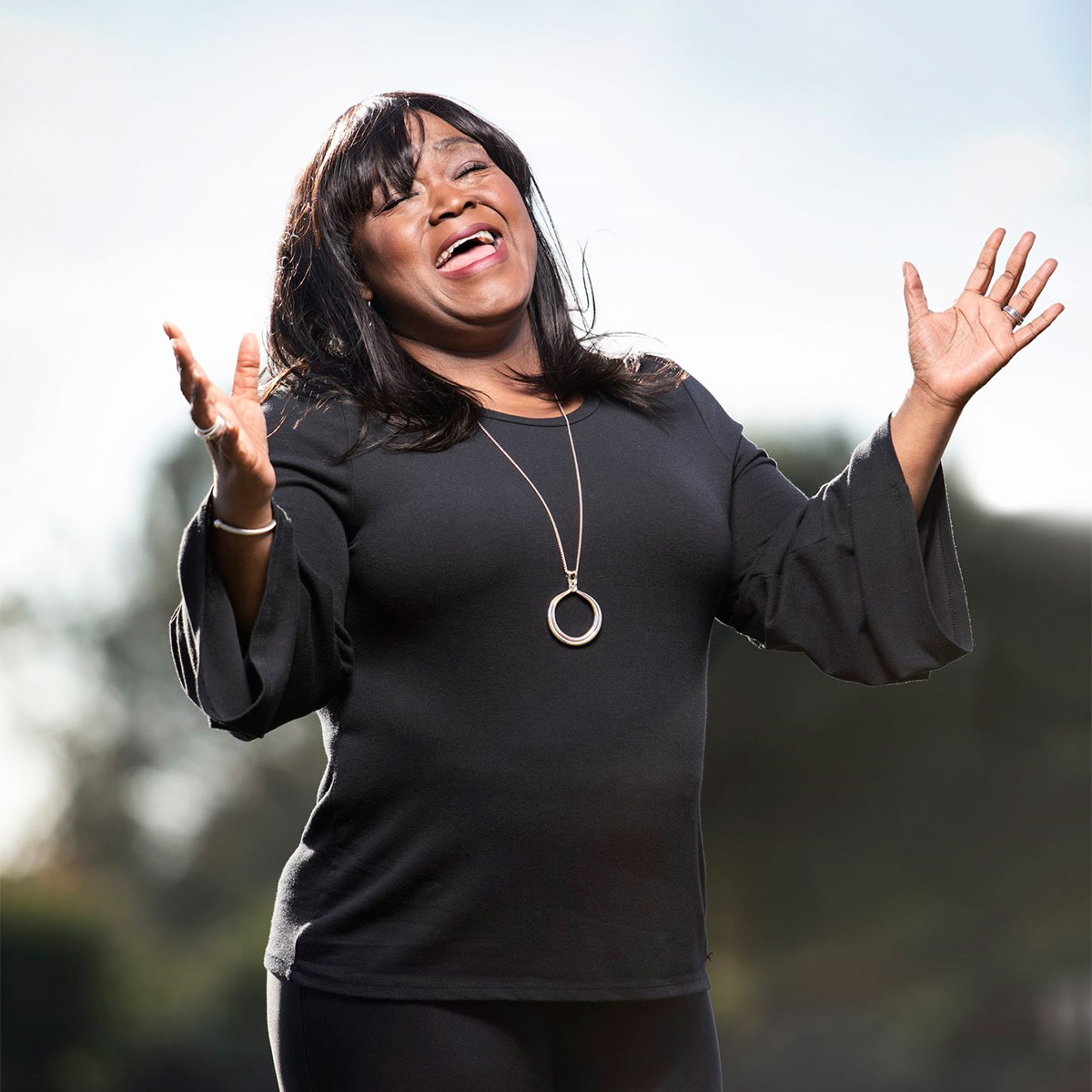 Shemekia Copeland
Friday, January 28, 2022
7:30 p.m.
Award-winning vocalist Shemekia Copeland has grown to become one of the most talented and passionately candid artists on today's roots music scene. Regarded as the greatest female blues vocalist working today, The Philadelphia Inquirer succinctly states, "Shemekia Copeland is an antidote to artifice. She is a commanding presence, a powerhouse vocalist delivering the truth."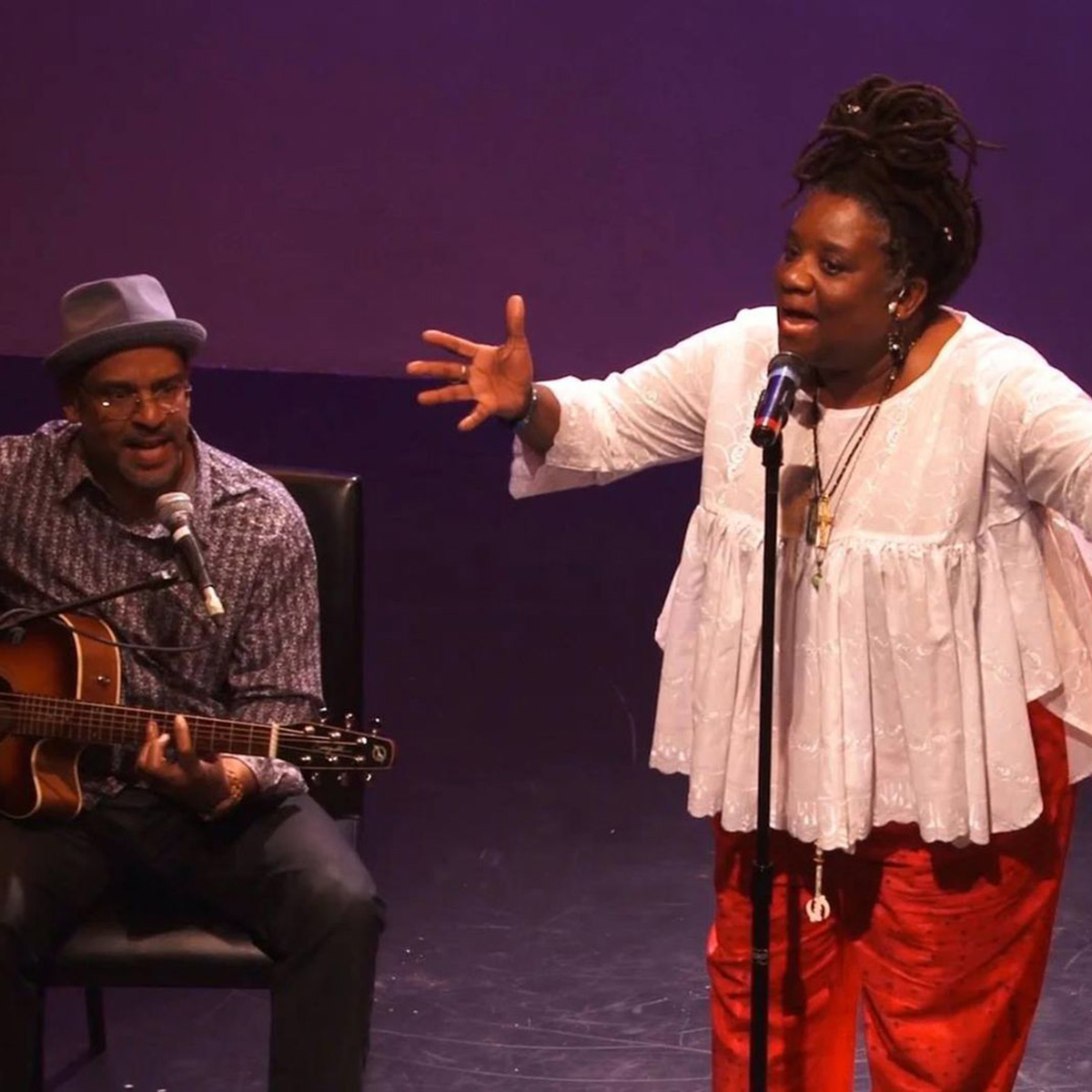 Vienna Carroll
Friday, February 4, 2022
7:30 p.m.
Vienna Carroll is a singer, playwright, actor and historian who interweaves old songs and forgotten stories of Black heroes to give a memorable, larger-than-life performance.
An opening reception for a new exhibit from renowned Houston artist Floyd Newsum precedes the performance from 5-7 p.m. at the UHCL Art Gallery.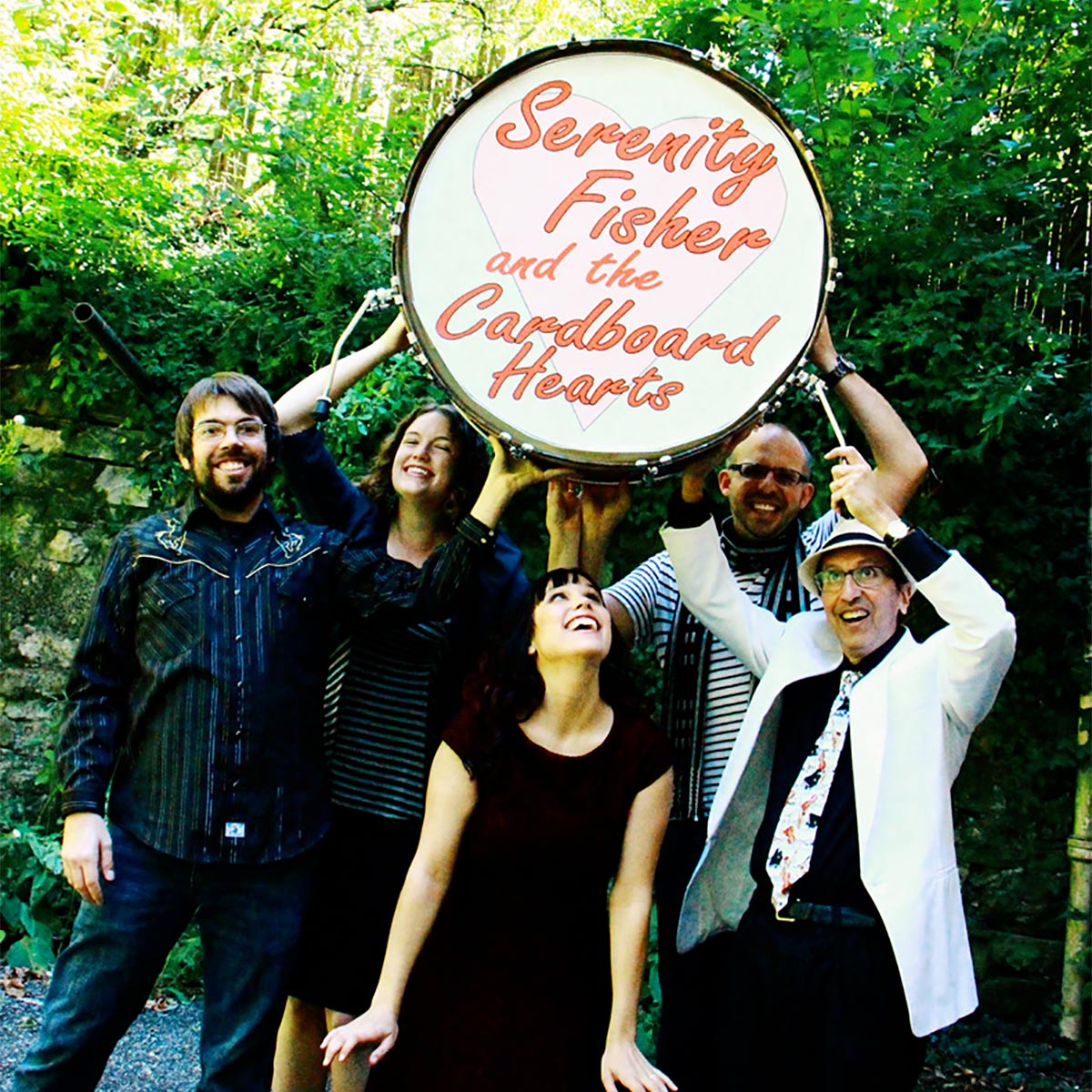 Serenity Fisher and the Cardboard Hearts
Friday, February 18, 2022
7:30 p.m.
Serenity Fisher and the Cardboard Hearts blend playful pop-rock with a Tim Burton-esque quirkiness. Made up of five members, the band makes music that delights the
ear, weaving timeless sounds with irreverent, collective, unabashed all-around good-time-having.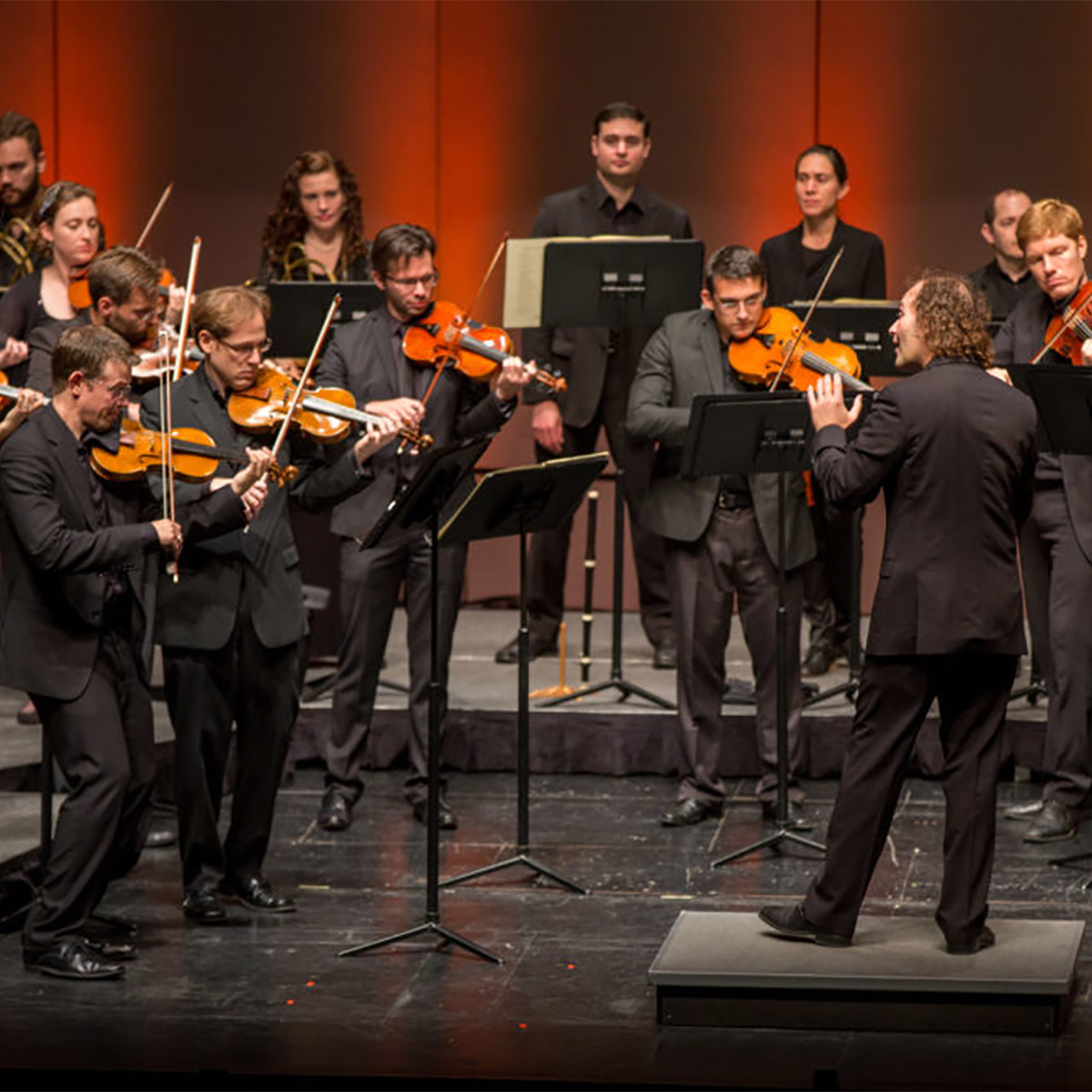 Mercury Chamber Orchestra: Beethoven & Ravel
Friday, March 25, 2022
7:30 p.m.
Antoine Plante's arrangements of Ludvig Van Beethoven's String Quartet No. 13, Op. 130 and Maurice Ravel's String Quartet, M. 35 for strings will feature these seminal works in a new and shining light.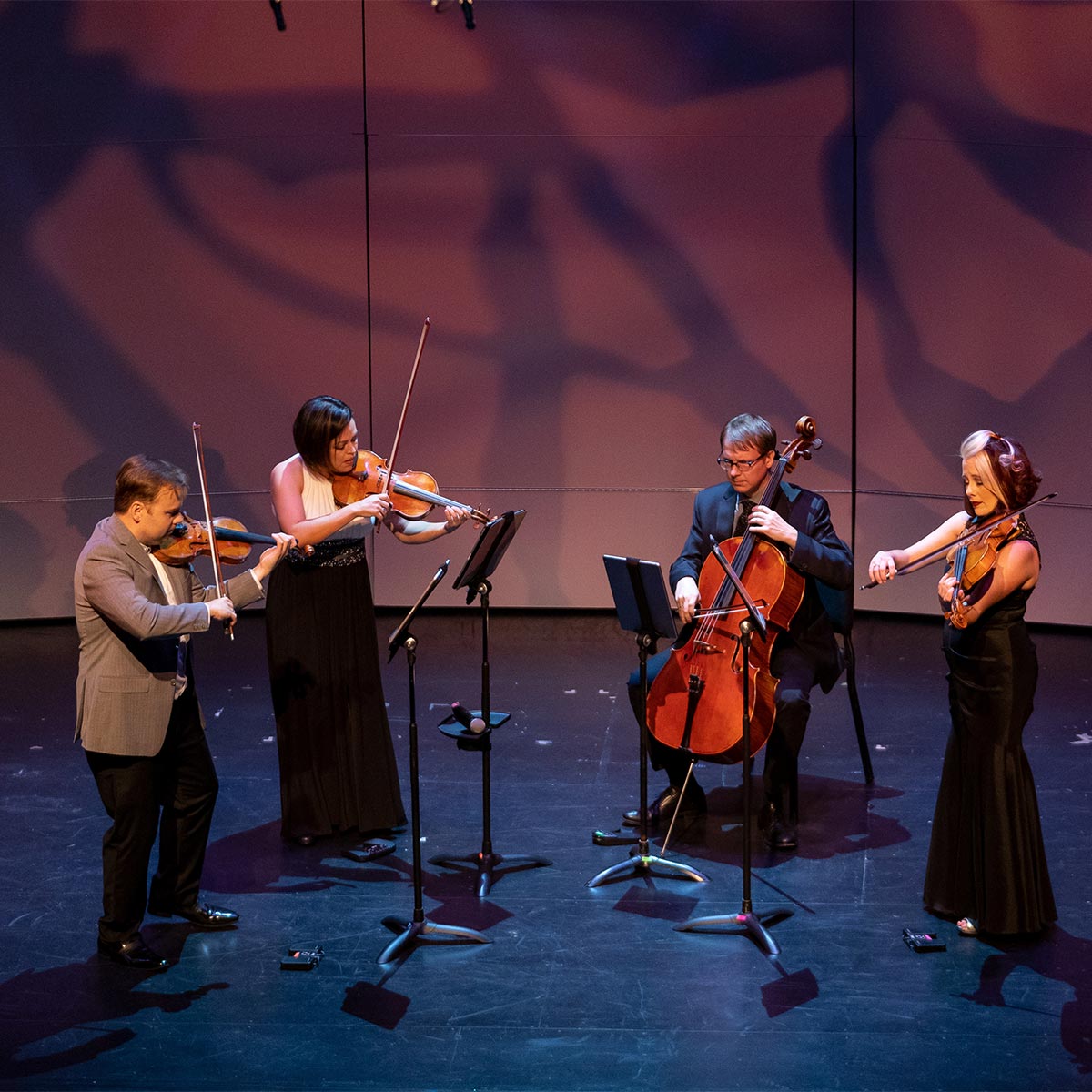 Apollo Chamber Players: American Legends
Saturday, May 7, 2022
7:30 p.m.
Jennifer Higdon's "In the Shadow of the Mountain" is the final work of an intensely emotive, exquisitely crafted string quartet drawing inspiration from the composer's childhood in Appalachia, connecting
thematically to her Grammy-nominated
"Cold Mountain Opera." Trailblazing pianist Lara Downes joins Apollo for the Southwest premiere of Florence Price's recently
discovered "Piano Quintet in A Major."