Fine Arts, Right Here in Our Community
Art is a universal language that transcends borders, and some of the best work in the area can be found on campus. At the UHCL Art Gallery, the exhibitions are part of a vibrant local art landscape that appeals to a broad audience, regardless of their previous knowledge of art or art history.
Art Gallery events are educational and entertaining, and exhibition preview receptions are modeled after Houston's gallery or museum openings, complete with refreshments and adult beverages served to create a relaxing, social environment. All are invited to attend a wide range of programs designed to highlight artists and their work.
Current Exhibitions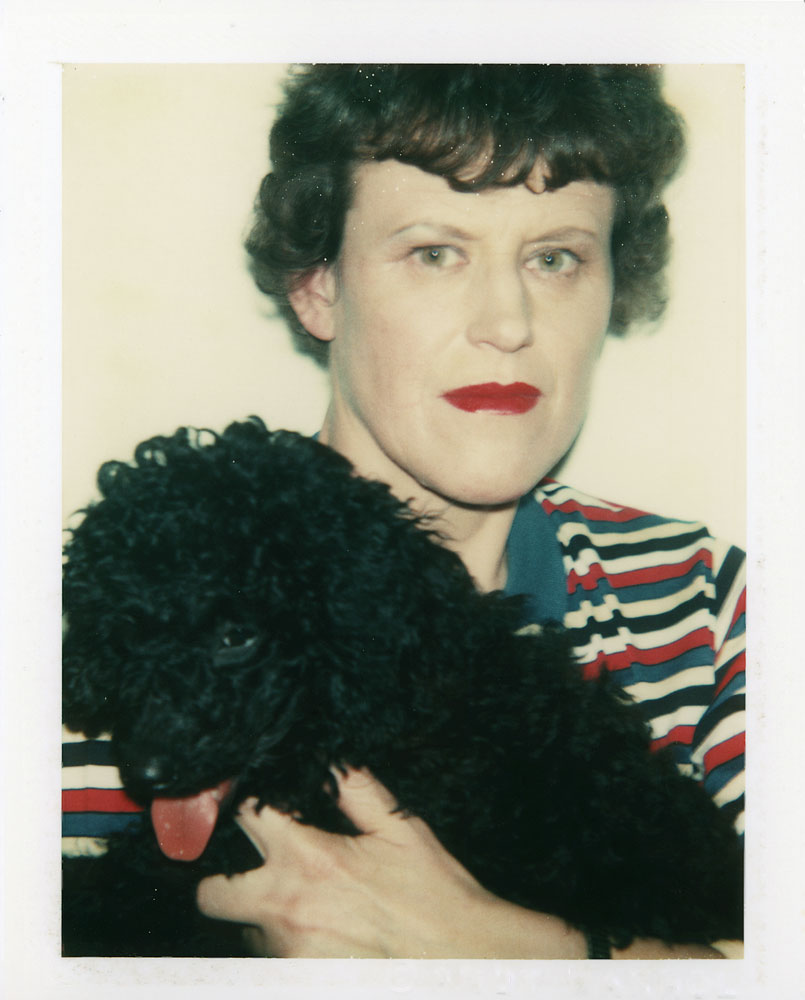 Art Exhibition: May 19 - June 24
Opening Ceremony: May 19, 6-8 p.m.
6 p.m. - Reception

6:30 p.m. - Film Screening
Light bites and refreshments will be provided. This event is free and open to everyone. No RSVP needed.
Andy Warhol famously declared that he "never a met a person I couldn't call a beauty." Public Art UHS's first traveling exhibition, Instantaneous Beauty: Andy Warhol and the Photographic Process, explores his all-encompassing ideas on beauty, particularly in its relationship to photography. The exhibition highlights Public Art UHS's extraordinary collection of Andy Warhol photographs (made between 1975 and 1985), placing these in dialogue with his finished works and those by several of his closest collaborators
The opening night program at UHCL will include a screening of a selection of fifteen of Warhol's famed Screen Tests courtesy of the Andy Warhol Museum in Pittsburg. These short films made between 1964 and 1966 serve as "living portraits" of pop culture and art world notables including Salvador Dali, Bob Dylan, Marcel Duchamp, Jane Holzer, Dennis Hopper, Niki de Saint Phalle, and Edie Sedgewick. Considered by Warhol as end products in themselves, his Screen Tests are the perfect complement to the photographic portraits on view in the Instantaneous Beauty exhibition.