Fine Arts, Right Here in Our Community
Art is a universal language that transcends borders, and some of the best work in the area can be found on campus. At the UHCL Art Gallery, the exhibitions are part of a vibrant local art landscape that appeals to a broad audience, regardless of their previous knowledge of art or art history.
Art Gallery events are educational and entertaining, and exhibition preview receptions are modeled after Houston's gallery or museum openings, complete with refreshments and adult beverages served to create a relaxing, social environment. All are invited to attend a wide range of programs designed to highlight artists and their work.
Exhibition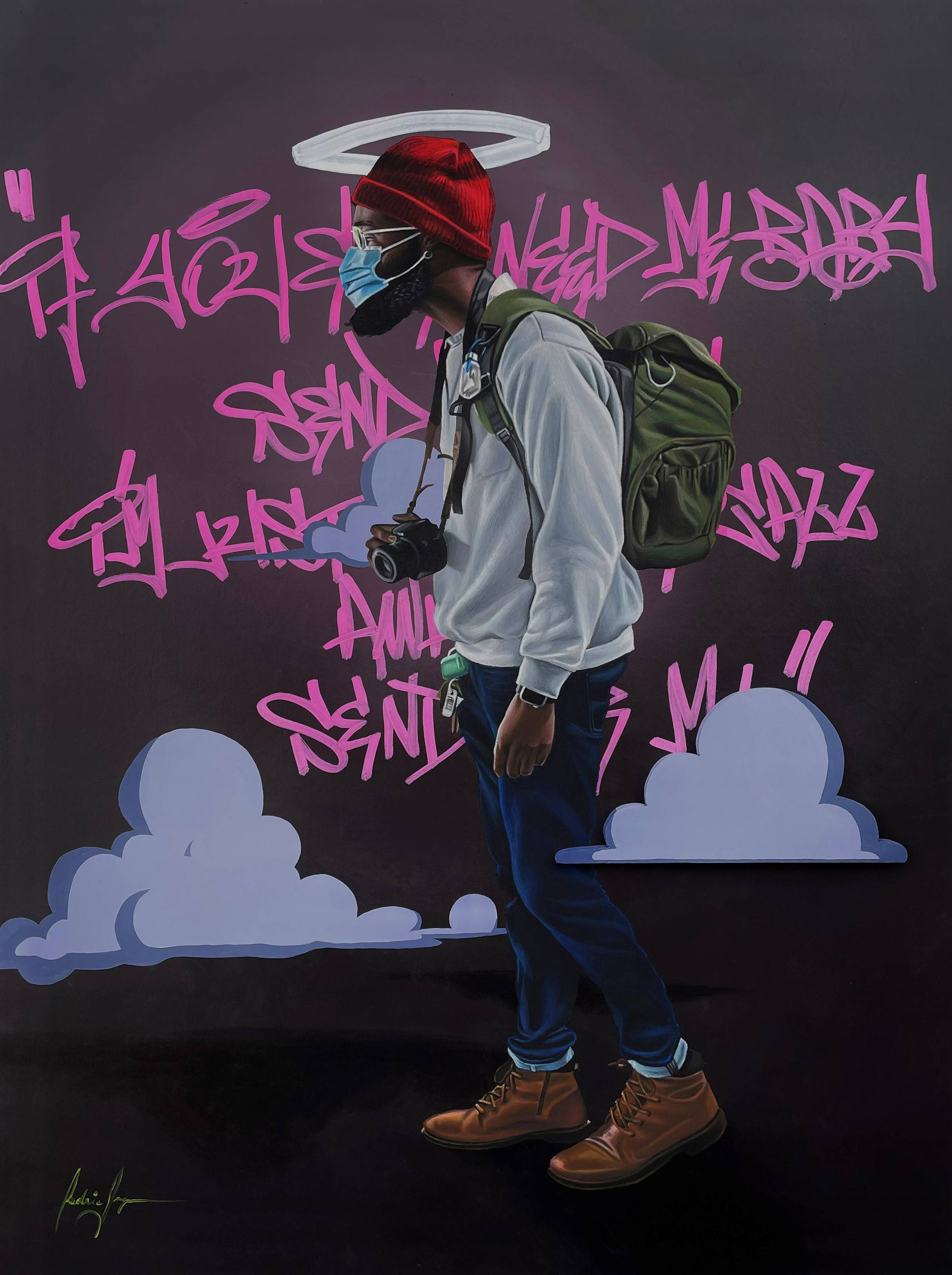 The Way Forward: The Chronicles Of Our Culture
Art Exhibition: Jan. 30 - Mar. 10
Opening Reception: Feb. 3 | 6-7:30 p.m.
The Way Forward: A Chronicle Of Our Culture is an exhibition that will examine the past, present, and future of African American life through paintings, drawings, sculptures, photography, and interdisciplinary media. The artists will share the story of African American identity, resistance, and resilience to push the culture forward so that all Americans can find their way.