Fine Arts, Right Here in Our Community
Art is a universal language that transcends borders, and some of the best work in the area can be found on campus. At the UHCL Art Gallery, the exhibitions are part of a vibrant local art landscape that appeals to a broad audience, regardless of their previous knowledge of art or art history.
Art Gallery events are educational and entertaining, and exhibition preview receptions are modeled after Houston's gallery or museum openings, complete with refreshments and adult beverages served to create a relaxing, social environment. All are invited to attend a wide range of programs designed to highlight artists and their work.
Parking for Patrons
Parking for Art Gallery patrons is available in UHCL's Visitor Lot R. Parking in this lot requires the display of a temporary visitor's permit (excluding permits purchased in the ParkMobile app), which can be purchased at the kiosk located near the entrance to the lot.
Exhibition
Sustainable Stories Art Exhibition ft. Pat Musick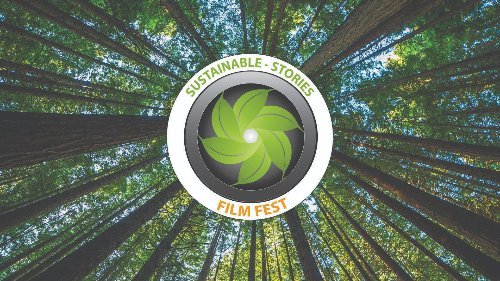 Art Exhibition:
November 6-December 8, 2023
Opening Reception:
November 10, 2023 | 5-7 p.m.
The Sustainable Stories Film Fest shows films about ideas, concepts and stories of sustainability and empowers filmmakers working on sustainability-related subjects. The pieces in this show reflect the same mission and encourage artists to create with sustainability in mind. Many of these pieces are made of found objects, contributing to the idea that art is all around you.
This exhibition will also feature works from artist and former UHCL faculty, Pat Musick. Pat's life and marriage to Jerry Carr are chronicled in the film, The Artist & The Astronaut (2022), which is the featured film at this year's Sustainable Stories Film Festival. Musick seeks to impart a sense of peace upon the viewer, stating "My artistic goal is to express the relationship between mankind and the environment and the tensions we exert upon each other. I search for resolution and reconciliation. I find it in the process of rebirth and renewal. From the natural world process of regeneration, I have learned that from adversity comes the chance for new beginnings."
For more information, visit: camusart.com and sustainable-stories.org