About HHPI
Vision
The UHCL Health and Human Performance Institute (HHPI) is a community-based research, education and high-performance training center to improve the health and functional performance of individuals through the implementation of evidence-based exercise, nutrition and rehabilitation interventions, experimental assessment and development of emerging techniques and technologies. Through exercise and nutritional services and receiving education related to the newest research to prevent and overcome disease and disability, participants are empowered to become champions of their own health.
HHPI strives to lead and revolutionize the delivery of comprehensive, preventive healthcare and the application of high-performance, cutting edge measurement, strength training, and metabolic conditioning techniques to the human athlete. The HHPI will become the hub of innovation as it relates to the advancement of human performance, rehabilitation, tactical strength, and exercise / physical activity related technologies.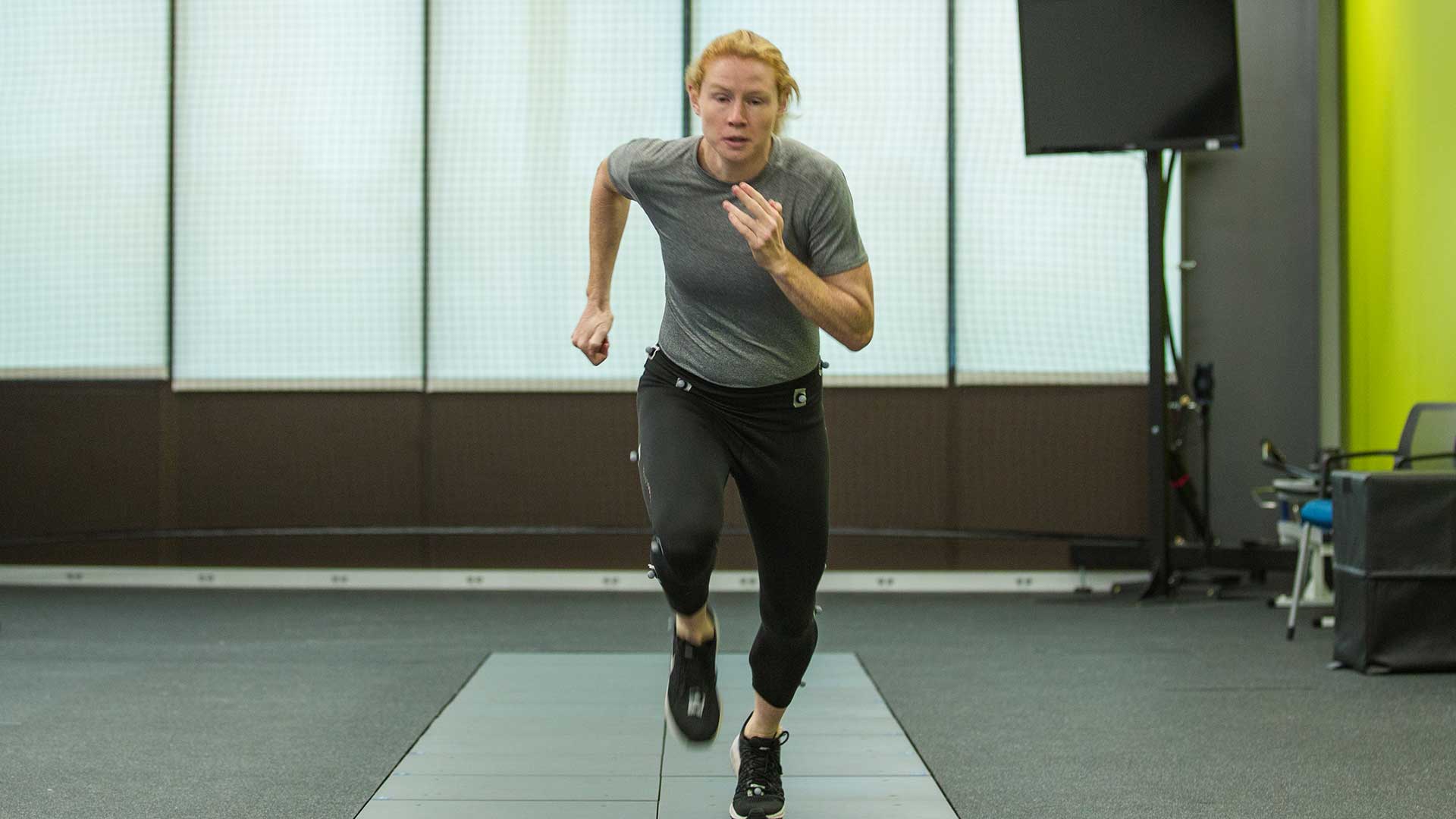 Helping You Reach Your Health and Performance Goals
We involve faculty from multiple colleges, medical doctors, allied health professionals and students who are focused on health-related and human performance research.
The Institute is housed in UHCL's 83,000-square-foot Recreation and Wellness Center, utilizing three state-of-the-art labs and general exercise space.
We evaluate clients to fit certain health criteria, then enroll them in specific programs designed to improve their health and performance outcomes.
For a nominal monthly fee, members receive a routine health and performance screening, an evidence-based prescription that is monitored by trainers and dietary recommendations and support.