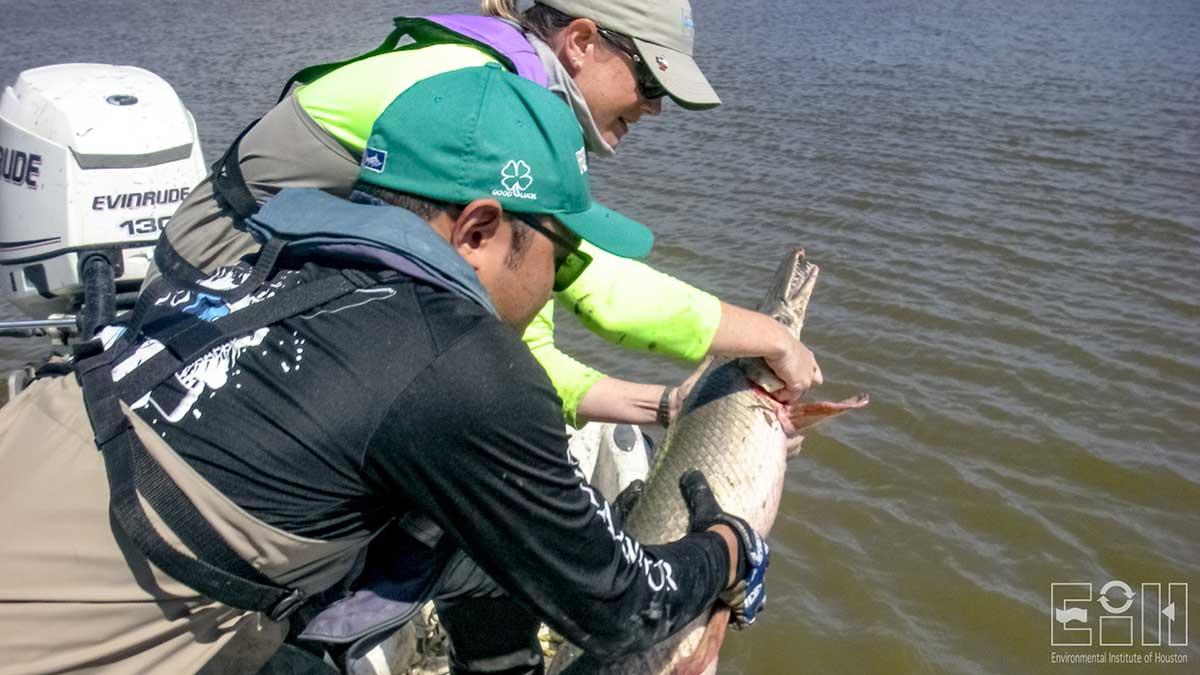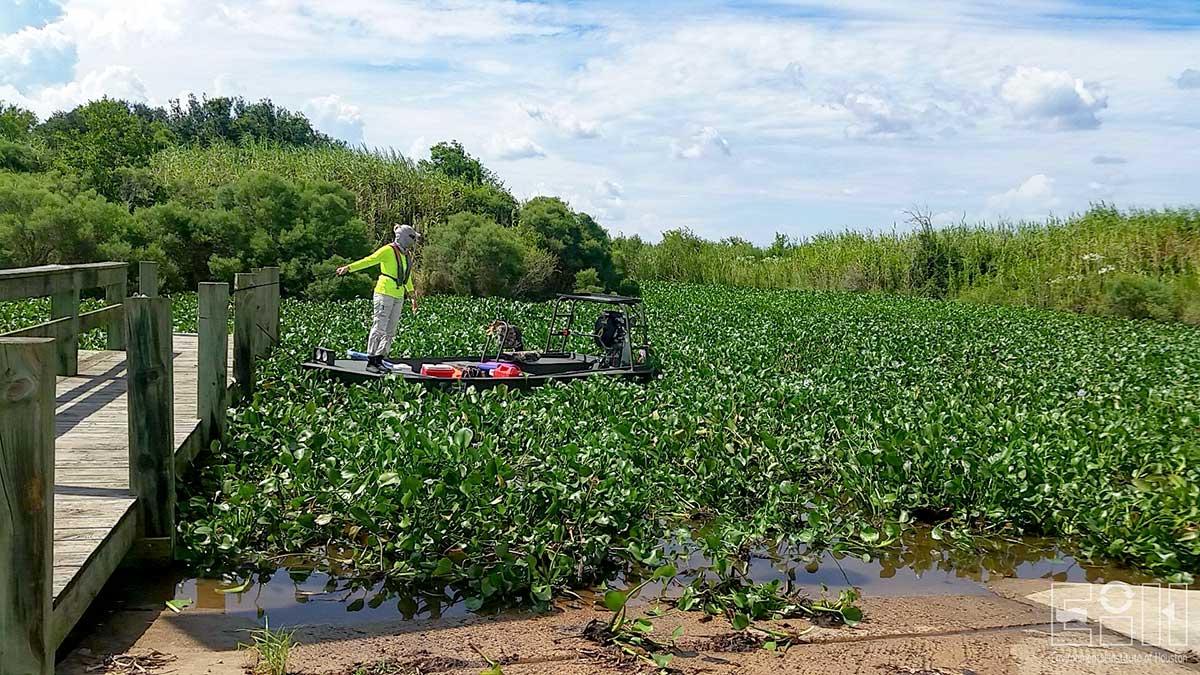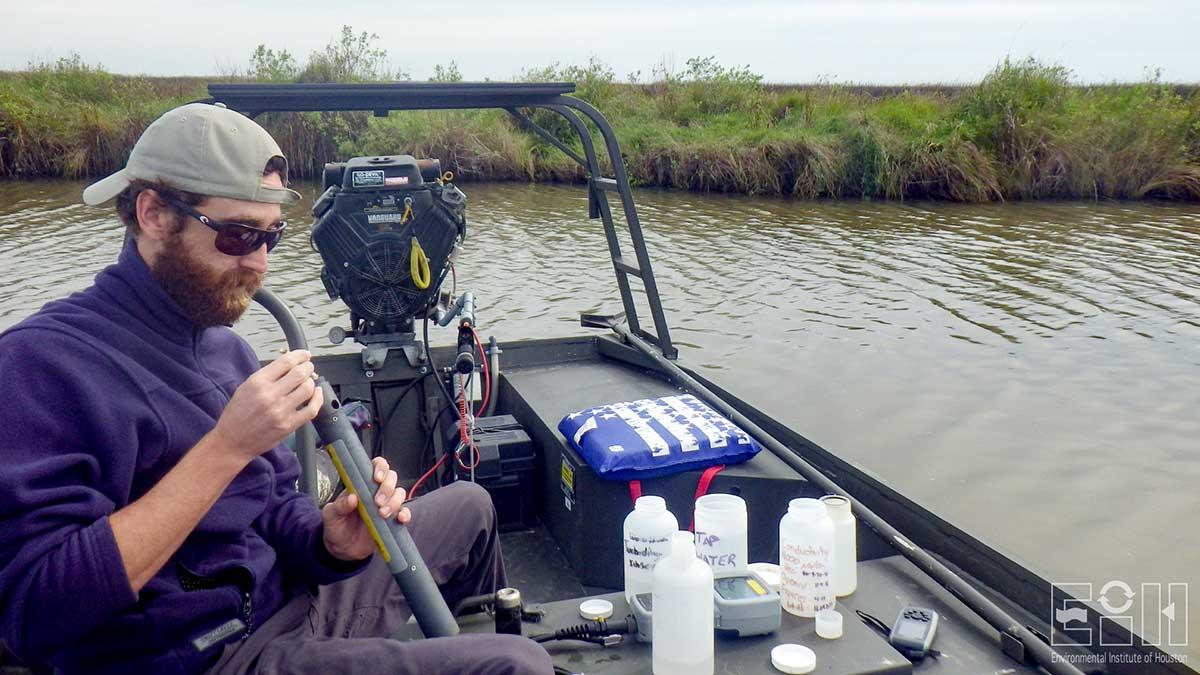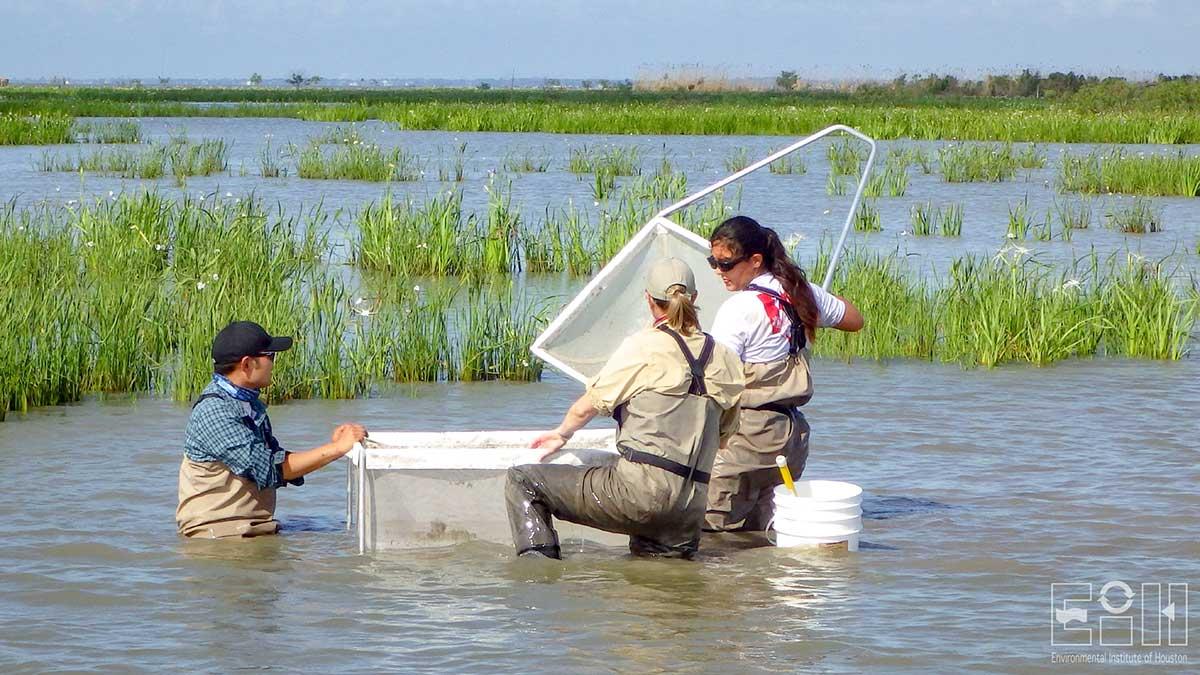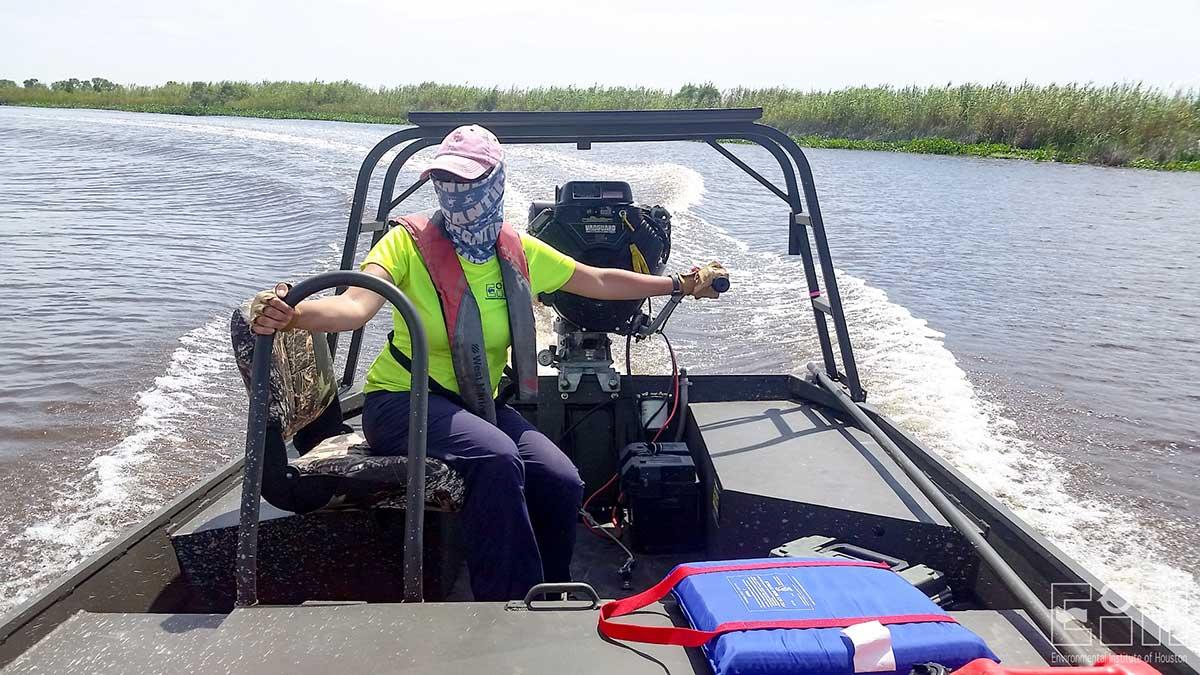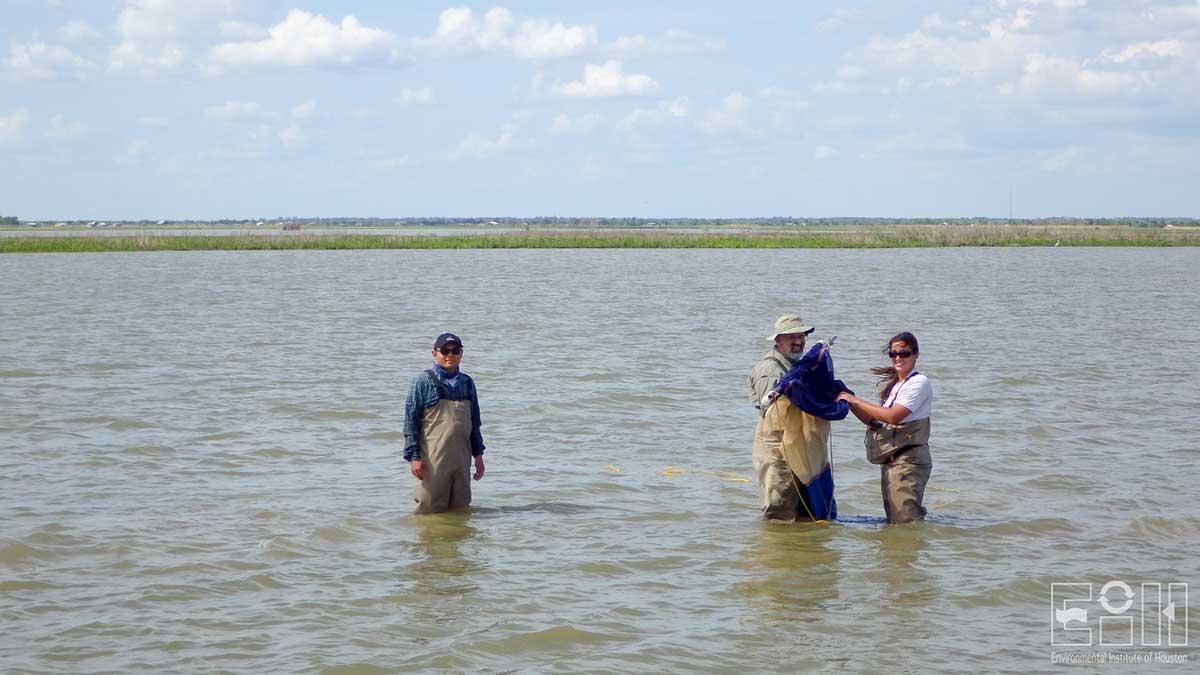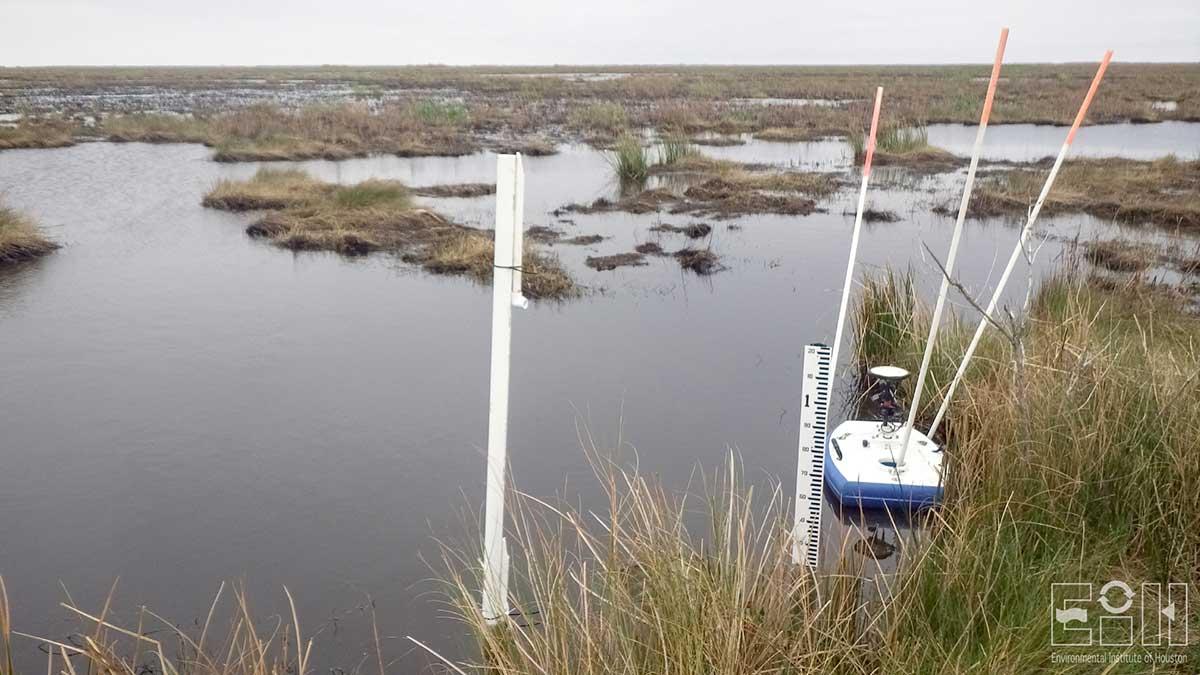 Purpose/Objectives
The major objectives of this project are to 1) establish an automated monitoring network to help evaluate water movement and water quality in the tidal waters of the Anahuac National Wildlife Refuge (ANWR) and the Trinity River Delta; 2) evaluate nekton associations with wild celery beds in the Trinity River Delta; 3) perform biological monitoring in the tidal waters of the ANWR; and 4) perform bathymetric assessment of the tidal waters of the ANWR.
Study Area
Trinity River Delta and Anahuac National Wildlife Refuge, Galveston Bay, Texas
Project Period
2016 – 2017
Description
The National Wildlife Federation (NWF), as a member of a team of NGOs and university partners informally known as the Texas Environmental Flows Initiative (TEFI), is pursuing scientific and technical analyses to set the stage for one or more transactions to help secure freshwater inflows for several Texas bay/estuary systems. In order to understand potential benefits of such a transaction in terms of biological and habitat responses, biological monitoring and basic physicochemical measurements using concurrent continuous measurements of tide level and salinity are required.
EIH's role is to assist NWF and the TEFI partners in developing a more thorough understanding of the salinity and tidal dynamics in two target areas for delivery of freshwater in the Galveston Bay system. These target areas are the Trinity River Delta and the Anahuac National Wildlife Refuge (ANWR), which eventually drain into East Galveston Bay, both of which have a variety of marsh habitats. Continuous water quality monitoring, water surface elevation, biological monitoring, and assessment of the physical attributes of these tidal waters will be studied to help inform freshwater inflow assessments for Galveston Bay.
Project Sponsors
Related links