Time of Travel at Mason Park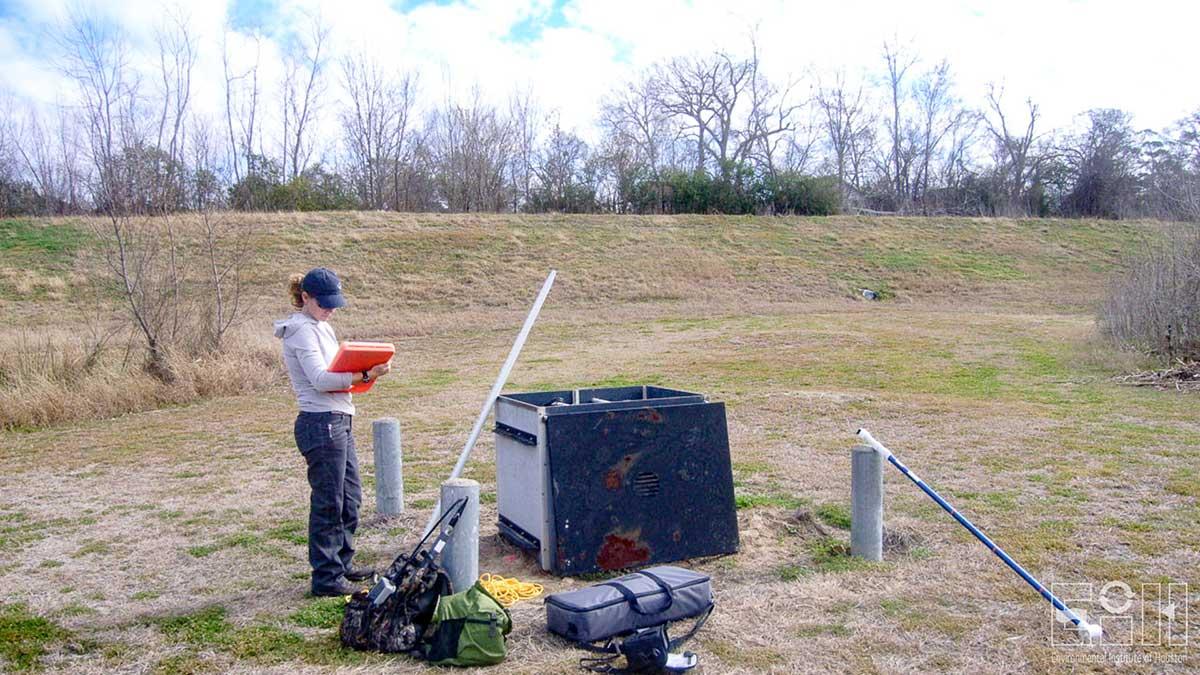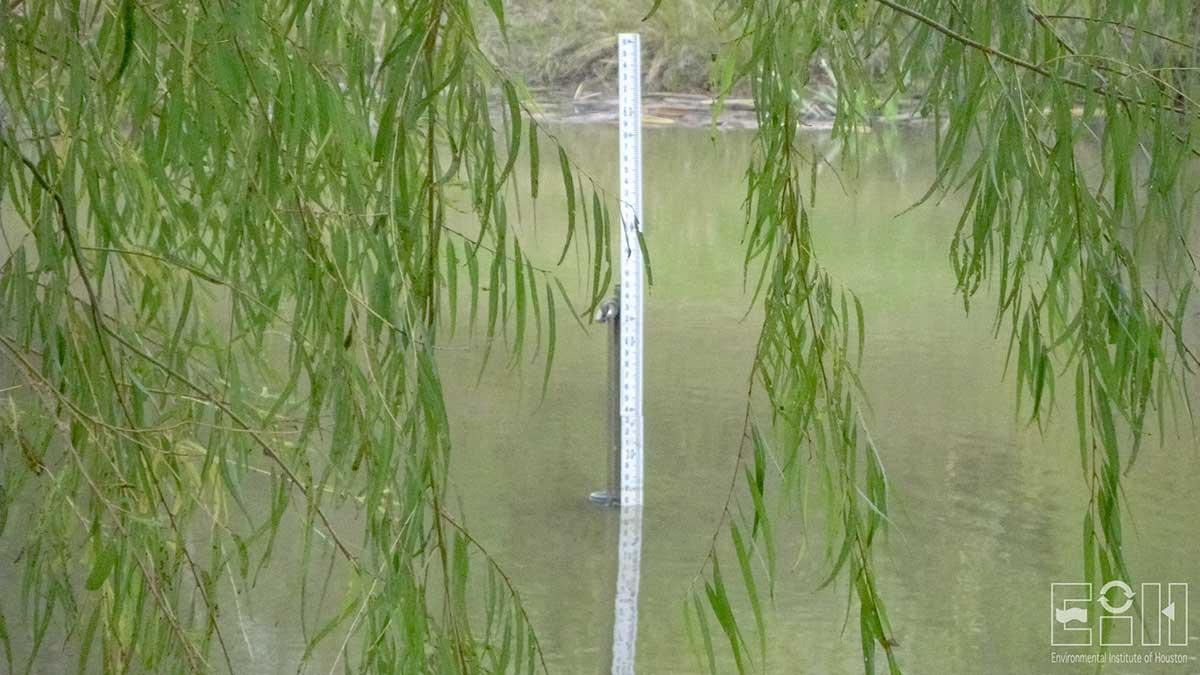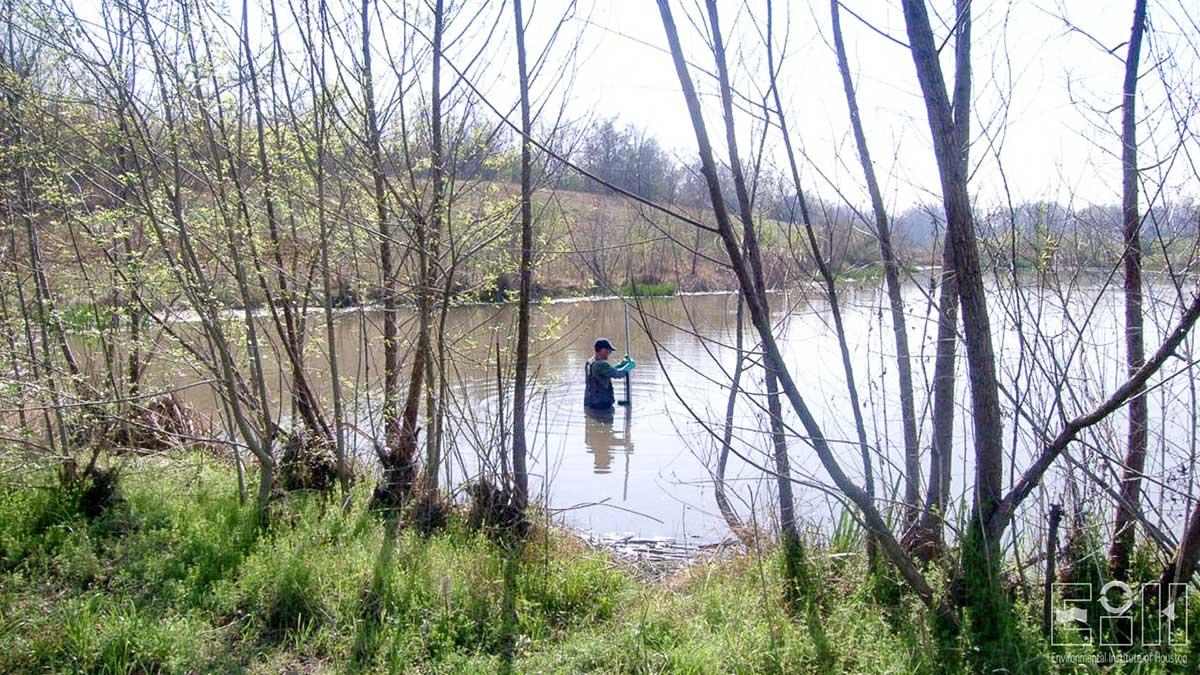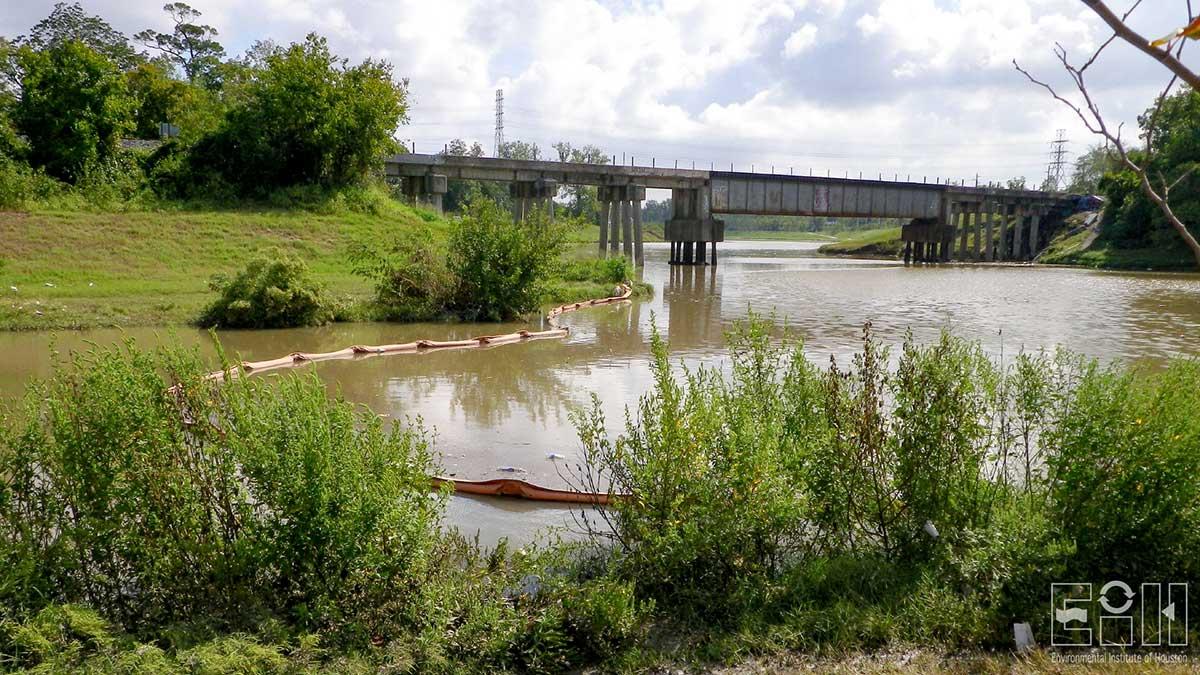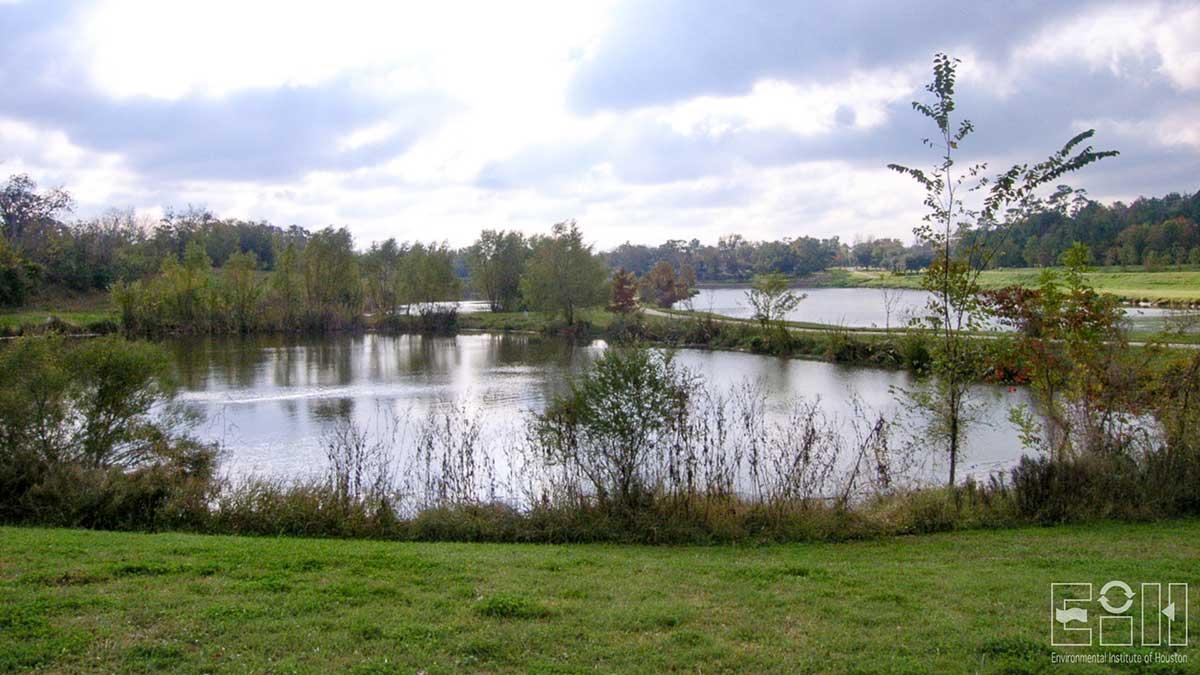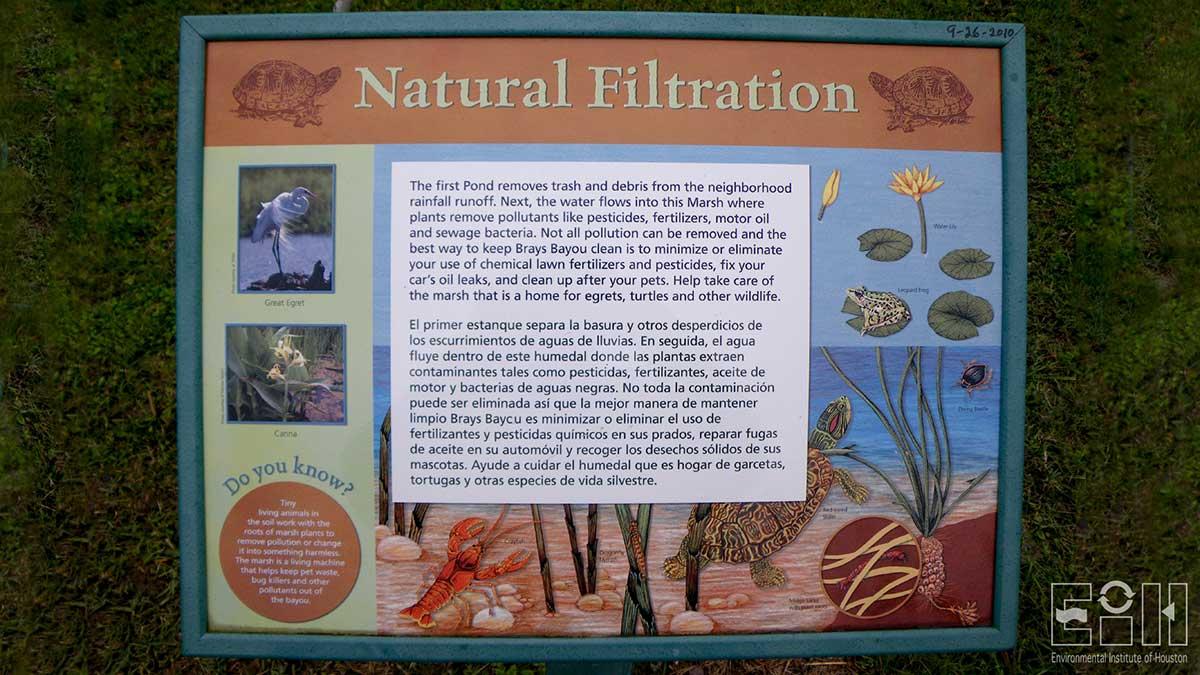 Purpose/Objectives
The Harris County Flood Control District (HCFCD) is interested in evaluating the treatment efficiency of the Mason Park treatment wetlands in terms of indicator bacteria and other related pollutants. However, complex wetland topography and lack of historical gauged flows has impeded attempts to estimate residence and travel time of stormwater through the wetland complex. This lack of physical and hydrological data made it difficult to estimate the timing of appropriate water quality sample collections and locations to insure the same parcel of water is being monitored as it moves through the system.
Study Area
Mason Park, Houston, Texas
Project Period
2011
Description
A research project was initiated by HCFCD with the Environmental Institute of Houston (EIH) to investigate the hydraulic residence and transit time of stormwater within the Mason Park constructed wetland system using defined dye tracer methods scoped by EIH. Background information, funding, and two YSI datasondes were provided by HCFCD for this study. Residence time information is needed to design an effective water quality monitoring program to evaluate treatment efficiency for common water quality variables including indicator bacteria, suspended sediment, and nutrients.
Publications
Guillen, G., Mokrech, M., Oakley, J.W., Shepard, M., and Vale, K. 2012. Time of travel study at Mason Park final report. EIH Technical Report 12-002:42.
Project Sponsors
Related links