Trinity River Delta and Surrounding Waters Atlantic Rangia Population Assessment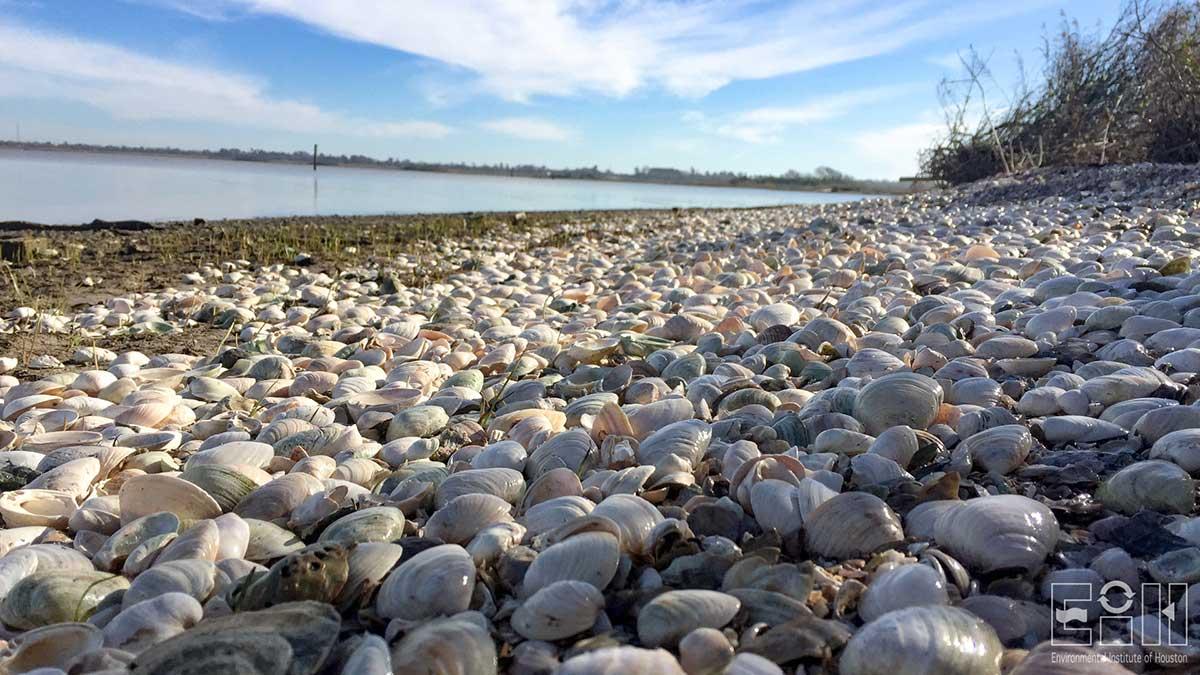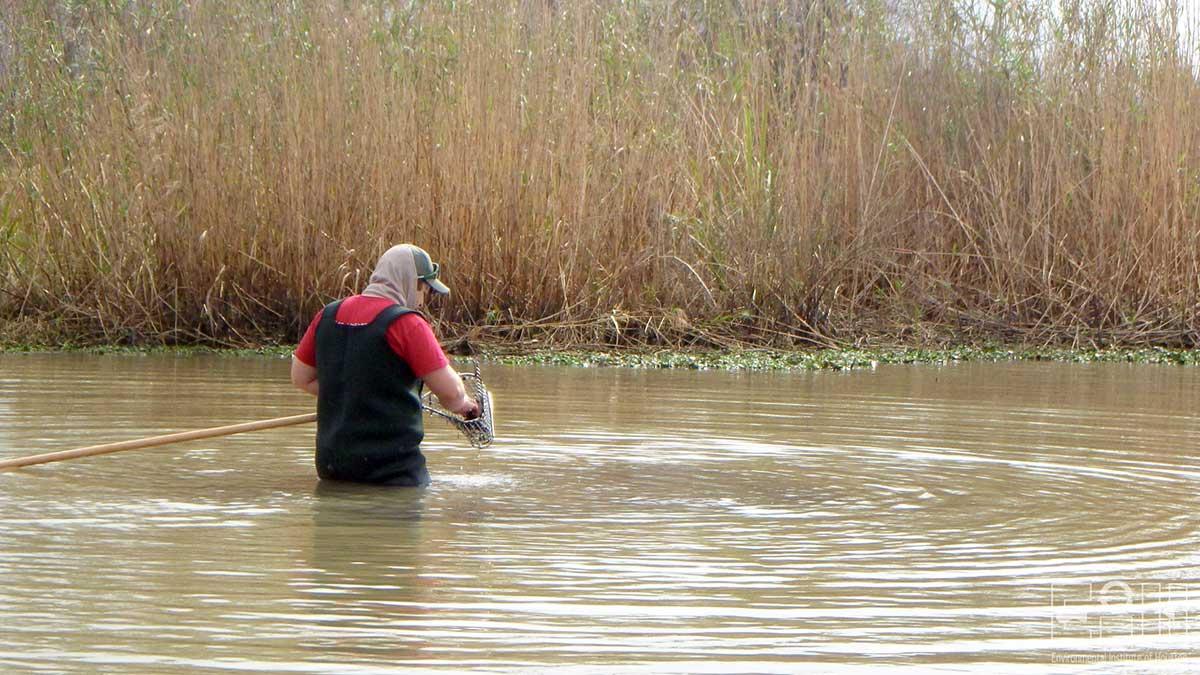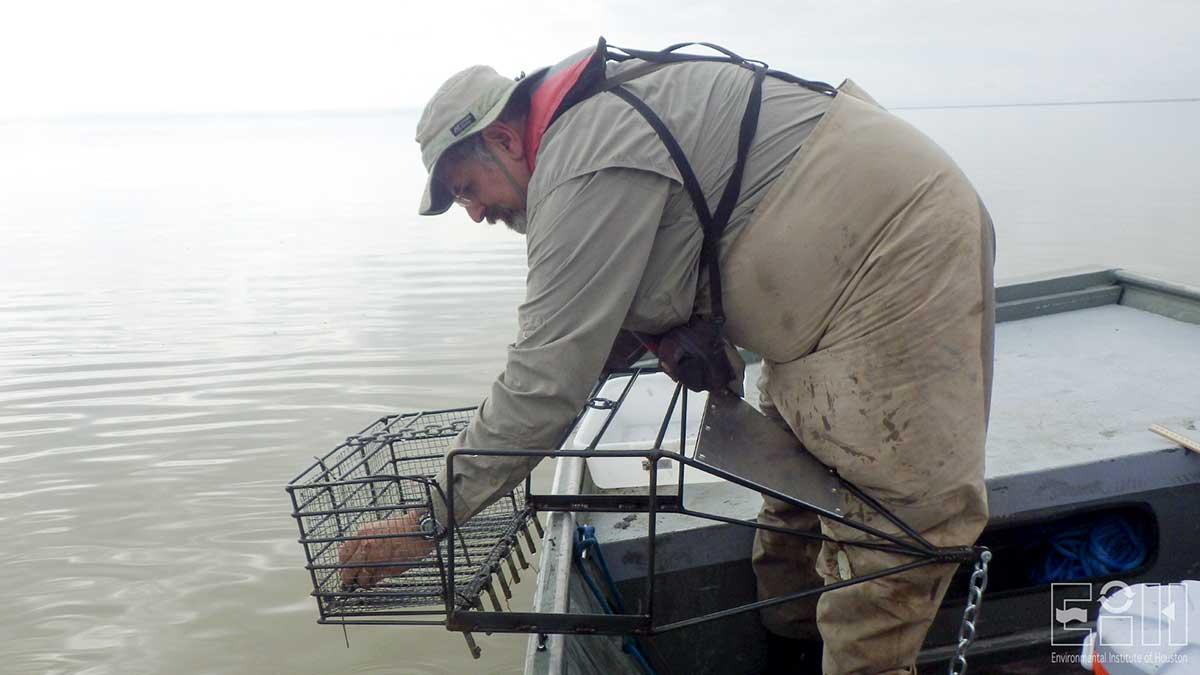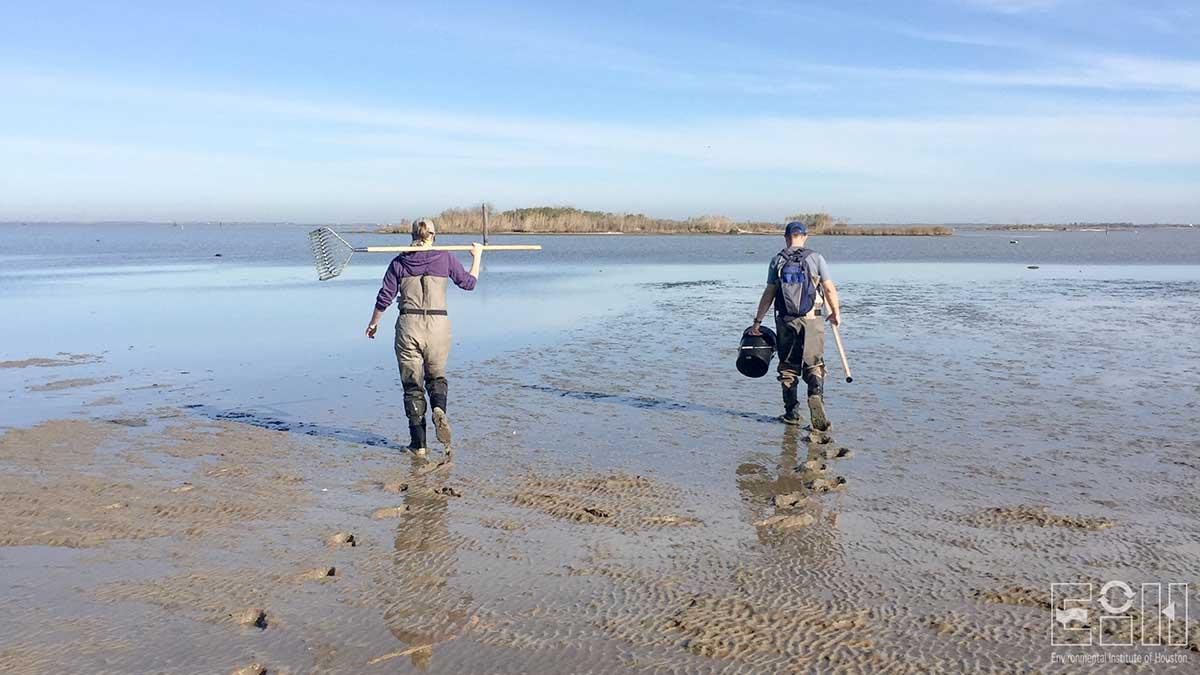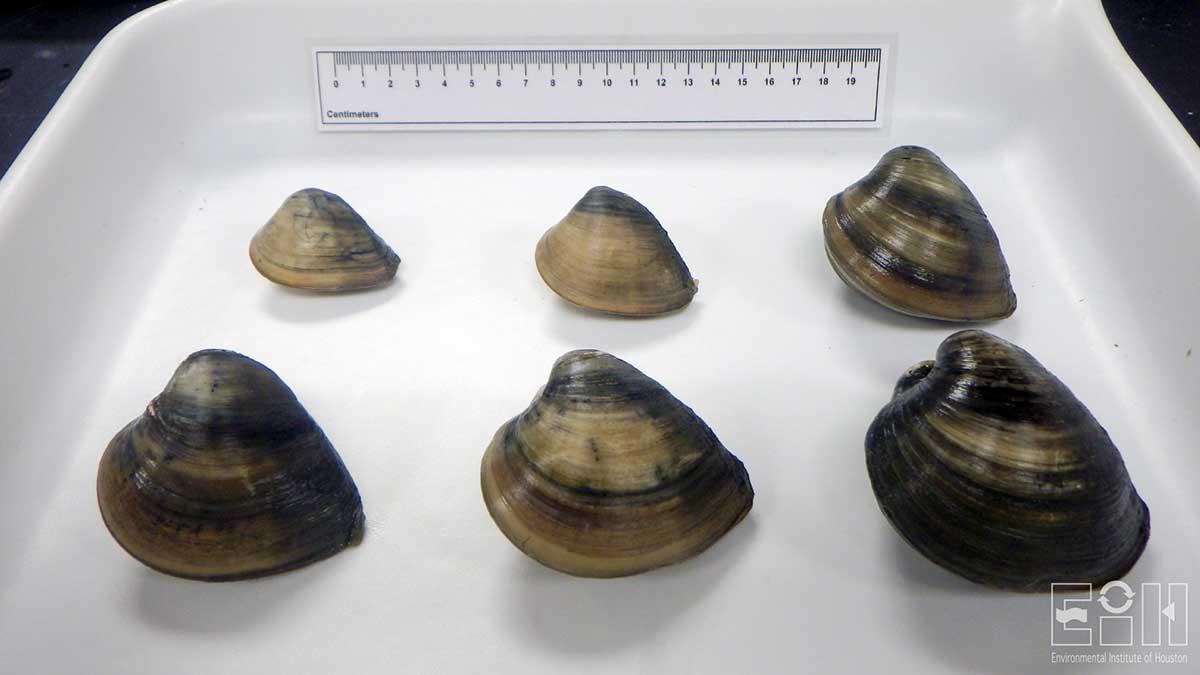 Purpose/Objectives
The primary objectives for this study are to:
Establish the geographic distribution of the mussel Rangia cuneata in the Trinity River delta and surrounding waters;
Assess recent reproductive success of Rangia cuneata through a population age structure classification;
Examine the potential relationship of environmental variables to Rangia cuneata's distribution; and
Provide an assessment of the other benthic organism and vegetative species composition where Rangia cuneata is present.
Study Area
Trinity River delta and surrounding waters
Project Period
2015 – 2016
Description
The brackish water mussel Rangia cuneata (Atlantic rangia) has become an important species for establishing freshwater inflow standards pursuant to the Texas Senate Bill 3 process. However, due to considerable uncertainty about the sampling procedures historically used for Atlantic rangia and the conditions the mussel requires for reproduction in Texas estuaries, the National Wildlife Federation (NWF) has undertaken a program to collect new information on its distribution and reproduction in Galveston Bay. Previous efforts funded by NWF were focused on re-assessing the mussel's distribution in the large Trinity Bay portion of Galveston Bay. EIH's work will focus on the Trinity River delta and surrounding waters paying special attention to shallow waters where historical sampling data is lacking.
Publications
Guillen, G., Oakley, J., Johns, N., and Gordon, M. 2016. Influence of freshwater inflow on the occurrence of water celery and the abundance and health of Atlantic rangia in the Trinity River delta, Galveston Bay, Texas. In Restore America's Estuaries, New Orleans, LA. Poster.
Guillen, G., Gordon, A., Oakley, J., and Mokrech, M. 2016. Trinity River delta and upper Trinity Bay rangia population assessment. Final Report 16-001.
Project Sponsors
Related links