Baseline Research Studies in Support of Validation or Refinement of the Adopted Texas Commission Environmental Quality Environmental Flow Standards for the Brazos River Estuary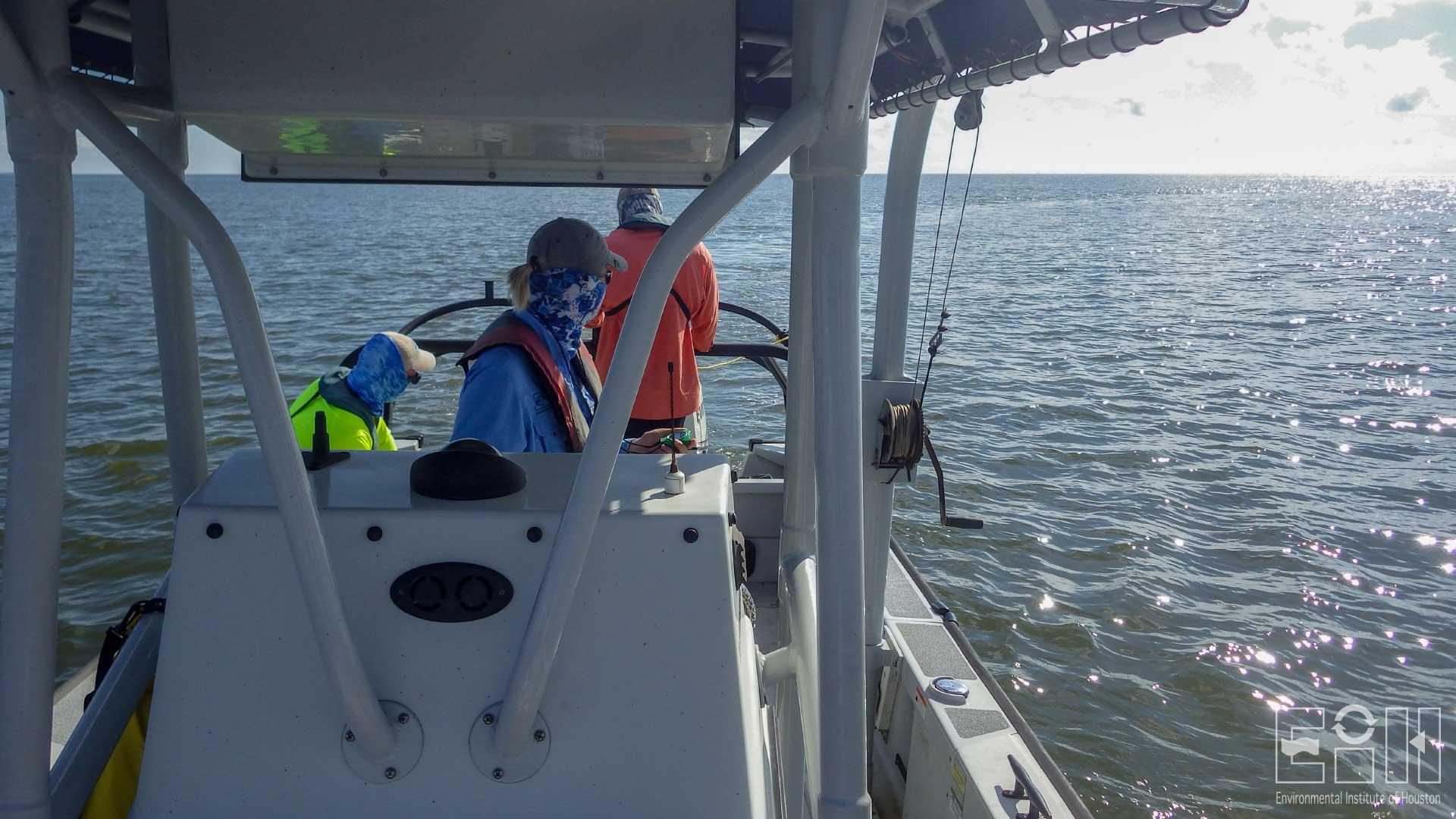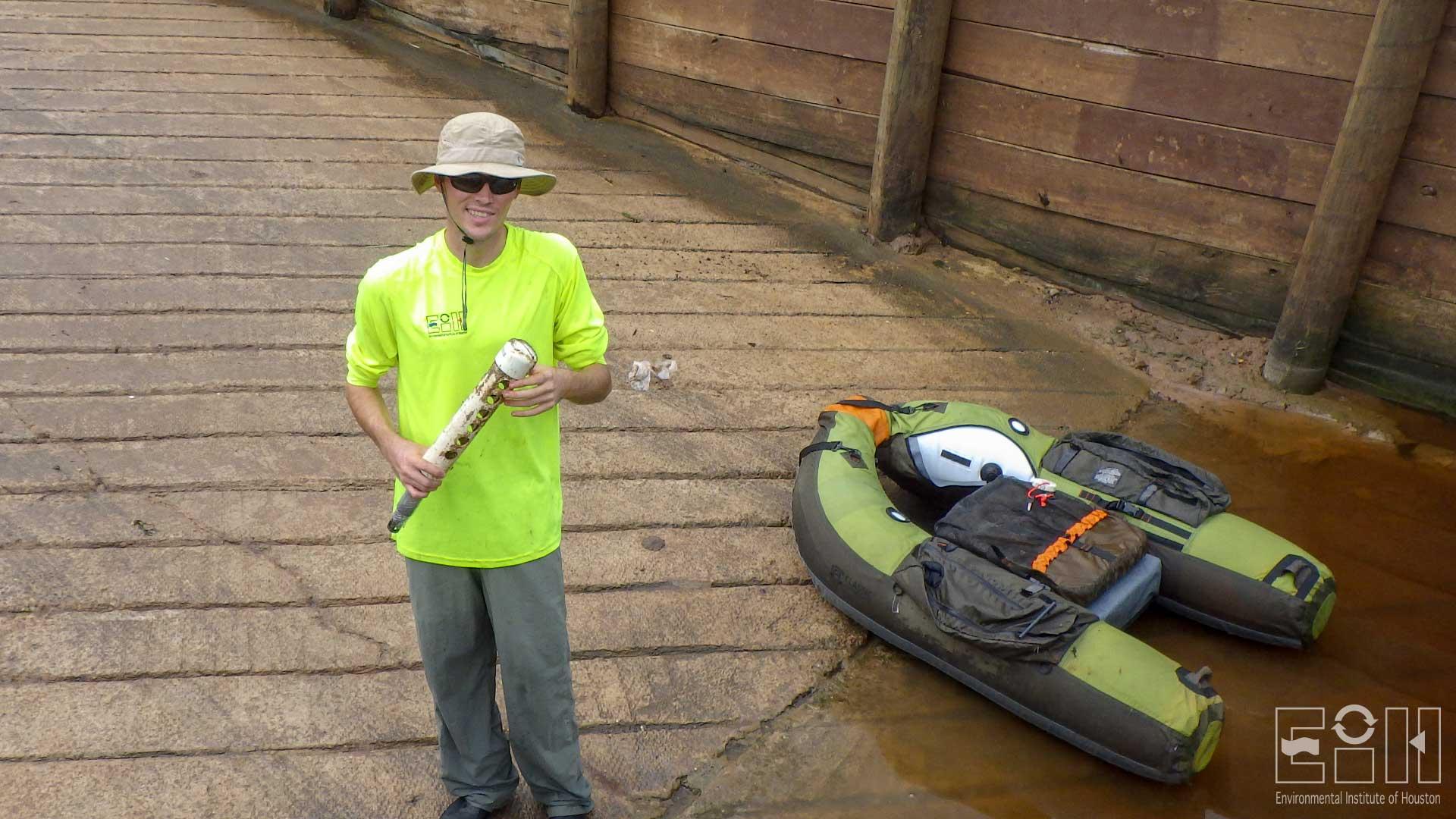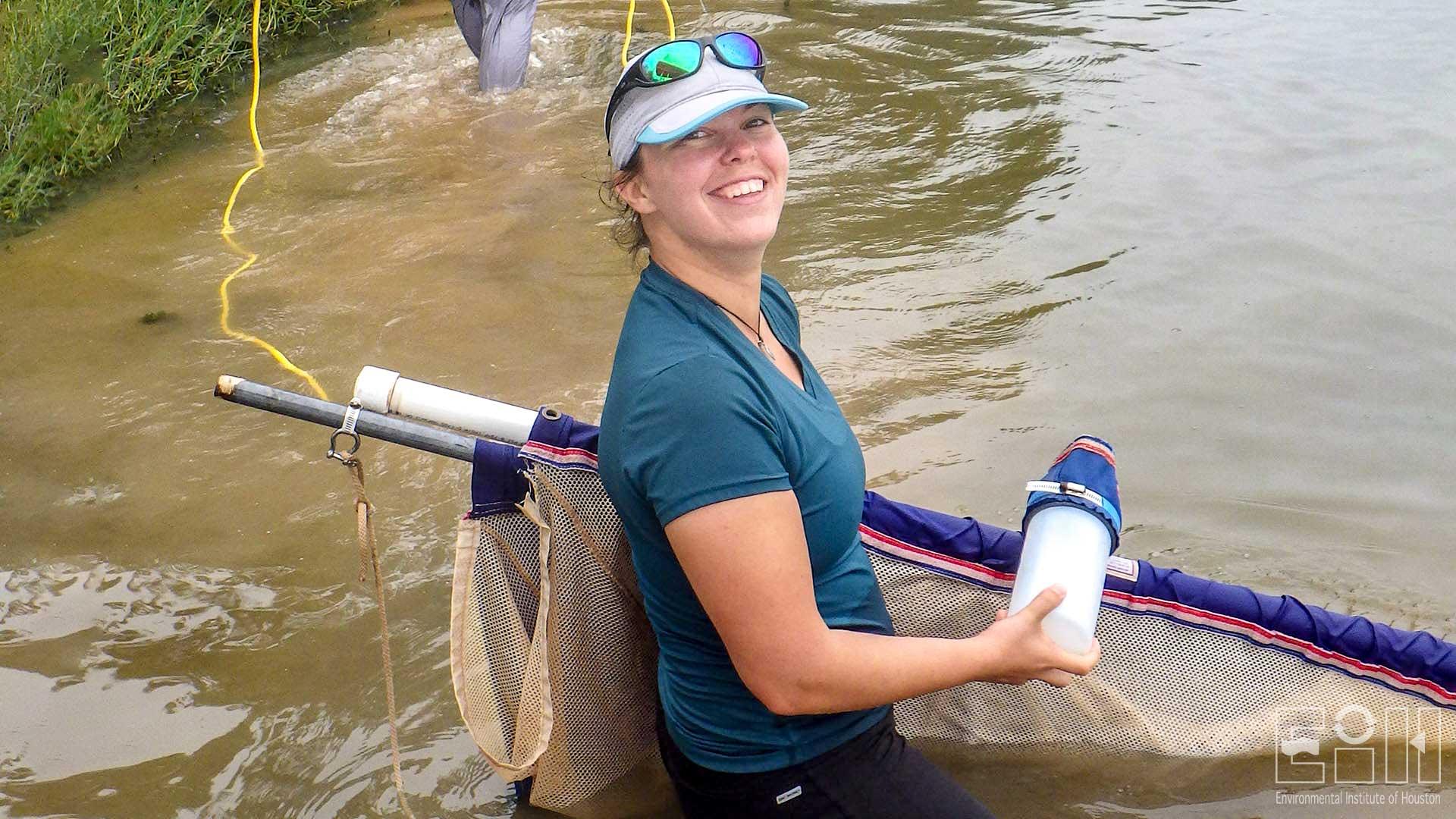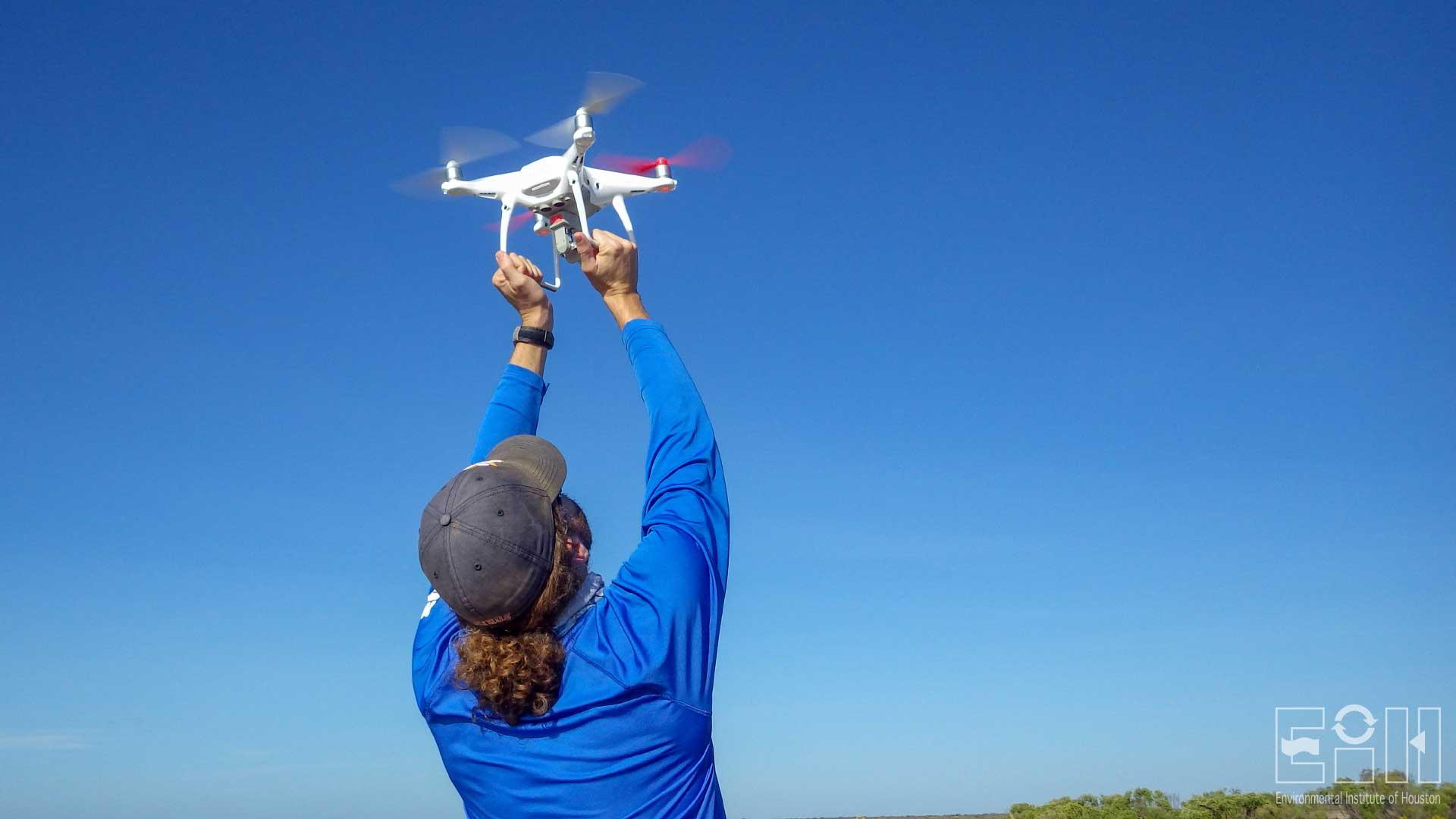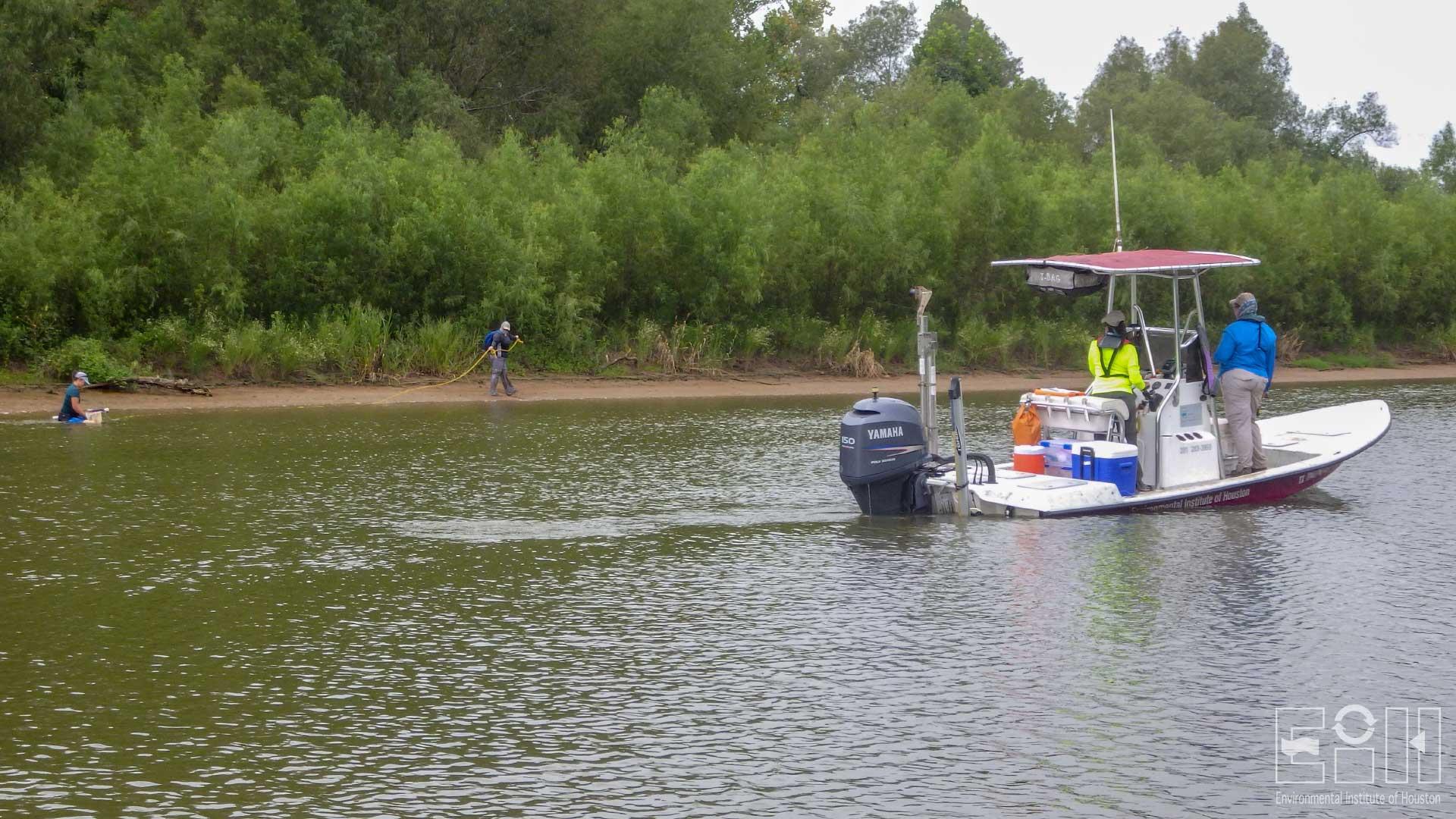 Purpose/Objectives
The primary objectives of this project was to 1) compile and analyze historical sediment plume, physical delta formation, and water quality data for the Brazos Estuary; 2) collect additional nekton, continuous water quality, and hydrology monitoring data in the Brazos Estuary and the nearshore Gulf of Mexico; and 3) collect suspended solids concentration samples and produce loading estimates for the Brazos Estuary.
Study Area
Lower Brazos River, Brazoria County, Texas
Project Period
2018 – 2019
Description
The Texas Commission on Environmental Quality (TCEQ) adopted estuarine environmental flow standards for the Brazos River and estuary in 2014. The Brazos Estuary is unique in that it discharges directly into the Gulf of Mexico instead of a lagoon type estuary. Because of the lack of historic data, the Brazos Basin and Bay Area Expert Science Teams (BBEST) and Basin and Bay Area Stakeholder Committees (BBASC) recommended that the estuarine environmental flow standard be based on the freshwater instream flow standard as measured at the most downstream USGS gage at Rosharon. The Brazos BBASC recommended long term studies to monitor salinity, nutrient transport and deposition, and associated estuarine health.
Expanding on previous research conducted by EIH in the Brazos River Estuary near Freeport in 2012, 2014, and 2016, field sampling of flow regimes and biological monitoring was resumed in fall 2018. Collections to characterize instream flows included water quality, physical parameters, and biota. The new project expanded the monitoring to the nearshore Gulf of Mexico and added suspended sediment monitoring.
Publications and Presentations
Bonner, T., Duke, J., Guillen, G., and Bio-WEST. 2017. Instream flows research and validation methodology framework 2016-2017. Final Report, 120 pp.
Project Sponsors
Related links
Brazos River and Associated Bay and Estuary System: Stakeholder Committee and Expert Science Team