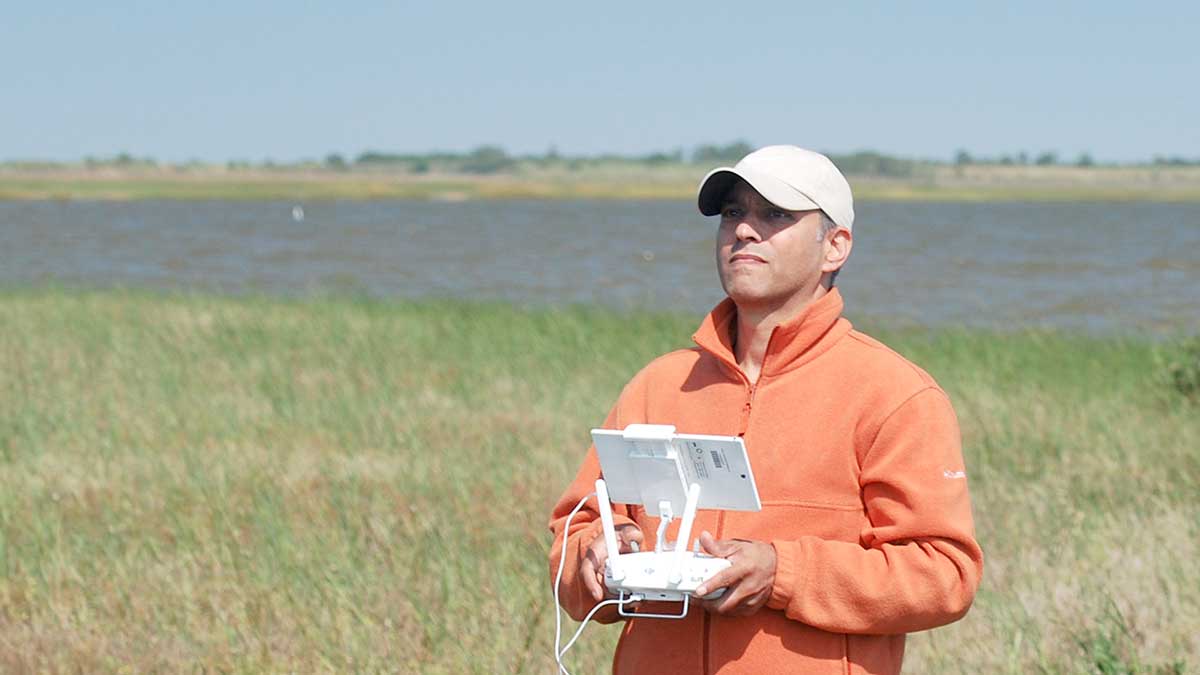 Contact number: 281-283-3960
Email: mokrech@uhcl.edu
Office: N128
Dr. Marc Mokrech is a senior research scientist with the Environmental Institute of Houston and a lecturer at the College of Science and Engineering, University of Houston-Clear Lake. Previously, Mokrech served as a senior research scientist and lecturer at the School of Engineering and Environment, Southampton University, United Kingdom. He earned his Ph.D. in geospatial sciences from King's College London, University of London. His M.Sc. in land survey from Cairo University, and his B.Sc. in civil engineering from Aleppo University.
Mokrech is specialized in geospatial sciences with teaching experience at the undergraduate and graduate levels. His experience includes extensive interdisciplinary research in geospatial modeling for understanding implications associated with future environmental and socio-economic conditions. Mokrech also has knowledge of applied spatial modeling in various fields including coastal management and adaptation to future changes, impact assessment of future climate on urban and natural environments, hydrological and watershed analysis, terrain analysis, and uncertainty management in GIS-based soil erosion models. Current research interests are in applied research that includes the use of small unmanned aircraft systems (sUAS) in ecological applications, the use of sUAS in 2D/3D mapping, and the use of data from small satellites (e.g., CubeSat) for analyzing human-environment interactions.
Marc Mokrech, Ph.D., (Curriculum Vitae)