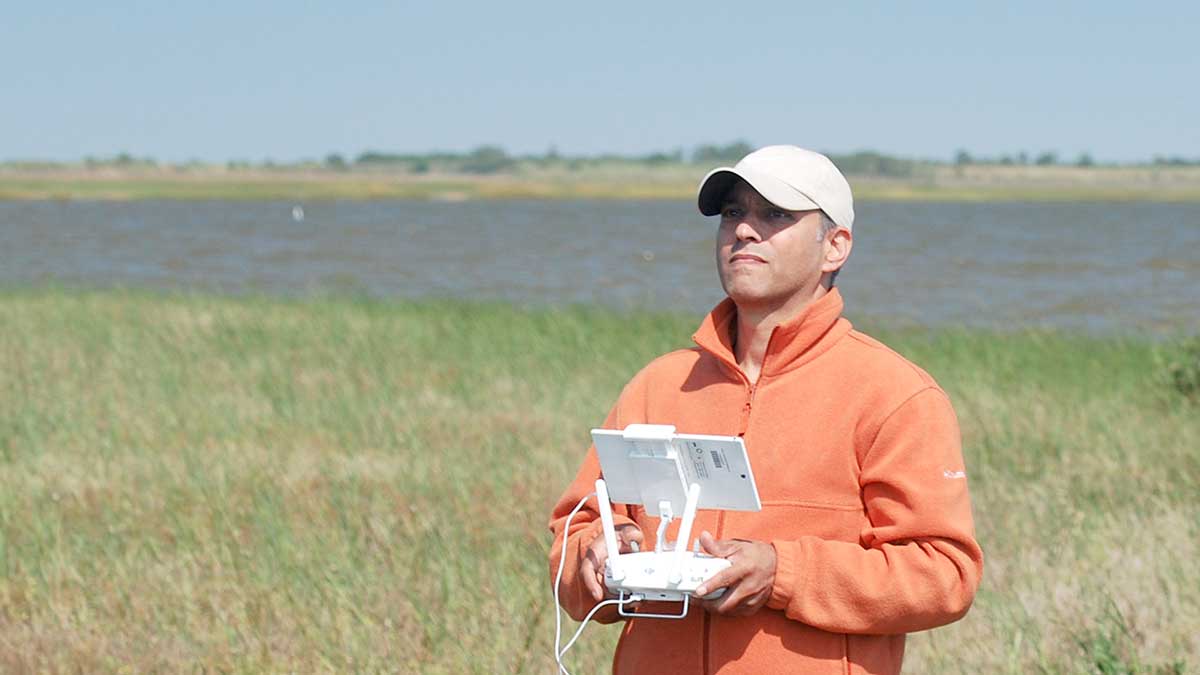 Contact number: 281-283-3960
Email: mokrech@uhcl.edu
Office: N128
Dr. Marc Mokrech is a senior research scientist with the Environmental Institute of Houston and a lecturer in the School of Science and Engineering, University of Houston-Clear Lake. Previously, Mokrech served as a senior research scientist and lecturer at the School of Engineering and the Environment, Southampton University, United Kingdom. He obtained his Ph.D. in GIS and remote sensing from King's College London, University of London, his M.Sc. in surveying from Cairo University, and his B.Sc. in civil engineering from Aleppo University.
Dr. Mokrech's research is mainly focused on geospatial modeling considering an interdisciplinary approach for analyzing and understanding future environmental and socio-economic implications due to climate change and variability especially in coastal areas with emphasis on sea-level rise. Areas of research interests and activities include modeling coastal flood impacts, modeling coastal wetlands loss and change, urban landscape projections using multi-criteria analysis and agent-based modeling, and coastal management and adaptation to future changes. Other research interests include digital terrain and watershed analysis, and uncertainty management in geospatial models.
Marc Mokrech, Ph.D., (Curriculum Vitae)