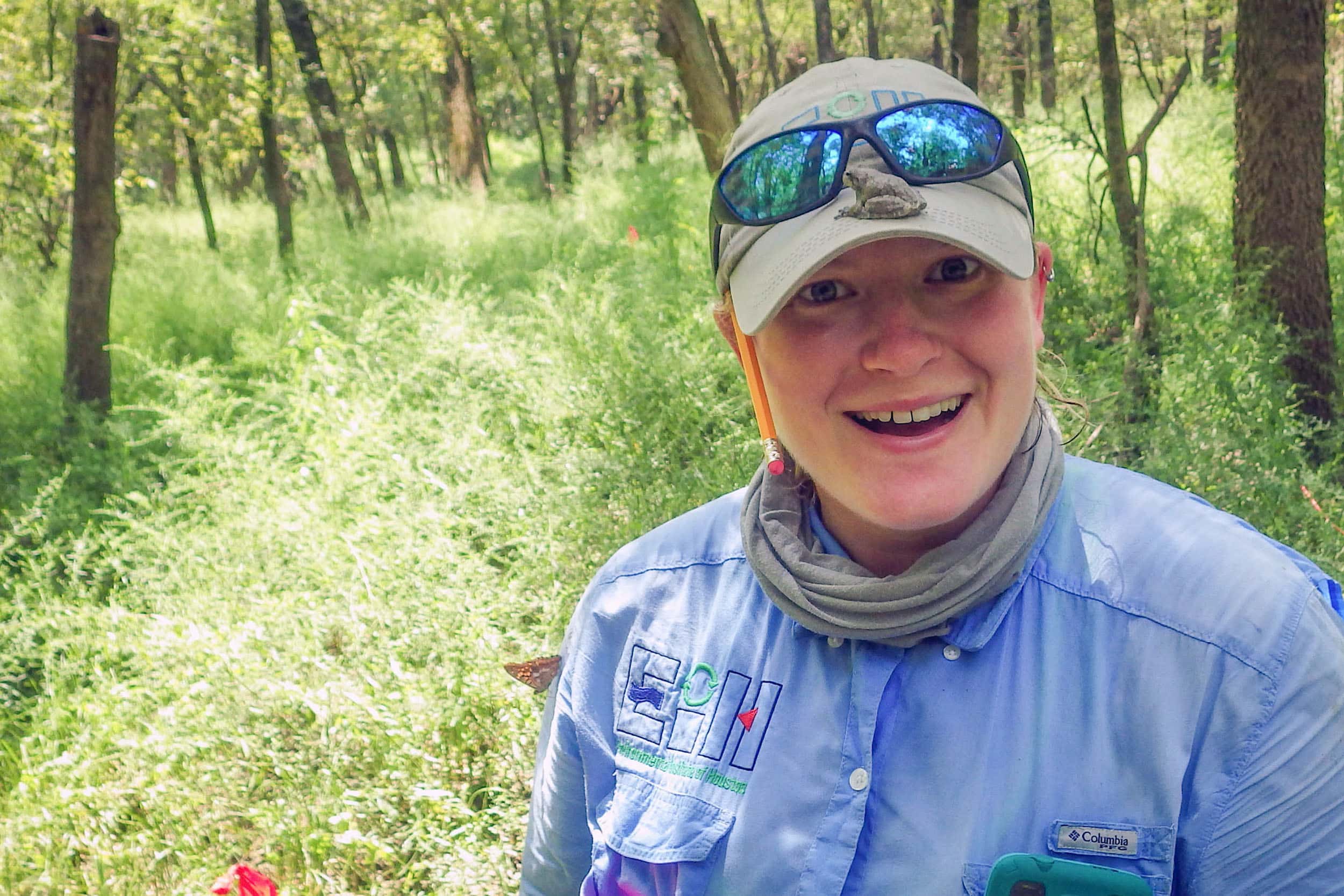 Contact number: 281-283-3794
Email: gordon@uhcl.edu
Office: N108
Mandi Gordon is a senior biologist for the Environmental Institute of Houston at University of Houston-Clear Lake. She obtained her M.S. in biology from Georgia Southern University and her B.S. in marine biology from Texas A&M University at Galveston. Since joining EIH, Gordon has assisted in the EPA's National Aquatic Resource Surveys as team leader and was a national trainer for the 2018 National Rivers and Streams Assessment. Gordon also assists with many of EIH's other projects, including managing the long-term monitoring project on Texas diamond-backed terrapin and coordinating with other agencies for sea turtle research.
Amanda (Mandi) Gordon (Curriculum Vitae)