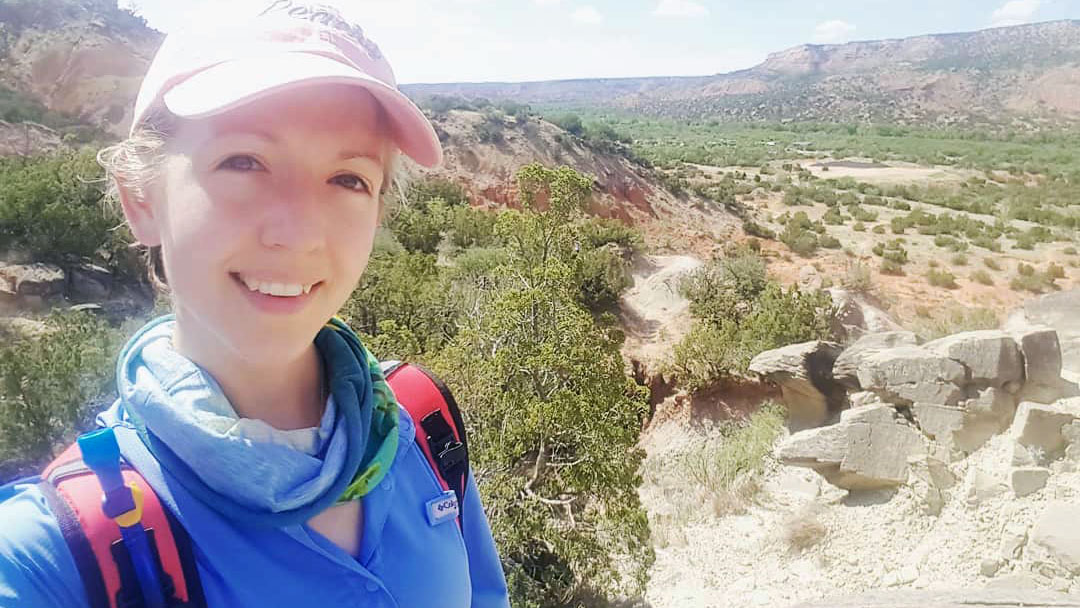 Contact number: 281-283-3948
Email: chau@uhcl.edu
Office: N113
Kaylei Chau is a field research technician at the Environmental Institute of Houston. She graduated from UHCL with her B.S. in environmental science with a specialization in biology in the spring of 2017. Currently, she is pursuing a master's degree, and will be focusing on floating wetland treatment systems for her thesis project.
Previously, Chau spent time in the Peruvian rainforest rehabilitating yellow-spotted river turtle populations. She also helped local farmers develop new techniques for agriculture and reforestation designed to help families recover their abandoned plots and to regenerate and reforest areas of land into productive and valuable forests. She has also volunteered at Armand Bayou Nature Center for the past 10 years, helping to restore the coastal tall-grass prairie ecosystem through planting and prescribed burns. Having been born and raised in the Houston area, Chau hopes to focus her future efforts into restoring and preserving the gulf coast ecosystem that she calls home.