School Habitats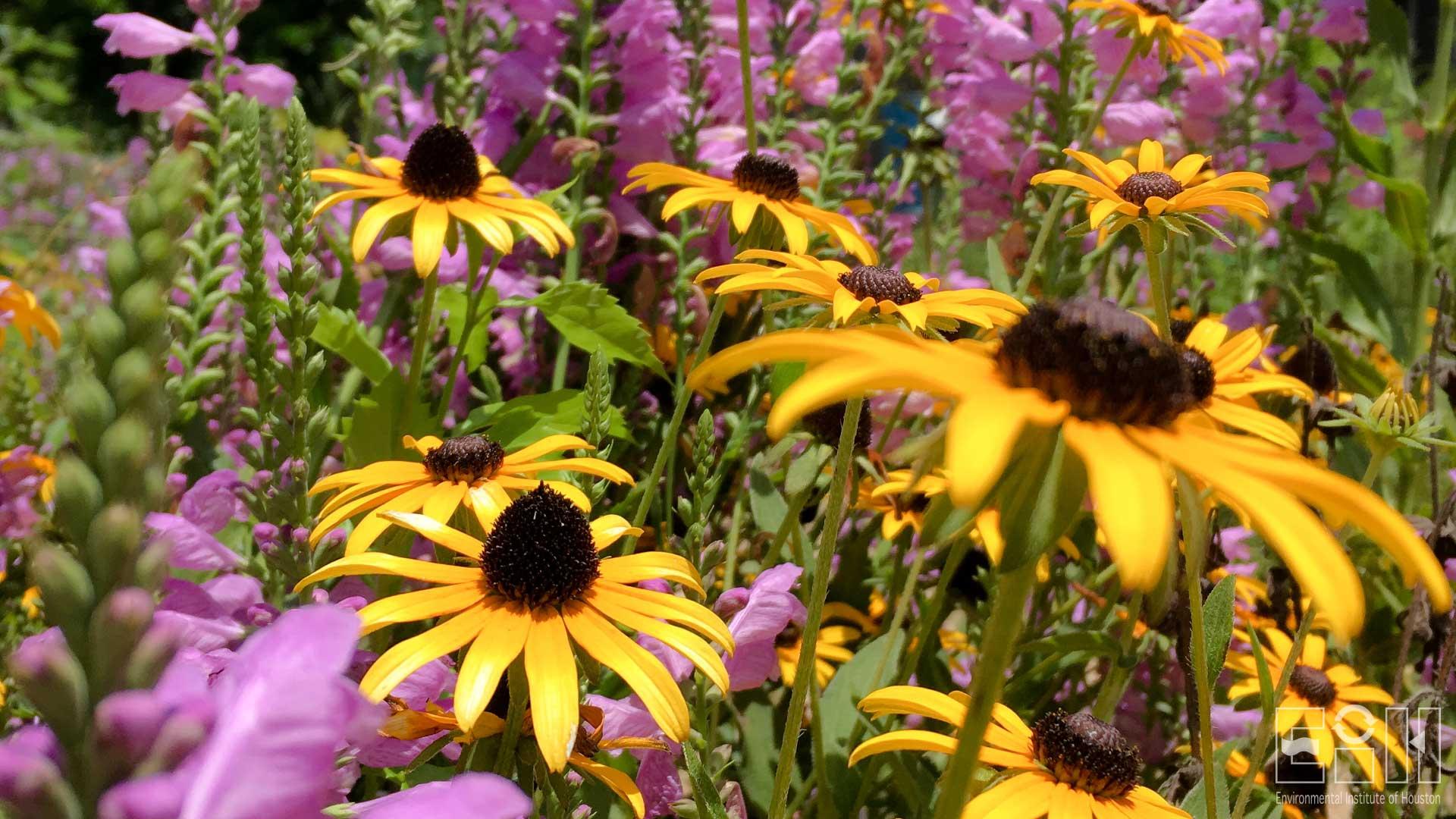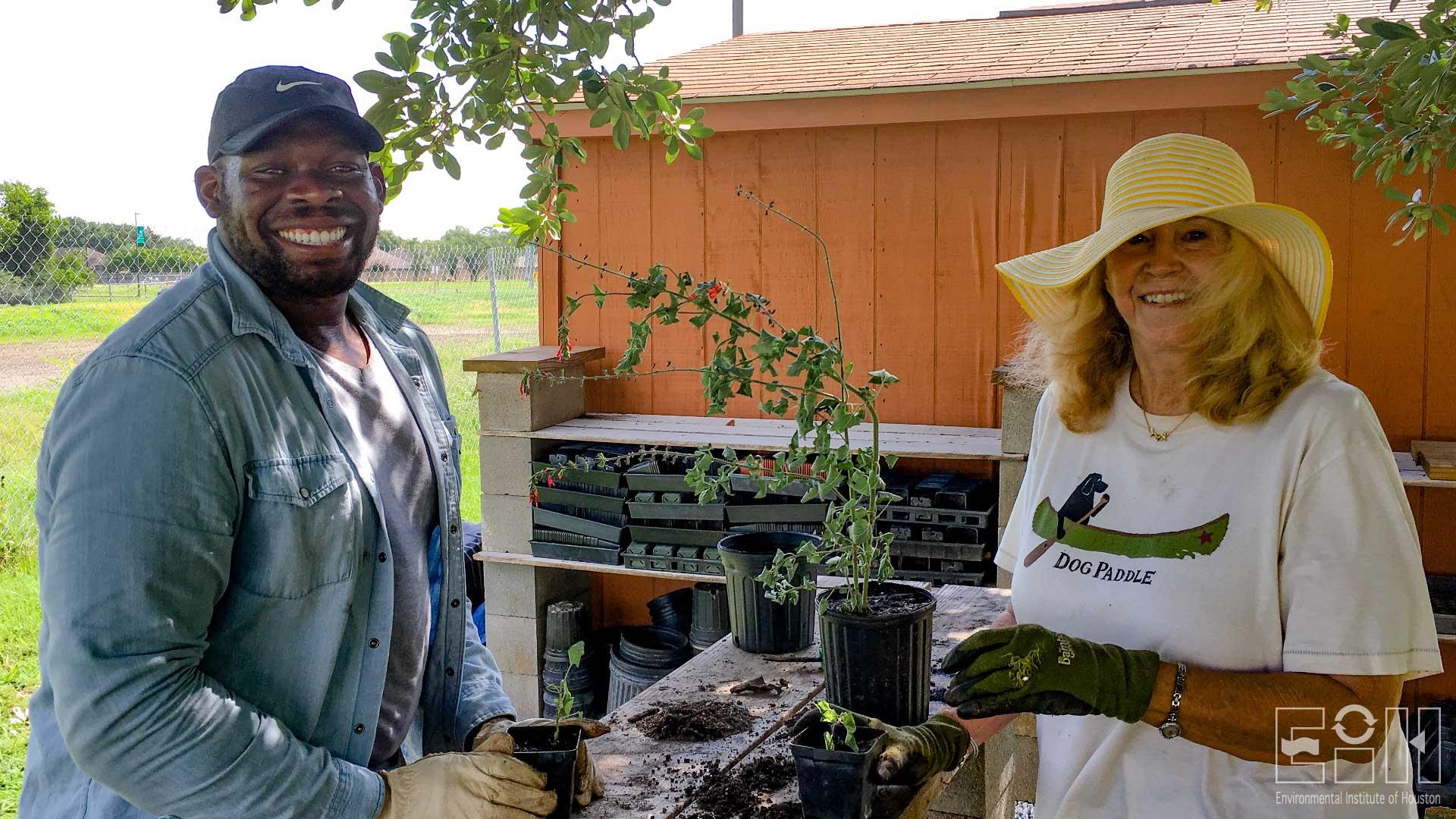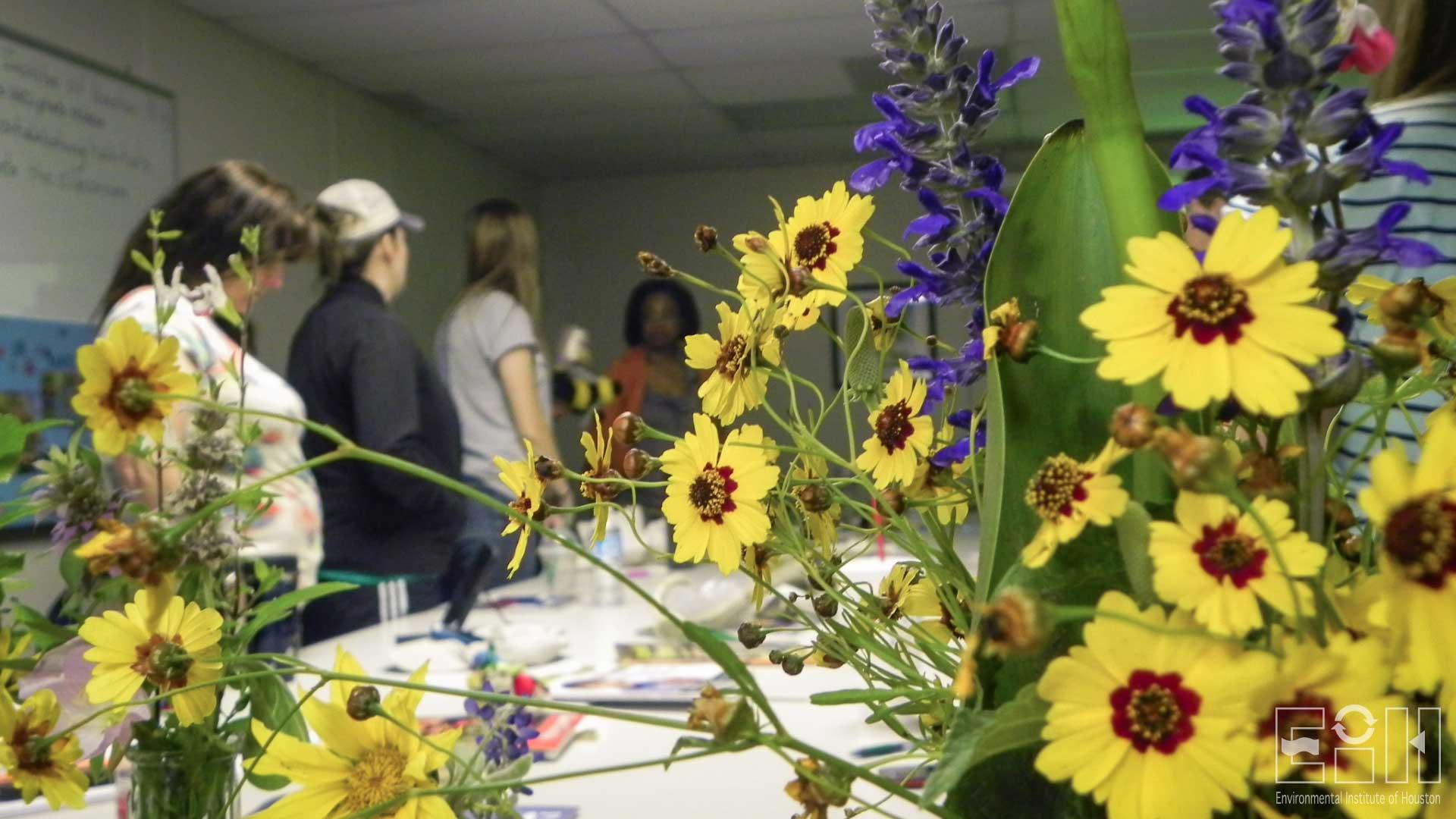 The Environmental Institute of Houston's School Habitats program addresses the needs of both students and teachers by hosting workshops and programs at our site that offer teachers the information and resources necessary to create inviting natural spaces at their schools, by offering programs for student field trips, and by offering summer nature camps. These spaces engage students, link curriculum to state standards, and connect students to their environment.
Support School Habitats
EIH seeks funding to sustain and expand this important program by growing the reach of the existing school habitat program. A gift in any amount would allow continued support of teachers and students in the greater Houston area. Funds are used to cover the cost of curriculum materials (school habitat guide books), replacement plants for schools and the EIH demonstration habitat, and supplies necessary for programs and workshops.
If you or your organization would like to make a donation, please contact Wendy Reistle at reistle@uhcl.edu or 281-283-3045.
Thank you for your support!