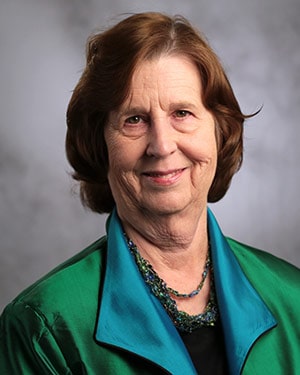 Suzanne Brown, Ph.D.
Department Chair and Associate Professor of Curriculum and Instruction,
College of Education
Contact number: 281-283-3536
Email: browns@uhcl.edu
Office: Bayou Suite 1119
Publications
Brown, S., & Bergman, J. (2013). Preservice teachers' understanding of variables. Investigations in Mathematics Learning., , 6(1), 1-17.
Brown, S. (2009). Mentoring new university faculty. In. D.
Jones (Ed.) Proceedings of the Second Conference on Mathematics Education Research in Texas (pp. 18-22). Huntsville, TX: Sam Houston State University
Huss-Keeler, R., & Brown, S. (2007). Meeting diverse learning needs: Differentiating instruction in graduate early childhood mathematics classes. Journal of Early Childhood Teacher Education, 28, 41-57.
Brown, S. (2007). Using technology to improve mathematics methods courses.Electronic Proceedings of the 8th International Conference on Technology in Mathematics Teaching (ICTMT8) in Hradec Králové (E. Milková, Pavel Prazák, eds.), University of Hradec Králové,
Brown, S., & Bergman, J. (2005). Show me the mathematics. In Eron, M. B. & Rachlin, S. L. (Eds.), Middle math: Improving the undergraduate preparation of teachers of middlegrades mathematics (pp. 214-219). San Diego: Association of Mathematics Teacher Educators.
---
Research Projects
Problem Solving; Assessment, Algebraic Reasoning; Proportional Reasoning
---
Awards and Accomplishments
2009: UHCL University Faculty Fellowship Award
2005: UHCL President's Distinguished Service Award
---