Prep for Class
Excel in Academics
Be Well
Engage Your Community
Go Beyond the Classroom
Find a Solution
Emergency Assistance
Meet urgent needs, including financial support.
Dean of Students and Office of Student Advocacy
Navigate student policies, university procedures, and complaints.
Student Enrollment Center
Answer enrollment questions about holds, enrollment verification, waitlisting, Hawk ID cards, and more.
Equity, Diversity, Inclusion and Title IX Office
Report and address discrimination and sexual misconduct incidents.
ReportIt
Report incidents and concerns involving faculty, staff, or students, with options to report anonymously.
UHCL Spotlight: Mental Health Support
UHCL Counseling Services offers free support for students, including individual and couple's therapy.
Check out the self-help resources, or call for a free consultation today!
Explore UHCL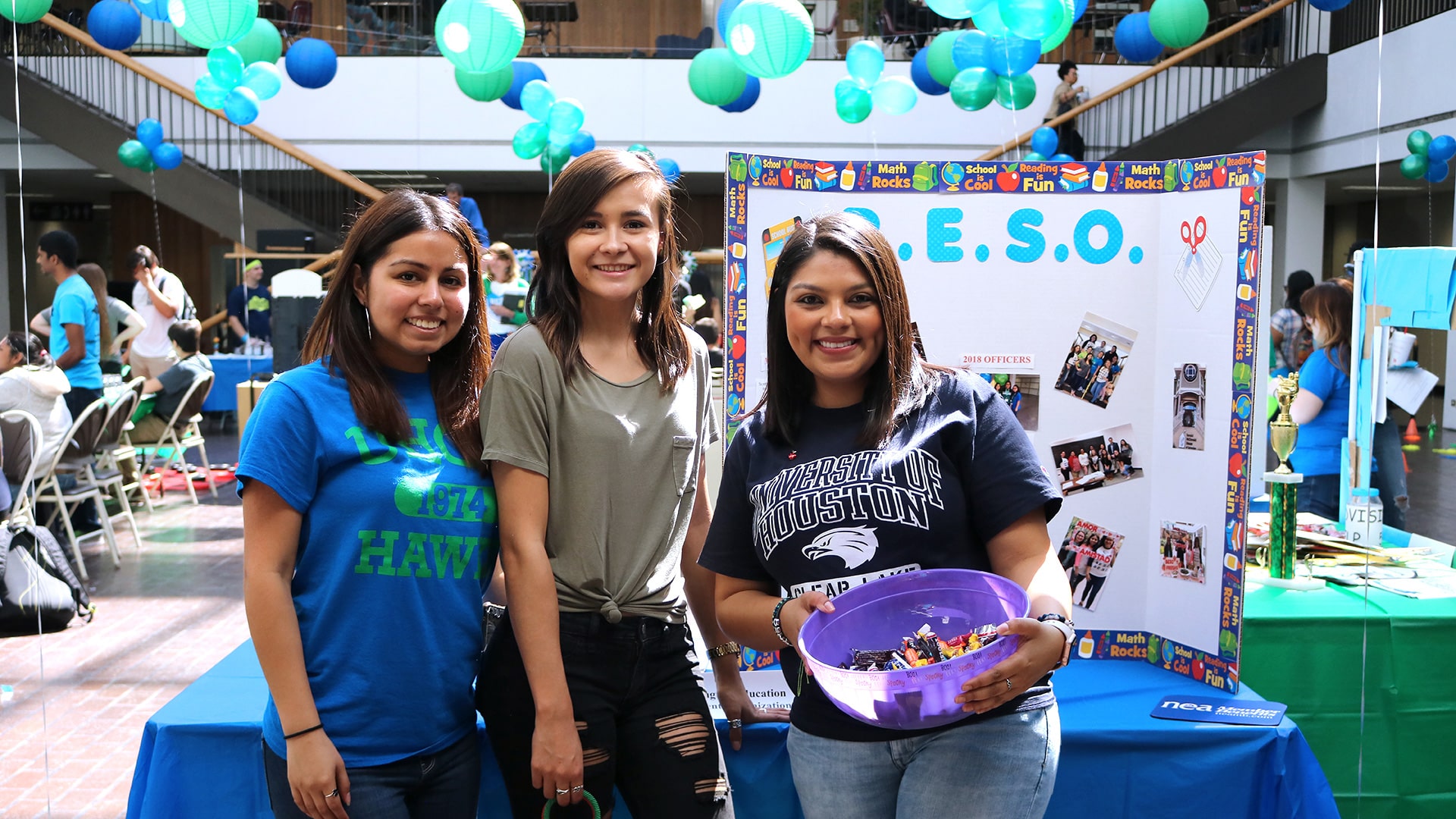 Student Involvement Expo
Find your community at the Student Involvement Expo on Feb. 1 at Liberty Plaza.
Build Your Wellbeing
Support your health and happiness with the Spring 2022 Wellness Series, starting Feb. 2 from Campus Recreation and Wellness.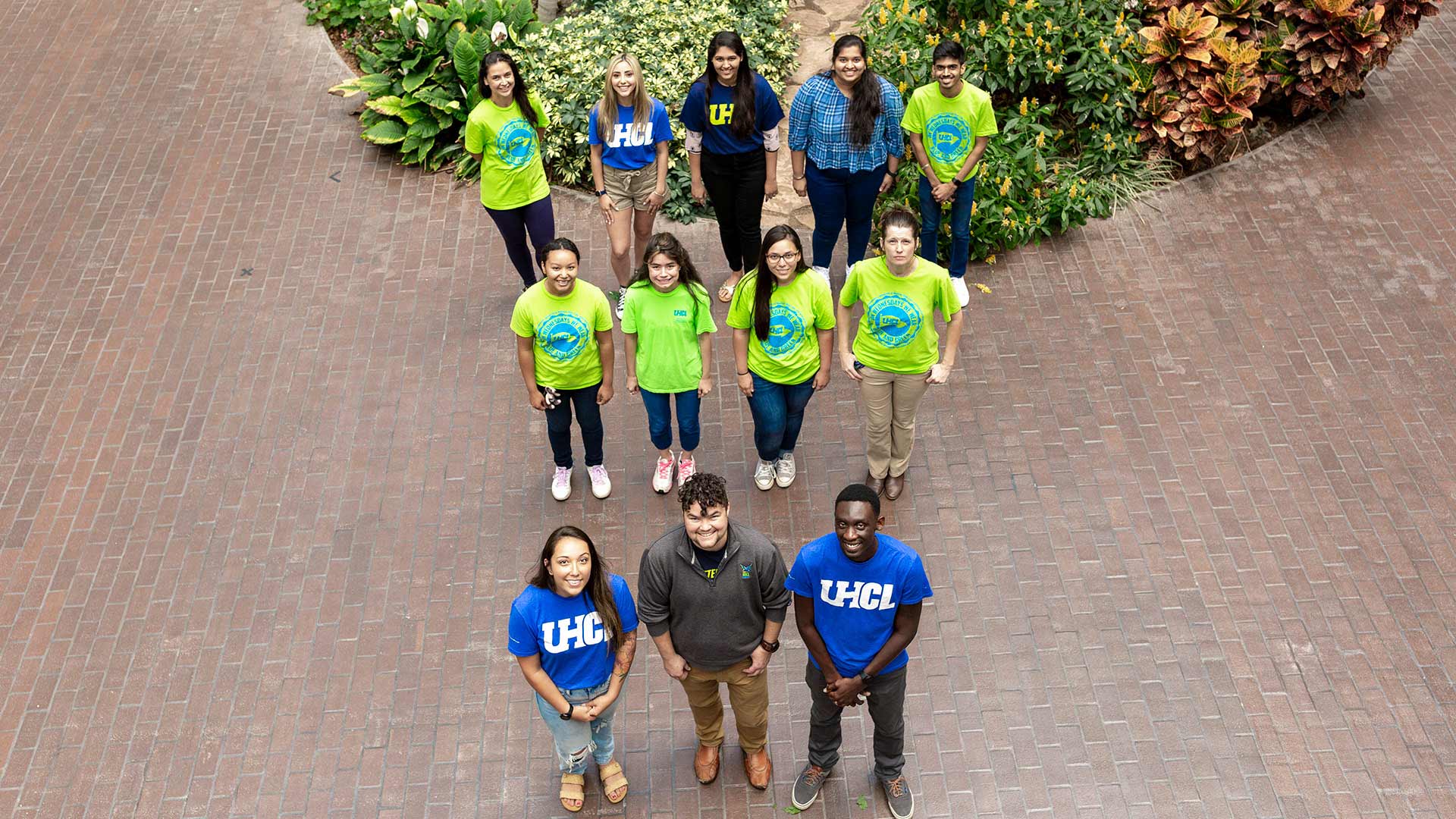 Student Government
Raise your voice, connect with your representatives, and shape your UHCL experience with Student Government.
UHCL Campus
Student Support Services Directory