Finish Strong
Congrats, Grads!
Prep for Class
Excel in Academics
Be Well
Engage Your Community
Go Beyond the Classroom
Find a Solution
Emergency Assistance
Meet urgent needs, including financial support.
Dean of Students and Office of Student Advocacy
Navigate student policies, university procedures, and complaints.
Student Enrollment Center
Answer enrollment questions about holds, enrollment verification, waitlisting, Hawk ID cards, and more.
Equity, Diversity, Inclusion and Title IX Office
Report and address discrimination and sexual misconduct incidents.
ReportIt
Report incidents and concerns involving faculty, staff, or students, with options to report anonymously.
UHCL Spotlight: Andy Warhol Exhibit
Art Exhibition: May 19 - June 24
Opening Ceremony: May 19, 6-8 p.m.
UHCL Art Gallery, Bayou Building
Join the UHCL Art Gallery for "Instantaneous Beauty: Andy Warhol and the Photographic Process," a traveling exhibition that explores the artist's views of beauty.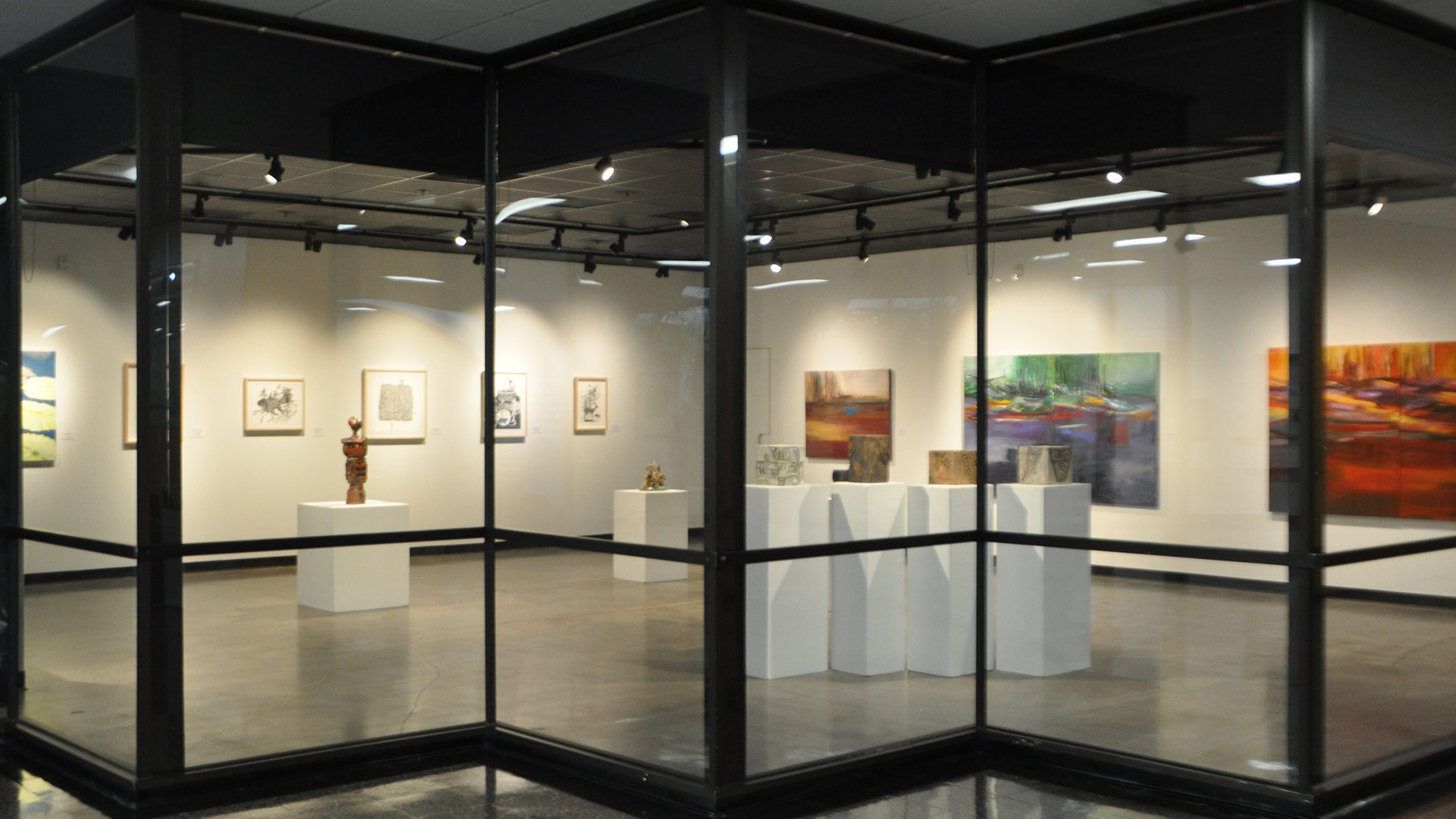 Explore UHCL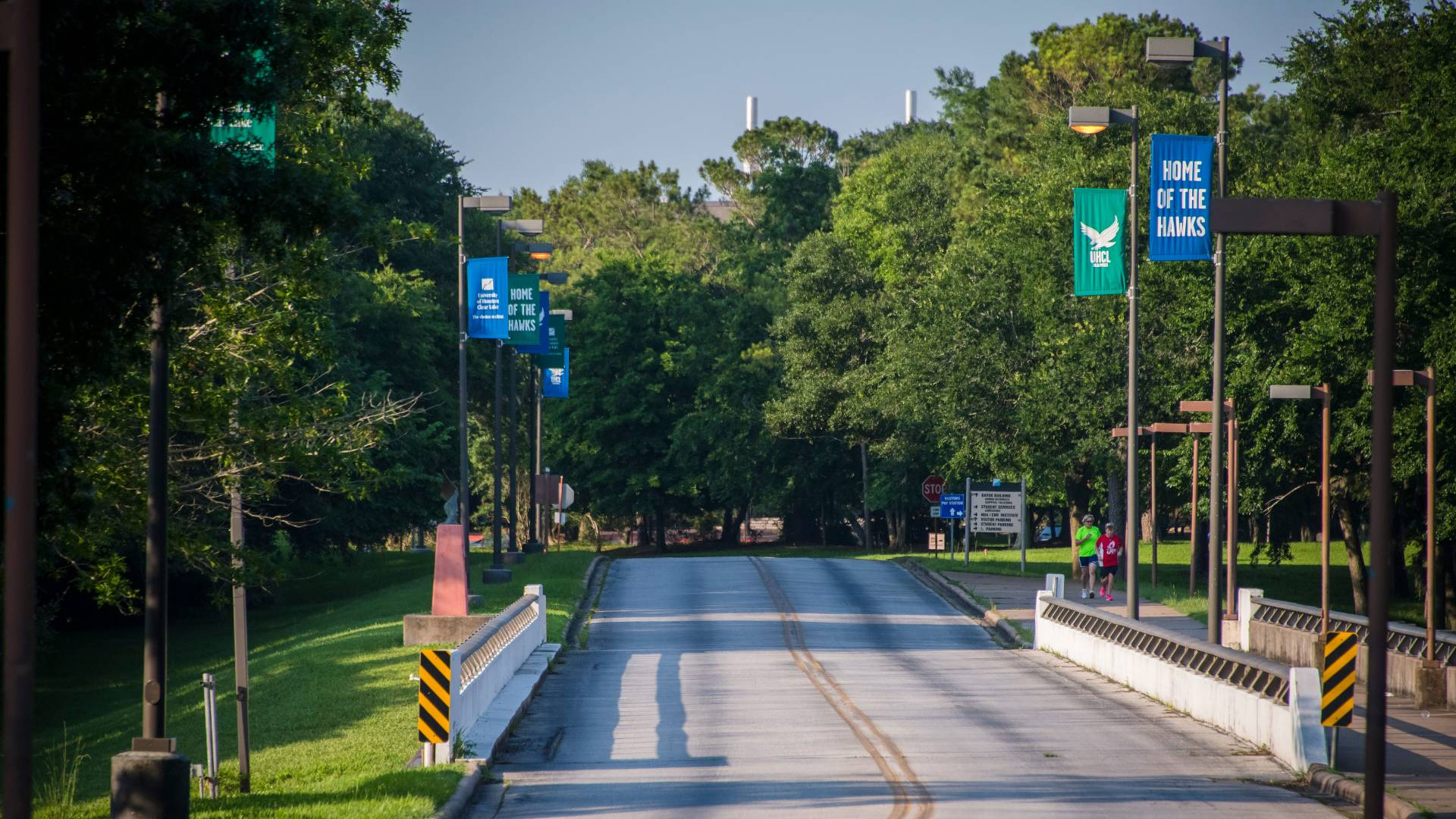 Friday Morning Continuing Education
Explore exciting topics with UHCL experts, from current events and ancient cultures to nature, travel, and more.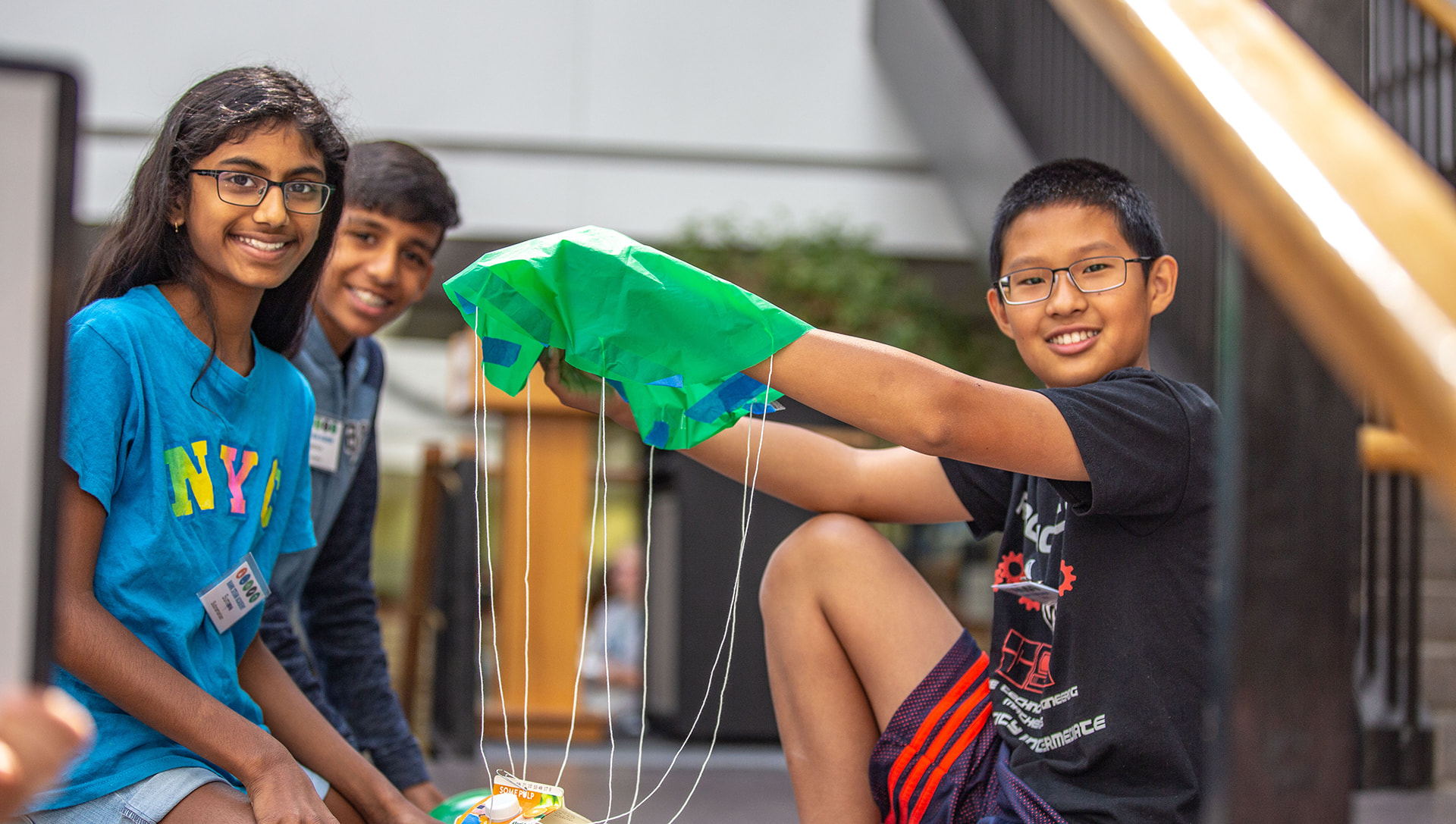 Kids U Summer Camps
Kids of all ages can explore their love of science, reading, math, technology, or many other topics this summer.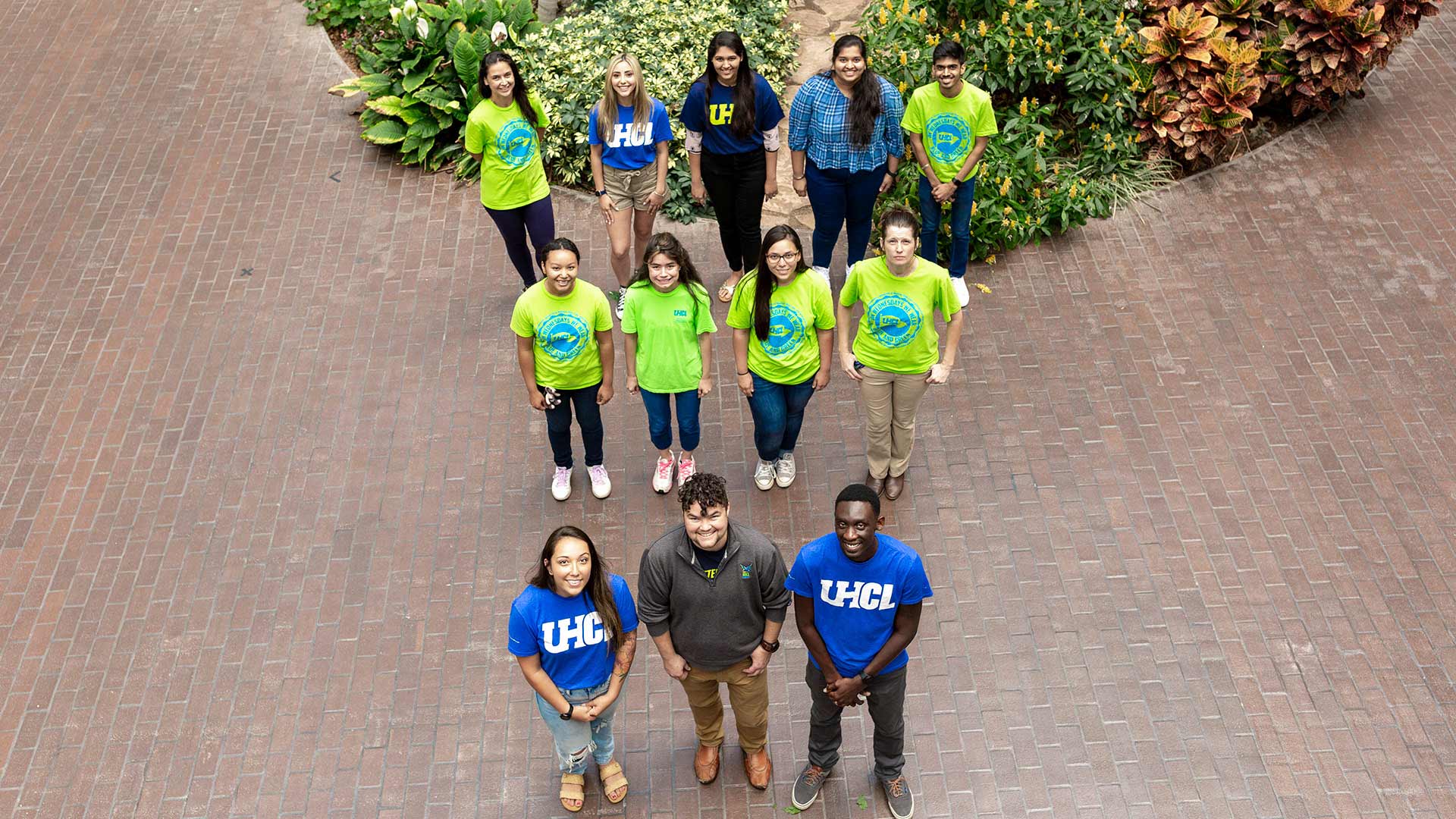 Student Government
Raise your voice, connect with your representatives, and shape your UHCL experience with Student Government.
UHCL Campus
Student Support Services Directory