Finish Strong
Congrats, Grads!
Prep for Class
Excel in Academics
Be Well
Engage Your Community
Go Beyond the Classroom
Find a Solution
Emergency Assistance
Meet urgent needs, including financial support.
Dean of Students and Office of Student Advocacy
Navigate student policies, university procedures, and complaints.
Student Enrollment Center
Answer enrollment questions about holds, enrollment verification, waitlisting, Hawk ID cards, and more.
Equity, Diversity, Inclusion and Title IX Office
Report and address discrimination and sexual misconduct incidents.
ReportIt
Report incidents and concerns involving faculty, staff, or students, with options to report anonymously.
UHCL Spotlight: Lighting at the Letters
Dec. 8, 5-8 p.m.
Alumni Plaza
Join a brand new spin on a campus tradition with snacks, activities, outdoor movie screening, and a toy donation drive, hosted by the Hawk Spirit and Traditions Council.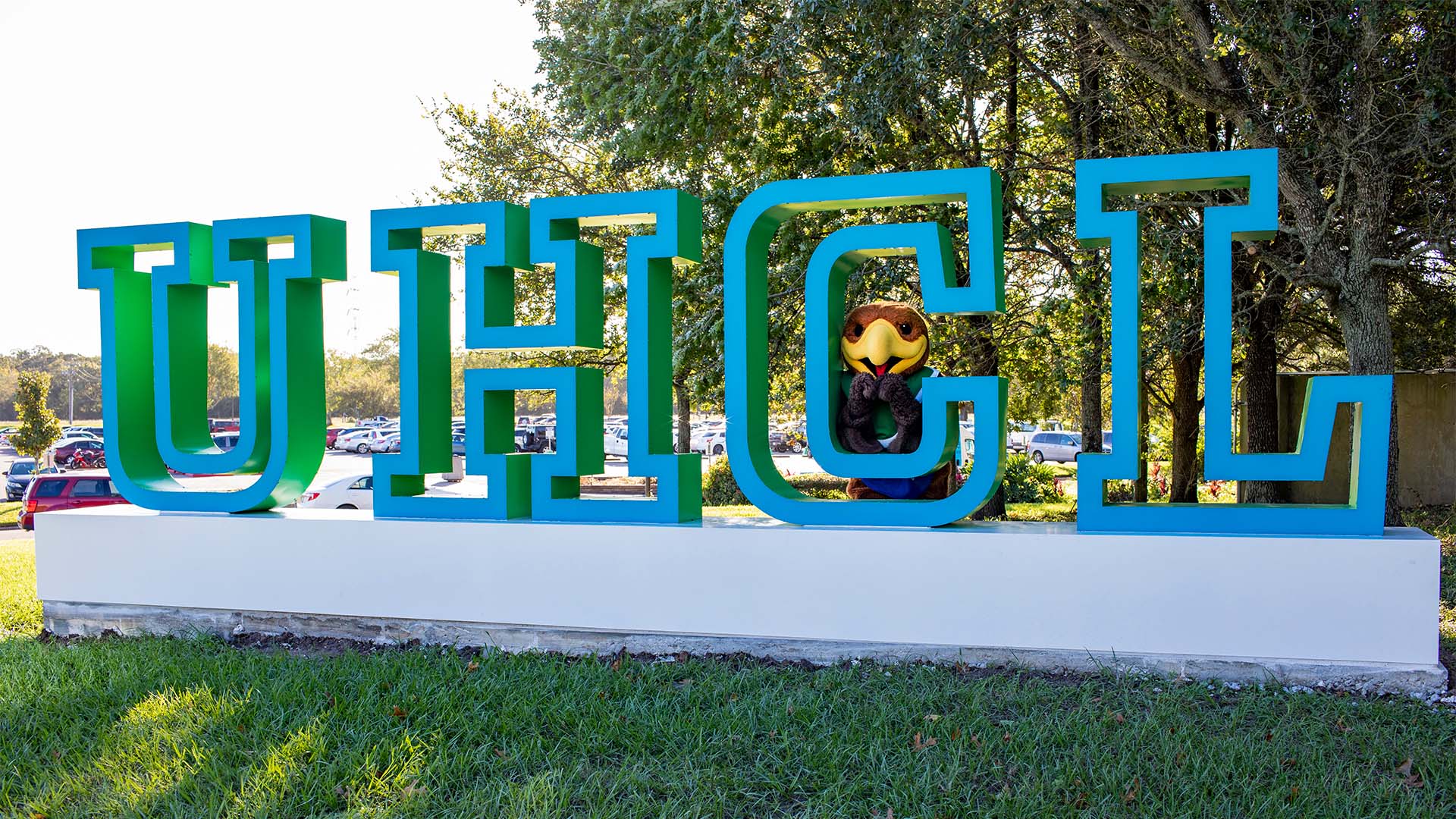 Explore UHCL
Holiday Cheer
Usher in the holidays with "Merry and Bright: Songs of Christmas Cheer" with father-son piano duo Ryan and Ryan on Dec. 16.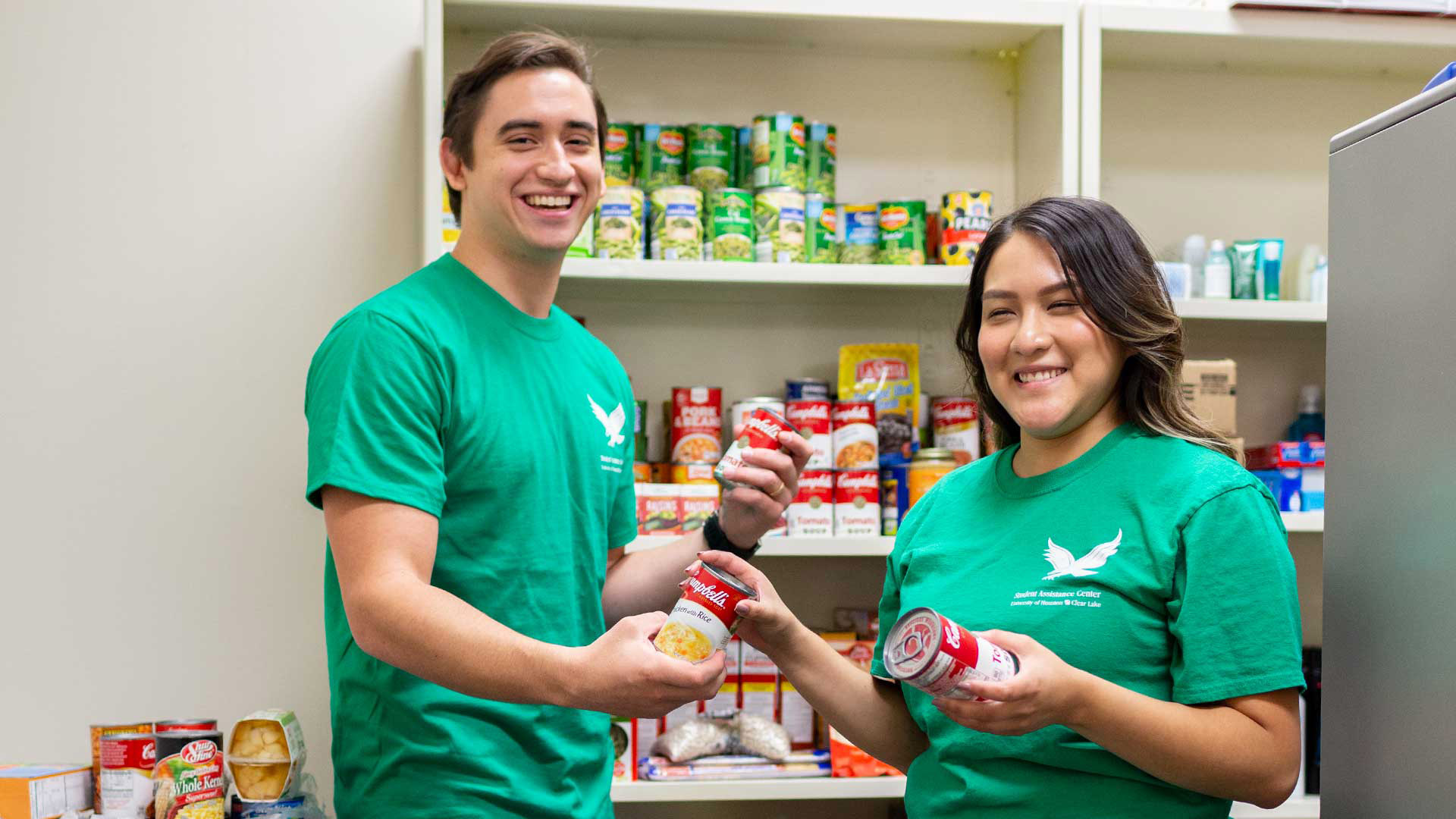 Hawk Pantry
Contact the Hawk Pantry for a helping hand with groceries, toiletries, and other support.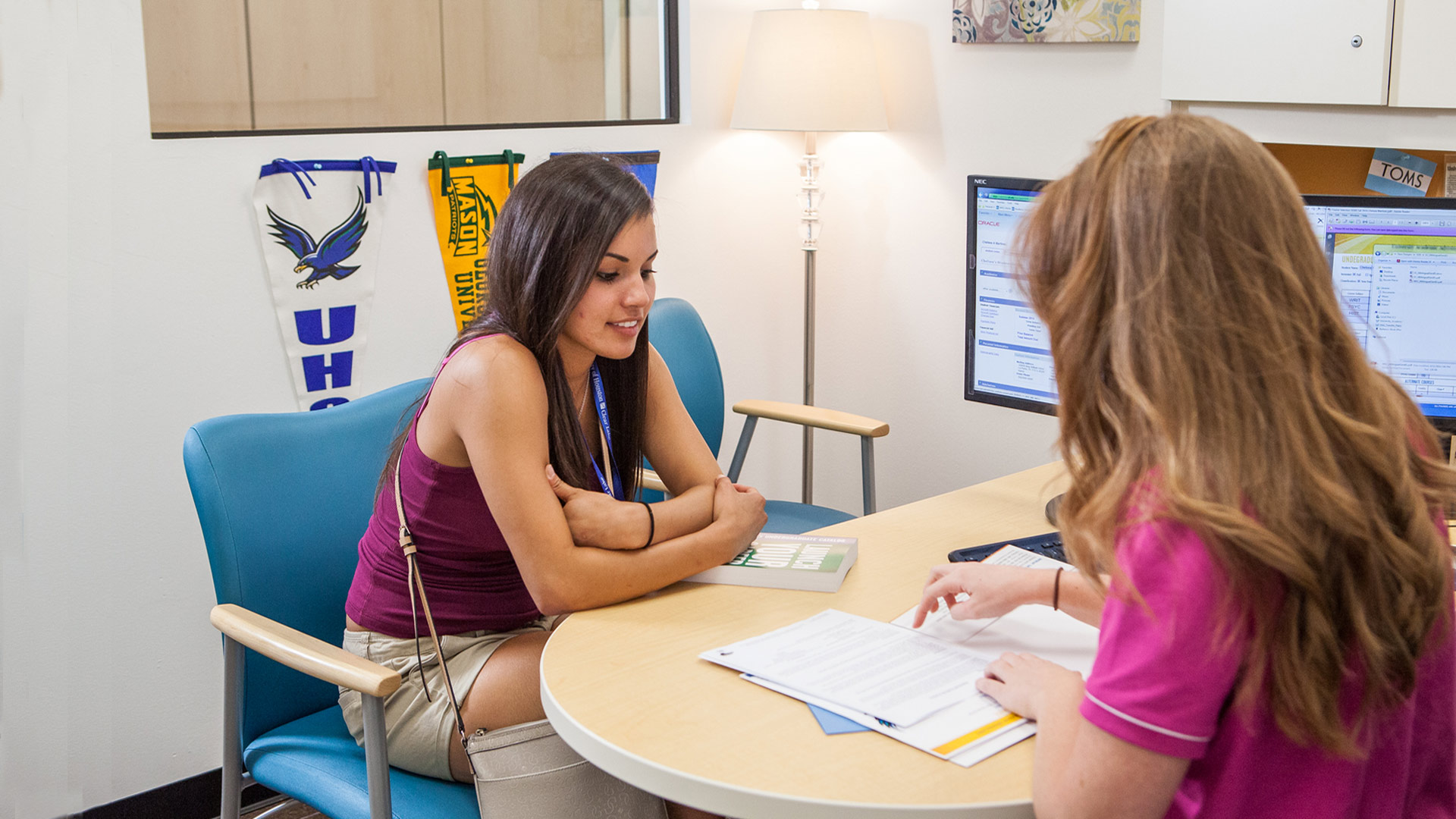 Spring Registration is Open
Reserve your seat in classes starting January 2022.
UHCL Campus
Student Support Services Directory