Prep for Class
Excel in Academics
Be Well
Engage Your Community
Go Beyond the Classroom
Find a Solution
Emergency Assistance
Meet urgent needs, including financial support.
Dean of Students and Office of Student Advocacy
Navigate student policies, university procedures, and complaints.
Student Enrollment Center
Answer enrollment questions about holds, enrollment verification, waitlisting, Hawk ID cards, and more.
Equity, Diversity, Inclusion and Title IX Office
Report and address discrimination and sexual misconduct incidents.
ReportIt
Report incidents and concerns involving faculty, staff, or students, with options to report anonymously.
UHCL Spotlight: Education Abroad Fair
Sept. 29, 10 a.m. - 4 p.m.
Bayou Building, Atrium I
Start your education abroad journey and learn about program opportunities around the world. Partner providers will be available to answer questions and recommend programs that will fit your needs.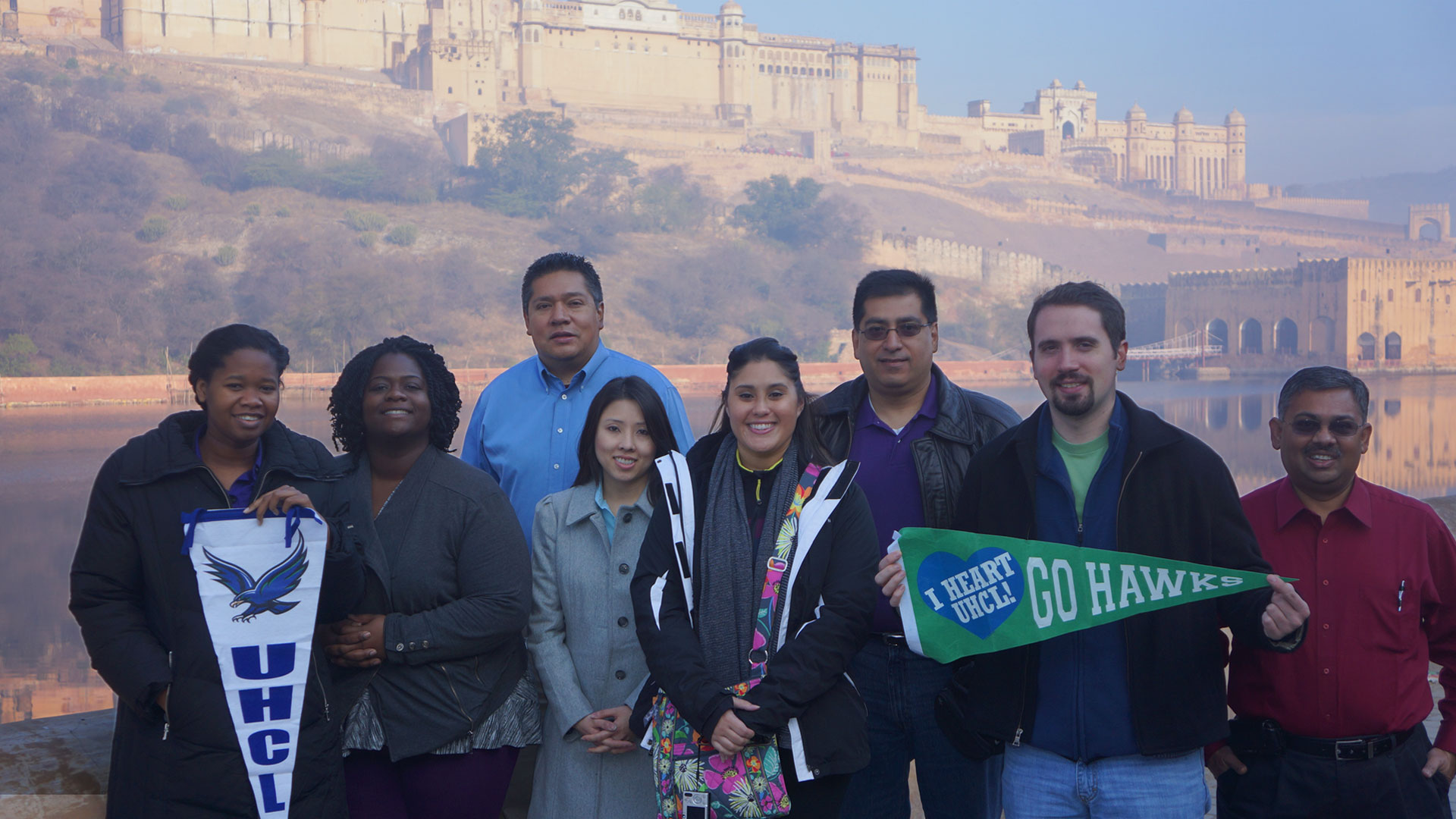 Explore UHCL
Hispanic Heritage Month Movie Night Series
Join viewings and brief discussions of films that explore LatinX and Hispanic cultures, Sept. 17-Oct. 8.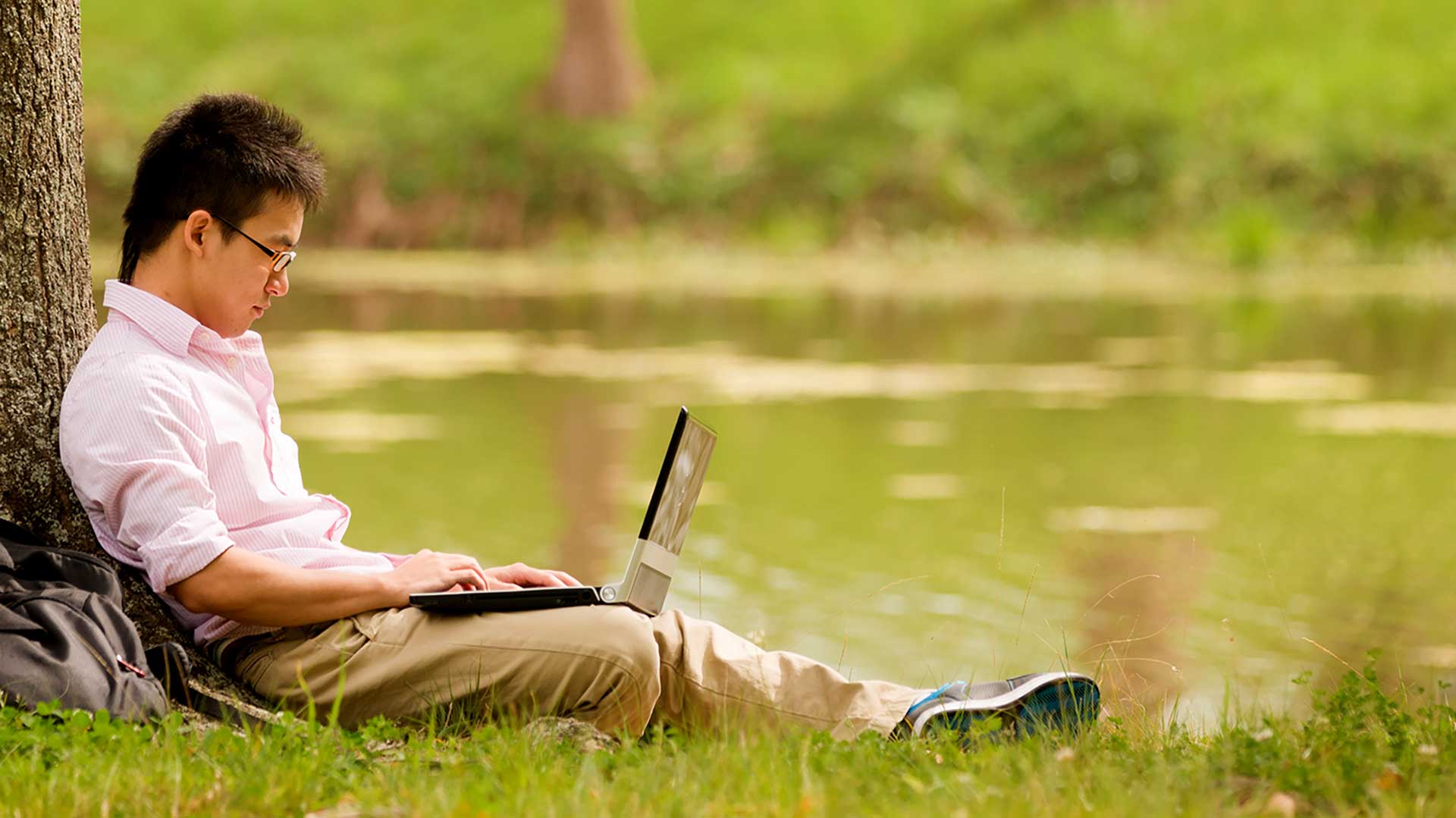 Meme Competition
You could win $500 in the inaugural Meme Attack Competition to celebrate UHCL! Entry deadline Sept. 27.
Art Gallery
Visit the exhibition "Jeff McCarthy: A View from My Treehouse" through Oct. 15.
UHCL Campus
Student Support Services Directory