Information for Students
We're Here to Help
Schedule a free, confidential initial consultation today.
Call 281-283-2580 or visit Student Services and Classroom Building (SSCB) 3103
Crisis Support
After-hours counselor: Call 281-283-2580 and press 2
24-hour Suicide Prevention Line: 1-800-273-8255
Text HOME to 741-741
Call 988
Or go to the nearest emergency room
Services
Most services are free to enrolled UHCL students. Please call 281-283-2580 to schedule a confidential consultation so we can recommend the best resources for you.
Confidentiality
All counseling is confidential, and follows the privacy and confidentiality practices described in our Privacy Policy. For questions or concerns, call us at 281-283-2580.
Individual Support
Therapy - Individual, Group and Couples Therapy options to discuss stress and personal matters
Psychiatry Services - Evaluation, Treatment, and Medication Management
Are you or have you been treated for a mental health condition by another provider? Please review our Transition of Care document to understand your options when it comes to mental health care and treatment while you're a student at UHCL.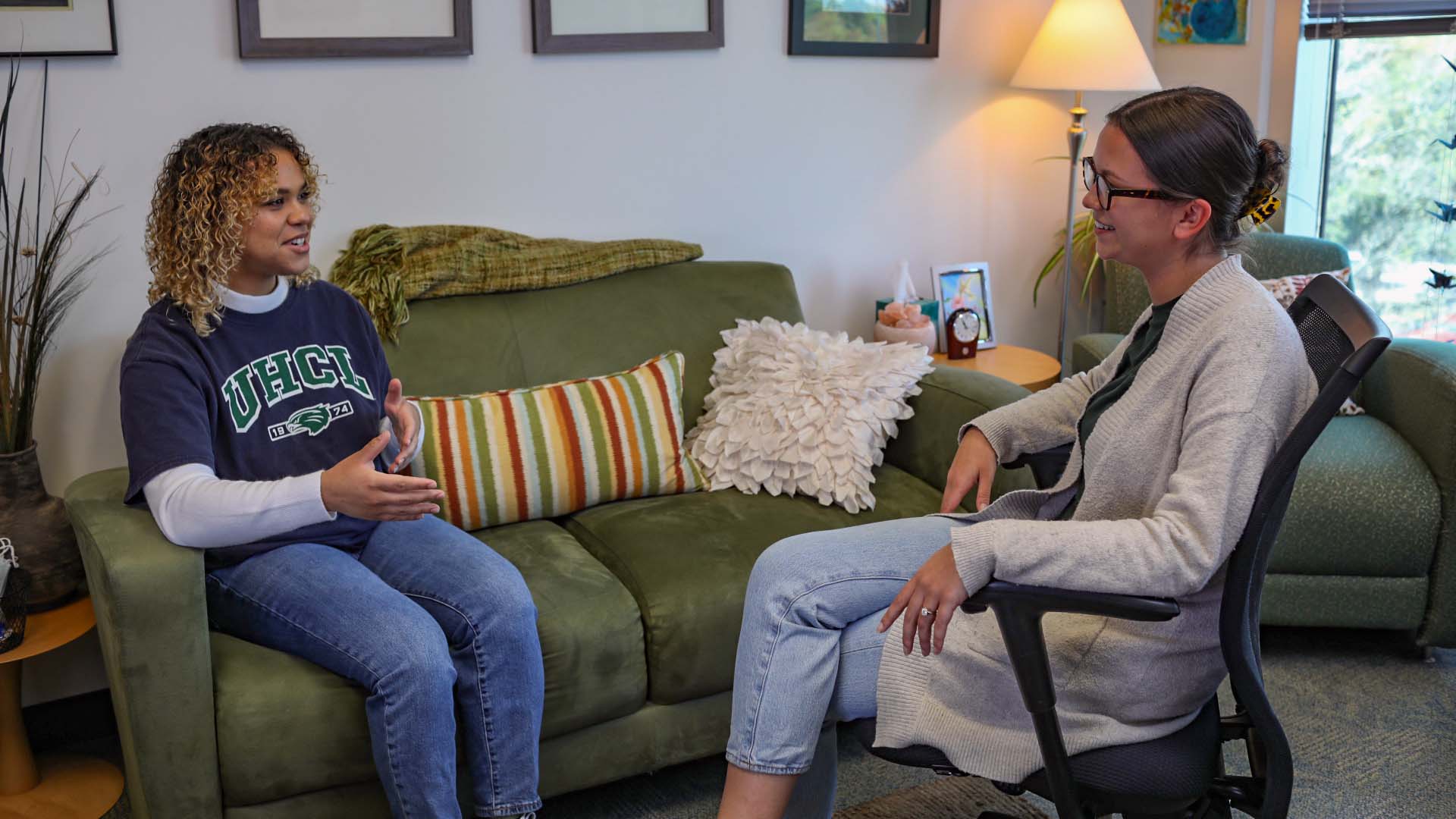 Workshops / Presentations
Your student organization, campus group, or student services office may benefit from one of our presentations on a variety of topics.
Request a presentation online or contact our office at 281-283-2580 to learn more.
The Mind Spa and Biofeedback
Feeling Stressed? Looking for new relaxation techniques? Just need a space to relax and unwind? The Mind Spa is a biofeedback lab and relaxation room available to you during our regular office hours.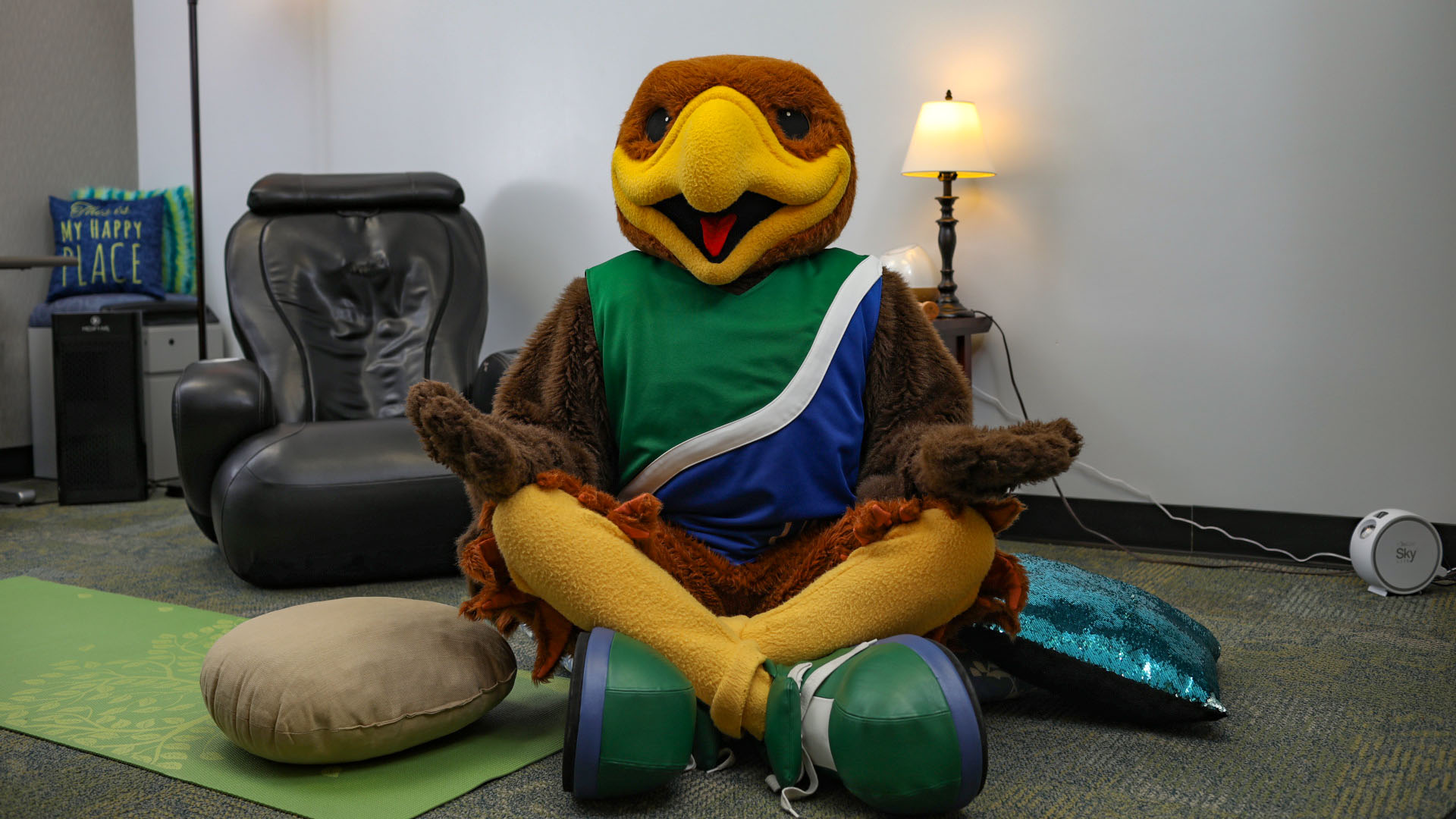 The Mind Spa features:
Massage chairs
Aromatherapy
Coloring for calm
Zen garden
Water features and sound spas
Yoga mat
Meditation cushion
Star projector
Lavender sachets
With biofeedback, you're connected to sensors that give you information about your bodily functions, such as heart rate and skin conductance. This information helps you make subtle changes in your body, which can help with relaxation. You will practice deep breathing, progressive muscle relaxation, guided imagery, and mindfulness.
The Mind Spa and Biofeedback are free services. Call 281-283-2580 to reserve a time.
Self-Help
Browse our online self-help resources, including free, anonymous screenings and guided activities.
In the office, we also have an assortment of books, CDs, and other resources available for checkout.
Community Resources