Enjoy a Mix of Art and Culture at UHCL
Enjoy a variety of artistic and cultural endeavors throughout the year while expanding your horizons outside the classroom. UHCL regularly hosts artists, musicians, performers and productions that attract students, faculty, alumni and the local community, and is dedicated to delivering enriching opportunities that showcase a commitment to the cultural arts.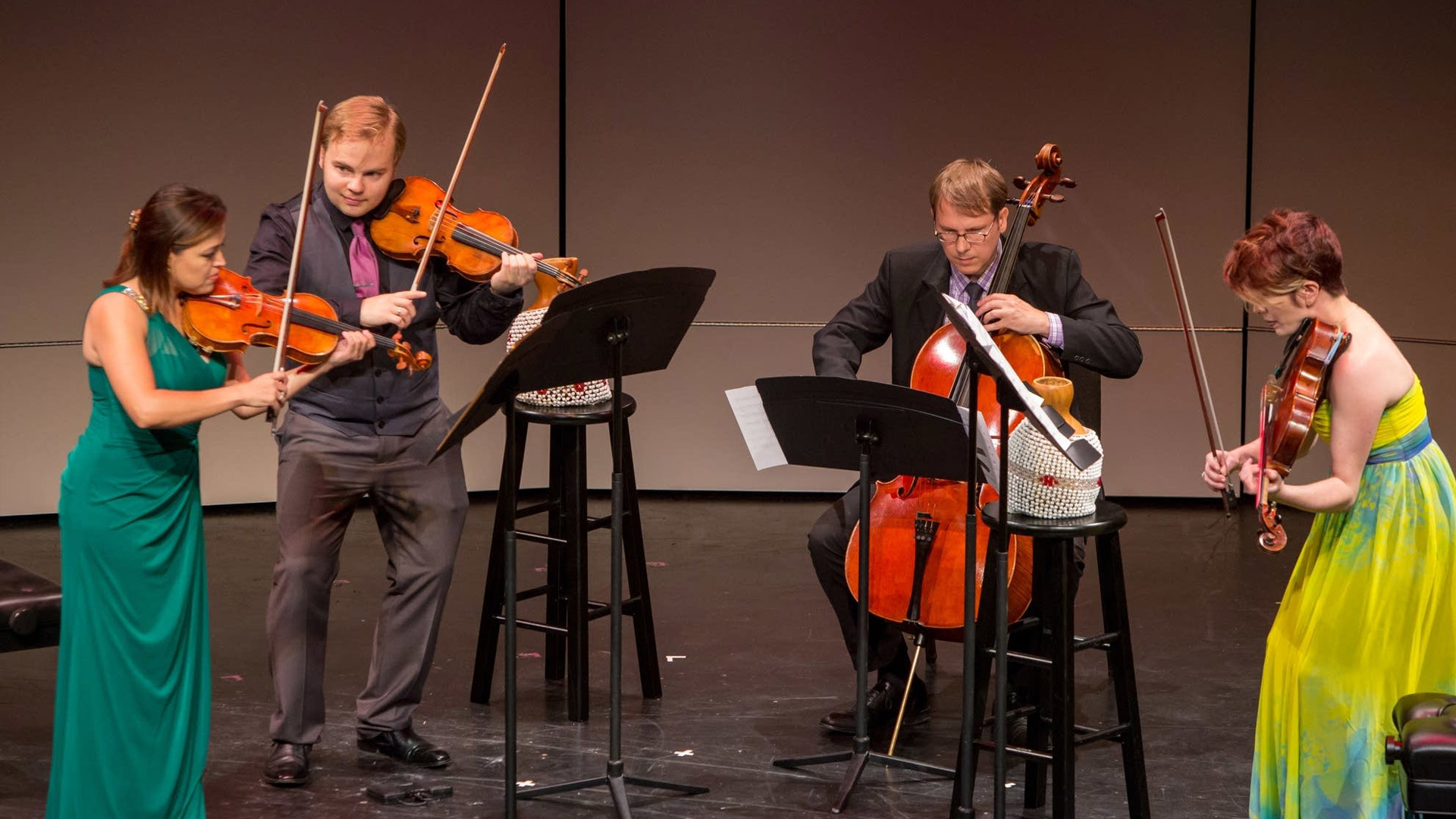 Under the leadership of Director Eric Despard, the 500-seat Bayou Theater hosts campus events, theatrical performances, musical concerts, community events and more throughout the year.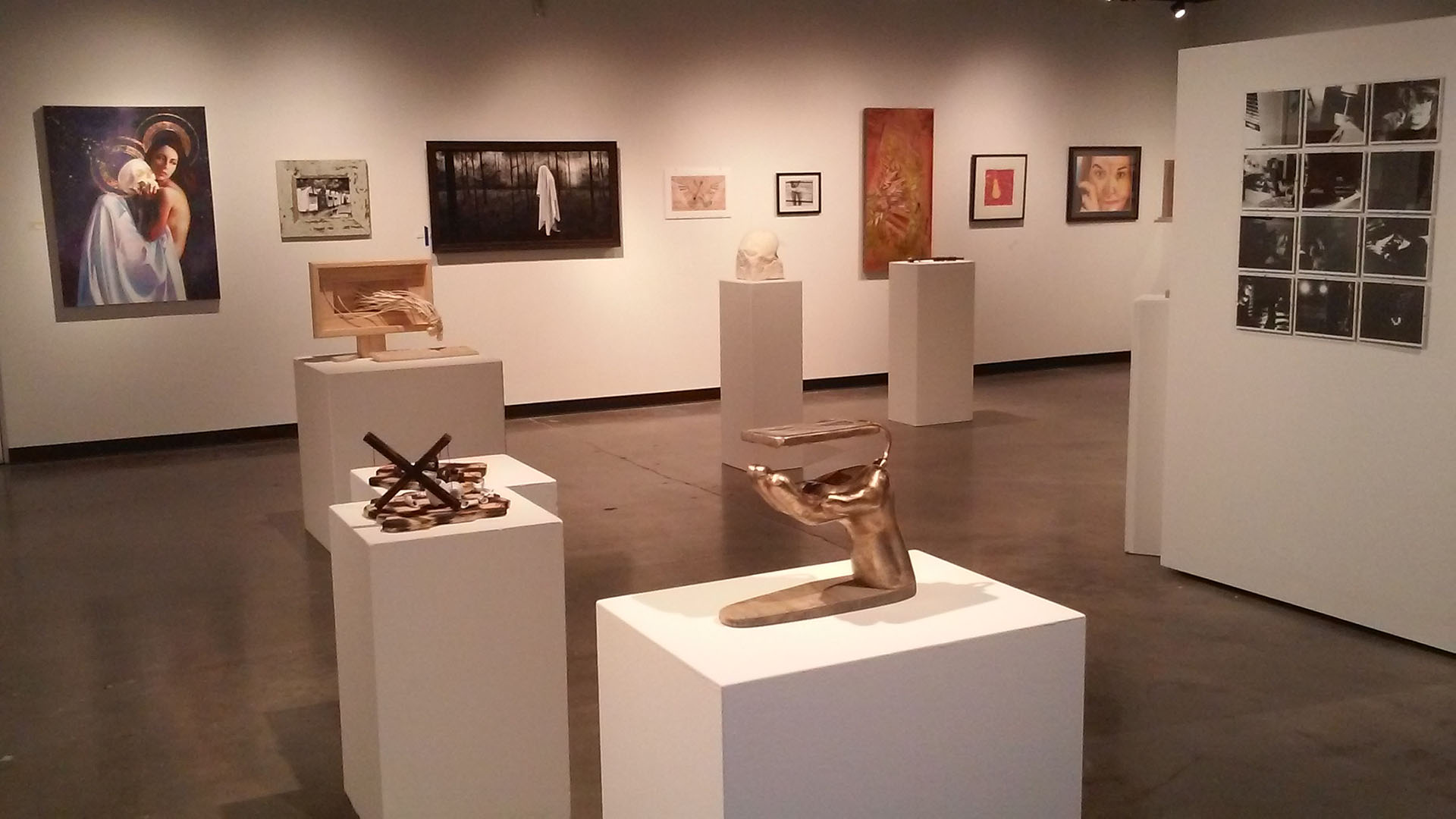 A showcase for both student and established artists, the UHCL Art Gallery features works of art across all media, while also hosting receptions, lectures and discussions about art, poetry, fiction and more.