Save the Date: Saturday, Oct. 17, 2020
Save the date for the annual Alumni Celebration where we honor the achievements of UH-Clear Lake's distinguised alumni and professors. More information to follow.
Nominations for the Alumni Association Awards are now open. The deadline to nominate is Friday, May 1, 2020.
---
2019 Honorees
Distinguished Alumni Award -

Phyllis M. Saathoff-Oliver, '85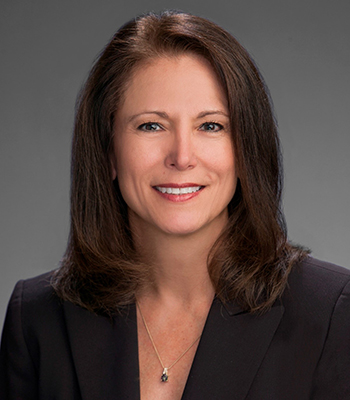 Phyllis Saathoff, executive director/CEO of the Port of Freeport, has over 25 years of service in the port industry. She began her maritime career at Port Freeport in 1992, serving as managing director and interim executive port director/CEO before joining the Port of Houston Authority in 2012. She returned to Port Freeport in April 2016 as the CEO. Under her leadership, Port Freeport has been successful in obtaining the U.S. Army Corps of Engineers Chief's Report to Congress to deepen the Freeport Harbor Channel by 56 feet, initiating the development and financing of the Port's first container terminal, and bringing new business and investment to the Port. She received the Certificate of Excellence in Financial Reporting from the Government Finance Officers Association for 29 consecutive years. She is author of "The Emergency Preparedness and Continuity of Operations Planning Manual for Best Practices" for ports. She earned her Bachelor of Science in Accounting from University of Houston-Clear Lake in 1985 and is a certified public accountant and Professional Port Manager.
Early Achievement Award -

Mary Anne Brelinsky, '00
Mary Anne Brelinsky is president of EDF's North America business units. EDF is an international firm that manages large-scale electricity and natural gas assets. She has worked with other energy and utility executives to ensure that large businesses, industries and communities have reliable and affordable electricity from a resilient power grid. At EDF, she is responsible for trading activity in the high-finance energy markets, setting corporate strategy, growing the retail platform, and the overall profitability for the business in the U.S. and Canada. In 2018, she was a Houston Business Journal "Women Who Mean Business" honoree. Currently, she is on the board of directors at Gulf Coast Power Association, DK Energy, the Greater Houston Women's Chamber of Commerce, and the Advisory Council for Women's Energy Network. She also serves on the University of Houston Energy Advisory Board. She received her Master of Business Administration from University of Houston-Clear Lake in 2000 and her Bachelor of Engineering from Rensselaer Polytechnic Institute in New York in 1996.


Outstanding Professor Award -

Dr. Vance Etnyre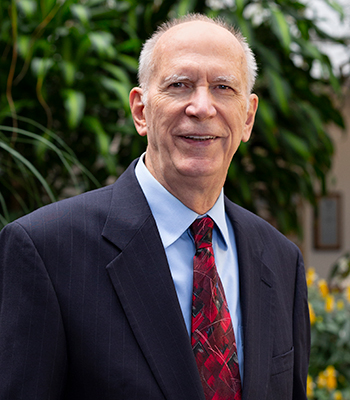 Dr. Vance Etnyre is professor emeritus of management information systems. In addition to his Ph.D. in Industrial Engineering, he has a MBA in Applied Economics, and a Bachelor of Science in Engineering Physics. Dr. Etnyre has been a certified public accountant, a certified financial planner, and a faculty intern at the Johnson Space Center. His research has been published in the Journal Accountancy, the Journal of Information Technology Management, the Journal of the International Information Management Association, as well as other academic publications. Dr. Etnyre began teaching at University of Houston- Clear Lake in 1978 and has been a tenured member of the faculty since 1984. He received UH-Clear Lake's Distinguished Professorship in Management Information Systems in 2008, 2009 and 2013, and received the UHCL Distinguished Teaching Award in 2013.