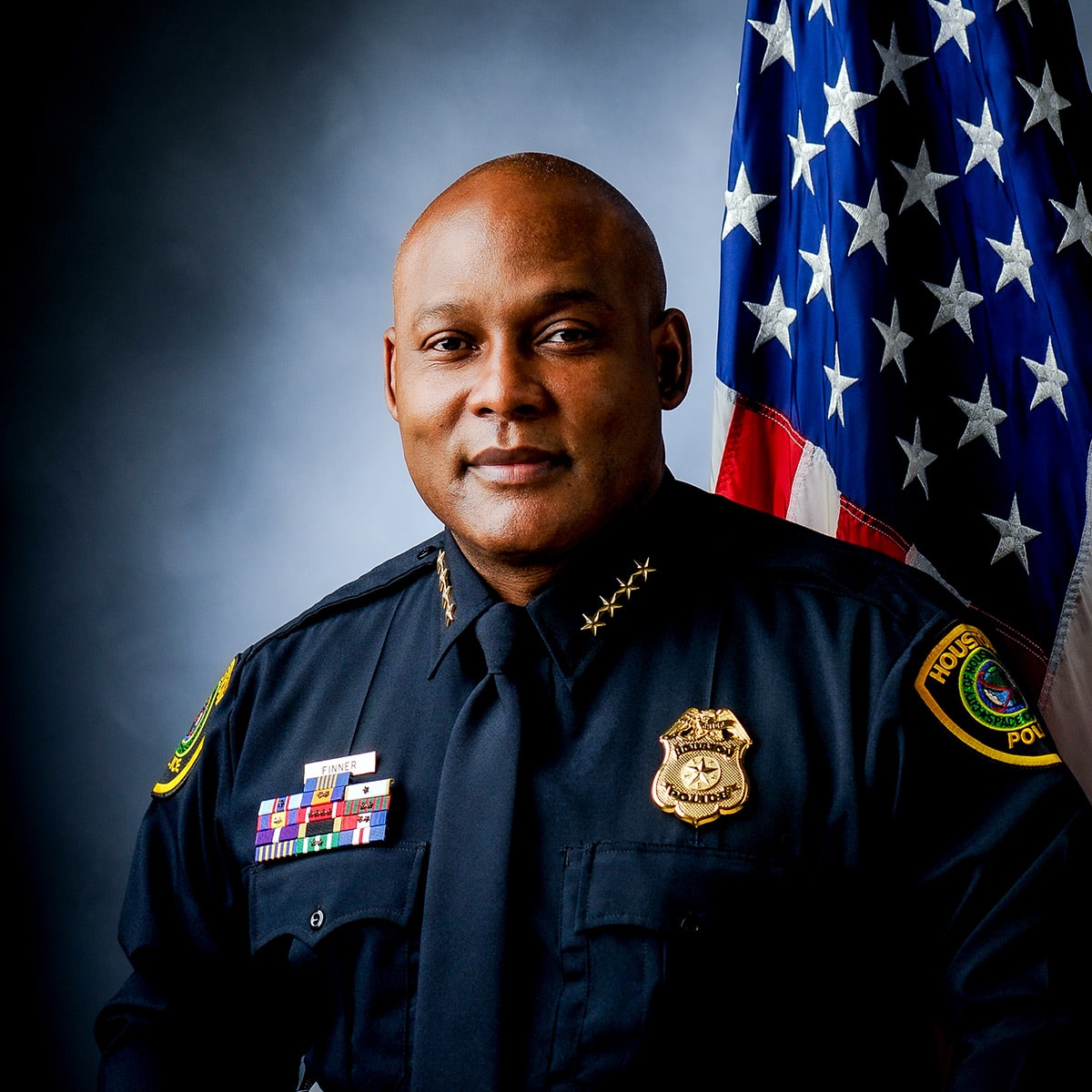 Chief Troy Finner ('09 MA)
Recently named chief of police for the Houston Police Department, Finner is a 31-year HPD veteran and earned his master's degree in Criminology in 2009.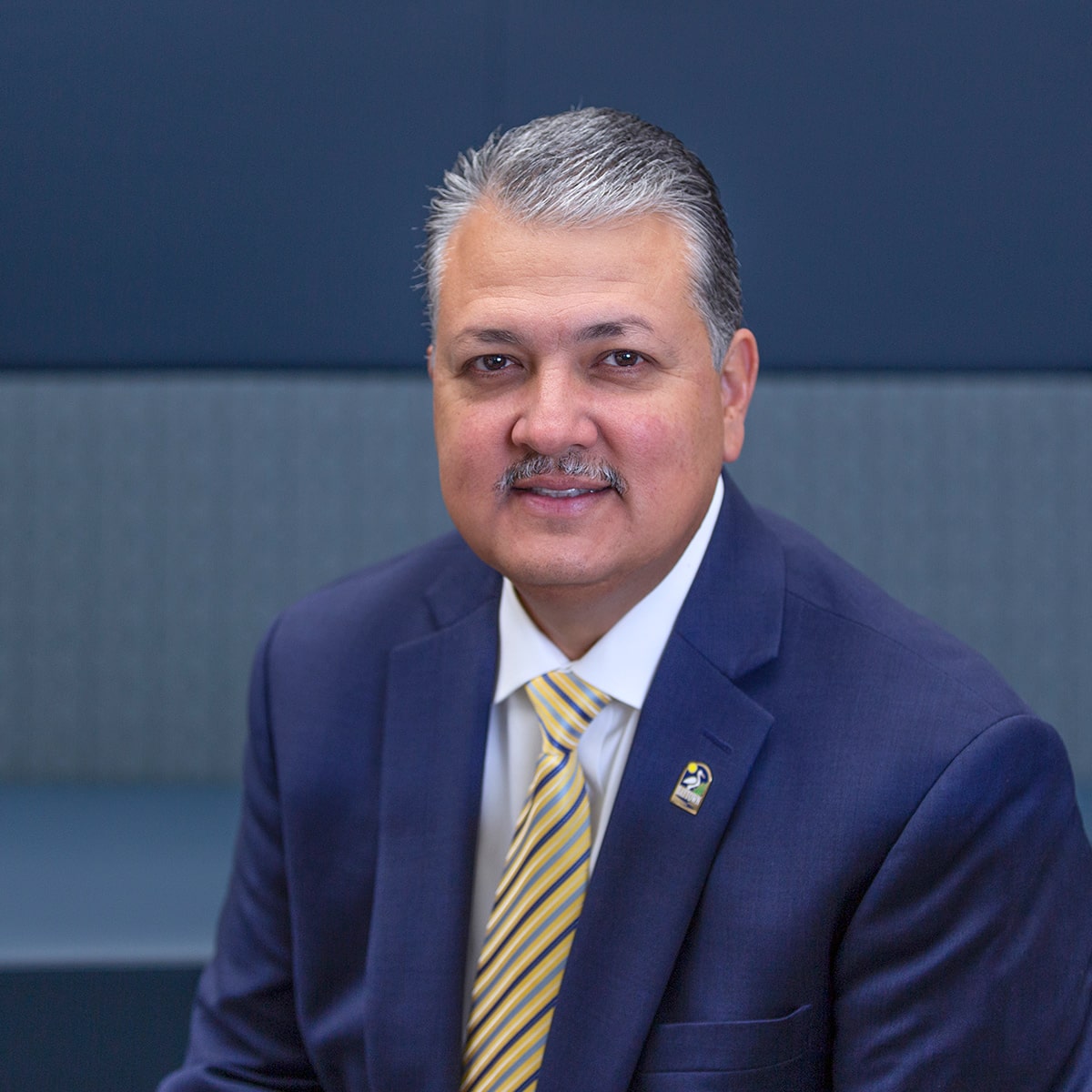 Brandon Capetillo ('00 BA)
Recipient of 2020 Distinguished Alumni Award
Brandon has served as mayor of Baytown since 2018 and works as corporate quality manager for Airgas, an Air Liquide Company.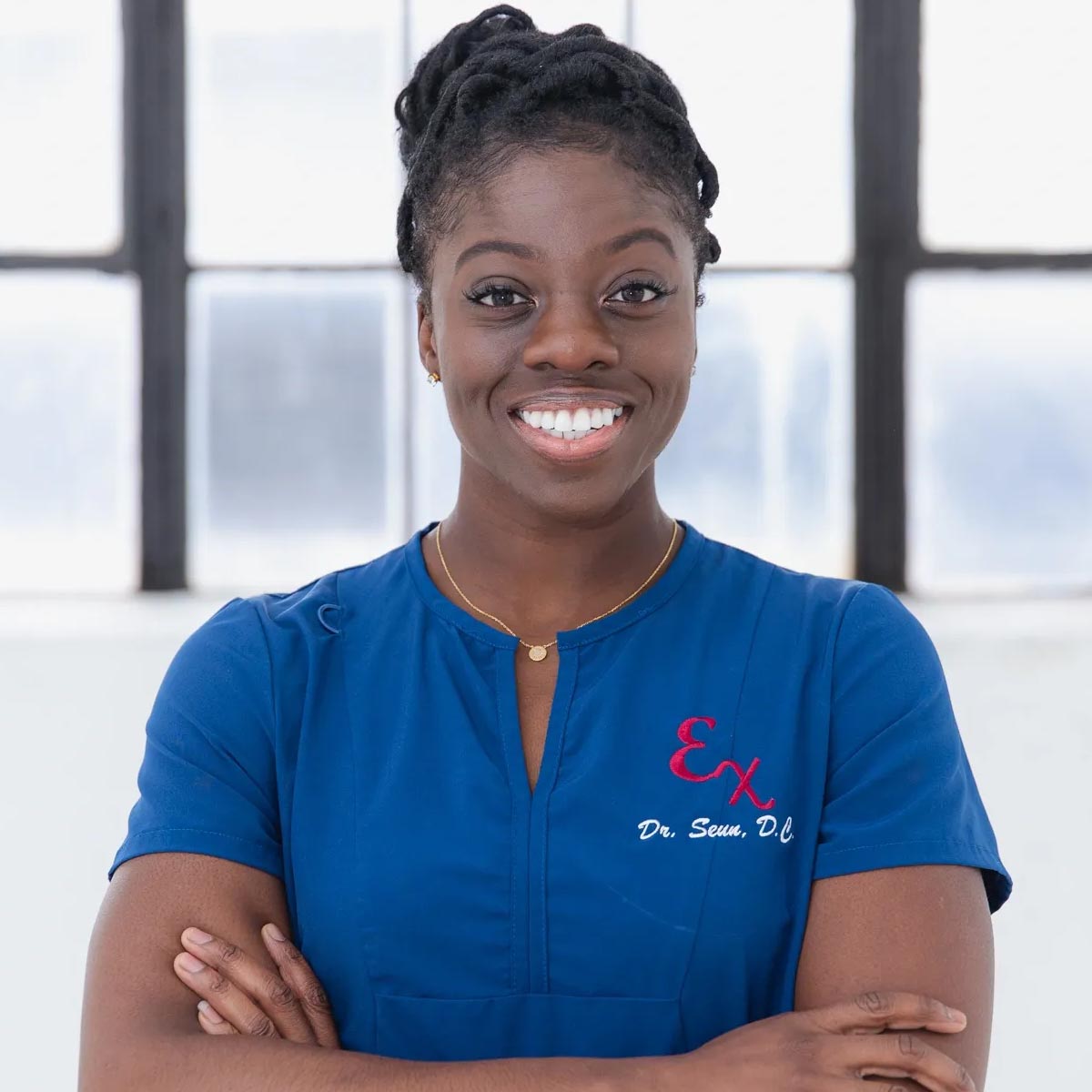 Dr. Seun Adigun ('17 MS)
Recipient of 2020 Early Achievement Award
Dr. Seun is a distinguished two-time Olympian and the first African to compete in the Summer & Winter Olympics.


The University of Houston–Clear Lake Alumni Association aims to create meaningful experiences for UHCL alumni, students and the entire Hawk Family that enables, promotes and nurtures a strong, proud and engaged community of lifelong relationships. Our office is driven to advance the university's mission, best interests and welfare of its alumni by engaging all alumni in a variety of programs, services and volunteer opportunities.
Impact of UHCL Alumni
Our alumni help create UHCL's renowned local, national and international reputation.
Our alumni are the key to our future success because they invest their time, talent and philanthropy, allowing the next generation of alumni, our students, to prosper.
Our alumni are the university's largest stakeholder, with over 75,000 graduates and growing.
---
Get Connected
Founded in 1981, the UHCL Alumni Association represents more than 75,000 alumni. It was created to enhance the pride, loyalty, and engagement of its alumni by connecting them to fellow UHCL alumni, students, parents, and friends of the university through support services, activities, and events.
Contact Us
Alumni Association
Phone: 281-283-2021
Fax: 281-283-2017
Email: alumni@uhcl.edu
Bayou Building B2508
2700 Bay Area Blvd, Box 318
Houston, TX 77058-1002
University Advancement
Phone: (281) 283-2021
Fax: (281) 283-2017
Email: gifts@uhcl.edu
Bayou Building B2508
2700 Bay Area Blvd, Box 318
Houston, TX 77058-1002