About the Accessibility Support Center
Staff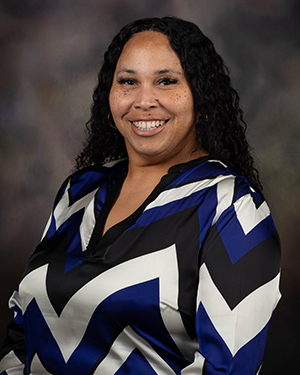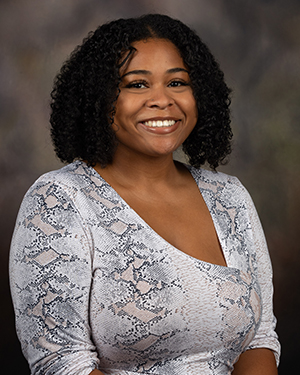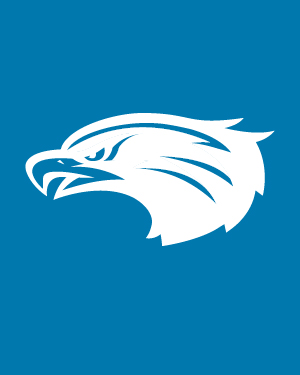 Department Contact Information
Phone: 281-283-2648
Email: disability@uhcl.edu
---
Mission Statement
Accessibility Support Center provides institution-wide advisement, consultation, and training on disability-related topics, collaborates with partners to identify and remove barriers to foster an all-inclusive campus, and provides individual services and facilitates accommodations to students with disabilities. Accessibility Support Center promotes each student's learning experience by facilitating accessible programs and services for and fostering self-advocacy skills within students with disabilities.
Vision Statement
Accessibility Support Center will strive to be recognized as a progressive leader within higher education by providing students with disabilities with an environment that enriches their educational experience through pluralism, advocacy, and support.
Goals
Assist students with disabilities in recognizing their disability as one of many important demographic characteristics which will shape their identities and influence how they perceive the world.
Promote self-advocacy skills within students with disabilities.
Create a diverse, inclusive, and pluralistic campus climate which fosters respect for and appreciation of the inherent worth of all individuals, at all times, and in all ways.