During these times where it may seem the world is at a standstill, virtual international opportunities are growing more than ever. While these new opportunities are being developed and offered, you may have questions – like, what exactly is a virtual internship? Even though it is not a substitute for real-life international interning experience, it can still be a way for you to build professional networks, develop internet literacy and international competence. Our below Virtual Internship FAQs can give you a better understanding of this new opportunity.
Visit Career Services
Career Services offers virtual internship opportunities via its Jobs4Hawks page. There you will need to log into your Handshake account using your UHCL login and password to view available postings.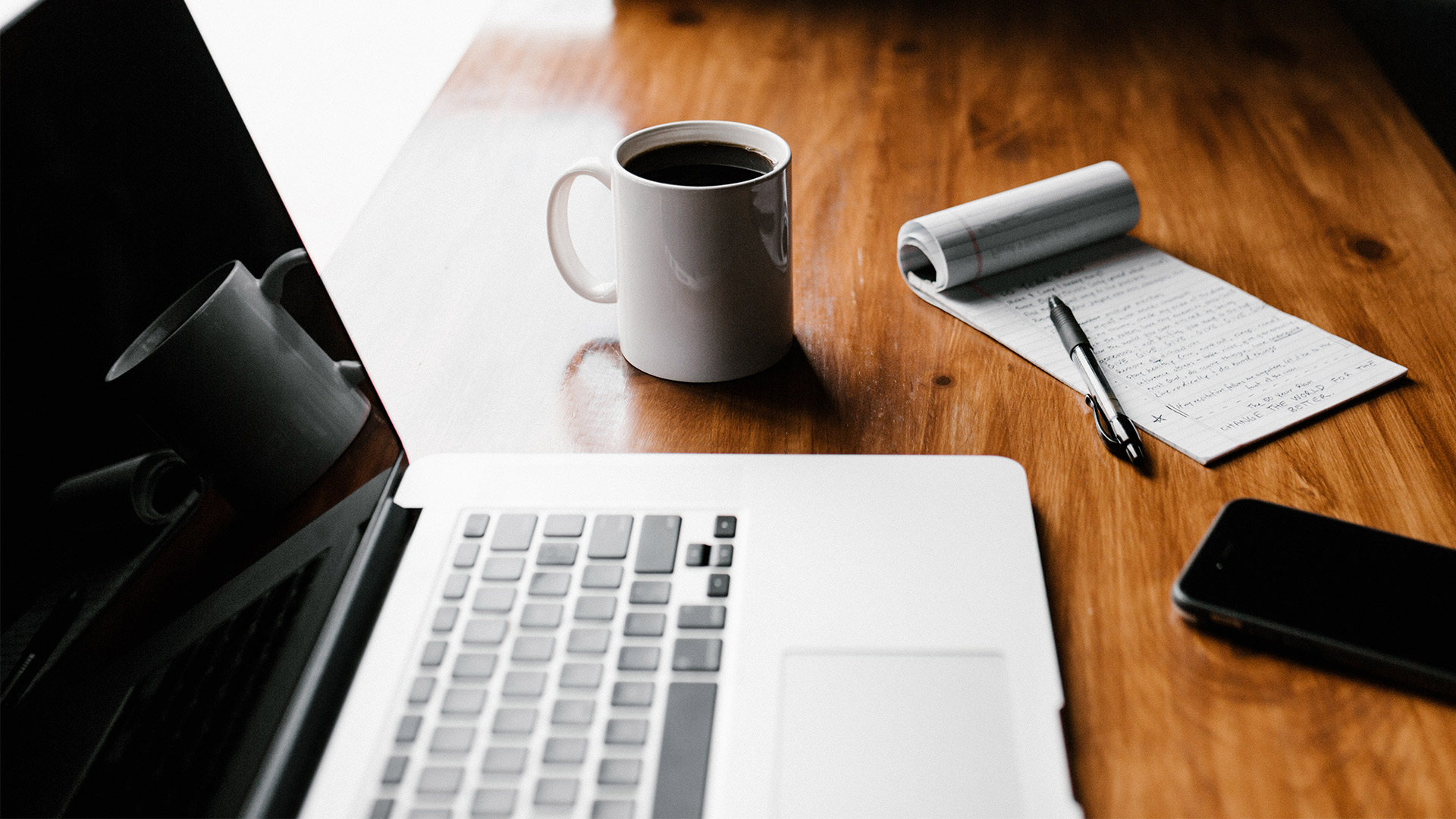 Additional Opportunities Through Third-party Providers
FAQ About Virtual Internships
What exactly is a "Virtual Internship?"
A virtual internship is exactly as it sounds –Virtual internships are internships that are done online or remotely. You are placed with a company and have a supervisor that you report to. You are in regular contact with the supervisor/team via virtual methods such as video call, phone call, email, and instant messenger.
Which Fields Offer Virtual Internships?
Certain fields are more likely to offer virtual internships. These fields include (but aren't limited to): IT (information technology); sales; social media; journalism, research, and freelance writing; video creation and editing; software development; search engine optimization (SEO) and marketing and graphic design. These are just some of the many fields, which commonly offer virtual internships – but remember, they aren't the only fields that do.
Are There Advantages to Virtual Internships?
The following are just some of the advantages of virtual internships:
Intern for any company, regardless of location, without relocating

Internships are typically a short period, whether it's for a few weeks or a few months. Typically, it's difficult to relocate one's life for the short period of an internship – though many do it because they want to intern with one particular company. A virtual internship allows a student to work for their dream company without having the hassle to relocate.
Hours can be more flexible (which means, if it's unpaid, you have time for a paid job, too)

Flexibility and freedom are two of the main attractions, especially for students who obtain unpaid internships –the majority of which are. Since the majority of internships are unpaid, a virtual internship allows students to obtain part-time jobs in addition to their internships, where they can check-in, anytime, anywhere.
Attend school and earn internship credit at the same time

many college students are forced to wait until winter and summer break to obtain internships because they cannot attend regular office hours with classes, too. Virtual internships allow the flexibility to balance both, as long as students speak with their employers and communicate that they are in school. Many students arrange a weekly hour schedule with their employers and clock hours per week, rather than a structured daily schedule, which means they can work as they have free time.
Why should I do a virtual internship over a traditional on-site internship?
Virtual internships allow you to develop digital skills that are important in the 21st century. According to the Pew Research Center,

internet literacy is an extremely important career skill, not only when it comes to building your resume but also when finding that all-important first job
Working remotely also teaches plenty of other skills that are just as important as internet literacy. Students completing internships online need to be highly motivated and organized. Without the constant supervision that an office setting provides, students must have the ability to manage their own time and complete assignments without constantly asking for assistance
Virtual internships are an excellent resume booster in that they develop and demonstrate a diverse set of skills that are of high value to employers
No travel required, so this saves costs and also reduces your carbon footprint
You'll make connections in major organizations and network
You'll build professional references from around the globe
You'll gain vital experience for your résumé and include experience that you can leverage to land your next opportunity
You'll learn how to communicate in a professional setting and gain extra skills
You'll enhance your familiarity with digital tools and tech-based work
The virtual internship could lead to a full-time job after graduation