Knowing and Being Aware of Your Finances
When you are first thinking about studying abroad, it is key to fully understand your financial situation. This will help you determine the amount of funding you will need for the program. Look into what other costs outside the program fee and what you may need to pay up front. Planning ahead is key.
How much is the program fee? What is included?
How much is not included in the program fee?
What is the total amount for airfare, passport, extra insurance, home school tuition, or fees?
What is the total amount you will need when you are abroad for books, food, fun, and independent travel?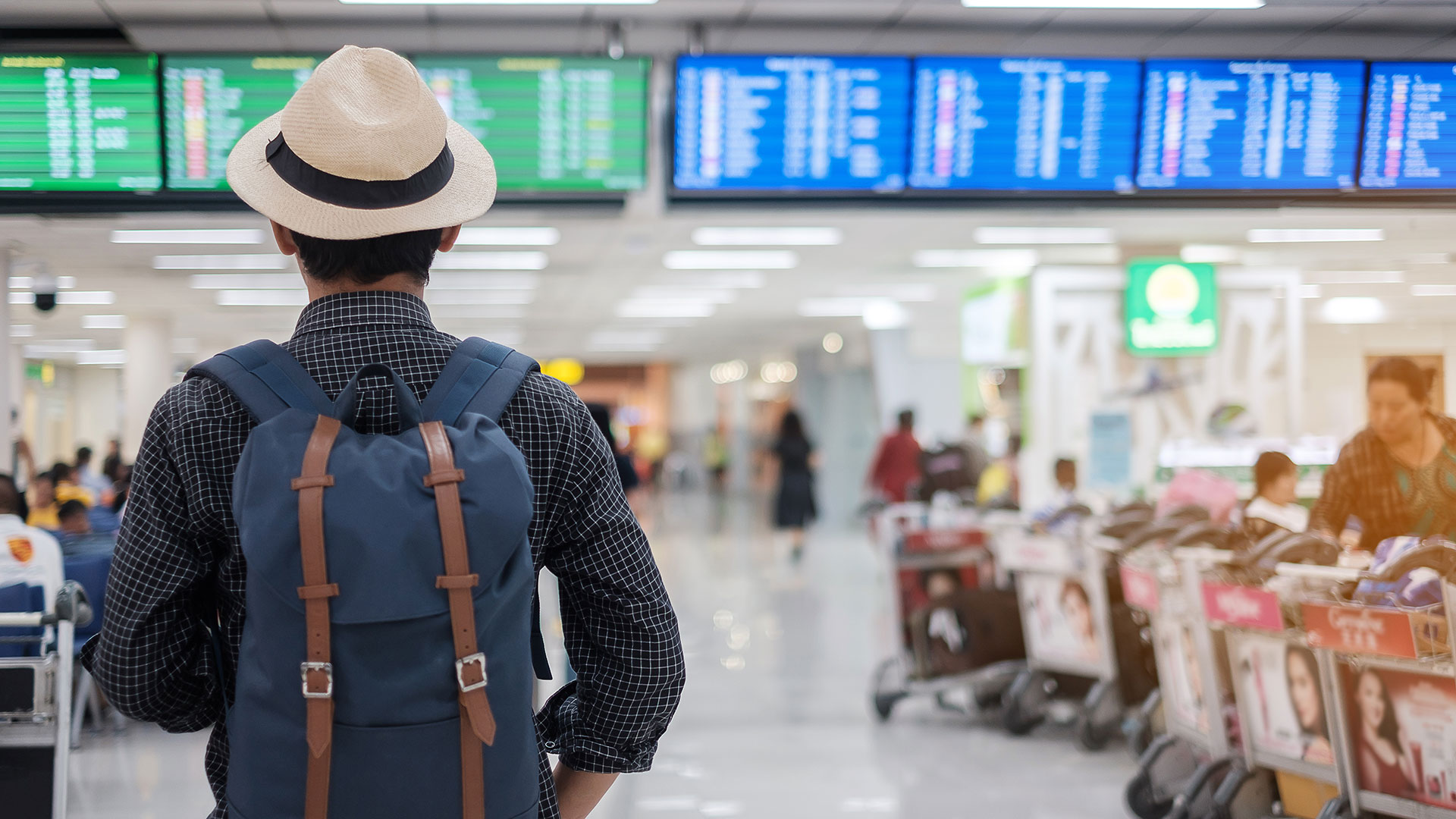 Take Advantage of Available Resources
There are plenty of options available for students to fund their program through financial aid, grants, and scholarships. Apply for every scholarship you can. Speaking with the Office of Student Financial Aid will help you understand what funds can be applied to what expense or what can be carried over if you are already receiving financial aid.
Find out when FAFSA will open and fill it out. Grants like the Pell grant or state and college grants are free money, but they do have deadlines.
Speak with the Financial Aid department to see if your financial aid can be used to pay program fees. Ask about your eligibility for grants and student loans. They can also be a great resource to find scholarships as well.
For education abroad scholarships, the best practice is to apply, apply, and apply!
Organize your applications - Google search, Excel (deadlines, application requirements, etc.)
Write a personal statement to tell your story (past, present, and future).
Get one or two outstanding letters of recommendation.
Creative Funding Ideas
According to financial guru Suze Orman, the fastest way to save money is to cut down on monthly expenses.
Lifestyle Changes
Look at your habits.
Buy a coffee maker instead of going to a coffee shop.
Stop eating out. Start cooking.
Keep a change jar.
Get a part-time job.
Ask family members for money or travel-related gifts on holidays.
Virtual Ideas
Use your social networks - school (current or former), community, religious organizations, sports, etc.
Tell your story. Talk about your major, school, background, future goals.
Why do you want to study abroad? How will it impact your future? What are the outcomes?
Post photos, fun facts about the city, country, or program- include your funding webpage information or make your desired country your social media cover photo.
Share how you will use the funds.
Crowdfunding
GoFundMe, Venmo, PayPal, etc.
Tell your story with photos or videos.
Explain that the money will be used for tuition, programs fee, cultural activities, airfare, or housing.
Post updates and comments, stay engaged.
Share on different social media sites and email.
If you cancel and do not go abroad, you should return all monies donated.
Back To The Basic
Sell your creations online via platforms like Etsy and eBay.
50/50 raffles. Sell tickets and split the pot 50% with the winner.
Yard sale or auction, in-person or online.
Buy and sell restored items from thrift stores.
Other in-person ideas include: mowing lawns, dog walking, bake sale, babysitting, dog sitting, and a car wash.
Sign up for a radio contest.
Talk With Other Students
Talk with other students who have studied abroad to get ideas of what they did to save up money for their program.
Additional Resources
Scholarship and Grant Information
Non-study abroad scholarships for college students and from large corporations via Google searches:
Location or major-specific scholarships
Large corporations like Coca-Cola, Staples, Ford Motors, etc.
Work scholarships like McDonald's, Unions, company matching
Wild card scholarships (left-handed, heritage scholarships, etc.)
Local organizations - Rotary, Kiwanis, Elks, Masons, Moose Lodge, etc.