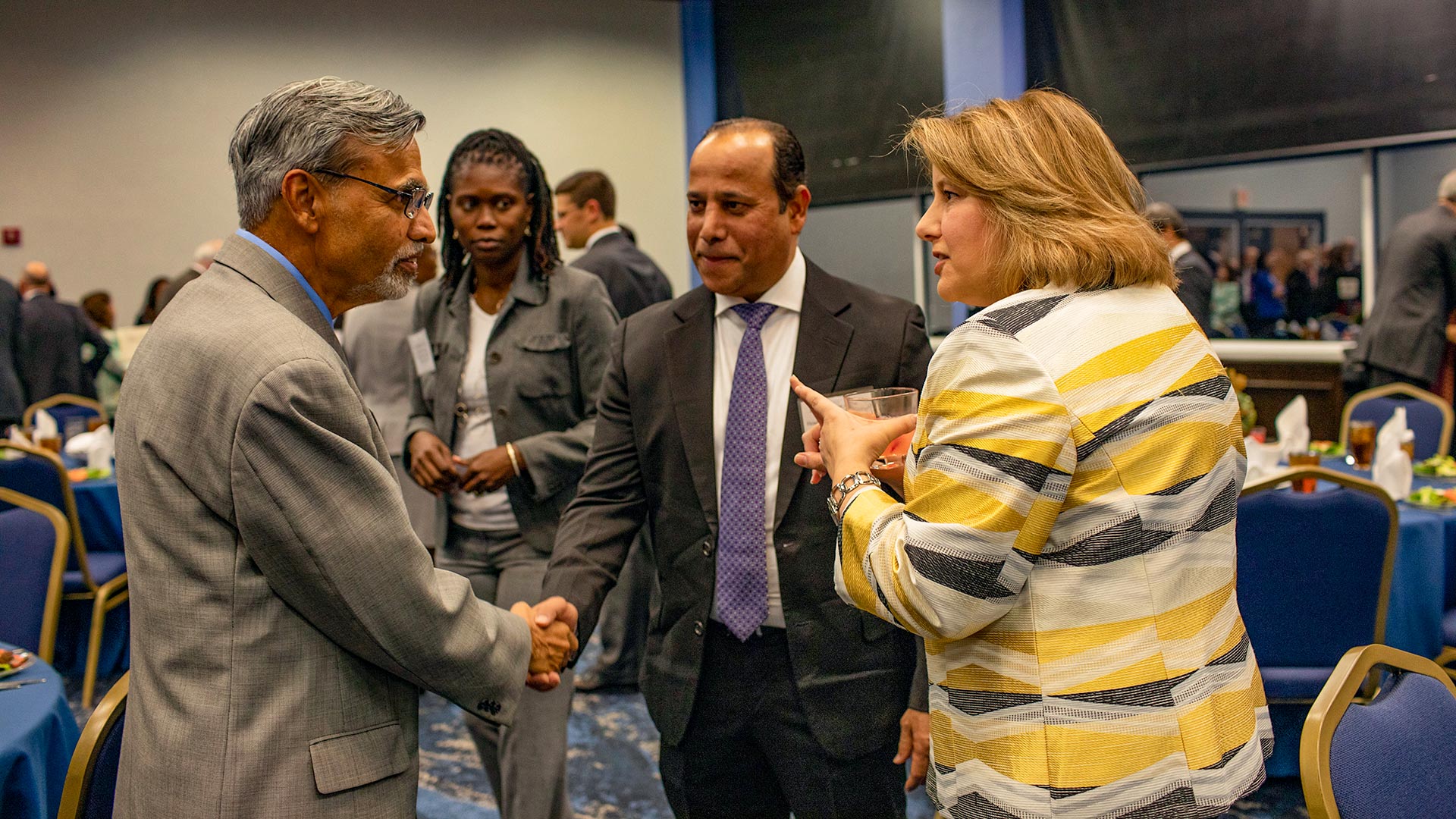 You may be able to travel abroad during your H-1B program. Your trip may be personal or professional (to attend a conference or work with colleagues overseas). Ensure you notify your H1-B sponsor, Human Resources, and Education Abroad and Scholar Services prior to travel. In preparation for your travel:
Gather and Check Your Documents
You will need to take the following documents:
Your valid passport
Monitor the I-94 website to make sure the information is correct
It is recommended to take the following documents:
2-3 of your recent pay stubs confirming your current employment at the University of Houston - Clear Lake (UHCL)
Original H-1B Approval Notice (Form I-797)
A photocopy of your H-1B petition
Check your passport, H-1B Approval Notice (Form I-797), and H-1B visa to ensure that they have not expired. If your passport will expire within six months, we recommend renewing it immediately.
If your visa will expire while you are abroad, you will need to have a new H1-B visa interview and obtain a new H-1B visa to return to the U.S. 
Completing the DS-160 for Visa Appointment
Important Notice: Take care to answer all questions on the DS-160 accurately and completely; otherwise, you may have to correct your application and reschedule your visa interview appointment.
Electronically submitting your DS-160 online application is only the first step in the visa application process. Once you have electronically submitted your DS-160 online application, you must contact the embassy or consulate at which you wish to apply to confirm whether you need to be interviewed by a consular officer, and to schedule an interview. If the embassy or consulate at which you apply informs that you must have a visa interview, the visa application process cannot be completed until you appear for an interview with a consular officer. Source: U.S. Department of State
Travel to "Third Country"
If you are traveling to a country other than your home country, you may need a visitor's visa. You may even need a visa for a transit stop or layover. To find out, visit that country's embassy website and search for the nearest Consular Section.
Plan for Additional Wait Times
If you are required to obtain a new visa while you are abroad, the process can take six weeks or more due to security clearances or backlogs. When you make travel arrangements, you and your college/department and human resources should plan for the possibility of these wait times.
Job Related Documents
It is good idea for you to take the following documents with you as they might be needed while moving through immigration or your U.S. visa appointment:
A copy of your resume or CV
A letter from UHCL sponsoring college/department and Human Resources
A company description
Documents of UHCL projects, collaborations, or research
H-1B approval from your previous employer (if applicable)
1-797 A, B or C
Note: The personal documents you need will depend on your particular case. What is required in one situation may not be required in another. If you already live in the U.S., bring copies of your utility bills and rental agreement. If you are not sure of which document to take along, speak with your immigration attorney. For your application to be successful, it is important that you bring all the relevant documents to the interview.