Mandatory Pre-Departure Orientation
All UHCL students (undergraduate, graduate, and doctoral) approved and committed for an education abroad program must attend a mandatory pre-departure orientation during the semester prior to the education abroad program.
Preparation is critical to students having a healthy and safe experience while abroad. The pre-departure orientation prepares you for some of the issues you may face while abroad and provides you the opportunity to meet with others going abroad.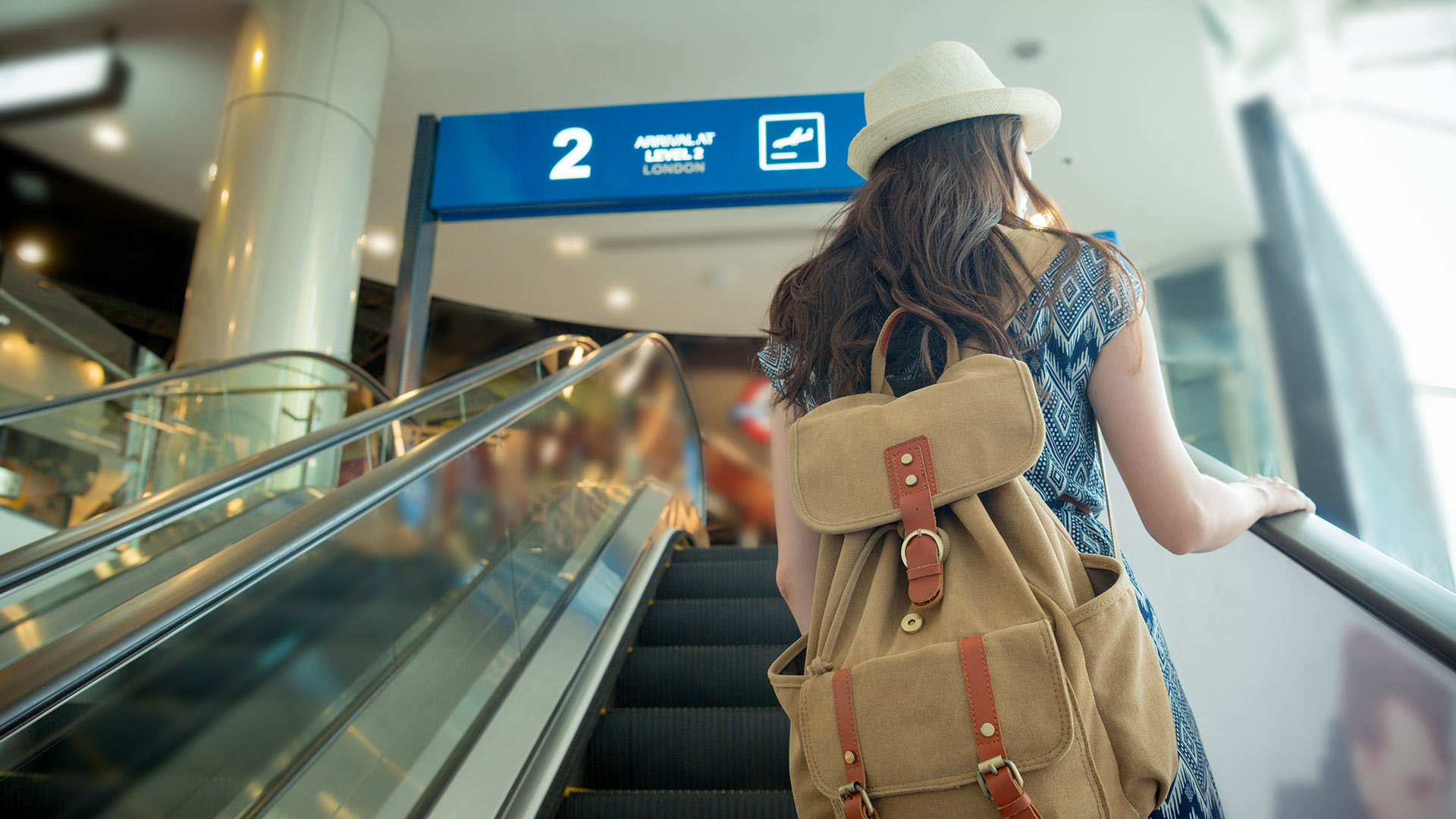 Pre-Departure Orientation is only for students who have been accepted and committed to an education abroad program.
Examples of general topics covered include:
Planning for departure
Health, Safety, and Security
Physical and Mental Health
Immigration
Social media and website dos and don'ts abroad
Travel Packing and Logistics
Cultural Adjustment
Financial Considerations
Identity Abroad
Important UHCL procedures, such as enrollment, credits, transcripts, and UHCL Code of Conduct
Guest speakers, when available, such as UHCL education abroad alums, current UHCL exchange students from foreign destinations, or host institutions.
Q&A
---
Upcoming UHCL Education Abroad Pre-departure Orientation Sessions
*Registration is required to attend
Thursday, April 22, 2021 via Zoom
Tuesday, May 18, 2021 at 6 p.m. via Zoom

Wednesday, June 9, 2021 at 11 a.m. via Zoom

Thursday, July 1, 2021 at 10 a.m. via Zoom

Tuesday, July 27, 2021 at 11 a.m. via Zoom

Wednesday, August 4, 2021 at 12 p.m. via Zoom


---
Site-Specific Orientation
Some education abroad programs require program-specific, pre-departure orientations in addition to the mandatory pre-departure orientation. This requirement applies to all UHCL faculty-led programs. Check with your program director or education abroad to ensure you attend the appropriate pre-departure orientation.
---
On-site Orientation
Most education abroad programs and exchanges provide on-site orientations with in-country staff or program directors. Ensure you arrive at your program destination in time for the on-site orientation. These orientations serve to introduce you to the new environment, help you adjust to your new home, and provide on-site resources and support.
---
Resources
U.S. Department of State Country-Specific Information - The U.S. government's information page on every country worldwide.
U.S. Department of Justice FBI Student Travel Resource (PDF) - Safety and Security for U.S. Students Traveling Abroad.