Preparing to Travel
Know Before You Go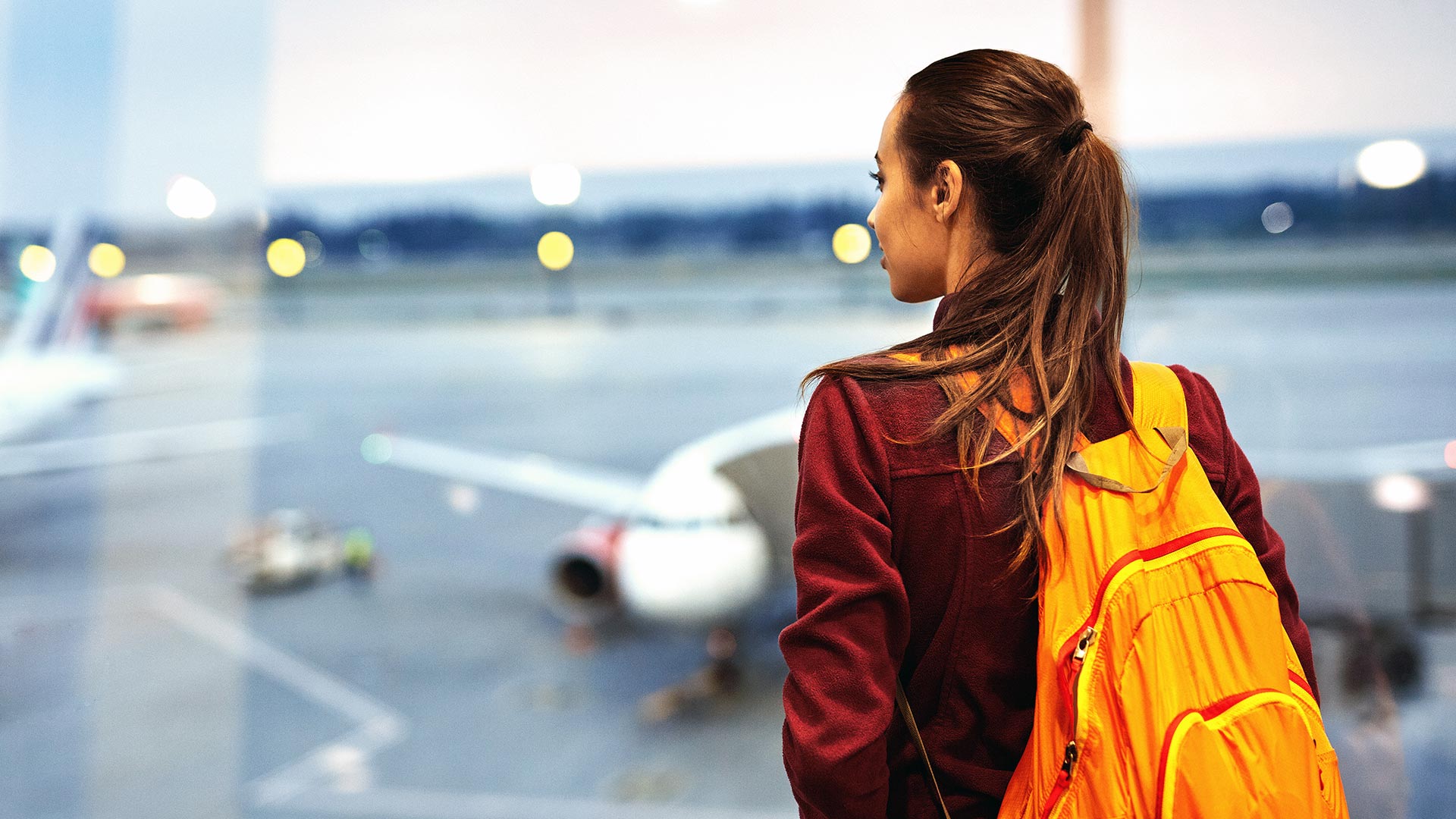 Your health and safety during your education abroad program is a primary concern for Education Abroad and Scholar Services. Knowing the answers to these key questions below will be not only critical to your pre-departure planning but also beneficial to having a pleasant and productive time abroad.
What does the U.S. State Department recommend regarding travel to this country?
What shots or immunizations do you need in order to gain entry into the host country?
What is the number one health risk in country?
What is the most common safety risk in country?
Does your program include a special insurance policy that will cover you while abroad?
Who are you going to contact in an emergency?
You are ultimately responsible for the choices you make regarding your safety. Many education abroad programs occur in very safe locations, but your lack of familiarity with the culture, language and people could put you at risk for danger.
Consider the following principles to help you prepare:
Principles of Personal Risk Preparedness While Studying Abroad
Passport and Visa Information
Obtaining a Passport
If you do not already have a valid passport, you will need to apply for one as soon as applicable. You will not be able to travel internationally without a passport. If you already have one, make sure it will not expire until six months after the end date of your program. Education Abroad and Scholar Services is not an authorized location where you can apply for a passport. To apply for a U.S. Passport, you need the following documentation:
A completed application (form DS-11) for first-time and renewal applicants.


Original proof of citizenship (not a photocopy).

Birth certificate (must be issued by the state, not by a hospital)
Naturalization certificate
Valid state ID (driver's license or ID card)
Two passport photos

Appropriate fees. The application fee has to be paid with a check or money order payable to the U.S. Department of State.
More details, including what to do about a lost or stolen passport, can be found on the U.S. Department of State website.
Applying for a Visa
A visa is a permission from a foreign government to enter their country. A number of foreign governments require that students who study in their country apply for a study visa. When a visa is required, students may obtain application information from the website of the embassy or consulate of that country. The consulate has visa officers on staff to answer questions. Many education abroad agencies will also process student visas as part of the cost of the program package.
Additional Travel Information