Teaching M.A.T.
Earn a Master's Degree and Teaching Certificate in Only 36 Credit Hours
Become a leader in education while helping students achieve their goals with a Master of Arts in Teaching from the College of Education at University of Houston-Clear Lake. If you're seeking to transition to a career in education, the Master of Arts in Teaching allows you to earn both a teaching certificate and a master's degree with just 36 semester credit hours. With evening courses available, you can complete the program and keep your full-time day job.
Choose from various certification areas and bands — early childhood-grade 6, grades 4-8 or grades 7-12 — and acquire core knowledge and skills so your future students will have the opportunity to flourish. In addition to content area pedagogy, you'll learn how to effectively manage a classroom, provide instruction, and approach cultural differences and student exceptionalities.
Meet Growing Job Market Needs
According to the Houston-Galveston Area Council Regional Growth Forecast, the Houston-Galveston population will continue to increase, creating an even greater need for new educational programs and professionals. The MAT is designed to meet these student and job market demands while providing leadership opportunities for graduates.
As an added incentive, UHCL's College of Education provides employment assistance to all of its students, giving you the security of knowing you'll likely be employed soon after graduation. UHCL has a reputation of producing high-quality teachers who are in demand among local school districts.
Request Info
How to Apply
Visit
Check for Upcoming Graduate Info Sessions
Learn more about our programs at one of our events!
---
Admission Requirements
UHCL's College of Education would love to have you join us. Find out today what it takes to apply.
Teaching M.A.T.

Admission Deadline

Standard Graduate Admission Deadline

Application

A standard university application is required.

Requirements

GPA of 3.000 or better either over last 60 hours or overall.
If GPA is above 2.750 but below 3.000, applicant must take the GRE or MAT and meet the following minimum scores:
GRE: combined 294 on the verbal and quantitative sections and 3.5 on the analytical writing.
MAT: 390
A passing score on the content state assessment (TExES) associated with the target teacher certification. Must take content state assessment as a Pre-Admission Content Test (PACT)
---
Degree Requirements
Ready to learn about the classes you need to take to earn your degree from the College of Education at University of Houston-Clear Lake? Find out all you need to know about the required course work, complete with options for electives.
---
Cost Information
Get schooled on the projected costs for tuition, books, supplies and more for your education degree from UHCL.
Tuition and Fees
Fee Schedule Calculator
---
Deadlines for Applying
Graduate Deadlines

Fall

New Degree-Seeking Students - August 1
Returning UHCL Students - August 15

Spring

New Degree-Seeking Students - January 5
Returning UHCL Students - January 15

Summer

New Degree-Seeking Students - May 1
Returning UHCL Students - May 25
Please note, some graduate programs have special deadlines and requirements. For more information, go to How to Apply as a Graduate Student. The online application is scheduled to close for Graduate students after the Formal UHCL Student deadline of each semester.
Applying After the Priority Deadline
New, non-degree seeking, and returning UHCL students applying after the deadlines above may be considered for admission on a case-by-case basis. Please contact the appropriate graduate enrollment counselor for more information. A $50.00 Late Registration Fee or $50.00 Late Payment may apply.
Review the UHCL Academic Calendar for registration and payment dates and deadlines.
---
Locations
---
Accreditations and Distinctions
The College of Education is accredited by the Texas State Board for Educator Certification (SBEC).
We've earned national recognition for accomplishment and innovation, including the Christa McAuliffe Award for Excellence in Teacher Education.
---
Teaching M.A.T. Faculty
Suzanne Brown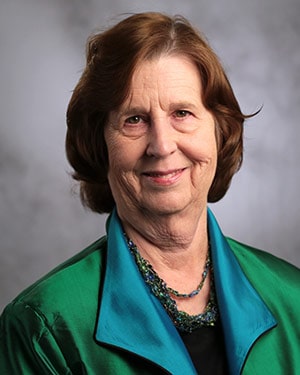 Suzanne Brown
Department Chair and Associate Professor of Curriculum and Instruction,
Education
Contact number: 281-283-3536
Email: browns@uhcl.edu
Office: Bayou Suite 1119
Takisha Bolden-Gastile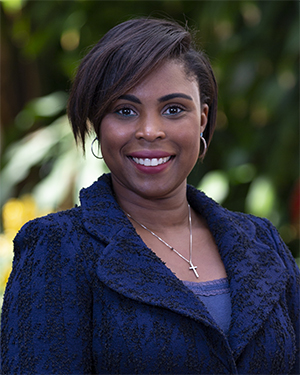 Takisha Bolden-Gastile
Lecturer in Secondary Science and Math Education, UHCLTeach Master Teacher,
Education
Contact number: 281-283-3549
Email: gastile@uhcl.edu
Office: Bayou Building, Suite 1125
Kent Divoll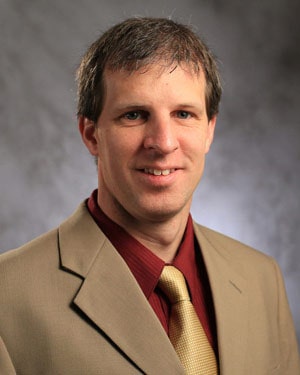 Kent Divoll
Doctoral Program Director and Associate Professor of Curriculum and Instruction,
Education
Contact number: 281-283-3634
Email: divoll@uhcl.edu
Office: Bayou Suite 1119
Debra Shulsky
Debra Shulsky
Program Director and Associate Professor of Curriculum and Instruction,
Education
Contact number: 281-283-3607
Email: shulsky@uhcl.edu
Office: Bayou Suite 1119
Carol Waters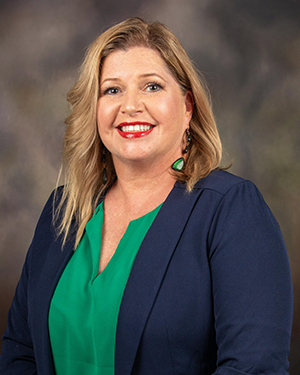 Carol Waters
Assistant Professor, STEM,
Education
Contact number: 281-283-3503
Email: WatersC@uhcl.edu
Office: Bayou 1119
Omah Williams-Duncan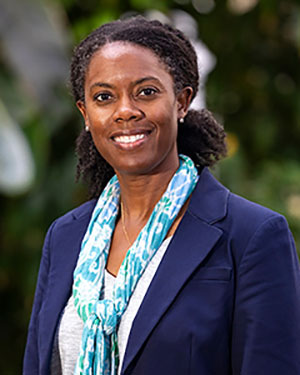 Omah M. Williams-Duncan
Associate Professor of Teacher Education - STEM Emphasis,
Education
Contact number: 281-283-3547
Email: duncano@uhcl.edu
Office: B1119-4