Complex Problems. Creative Solutions.
With a Master of Science degree in Systems Engineering from University of Houston-Clear Lake, you'll be prepared to develop, maintain and operate systems critical to life, health, property and the environment. Your skills can be applied to everything from bridge building to spacecraft design. The coursework for this program takes an interdisciplinary approach designed to create engineers who are knowledgeable in diverse systems engineering methods and management so they can then take key roles working in complex systems vital to aerospace, telecommunications, biomedicine, chemical engineering, energy, and manufacturing. The program offers the full range of concurrent engineering concepts and skills needed to specify, implement and support complete systems.
Customize Your Degree to Meet Your Career Goals
With the guidance of faculty members who are dedicated to your success, you'll be exploring concepts, principles, models, processes and procedures that impact the construction of complex systems. Get hands-on instruction in state-of-the-art labs and master the standards and tools used in the systems engineering process. You'll gain the insight to create improvements on your company's current processes and equipment, and integrate their hardware and software programs to produce a fully functional system that will meet the needs of your company and their client base.

This degree plan consists of formal courses, laboratory work and research conducted under the guidance of a faculty adviser. Candidates can tailor their program of study to emphasize systems engineering analysis or systems engineering management.

You can also select an optional specialization in Healthcare Systems Engineering.

Request InformationHow to ApplyVisit

---
Admission Requirements
Explore what the future holds for you by attending University of Houston-Clear Lake's College of Science and Engineering. Find out now what it takes to be admitted.


Systems Engineering M.S.

Admission Deadline

Standard Graduate Admission Deadline

Application

A standard university application is required.

Requirements

3.0 GPA
GRE Total Score of 290 (140 Verbal + 150 Quantitative)
Additional Requirements – Undergraduate degree in a related field including preparation coursework as listed in the catalog.
---
Degree Requirements
Get ready to calculate the course load for your education at University of Houston-Clear Lake! Learn more about the courses required to succeed here in the College of Science and Engineering.
Degree Plan
---
Cost Information
Calculate the price of your science or engineering degree at UHCL with our Cost Estimator function.
Tuition and FeesNet Price CalculatorFee Schedule Calculator

---
Deadlines for Applying
Graduate Deadlines

Fall

New Degree-Seeking Students - August 1
Former UHCL Students - August 15

Spring

New Degree-Seeking Students - January 5
Former UHCL Students - January 15

Summer

New Degree-Seeking Students - May 1
Former UHCL Students - May 25
Please note, some graduate programs have special deadlines and requirements. For more information go to How to Apply. Check the status of your application online through E-Services using your UHCL student ID.
The UHCL applications is available online through www.applytexas.org. The online application is scheduled to close for Graduate students after the Formal UHCL Student deadline of each semester.
Applying After the Priority Deadline
New, non-degree seeking, and former UHCL students applying after the deadlines above may be considered for admission on a case-by-case basis. Please contact the appropriate graduate enrollment counselor for more information. A $50.00 Late Registration Fee or $50.00 Late Payment may apply.
Review the UHCL Academic Calendar for registration and payment dates and deadlines.
International Deadlines

Fall

Priority – March 1
Final – June 1

Spring

Priority – August 1
Final – November 1

Summer*

Priority – February 1
Final – April 20
Students interested in qualifying for scholarships &/or applying for visas outside the U.S. should apply and submit the application documents/test scores by the priority deadline
*International freshmen applicants will not be accepted for Summer semester.
---
Locations
---
Systems Engineering M.S. Faculty
Ipek Bozkurt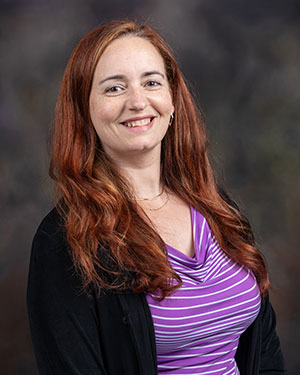 Ipek Bozkurt
Program Chair and Associate Professor of Engineering Management,
Science and Engineering
Contact number: 281-283-3882
Email: bozkurt@uhcl.edu
Office: STEM Building 2220
James Dabney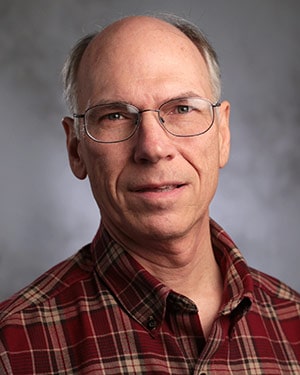 James B. Dabney
Program Chair and Professor of Systems Engineering,
Science and Engineering
Contact number: 281-283-3852
Email: dabney@uhcl.edu
Office: D108
James C. Helm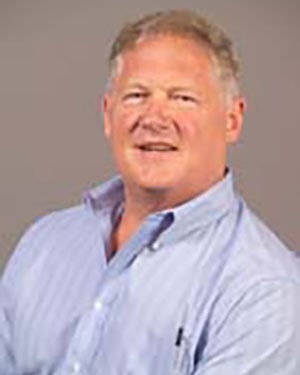 James Carlton Helm
Associate Professor of Software Engineering,
Science and Engineering
Contact number: 281-283-3875
Email: helm@uhcl.edu
Office: D101
Ki-Young Jeong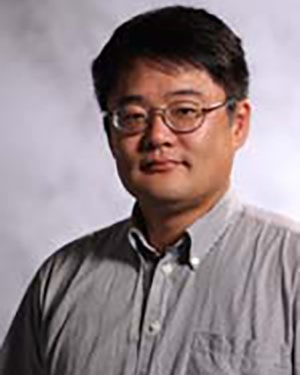 Ki-Young Jeong
Professor of Engineering Management,
Science and Engineering
Contact number: 281-283-3862
Email: jeongk@uhcl.edu
Office: STEM Building 2222
Jiang Lu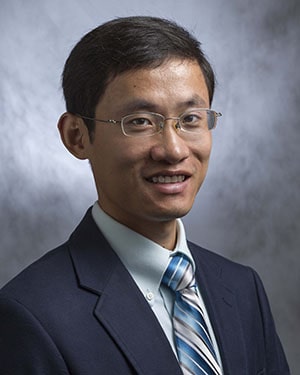 Jiang Lu
Assistant Professor of Computer Engineering,
Science and Engineering
Contact number: 281-283-3856
Email: luj@uhcl.edu
Office: Delta 121
Xiaojun Gene Shan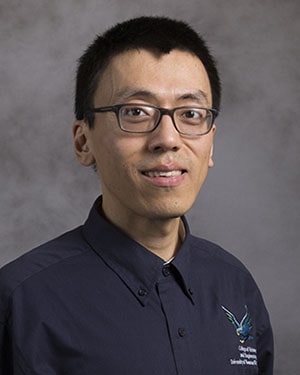 Xiaojun "Gene" Shan
Assistant Professor of Engineering Management,
Science and Engineering
Contact number: 281-283-3814
Email: shan@uhcl.edu
Office: STEM Building 2218