Become a Leader in Software Engineering
With your Master of Science in Software Engineering from UHCL, you'll be prepared to take a leadership role in the industry. You'll be best prepared for your graduate coursework by having an undergraduate degree in Computer Science. Studies in this degree address the foundations, methodologies and tools used in the management, planning, design and engineering of software systems. By providing a careful balance between theory and practice, the plan prepares you for central software positions in industry, government and institutions where software engineering has become a key activity.
UHCL Gives You Great Opportunities
As a software engineer, you'll become a specialist with the skills and knowledge to take charge of the testing, design, development and maintenance of computer software for business and personal use. UHCL allows you to choose extended course work and either the capstone option or thesis option to complete your degree. The plan requires core areas of software engineering to be mastered, and each of these areas is covered by a dedicated set of core and extended courses. We also offer this program in the traditional face-to-face classroom setting and fully online.

Request InformationHow to ApplyVisit

---
Admission Requirements
Take your education to new heights in University of Houston-Clear Lake's College of Science and Engineering. Learn the next steps to being admitted now.
Software Engineering M.S.

Admission Deadline

Standard Graduate Admission Deadline

Application

A standard university application is required.

Requirements

3.0 GPA
GRE Total Score of 290 (140 Verbal + 150 Quantitative)
Additional Requirements – Undergraduate degree in Computer Science, Computer Engineering, Software Engineering or closely related field
---
Degree Requirements
Get ready to calculate the course load for your education at University of Houston-Clear Lake! Learn more about the courses required to succeed here in the College of Science and Engineering.
Degree Plan
---
Cost Information
Crunch the numbers on the costs for a degree from the UHCL College of Science and Engineering.
Tuition and Fees
Net Price Calculator
Fee Schedule Calculator
---
Deadlines for Applying
Graduate Deadlines

Fall 2018

New Degree Seeking - August 1
Priority* - August 13
Final and Session Start* - August 27

Spring 2019

New Degree Seeking - December 1
Priority* - January 14
Final and Session Start* - January 22

Summer 2019

New Degree Seeking - May 1
Priority* - May 28
Final, Summer I* - June 10
Final, Summer II* - July 15

Fall 2019

New Degree Seeking - August 1
Priority* - August 12
Final and Session Start* - August 26
*Former/Non-degree seeking/Certificate Graduate Students applicants who apply after the priority deadline can expect to go through late registration. $50 late registration fee will be assessed.
International Deadlines

Fall

Priority – March 1
Final – June 1

Spring

Priority – August 1
Final – November 1

Summer

Priority – February 1
Final – April 20
Students interested in qualifying for scholarships &/or applying for visas outside the U.S. should apply and submit the application documents/test scores by the priority deadline
International freshmen applicants will not be accepted for Summer semester.

---
Locations
UHCL Online
UHCL Online
Bayou Building, Room 1406
2700 Bay Area Blvd
Houston, TX 77058
Phone: 281-212-1611
Make the most of a hectic schedule and study from home or the office through UHCL Online, offering the same level of excellence for more than 20 undergraduate, graduate and certificate programs.
---
Software Engineering M.S. Faculty
Gary Boetticher
Gary Boetticher
Associate Professor of Computer Science, Computer Information Systems and Software Engineering ,
Science and Engineering
Contact number: 281-283-3805
Email: boetticher@uhcl.edu
Office: Delta 164
Jim Dabney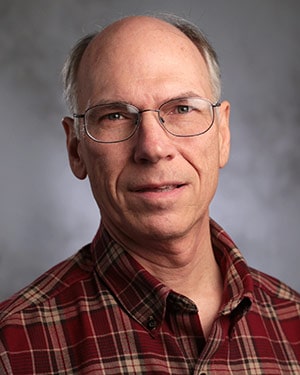 James B. Dabney
Program Chair and Professor of Systems Engineering,
Science and Engineering
Contact number: 281-283-3852
Email: dabney@uhcl.edu
Office: D108
Soma Datta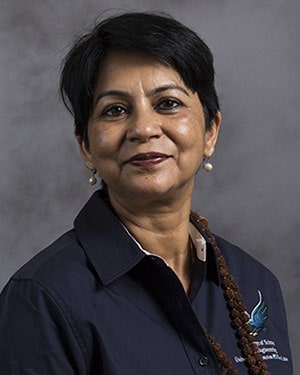 Soma Datta
Program Chair of Pre-engineering and Assistant Professor of Software Engineering,
Science and Engineering
Contact number: 281-283-3838
Email: datta@uhcl.edu
Office: Delta 225
Michael Findler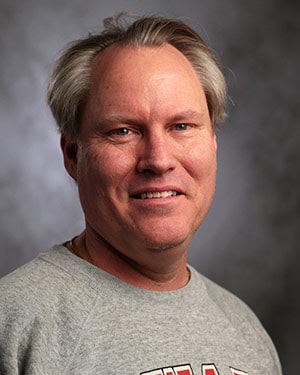 Michael Findler
Program Chair of SWEN, Assistant Professor of Software Engineering,
Science and Engineering
Contact number: 281-283-3884
Email: findler@uhcl.edu
Office: Delta 120
Jim Helm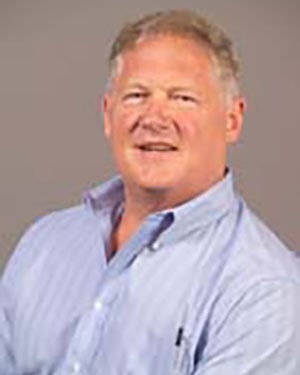 James Carlton Helm
Associate Professor of Software Engineering,
Science and Engineering
Contact number: 281-283-3875
Email: helm@uhcl.edu
Office: D101
Venkata Inukollu
Venkata Inukollu
Visiting Professor of Software Engineering,
Science and Engineering
Contact number: 281-283-3824
Email: inukollu@uhcl.edu
Office: Delta 222
S. Andrews White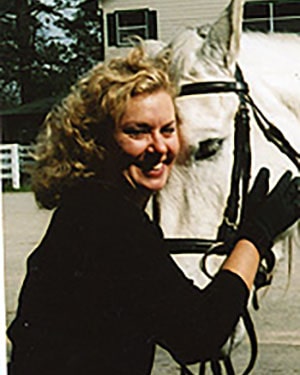 Sharon Andrews White
Associate Professor of Software Engineering,
Science and Engineering
Contact number: 281-283-3867
Email: whites@uhcl.edu
Office: D105