Minor in Social Work
Caring for People in Need
Looking for an additional field of study that combines theory with real-world application? Consider a minor in Social Work from University of Houston-Clear Lake. Under the guidance of faculty members who are also professional social workers, you will gain crucial insight into both identifying and addressing the concerns of various underrepresented populations.
Make a Difference in Your World
With a minor in Social Work, you will be exposed to a field of study that places a high priority upon social justice and applied professional ethics for use in interactions with the world around you. This is an excellent program for students pursuing a major in a field like Psychology or Sociology, as it will enhance those perspectives with practical application.
Apply for a Minor
---
---
Degree Requirements
This degree has a specific set of courses you'll need to complete before you can graduate from University of Houston-Clear Lake. Learn more about the classes that will help you complete the requirements of this degree.


Social Work Minor

Students wishing to declare the Minor in Social Work must meet with an Academic Advisor in the HSH Advising Office to complete the necessary paperwork and to have the Minor added to their degree plan.
---
Locations
---
Accreditations and Distinctions
The Bachelor of Social Work is accredited by the Council on Social Work Education.
---
Minor in Social Work Faculty
Heather Kanenberg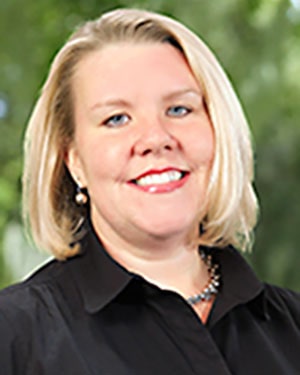 Heather Kanenberg
Associate Professor of Social Work,
Human Sciences and Humanities
Contact number: 281-283-3458
Email: kanenbergh@uhcl.edu
Office: Bayou 2617
Laura Willa Kanter
Laura Kanter
Lecturer of Social Work,
Human Sciences and Humanities
Email: Kanter@uhcl.edu
Office: B2617.09
Roberta Leal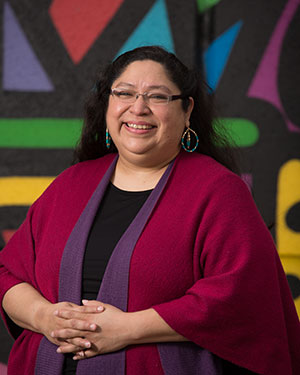 Roberta Leal
Assistant Professor of Social Work,
Human Sciences and Humanities
Contact number: 281-283-3495
Email: LealR@uhcl.edu
Office: Bayou 2617
Maria Wilson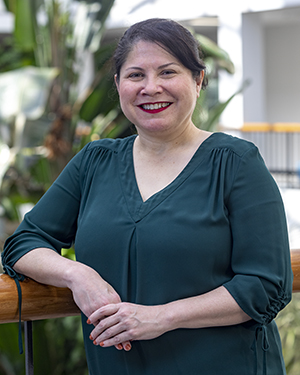 Maria Wilson
Assistant Professor,
Human Sciences and Humanities
Contact number: 281-283-3379
Email: wilsonm@uhcl.edu
Office: B2617